Have you ever heard of Christmas "Crack"? It's a decadent dessert made of chocolate covered saltine toffee. I had my first experience with chocolate crackers at a friend's graduation party in college.
When Carlyn introduced them to me, I thought she was crazy. A saltine covered with caramel and chocolate? And it was supposed to be good? I had one bite knew instantly I had a new go-to recipe for dessert.
My family loves the chocolate crackers just as much as I do and we now have them every Christmas season. In fact, I actually make extra so that my Mom and sister can freeze some to have for later (if they don't eat them all first).
Have you ever made chocolate crackers? If you haven't, run to the store now. If you're a chocolate/caramel lover, I promise you that you'll love it.
In my house, Easter has always meant Coconut Cake and Coconut Cream Eggs. While I love both, I found myself missing our holiday chocolate crackers.
A few years back my husband asked that I try to make the crackers with peanut butter (he asks me to put peanut butter in everything). We tried it and were happy with the outcome. But I honestly forgot about them and just went back to our traditional recipe from my friend, Carlyn.
This year, I was looking for something different to make for Easter. I told my husband that I wanted to make a version of the chocolate crackers. And he of course suggested I add peanut butter and his favorite Easter candy – Reeses Pieces Eggs.
So today, I am sharing with you our recipe for Easter "Crack." It's a sweet dessert made of a layer of saltines covered with a caramel, then melted peanut butter, and a layer of chocolate.
Next, the saltines are covered with swirls of white chocolate, and purple/blue candy melts. Lastly, a layer of sprinkles and crushed up Reeses Pieces Eggs are thrown on top. If you want to keep the recipe a little less sweet, forgo the white chocolate and purple/blue candy melts. I added those mostly because I wanted to bring some color to the dessert.
Do you have a favorite Easter Dessert recipe? Share below or tag me on Instagram, I'd love to get some new idea for next year.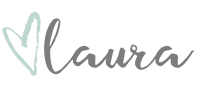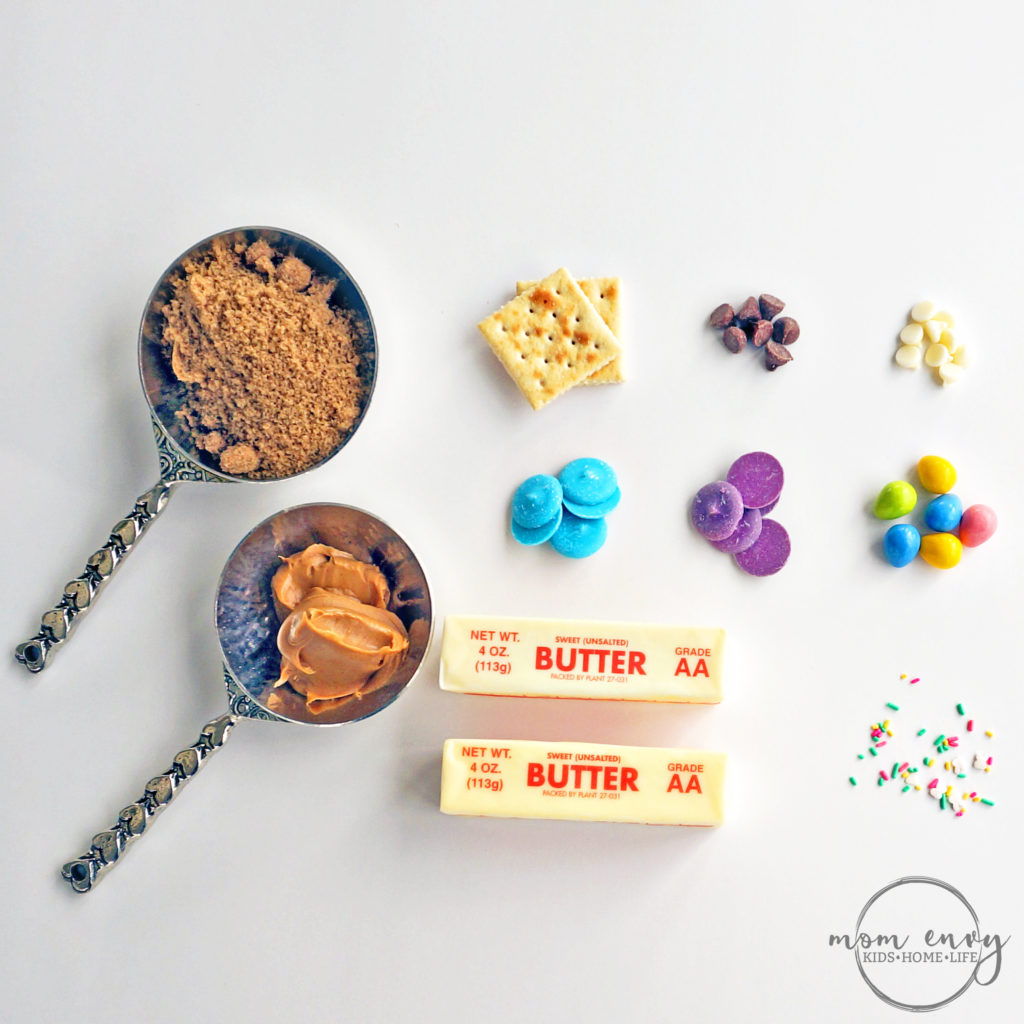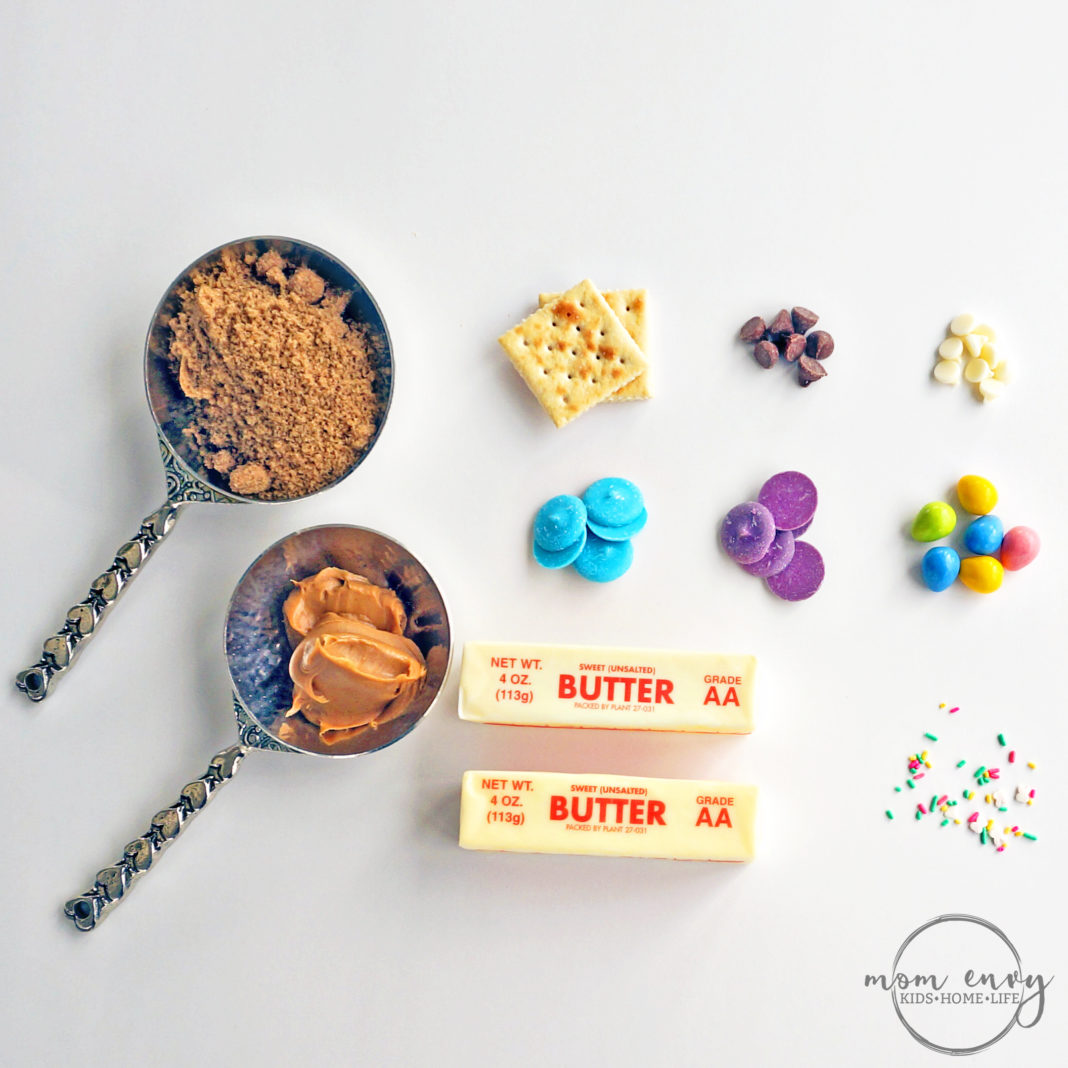 Easter Dessert – Easter "Crack"
Easter "Crack" Recipe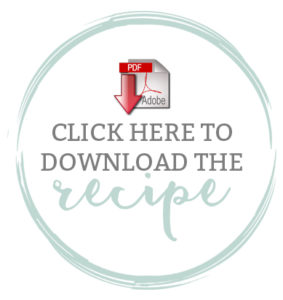 Ingredients
1 cup of brown sugar
1 cup of butter
1 sleeve of saltines (salted)
1/2 cup of melted peanut butter
1 bag of milk chocolate chips (other types of chocolate are okay, too)
1/4 cup of melted white chocolate (approximately)
1/4 cup of melted purple candy melts
1/4 cup of melted blue candy melts
Half a bag of Reese's Pieces Eggs crushed (or more if you prefer extra pieces)
Sprinkles
Materials:
Parchment Paper
Jelly-Roll Pan
Sauce pan
Spatula
Off-Set Spatula (not required but helpful)
Directions:
Line the jelly-roll pan with a piece of parchment paper
Line the bottom of the pan with saltine crackers.
Melt butter and sugar in saucepan over medium/high heat.
Bring to a boil.
Boil for 3-5 minutes. Until a nice golden color.
Pour over the saltines.
Spread caramel to cover.
Place in a 350 degree oven for 3-5 minutes (or until bubbly)
Crush Reeses Pieces Eggs. I used a meat tenderize. A rolling pin or food processor would work as well. Don't turn it into powder, just broken up some.
Take crackers out of the oven.
Pour melted peanut butter over the crackers.
Spread the peanut butter over the saltines.
Pour the chocolate chips over the peanut butter layer.
Place back into the oven for about a minute.
Take out of the oven and use a spatula/off-set spatula to spread the chocolate evenly. Be careful not to swirl the peanut butter and chocolate too much.
Swirl melted white chocolate, purple candy melts, and blue candy melts over the saltines.
Add sprinkles.
Add crushed Reeses Pieces Eggs.
Cool.
Cut up and enjoy!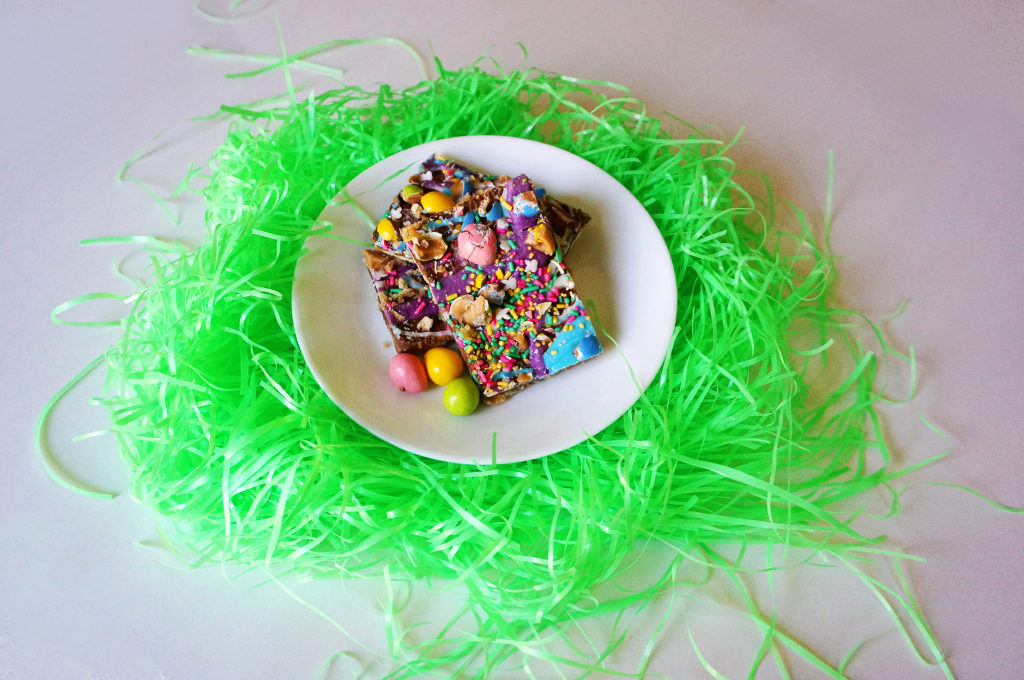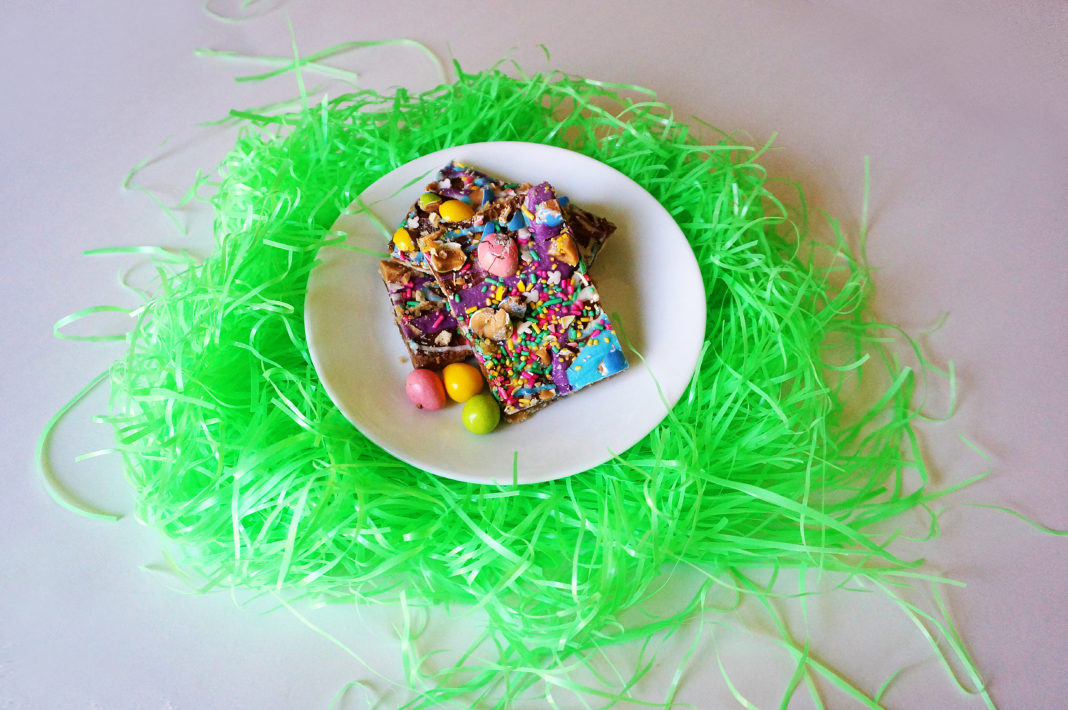 Save
Save