When it comes to Father's Day, my Dad has never been the type of dad that you give ties or golf gear. Instead, we often opt for gifts related to tools. My Dad is one of those guys that can fix just about anything – he has more tools than your average guy. For Father's Day I always find myself in the card section picking out a similar card – it's always about him fixing something.
Now that I have children, we make a special handmade gift for the grandparents for each holiday. For Father's Day this year, I decided to come up with a tool-themed gift. I have seen a lot of Silhouetters creating the wooden hammer for their Dads and Husbands. But I wanted to do something a little different (especially since he already owns a lot of hammers).
My boys and I headed to Walmart and picked out a small toolbox for him. This one at Amazon is a similar size (different color though). Then I had my boys add some handprints and I added some 651 vinyl using my Silhouette Machine. See the easy directions and how it turned out below! I wasn't able to take step-by-step directions because young children, paint, and cameras do no mix.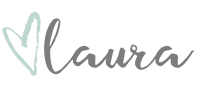 Father's Day Handprint Toolbox Craft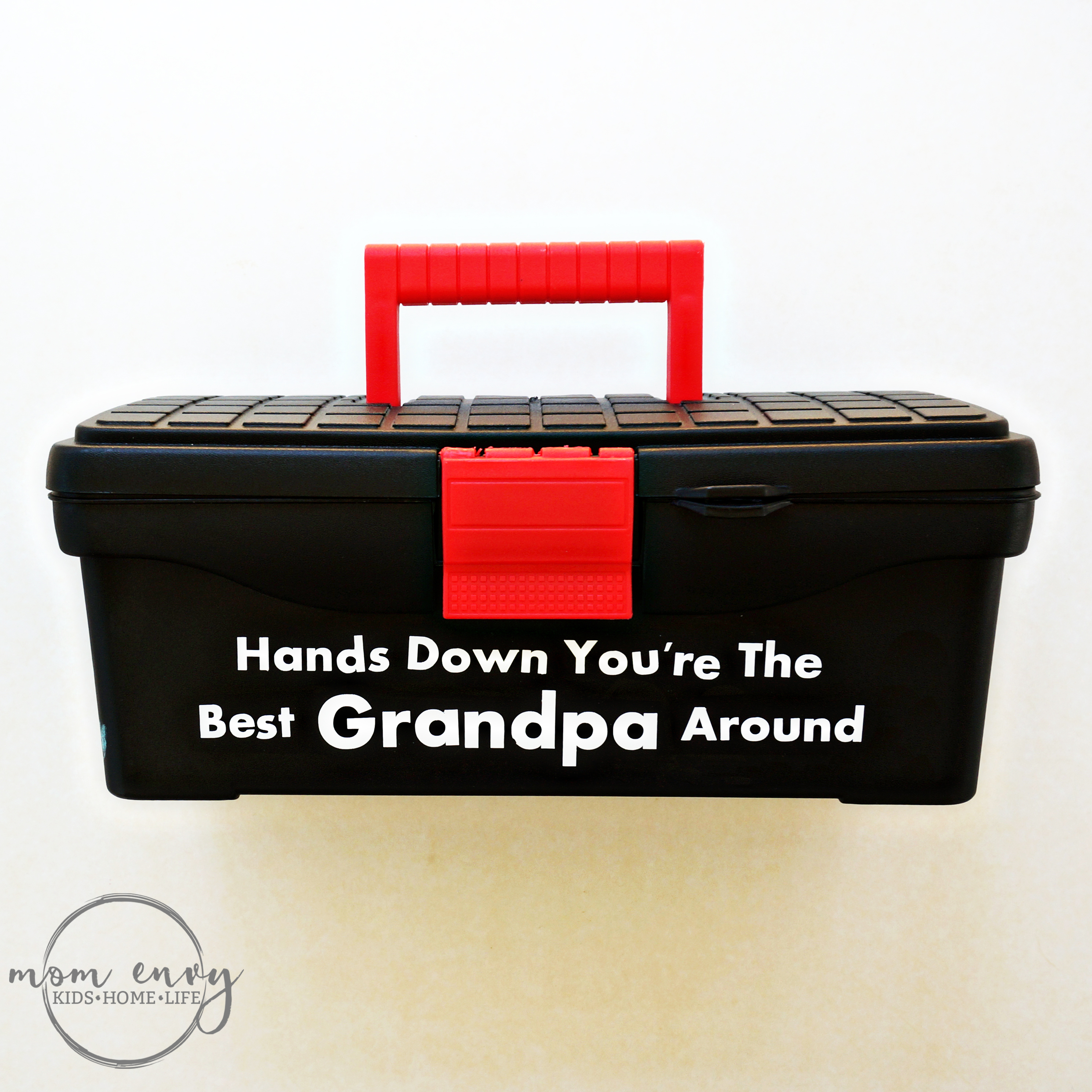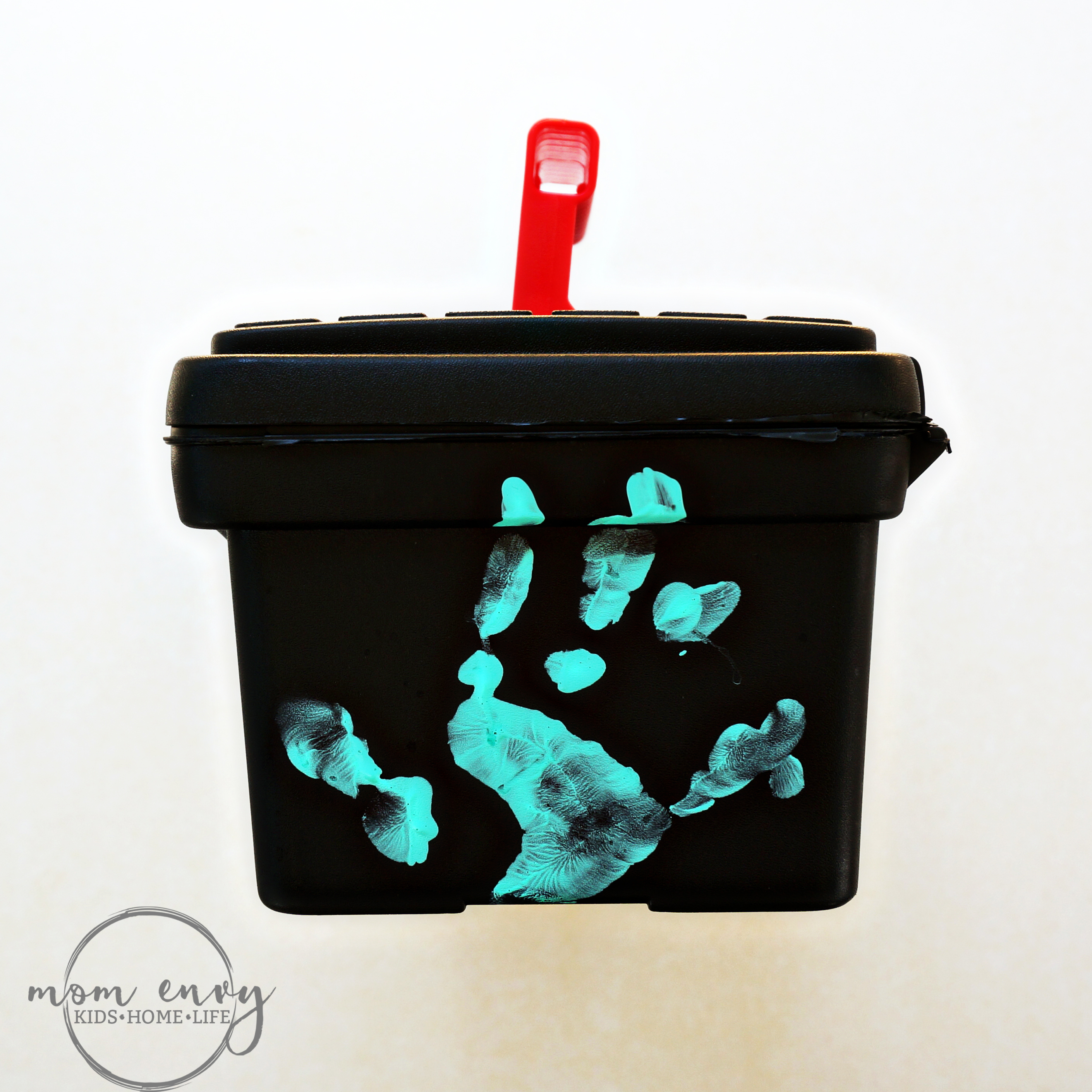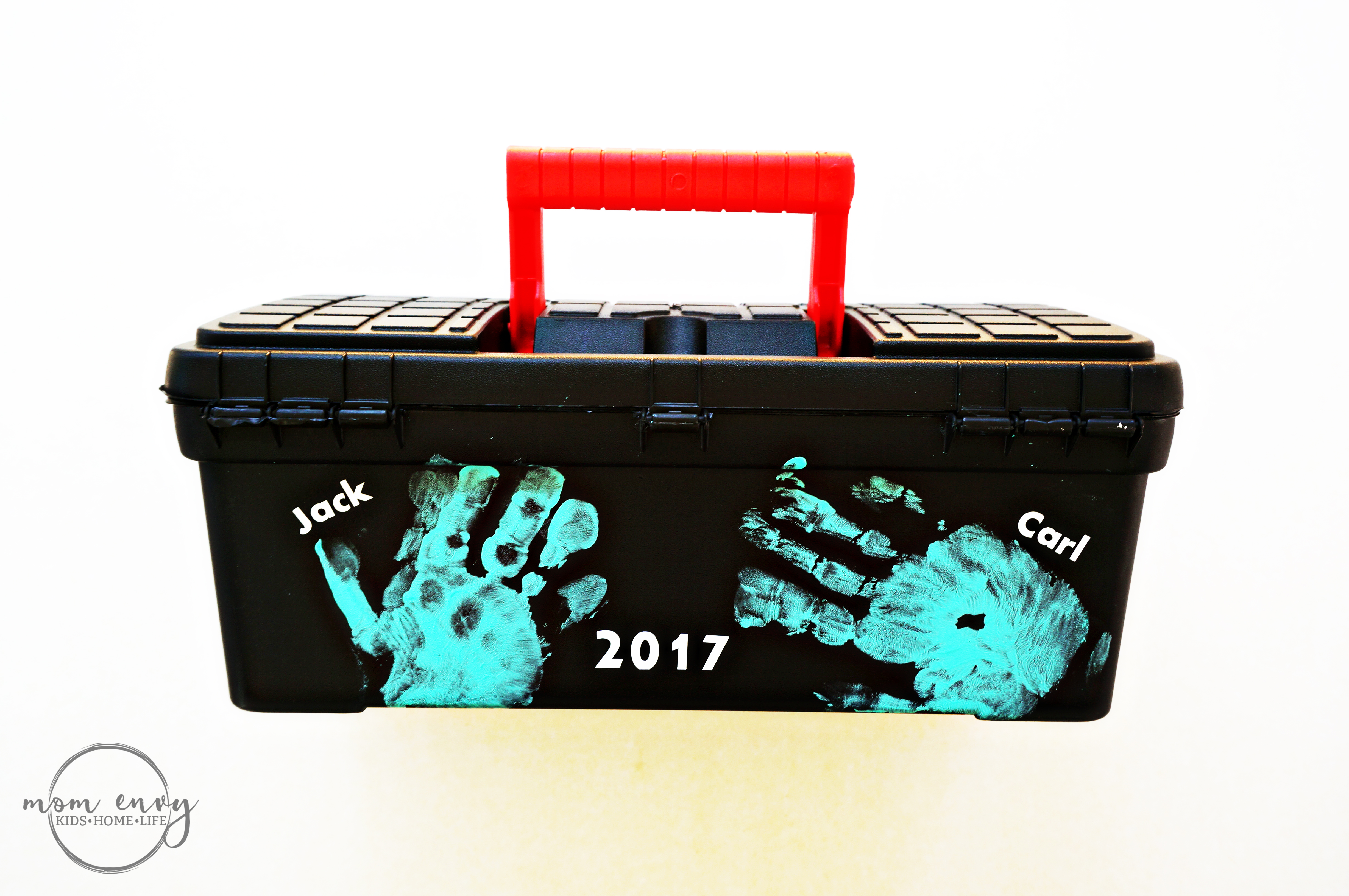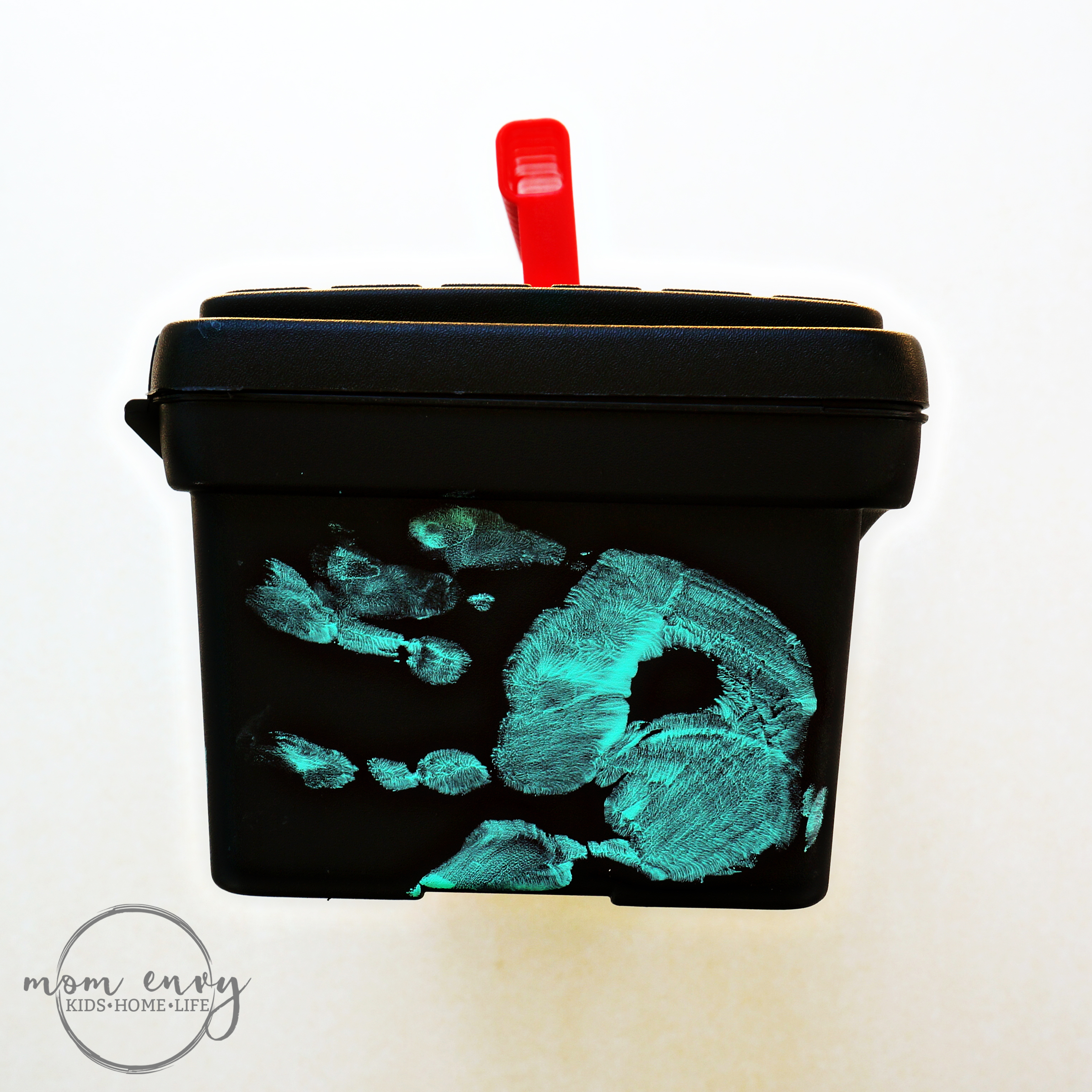 Materials
Logo free Toolbox (any size you desire)
Vinyl**not required
Vinyl Machine if you want to vinyl your letters.**not required
Small paint brush (if not vinyling)
Paper plates (makes it easier)
Baby wipes or wet paper towels (makes clean-up easier)
Rubbing Alcohol
Directions
Remove any labels.
Clean the toolbox with rubbing alcohol.
Place a small amount of paint on a paper plate.
Use the foam brush to paint your child's hands.
Place their hands gently on the back and sides of the toolbox.
If you are going to paint on the words, paint on your desired words.
Allow time to dry.
Spray the toolbox with the clear spray.
Allow time to dry.
Using your cutting macine, cut out your desired words.
Transfer to the toolbox.
Matching Tools
For those of you that can cut vinyl, here are some ideas for matching tools. Instead of buying new ones, I snuck out a few of my Dad's to vinyl them.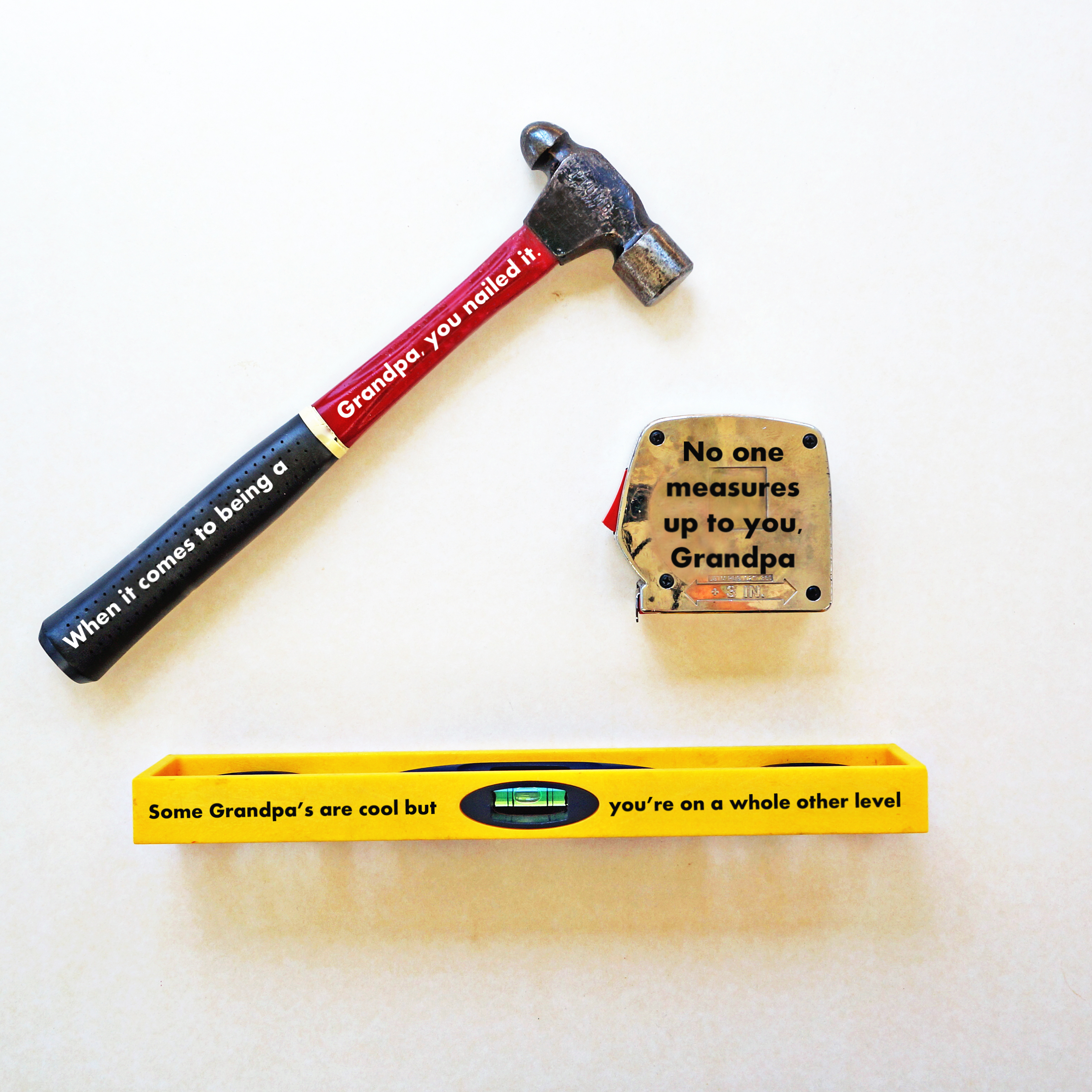 Materials
Vinyl in desired color
Tools
Directions
Measure your tools.
In Silhouette Studio or Design studio, design your phrases for your tools. Make sure the font is small enough to fit on the space. Use a thick font so that it will adhere better.
Cut out your words.
Use transfer paper to transfer the phrases to the tools.
Looking for some more Father's Day ideas? Check out these.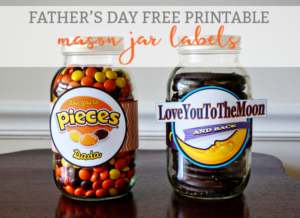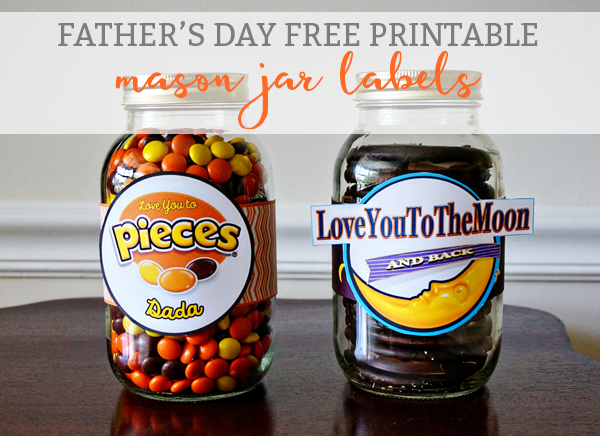 Want to save this for later? Pin me.