Grab this Happy Fathers Day tags printable set to help you wrap your gifts for the best Dad, Grandpa, etc. With 18 different designs, you're sure to find one that will match the wrapping paper or gift bag and the style of your Dad.
A Happy Father's Day tag is the perfect addition to any father's day gifts. Sometimes, cards can get lost from their presents. Gift tags are a great way to make sure Dad knows who each gift is from. I like to include a card and still use gift tags.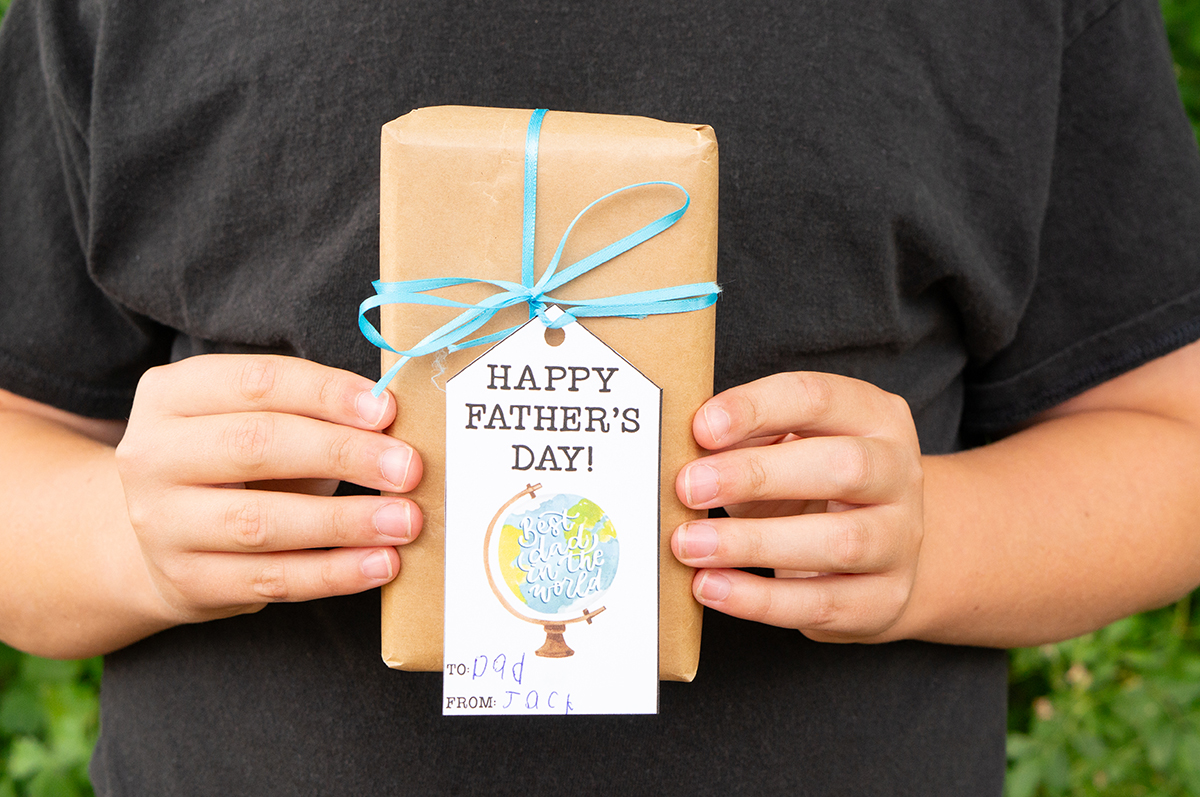 Need Father's Day Cards?
If you are also in need of a printable Father's Day card, check out this set of 15 Free Happy Fathers Day Printable Cards. Or, check out this list of over 50+ DIY Father's Day Card ideas.
Are the Tags Only for Dads?
No! You'll find multiple types of tags that work for dads, grandpas, or any father figure.
What Do You Need to Make the Tags?
Just some white card stock, a printer, scissors (a paper cutter if desired), and a hole punch or tape.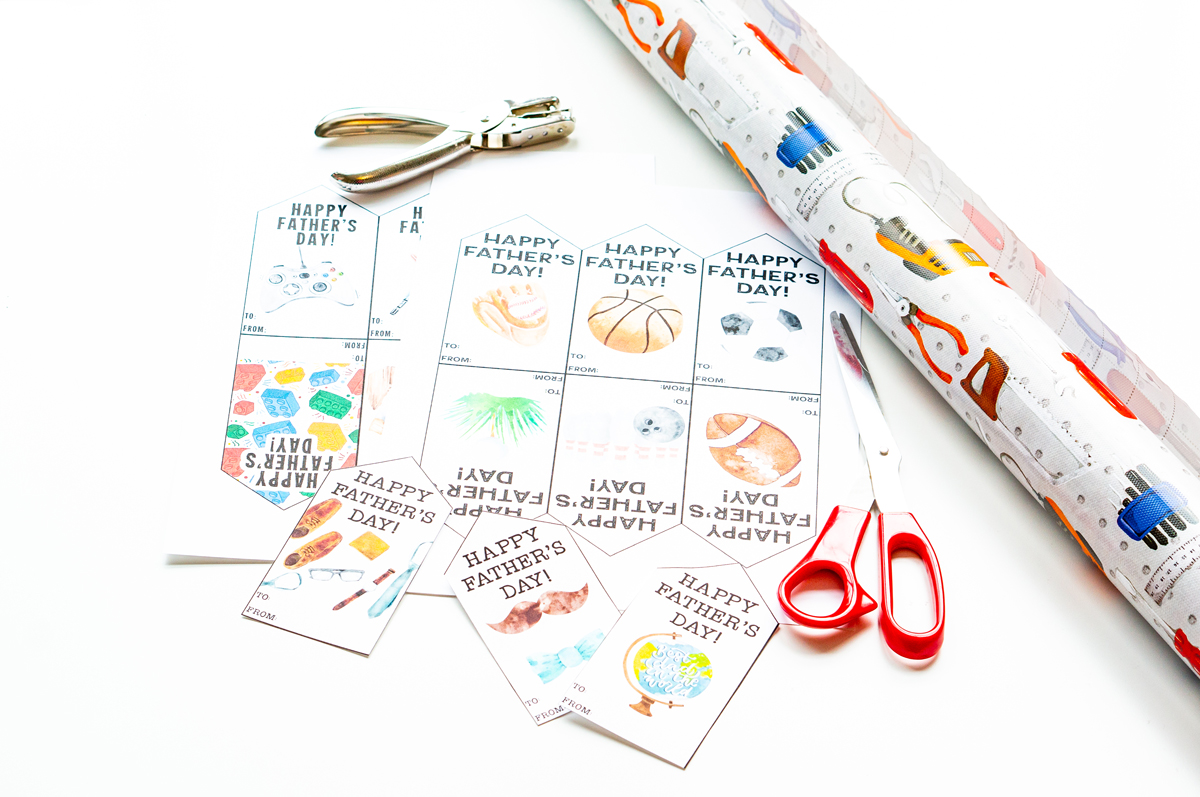 What Do the Different Designs Look Like?
You get 3 sheets of gift tags, totaling 18 gift tags. In addition, you get an individual file for each gift tag if you would prefer to just print one gift tag design.
The first set of tags are generic Happy Father's Day gift tags. There is an awards ribbon, globe, mustache and bowtie, trophy, mug, and generic men's items.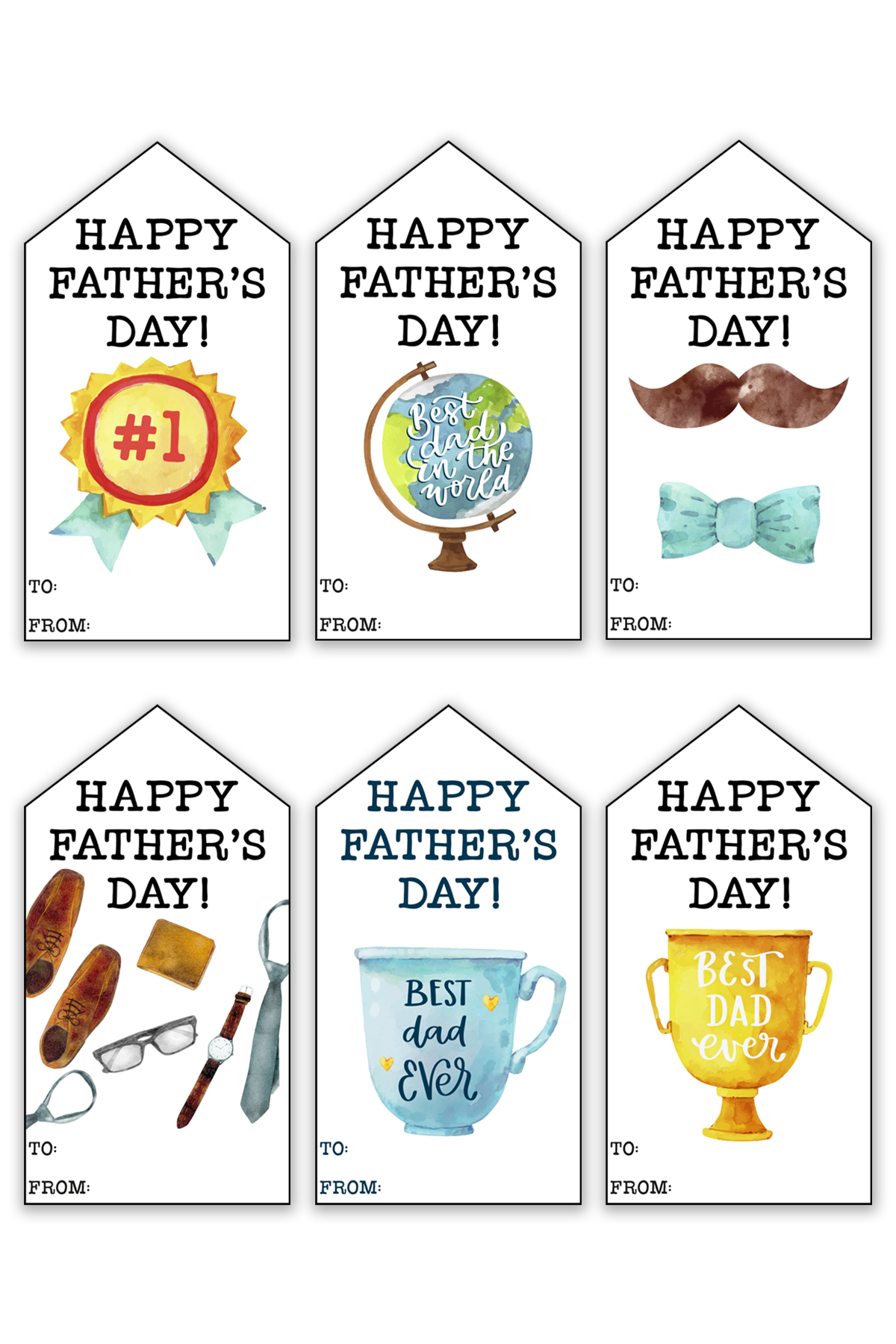 ​Next up is a set of tags related to hobbies and interests. There is a video game controller, a Star Wars inspired tag, a Harry Potter inspired tag, Lego inspired tag, toolbox, and a fishing themed gift tag.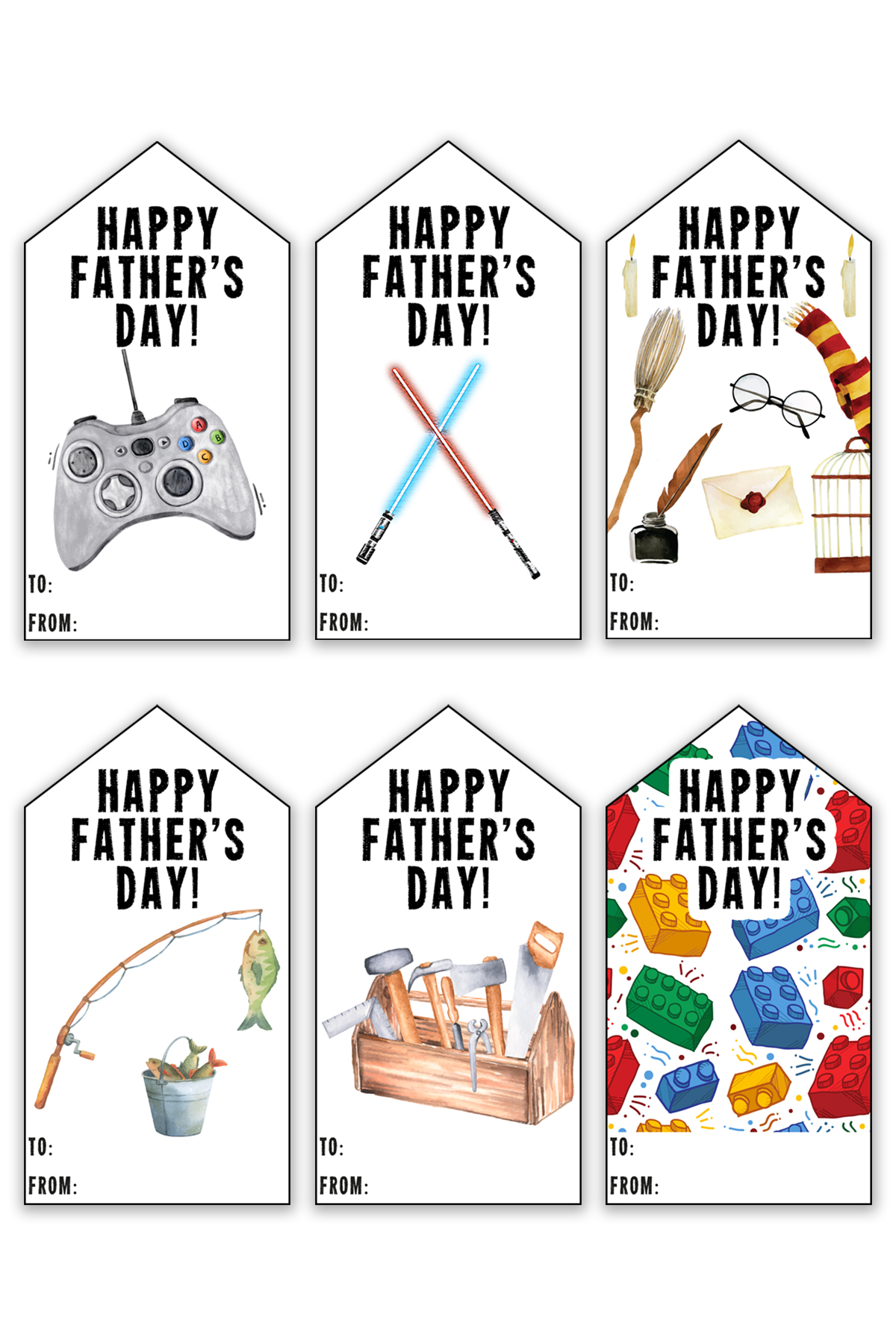 Lastly, are a set of sports themed gift tags. You'll find tags for baseball, basketball, soccer, golf, football, and bowling.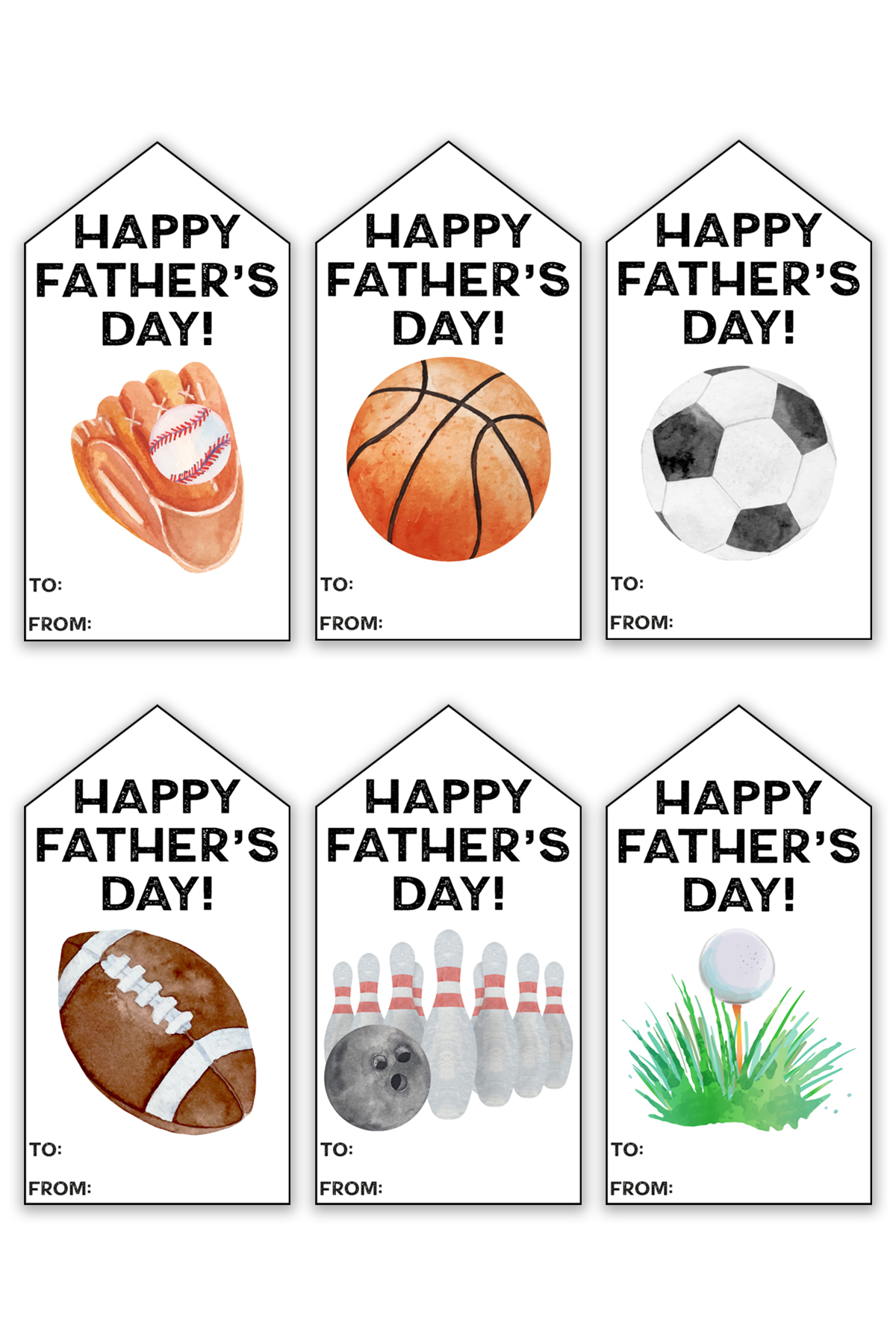 How Can You Download the Free Printable Father's Day Gift Tags?
You can click here to get the instant download of the set of 18 free printable tags. Or, you can scroll to the bottom of the post and click the Click to Download image to get the free files.
Still Looking for a Father's Day Gift?
Finding the perfect gift for awesome dads and grandpas can be hard. Check out these great gift ideas for Father's Day to help him celebrate his special day.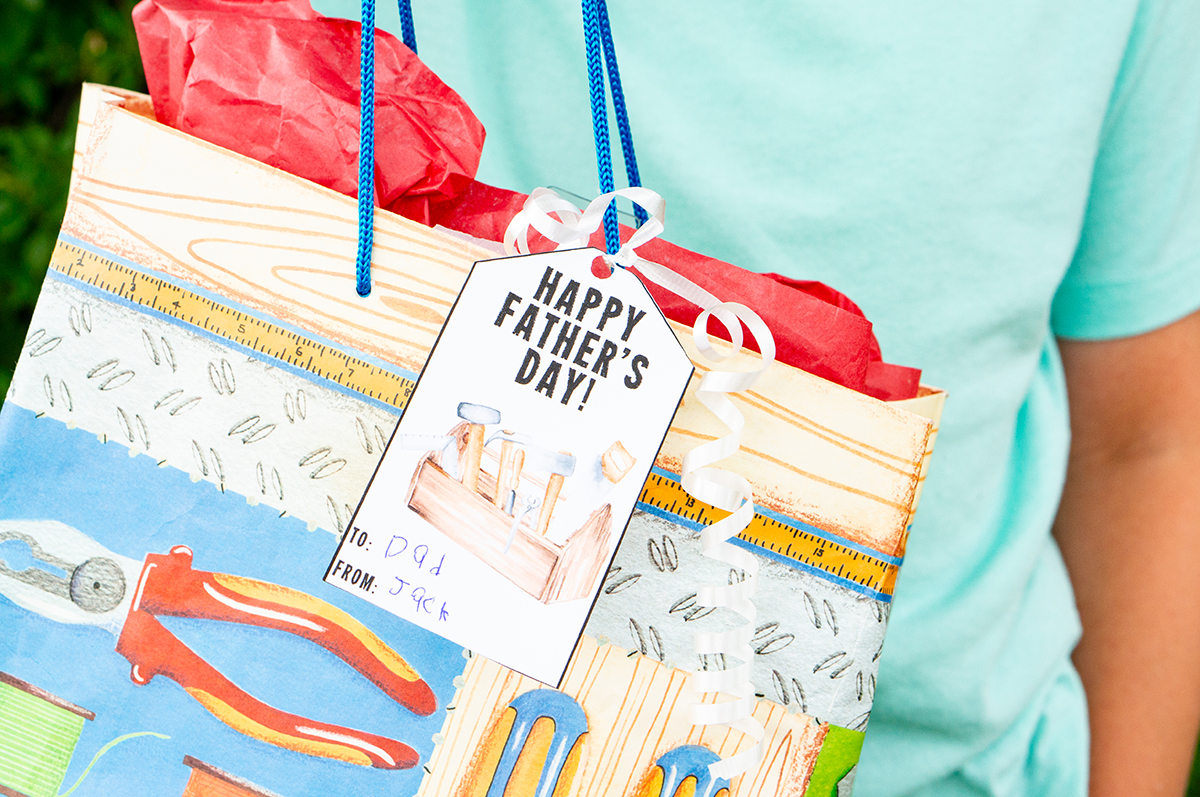 As an Amazon Associate, I earn from qualifying purchases. I am also an affiliate for xTool, the HP ink program, ShareaSale, and CJ Networks. Click here to read more.
What Paper Should the Printable Gift Tags Be Printed On?
For best results, I suggest that the tags are printed on white cardstock. While they can be printed on regular paper, cardstock sheets are sturdier and will make the tag look more professional. I suggest this 90 lbs card stock or you can use a heavy cardstock if you want it to be even sturdier.
​Set Up for Easy Cutting
These father's day tags are set up so they are easy to cut. They are butted up against each other so that you have less cuts than if they were separated. You can use a paper trimmer to trim the edges and then some scissors to finish up the angled cuts around the tops of the tags.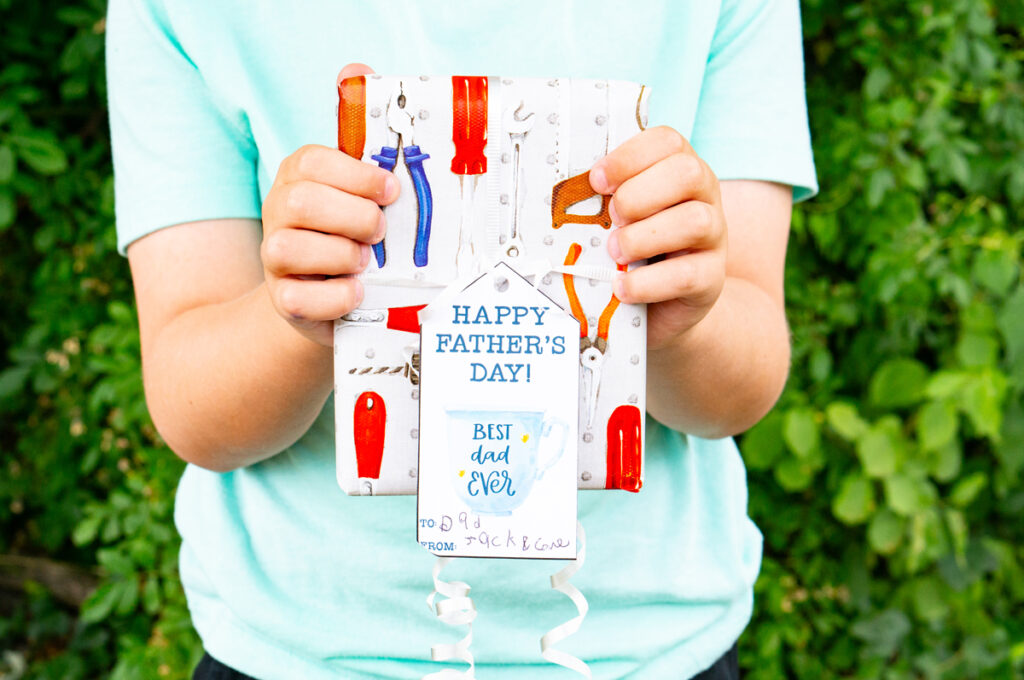 Should the Tags Be Hole Punched or Taped?
You can easily use the gift tags as a hanging gift tag or just attach the tag with tape. If you are creating a hanging tag, just cut out the tag and hole punch in the top center of the tag.
What Size are the Gift Tags?
The gift tags are designed to print on a standard US Letter Size sheet. There are 6 tags per page that are each approximately 1.2 inches wide by 2.3 inches tall.
Can I Print the Tags in a Different Size?
Yes, you definitely can print the tags in different sizes. I love to print these tags off 2 to a page to get smaller tags that are great for smaller gifts.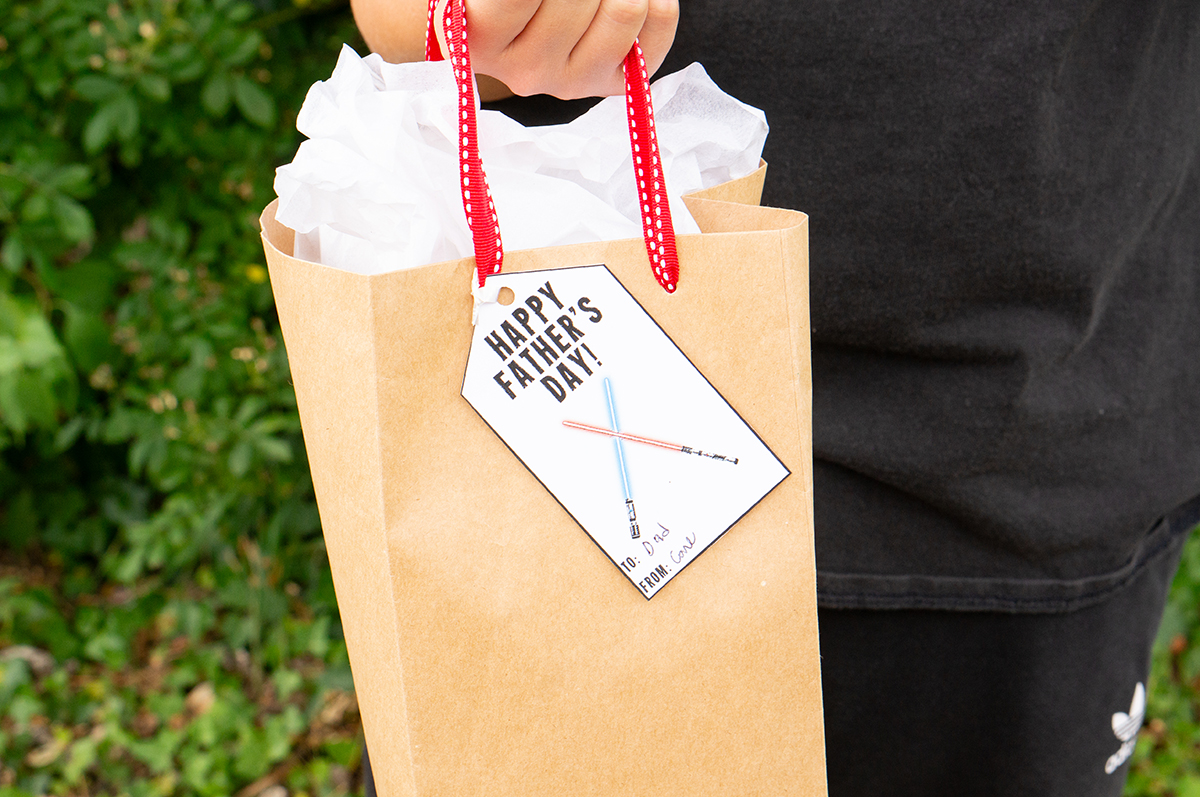 What File Types are Included?
You'll get a pdf file and jpg file for each of the 3 pages of Father's Day gift tags. Or, you can download the individual PNG files for each tag.
Want More Free Father's Day Printables?
Mom Envy has lots of fun free printables for Father's Day. Check out our Father's Day category to find the Father's Day freebies.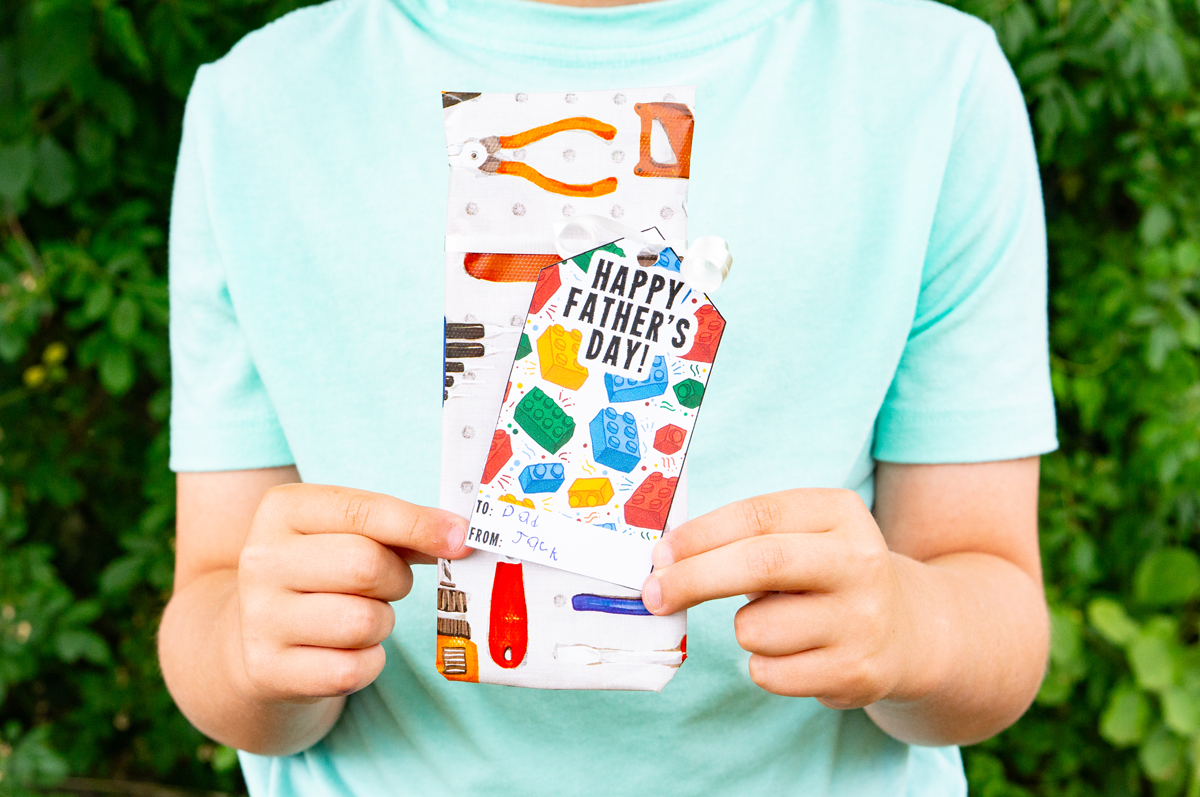 Looking for Even More Free Printables?
Mom Envy has over 300 free printables (including teacher printables) on our site! All you need to do is enter your email address to subscribe to our FREE Mom Envy e-mail club, you will get a members-only password to get access to all of them for free. Click here to subscribe.
Already a member but forgot the password? Don't sign up again. Look at the end of any newsletter from me for the free password or just send me an e-mail here: [email protected]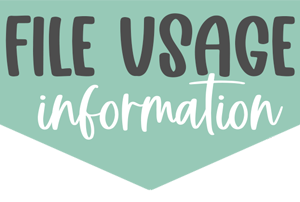 Copyright MOM ENVY 2023. Files may be used for personal use only. No commercial use of the file is available. Files may not be directly shared within Facebook groups, on websites, or in any other way. If using for educational purposes, the file may be printed and copied for classroom use. A link to the web page to download the files may be shared as well as one photo. The file may not be printed and then sold (including local yard sale sites and groups or at local craft fairs). The images may not be used in any way other than to share with a link to the original web page.