Christmas is my favorite time of year. My twin sister and I have always been the type to countdown for Christmas months before.
As my children get older, I can see that I have passed my love of Christmas along to them. Last week alone, we watched Rudolph the Rednose Reindeer and read multiple Christmas books.
There is such a magical feeling around the holiday season. Houses feel warmer and cozier, you get to spend extra time with family and friends, and there are so many fun activities to do. And of course, there are Christmas movies and books.
I have loved reading other blogger's Christmas in July posts and have decided to jump on the bandwagon. So today, I am sharing with you 2 free Christmas prints in honor of Christmas in July.
As always, scroll down to download the full-resolution prints at the end of the post. If you right-click and save, you will end up with blurry water-marked prints (so don't do that unless you want my blog name on display along with your Christmas decorations).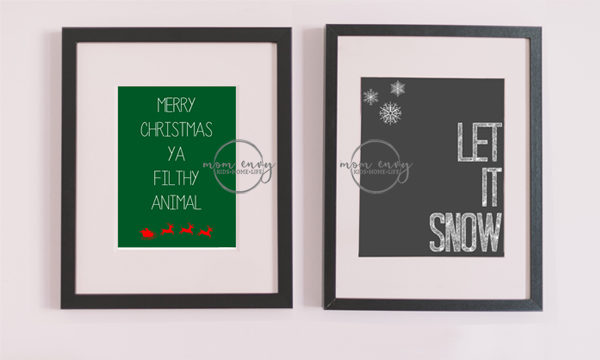 Free Christmas Prints
Tips and Tricks for Printing

Print on cardstock for added durability.
Some of the colors may appear slightly different than on the computer screen. (although if your print is purple and blue you may want to check your ink or printer settings).
Simply download the files below, unzip, and print the image(s) you'd like or send them to a printer.
If you'd like to print the poster in another size, simply choose a smaller size (such as 4 x 6) or adjust the size percentage on your printer options page.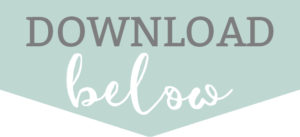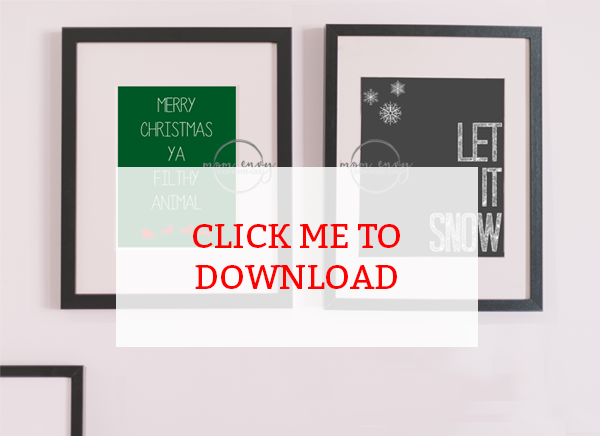 Save
Save
Save
Save
Save
Save
Save
Save
Save
Save