Welcome to Day 1 of 24 Days of Mom Envy Freebies! For our first day of freebies, I wanted to share a planner printable to use for the month of December. It's a free December Habit tracker. And of course, it's a Christmas tree! Get ready to deck your planner!
Free December Mood Tracker
The Christmas tree habit tracker can be used in many ways, not just as a mood tracker. You can customize the key with anything you'd like (the key comes with the circles or blank). Some ideas include:
water in-take (different colors to match the number of oz drank)
eating at home vs. eating out
exercise (different colors for the amount of time exercised or a color for yes, black for no).
no spend (a fun color means you were successful, black means you were not. Okay so this one may not work for December)
number of times you did or didn't partake in a habit (i.e., number of cups of coffee drank, how many times you said sorry for no reason, etc).
Here is the habit tracker blank. And below that is an example of the habit tracker completed as a mood tracker.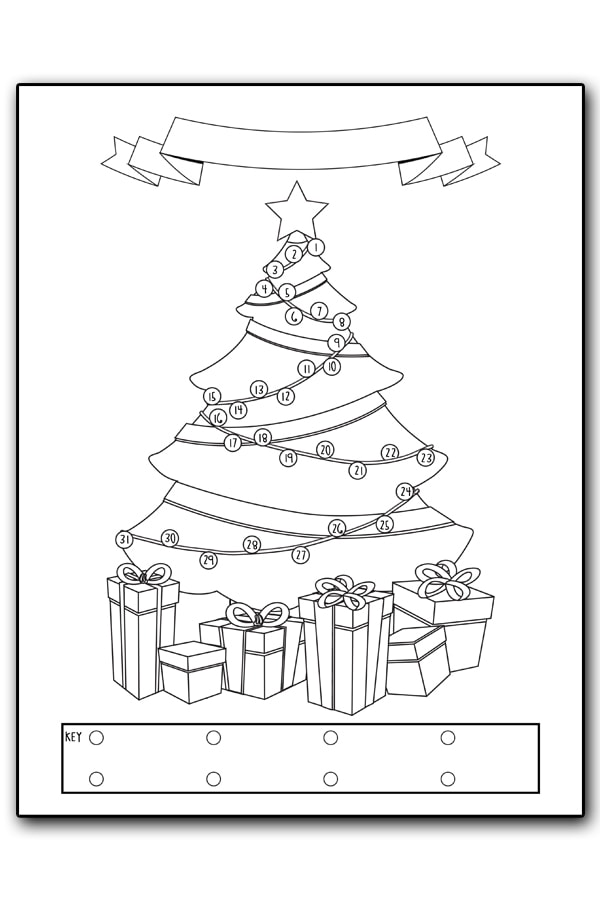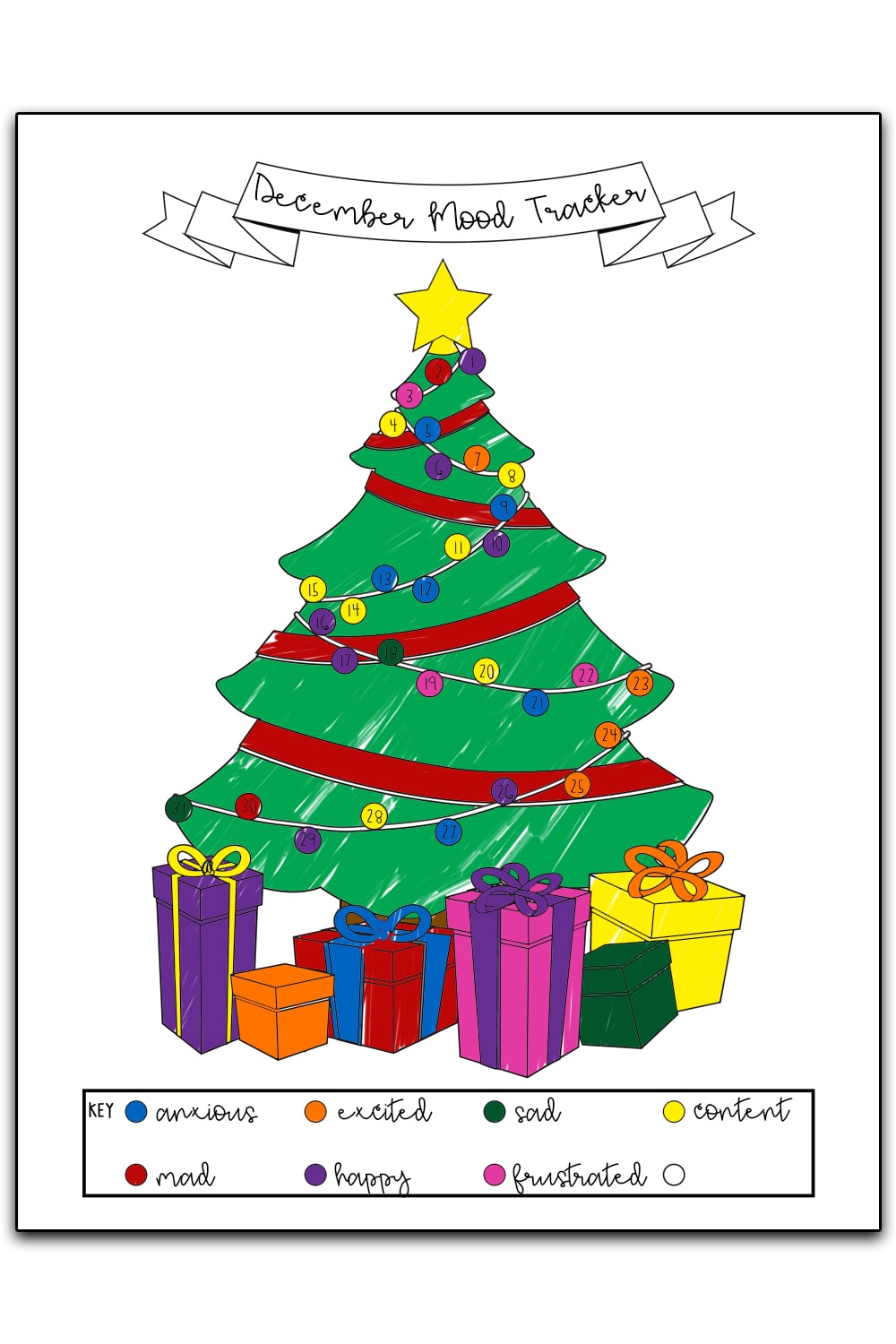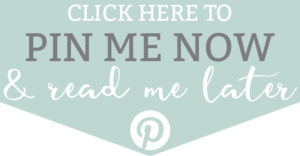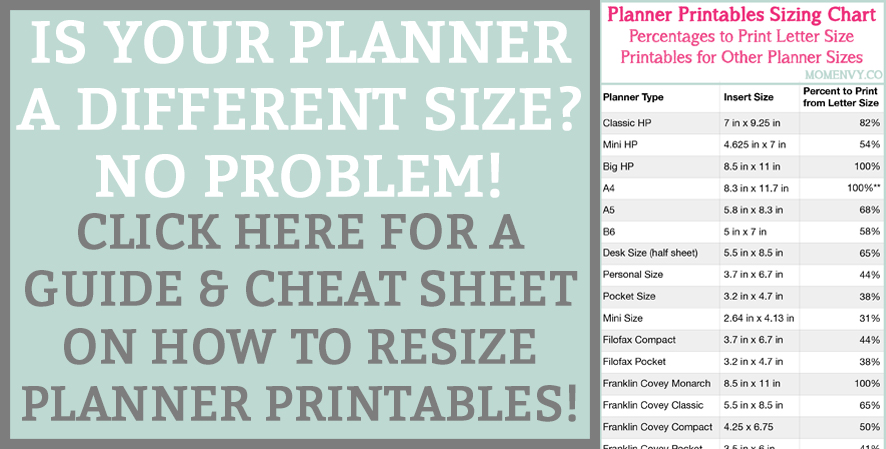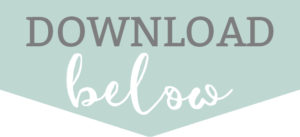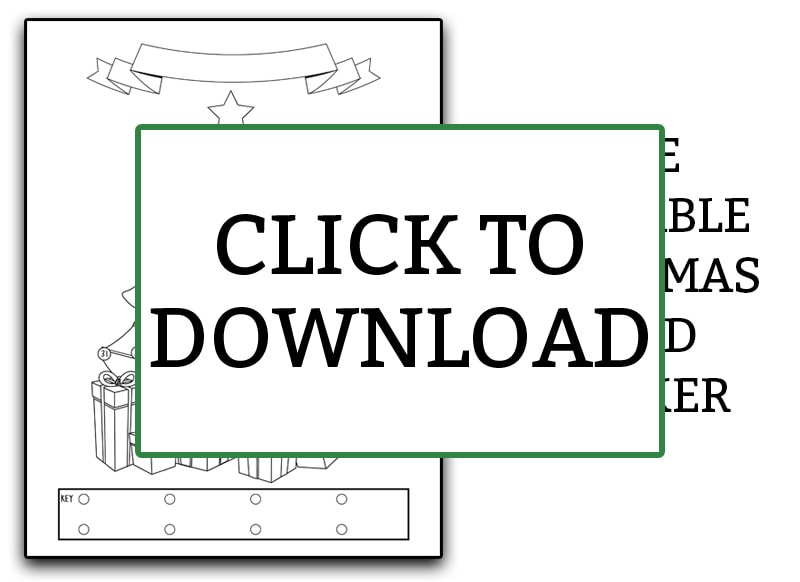 Copyright MOM ENVY 2018. Files may be used for personal use only. No commercial use of the file is available. Files may not be directly shared within Facebook groups, on websites, traced in Silhouette or Cricut program, or in any other way. A link to the web page to download the files may be shared as well as one photo. The file may not be printed and/or created using vinyl and then sold (including local yard sale sites and groups or at local craft fairs). The images may not be used in any way other than to share with a link to the original web page.