A free digital notebook is a fun way to test out using a digital planning app such as GoodNotes, Noteability, etc. Since it's free, it's a good way to test out how you like using a digital planning app for note-taking.
This digital notebook has 12 tabs and includes 8 extra page templates. Plus, it has an adorable bright, and colorful craft theme. Perfect for any crafter!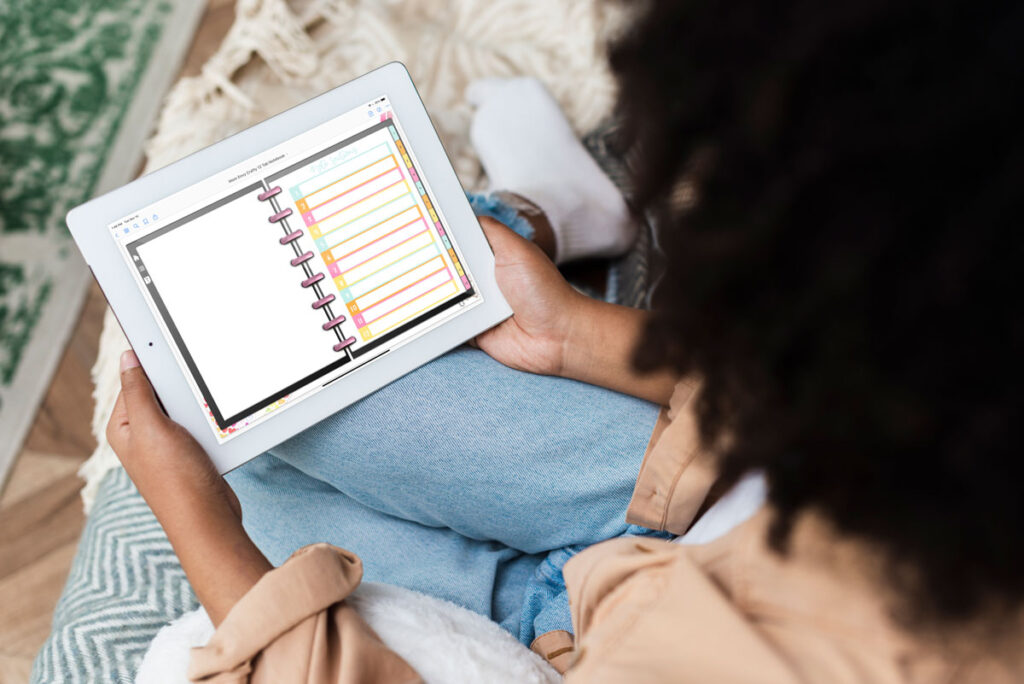 What is a Free Digital Notebook?
If you haven't used a digital planner app yet, you're missing out Digital planning apps such as GoodNotes, Noteability, and more
You can use a digital notebook like a real notebook only it has clickable links within it. The notebook is set up with tabs on the right side (like a binder) so you can navigate to different sections.
Digital notebooks are like regular paper notebooks that has tabs in. BUT it has some major benefits.
You can search your text or handwriting (makes it so easy to find a past note you wrote)
You can add an endless number of pages
You can paste images – it makes such a great moodboard or project planner
It comes with 9 different page template options so it's not just all lined pages, blank, or dotted
You can easily erase without ripping a page
You can type instead of handwrite – it's up to you which you do!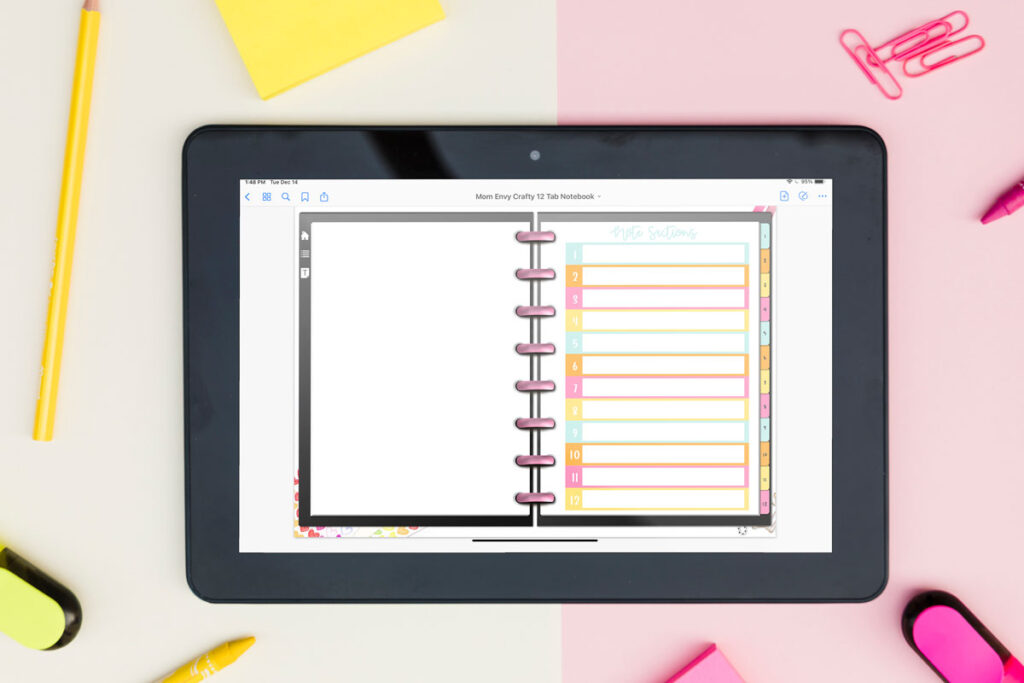 What is the Design of the Digital Notebook?
This digital notebook is a craft theme. It has bright colors and it's cover has a cute 3-tier cart and craft quote. Here is what the cover looks like.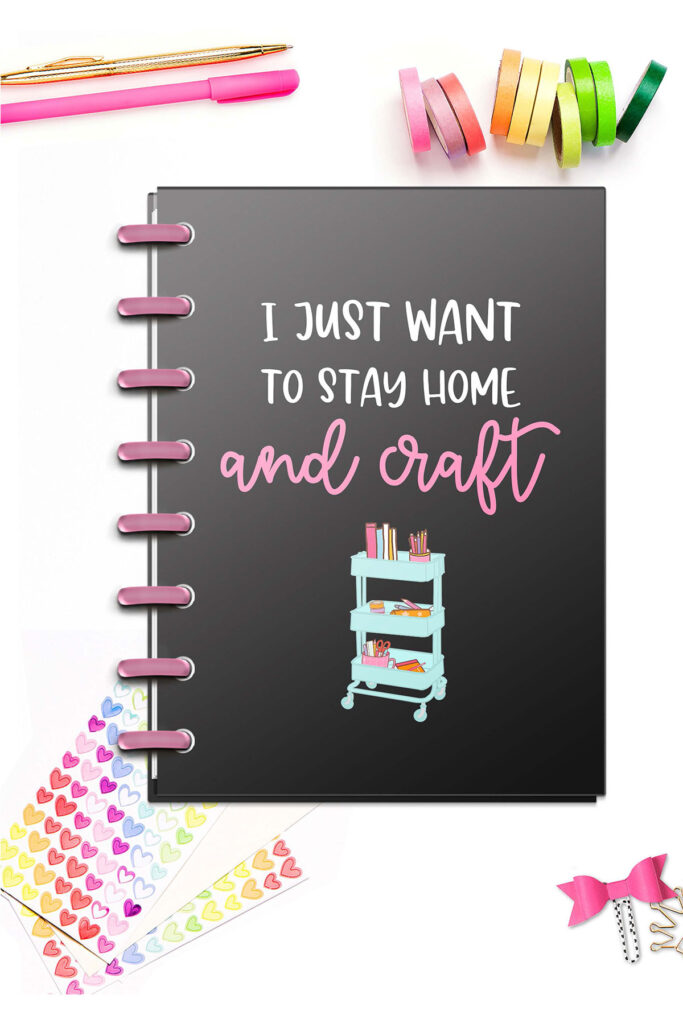 What do the rest of the digital notebook pages look like?
Here is what some of the digital notebook pages look like.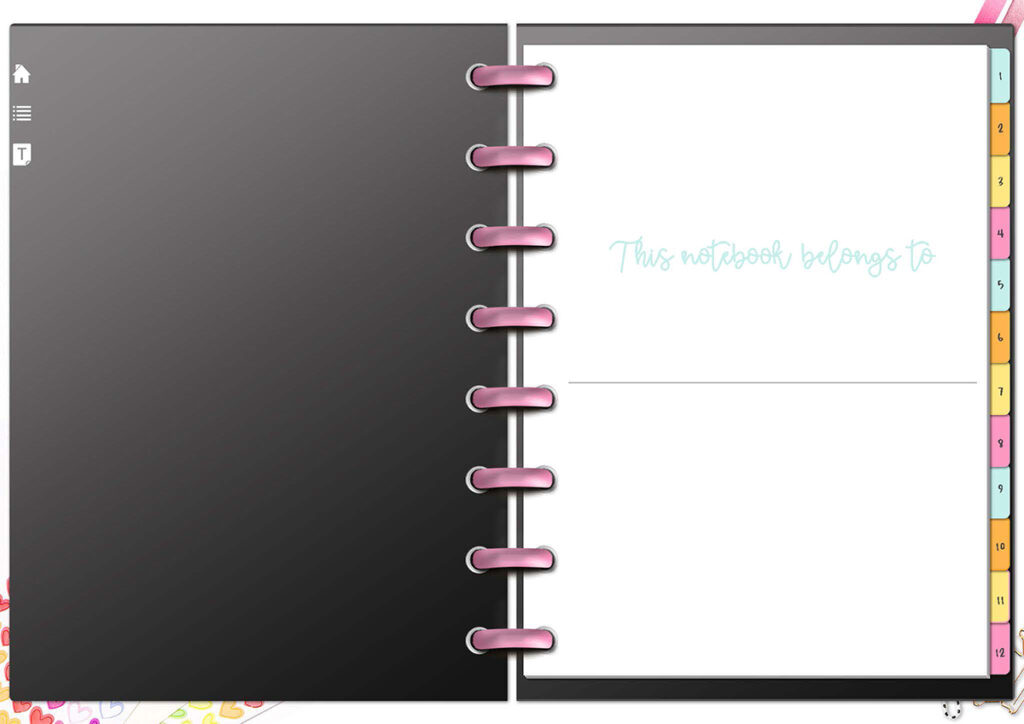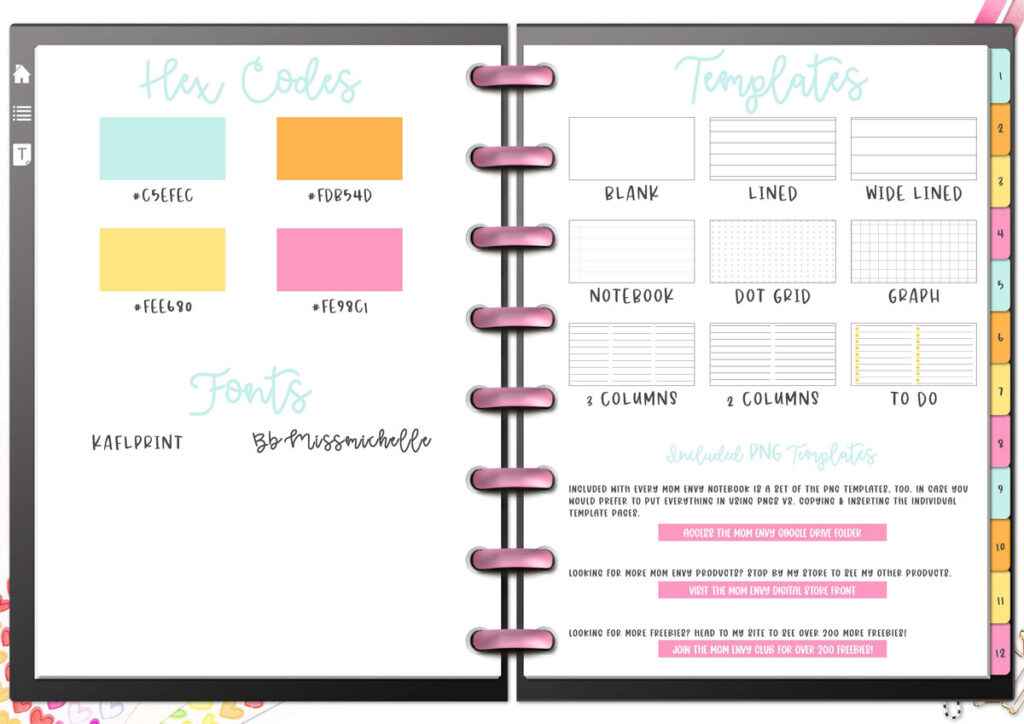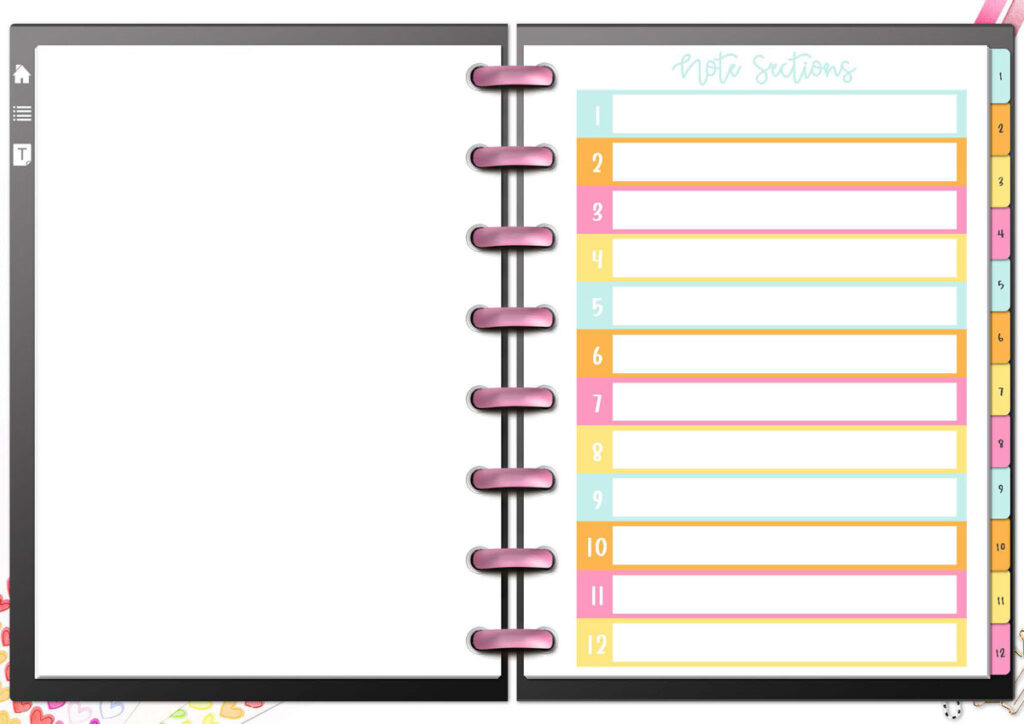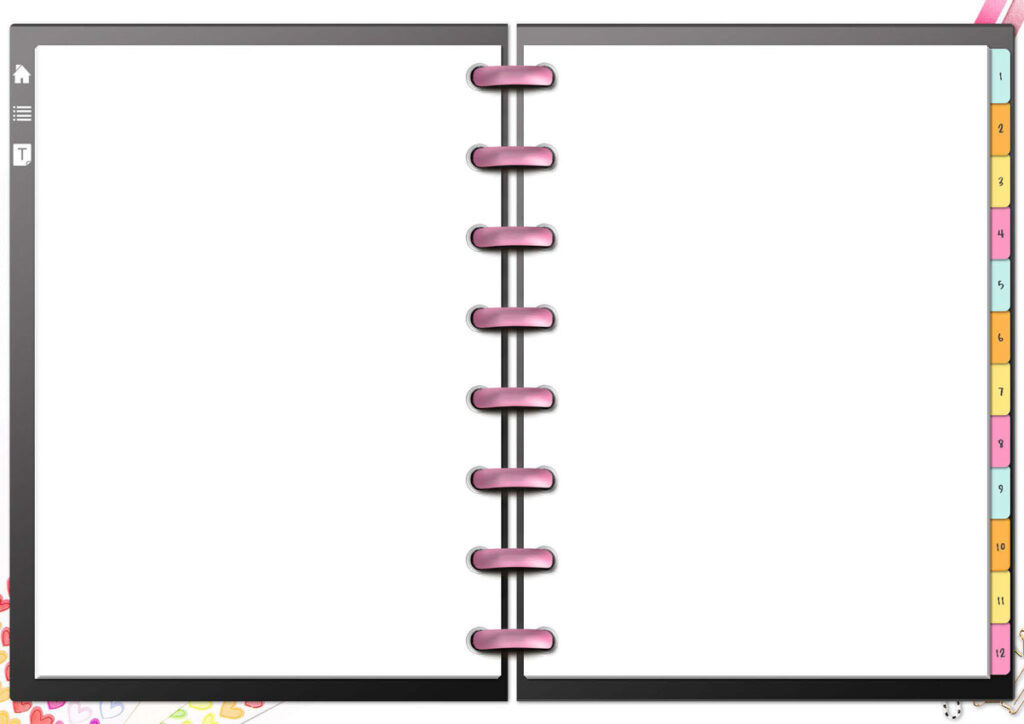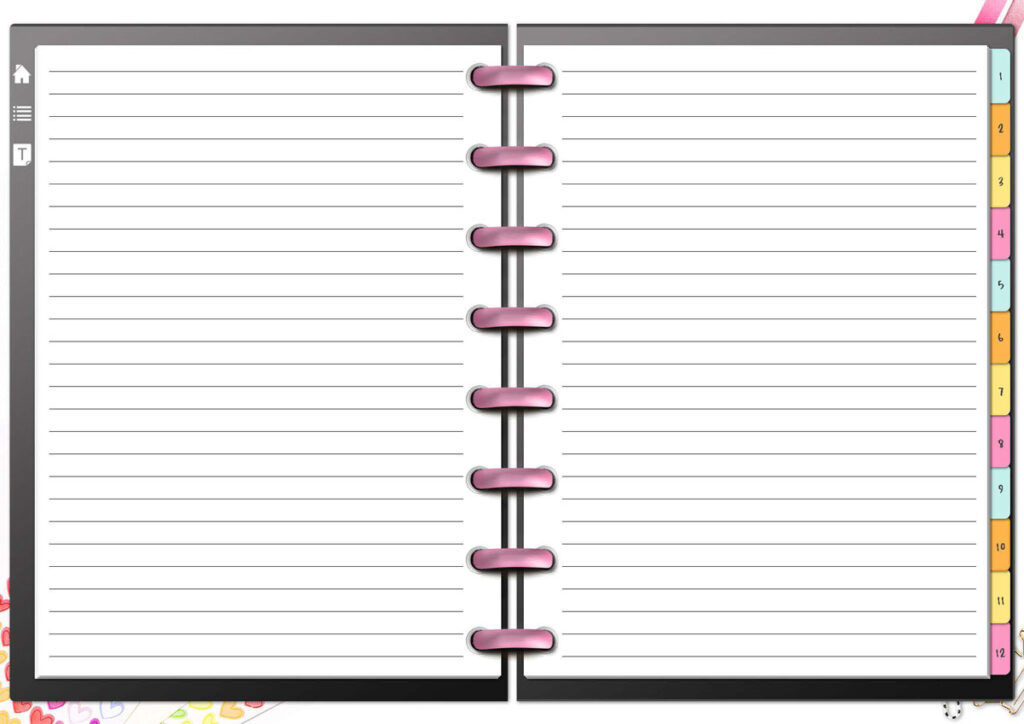 What is Included in the Free Digital Notebook set?
2 Interactive PDFs
1 is the standard with all blank pages (except for the templates)
1 has all lined pages (but still includes the templates)
9 different page templates directly in the PDF file so you can copy/paste pages within the document
8 PNG page templates if you prefer to paste PNGs
12 hyper-linked sections
1 index where you can write down the name of each notebook section
1 template page where you can easily access all of the page templates
What page templates styles are Included?
blank
lined
wide lined
notebook paper
graph
dot grid
to do list
2 column
3 column
How do you Use the Hyperlinked Digital Notebook?
I thought it was best to show you the available hyperlinks within the notebook through images.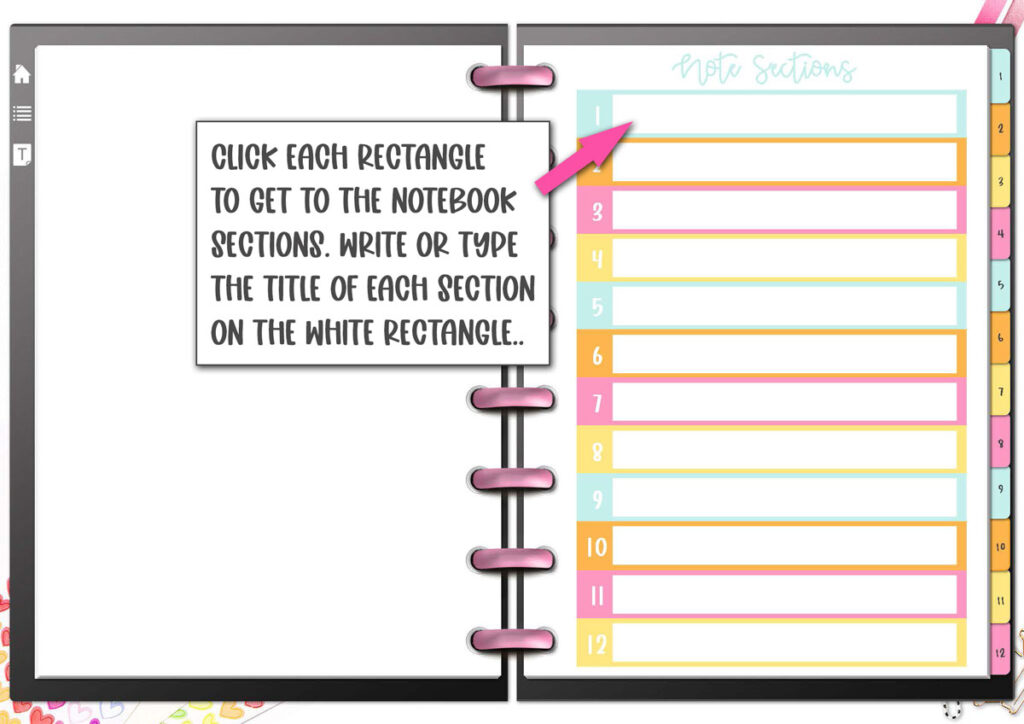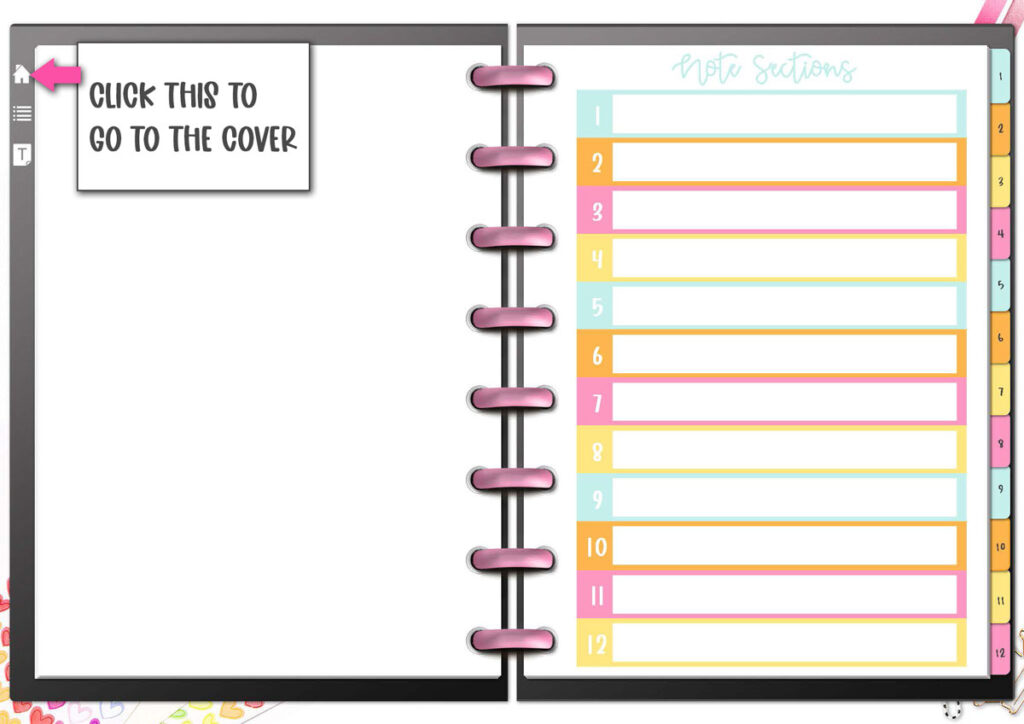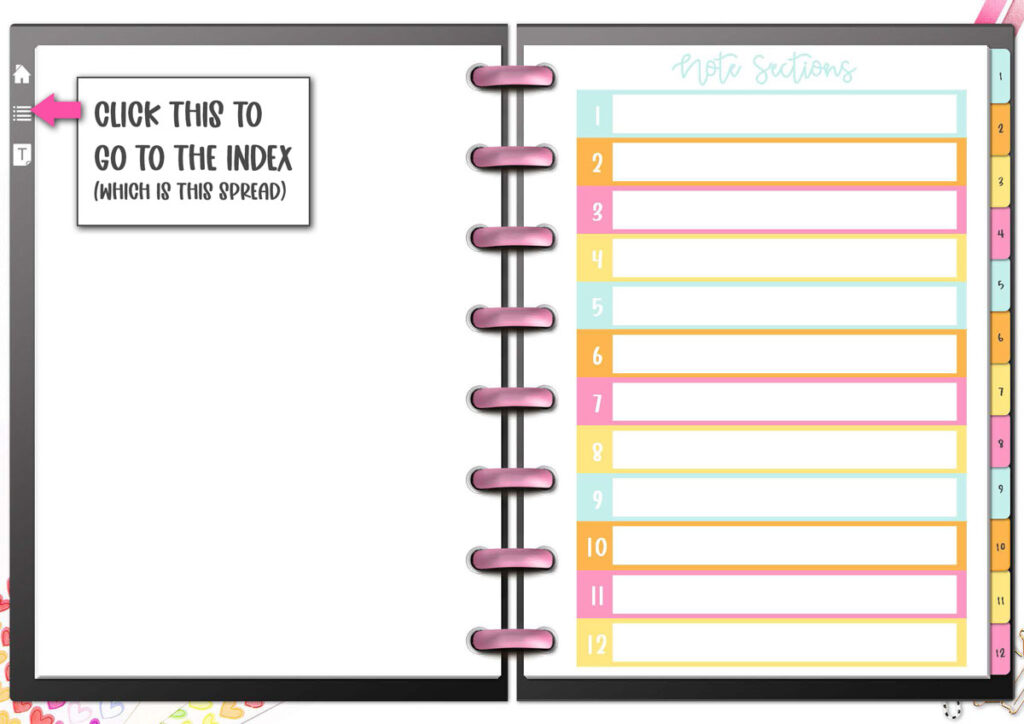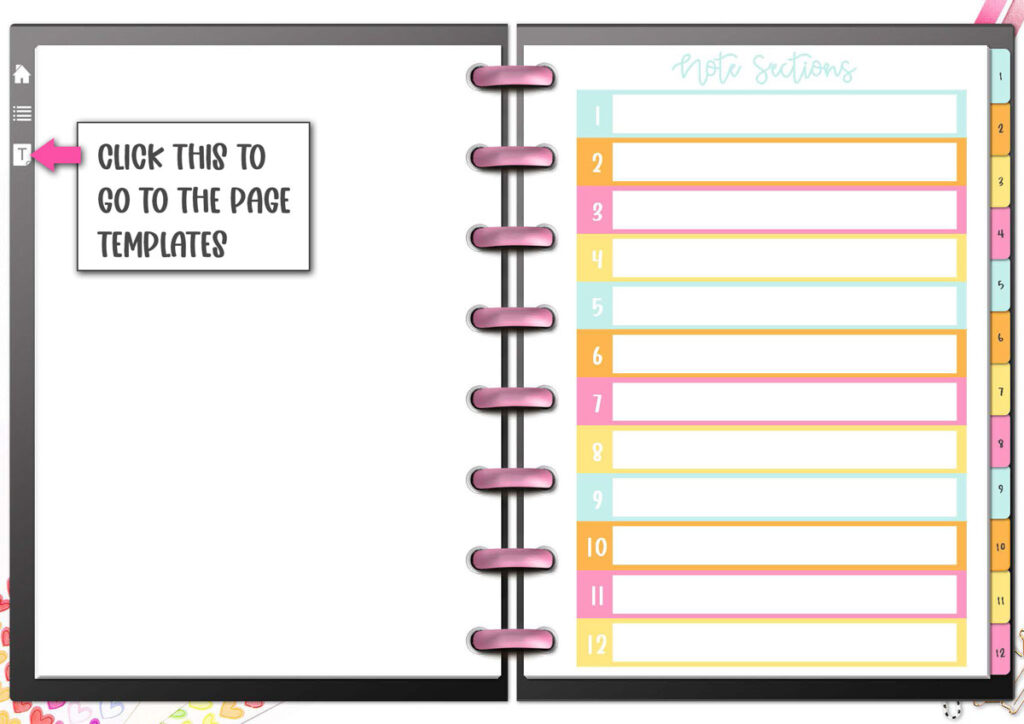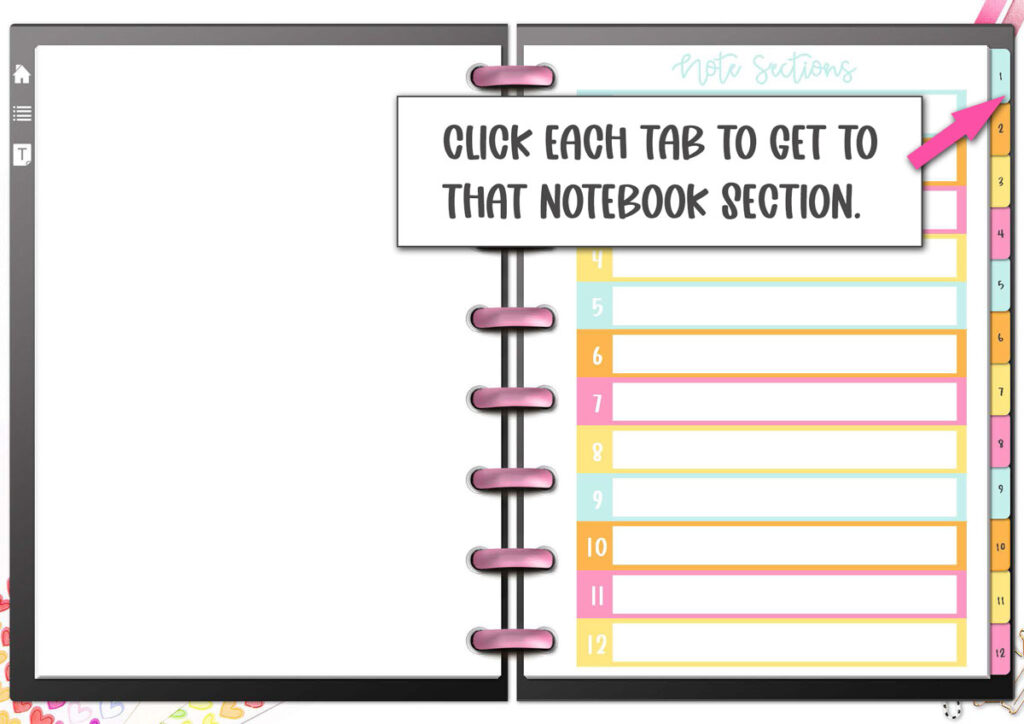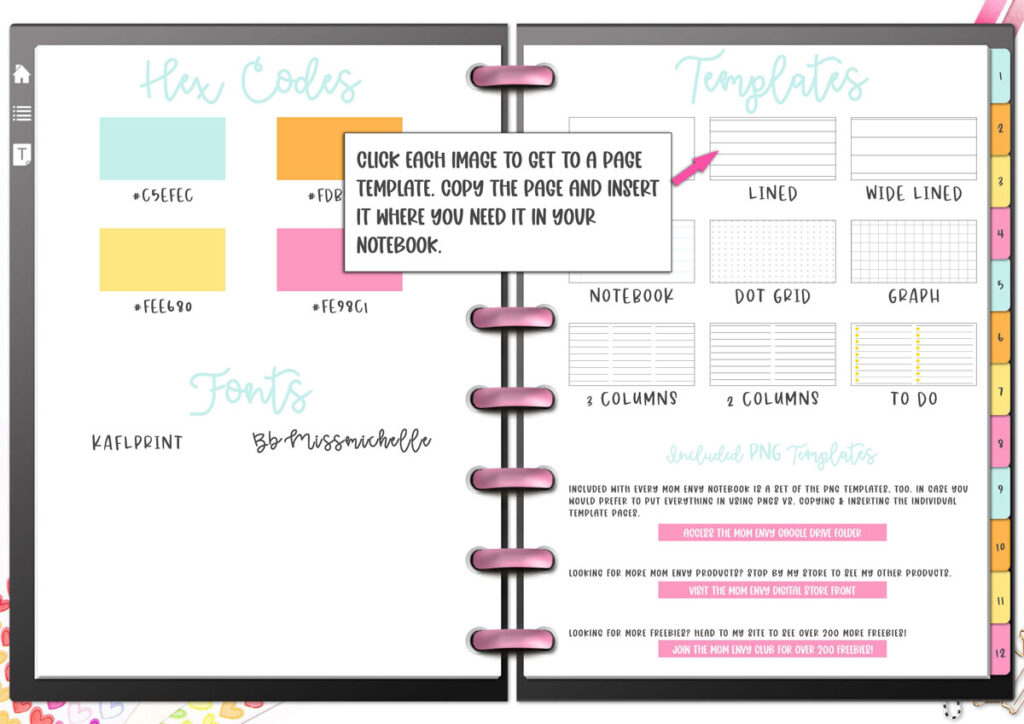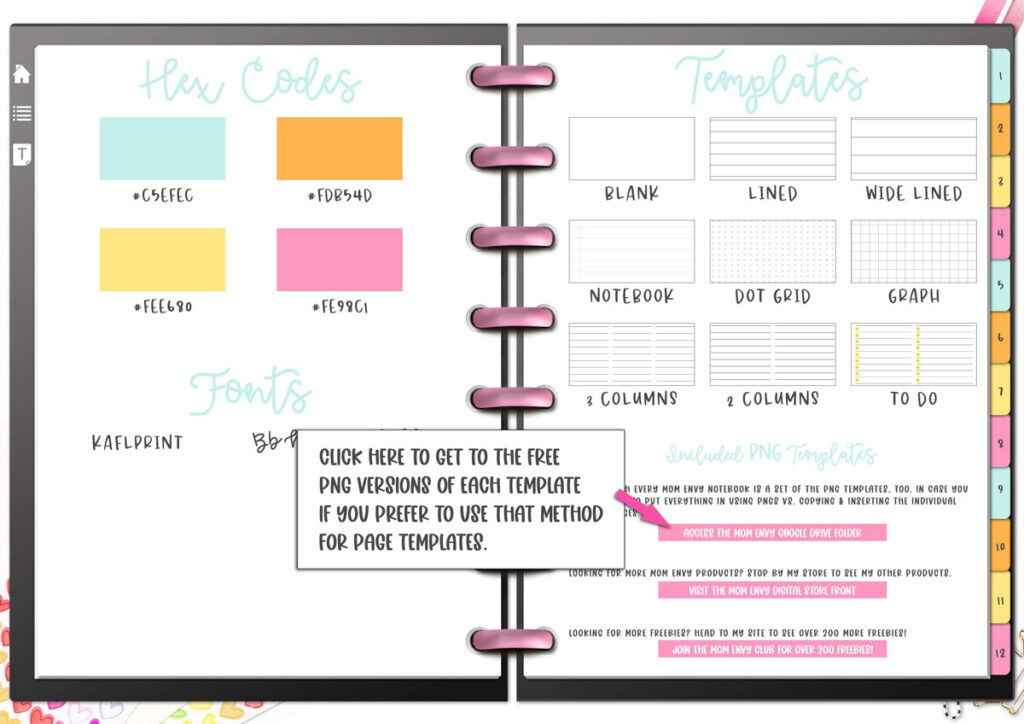 If you are new to the digital planning world, this is a great way to see if it is something you might be interested in before you start spending money on digital planners and notebooks.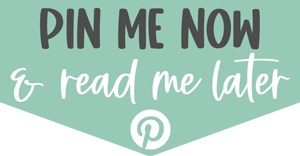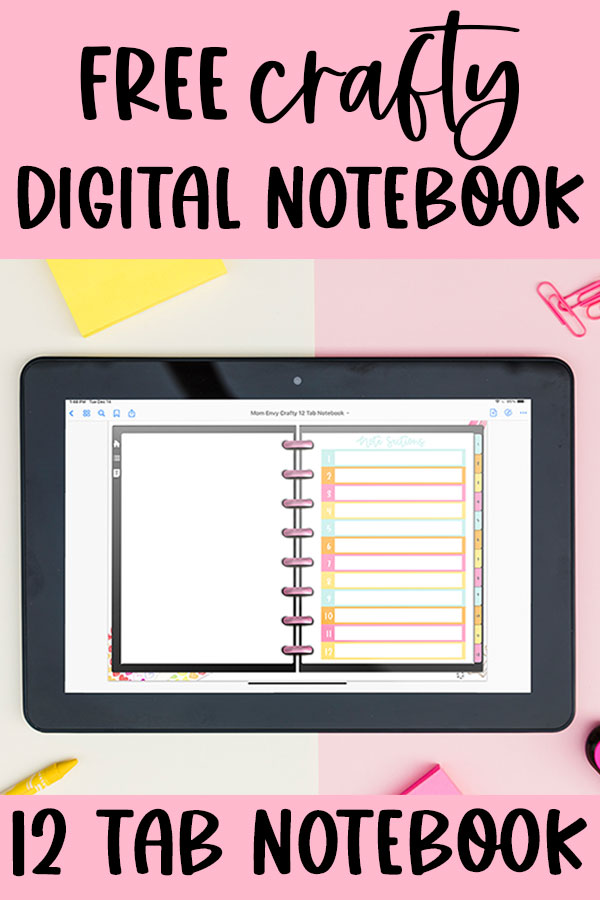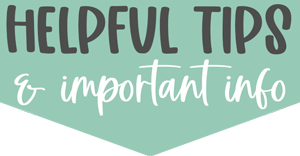 Tips for Downloading the Free Files
Below is an arrow that says Download Below. Underneath that is a large image that says Click to Download the free files.
Once you click that, you will enter the members-only password and click submit.
The page will reload the same image and now when you click the image that says Click to Download the free files, it will open the Google Drive folder containing the free files.
How do you get a members-only password?

You can sign up here to be a free Mom Envy club member.
The password will be sent to you within a few minutes. Make sure to check your spam and/or junk folder if you don't see it.
Already a member but forgot the password? Don't sign up again. Look at the end of any newsletter from me for the free password or just send me an e-mail here: [email protected]