Today I have some free monthly planner printables to get your monthly schedule on track. Each month has inserts designed for the month's theme. These printables are blank and can be used for any month.
The inserts are designed as a spread. You can print them double-sided with either the previous/next month, or you can also print the monthly life at a glance insert.
What's a Monthly Life at a Glance?
This is one of my favorite parts of a planner. I love to create goals for myself, look at the past month, and write down important upcoming dates. A monthly life at a glance insert just gives you a place to write all of those things down.
You can choose to do the monthly at a glance as a family or just for yourself. It would be a great insert to print for a monthly family meeting – where you could fill it out together.
Weekly & Daily Inserts
We have those, too! In fact, we have everything you need to make our own planner. Click here if you are in need of some weekly and daily inserts.
Now let's take a look at what's included!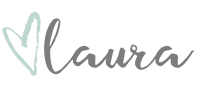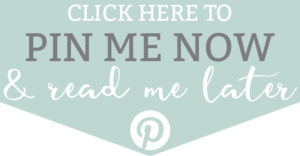 Free Monthly Planner Printables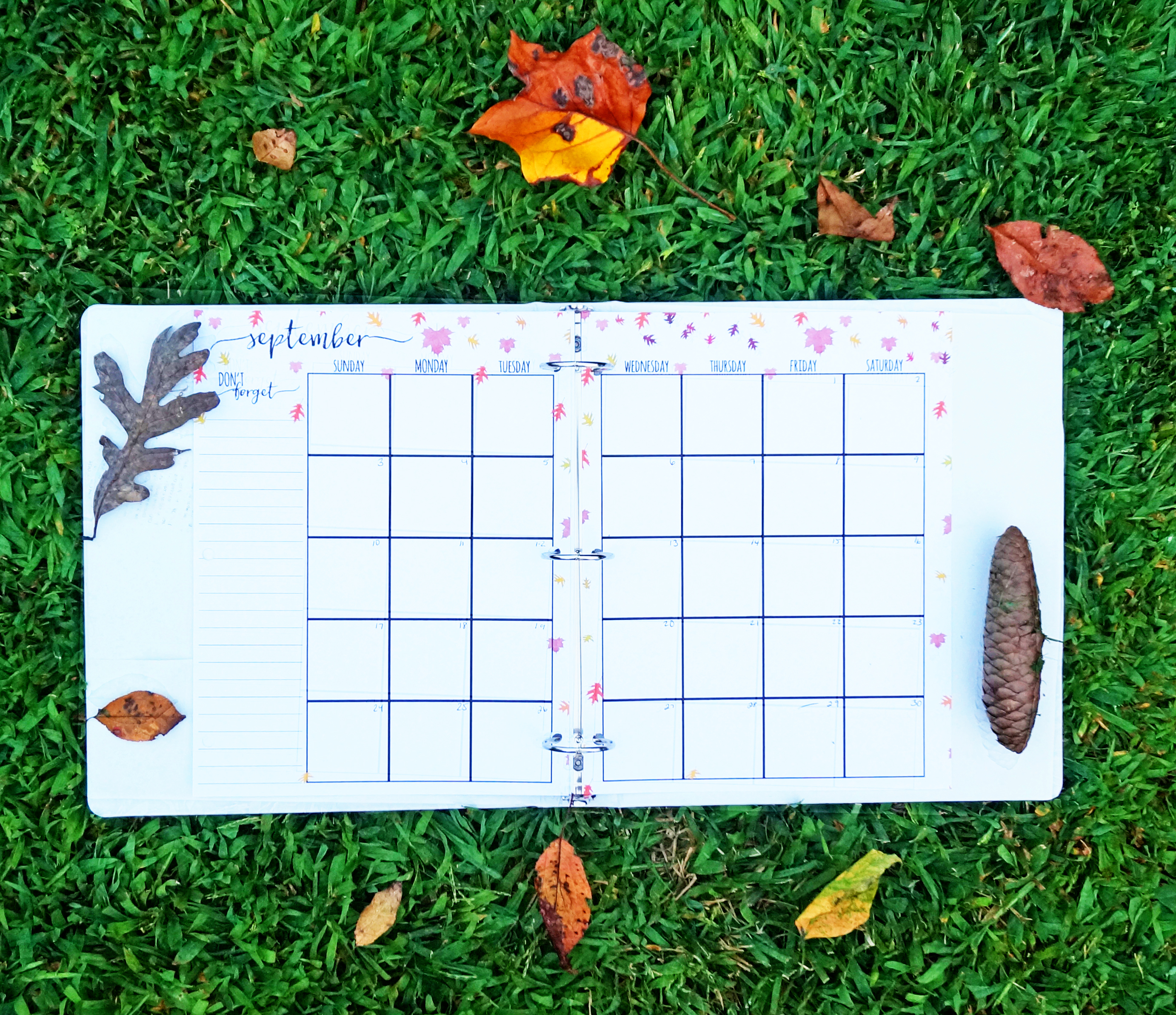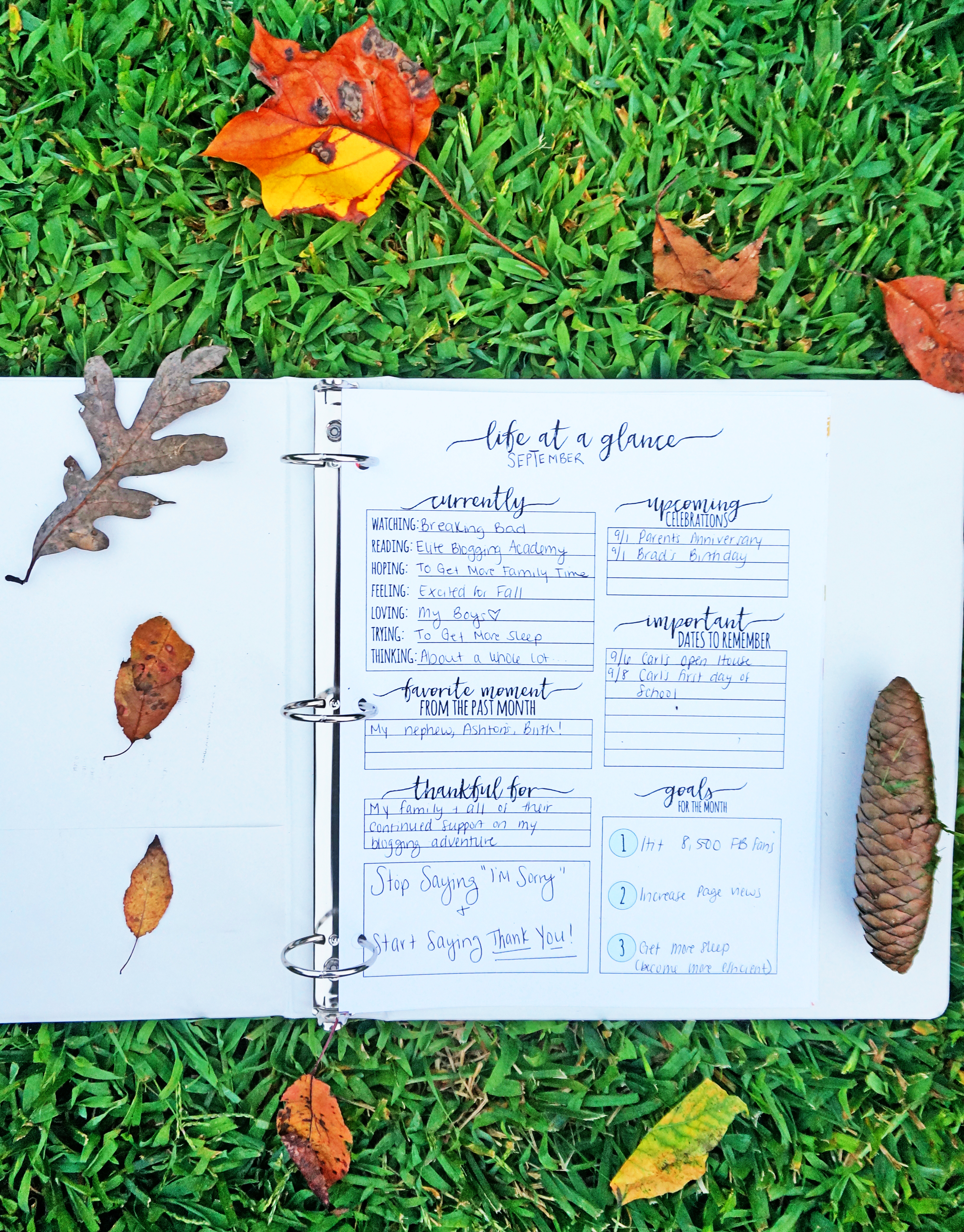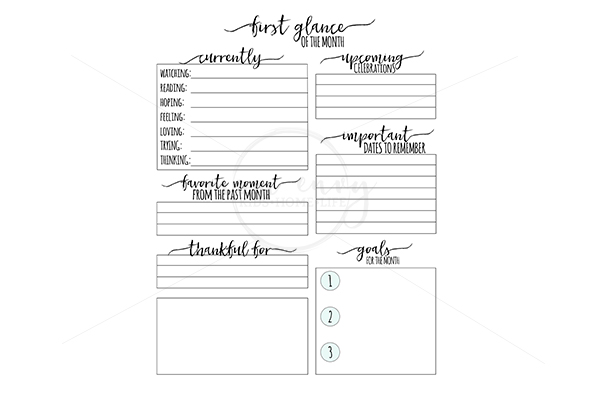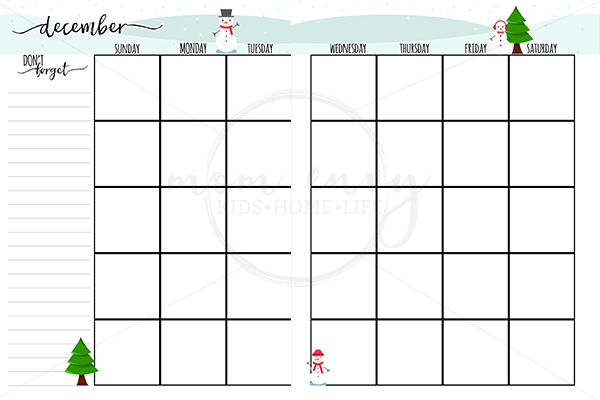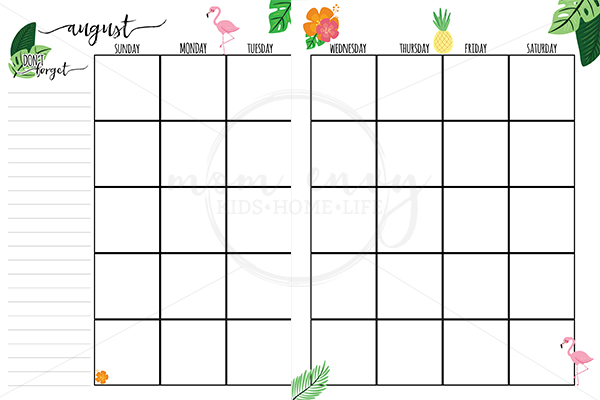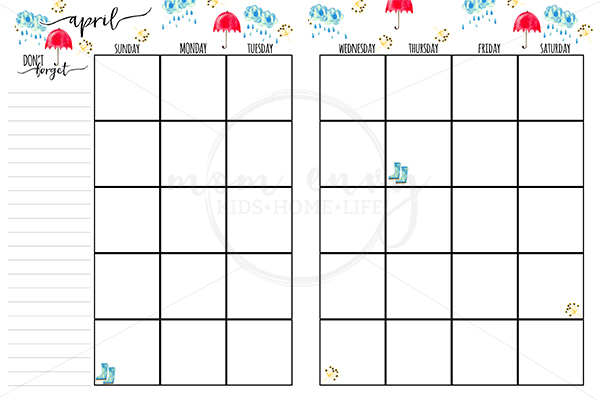 The Free Monthly Planner Printables set includes:
Monthly calendar spread for each month
Life at a Glance – Monthly Update
As an Amazon Associate, I earn from qualifying purchases. I am also an affiliate for the HP ink program. Click here to read more.
Notes on Using the Free Family Binder Printables
To download this set of files or any of the files from our family binder, you need to sign up to receive your free members-only password. Click here to sign up.
They come in Letter size, A5, and Classic Happy Planner. For the mini, print the A5's at 79%. Now, you can print in any other size with this tutorial.
If you print the letter size, I suggest getting a 1 or 1 1/2 inch binder.
Colors may vary. Printers print differently.
Print on cardstock for added durability. (this is my favorite from Amazon)
I know, ink can get expensive, so invest in an HP printer that has instant ink and you can print until your heart is content! Click here to use my referral and earn 1 free month! Looking to buy a new HP instant ink compatible printer?

This one is great

.
If your planner inserts are smaller, use a paper cutter for easier cutting (or this one).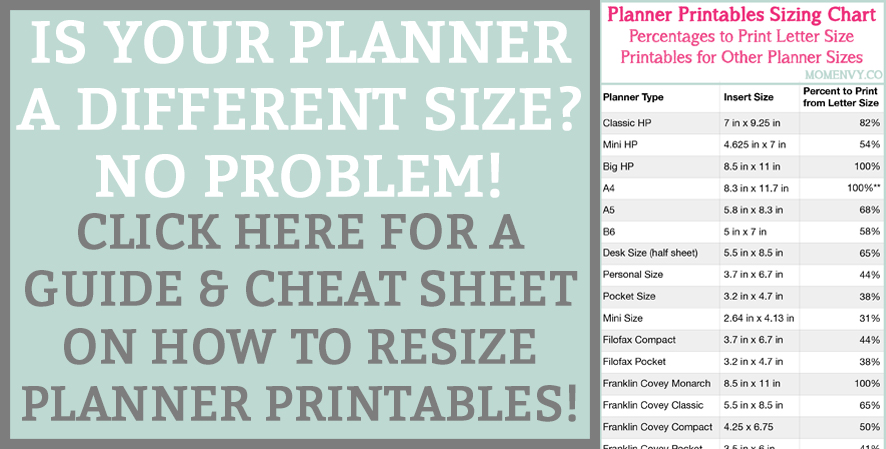 File Usage Information
Please Note, all Files on Mom Envy are for personal use only. Files may not be resold, modified, or used commercially. Sharing the file for free or for money on Facebook groups is prohibited (you can share a picture and link back to the post). Sharing the link, my site's name, and one picture on a blog post is okay, as long as the entire text of the post and the actual files are not shared. If you are interested in selling them commercially, please contact me directly.
Looking for more family binder inserts? Click here to see everything that's available and also the weekly printables!