This free printable birthday card is ready to print and add to any present immediately! Adding a handmade card is the perfect addition to any birthday present.
Plus, there are two different versions of free cards that you can download. One is a simple Happy Birthday! card. The second, is one is a personalized card.
How many birthday cards can you get in a store that are personalized with someone's name on them? Even if you're in a hurry, you can quickly personalize the card and print the card to give to someone on their special day.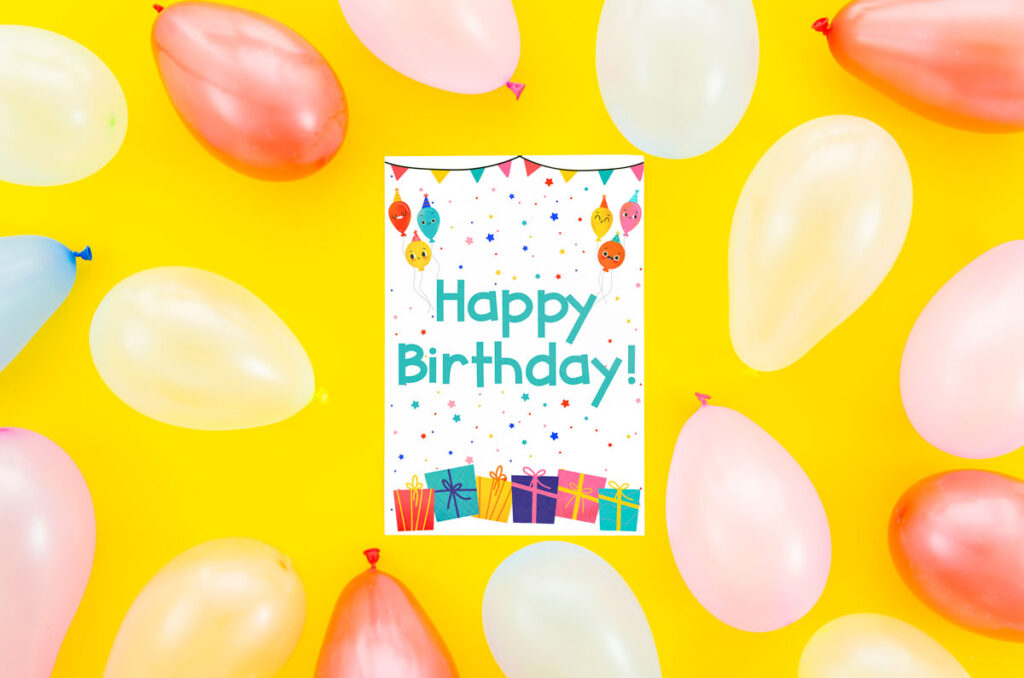 The best thing about free birthday cards is that you can print them right away instead of heading to the store. This free birthday card is perfect when you need a last-minute card. If you got a late birthday invitation, just learned it someone's birthday, or you forgot about a birthday, this card is ready to print on your home printer immediately.
While store bought cards and birthday ecards are a nice option, DIY cards where you take the time to create your own card and write your own personalized message are extra special. You could spend so much time searching for the perfect card that says exactly what you want, or you can write the birthday wishes of your choosing.
Is there a Message Inside the Card?
No, the inside of the Happy Birthday card is blank. This means you get to add your own personal message to the inside of the card. It adds a personal touch and makes it perfect no matter who the card is for – best friends, a family member, a teacher, a co-worker, or anyone else you need to give a birthday card to.
Looking for different designs to make your own birthday greeting card?
I get that this is a pretty simple card with a generic birthday theme. It may not be what you are looking for.
If it's not, don't worry! I have other free printable birthday cards I have on my site. This includes a set of funny homemade cards and pretty flower birthday cards.
Can this Card be Used for Other Special Occasions?
No, it is only for birthdays. So it won't work for baby showers, weddings, Anniversaries, etc. It specifically says Happy Birthday on the front.
How Can you Customize the Card with a Personalized Name?
Download one of the two customizable PDFs. The JPG file is not customizable.
There are two versions – one standard one and one for extra-long names. Download the one that works best for the name you're using.
Once you download the files, open them up in Adobe Reader. If you open the file in a browser, it ability to customize the card may not work.
When you open the card in Adobe Reader, click on the text block and type in the name you'd like to use. Then print!
As an Amazon Associate, I earn from qualifying purchases. I am also an affiliate for xTool, the HP ink program, ShareaSale, and CJ Networks. Click here to read more.
What Size are the Cards?
The cards are designed to be printed on a full letter-size sheet. But, if you prefer, you can print the card smaller and make a smaller card.
What Size Envelope do they Fit in?
If you print them as-is, they fit perfectly in 5-3/4 x 8-3/4 envelopes. These white ones are my favorite because they come with a sticky seal.
What Type of Paper is Best to Print my Birthday Card on?
I suggest printing the birthday cards on card stock paper. Printing the cards on thicker paper will be like making your own greeting cards. This is my favorite cardstock.
Save Money and Make your Own Birthday Card!
Birthday cards can be so expensive. When you have to buy more than one card, it adds up quickly. Use the HP Ink Program to save money on printing at home.
What File Types are Included?
I have included both PDF files and JPG files. But to customize the card, you must use the PDF file.
How to Print the Cards?
Printing the cards is simple. Use thicker paper such as cardstock to achieve the best card possible.
Simply print the card you'd like on standard letter size paper.
How to Print the Cards a Smaller Size?
If you'd like to print the cards in a smaller size, it's easier to open the file in a PDF reader such as Adobe Reader. Printing the card from the browser can be tricky depending on the type of browser you are using.
On the print screen, select to print multiple pages per sheet. You can select 2, 4, 6, etc. The higher the number, the smaller the card will be.
When you print multiple pages to a sheet and select 2, if you click the button that says: Auto-rotate pages within each sheet, it makes it easy to trim because you only have to cut the page in half after you print.
Another option would be to print the card at a specific percentage such as 50%. Or to print it as a booklet.
You'll just need to trim the card after you print it.
Can I Sell the Printed Cards?
No, sorry. The cards are for personal use only. You may not use them commercially in any way.
Want more free printables?
Mom Envy has hundreds of free printables ready to download. You can check out all of our free printables here.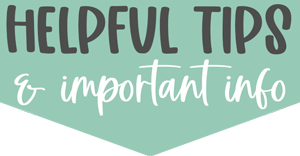 Tips for Downloading the Free Files
Below is an arrow that says Download Below. Underneath that is a large image that says Click to Download the free files.
Once you click that, you will enter the members-only password and click submit.
The page will reload the same image and now when you click the image that says Click to Download the free files, it will open the Google Drive folder containing the free files.
How do you get a members-only password?

You can sign up here to be a free Mom Envy club member.
The password will be sent to you within a few minutes. Make sure to check your spam and/or junk folder if you don't see it.
Already a member but forgot the password? Don't sign up again. Look at the end of any newsletter from me for the free password or just send me an e-mail here: [email protected]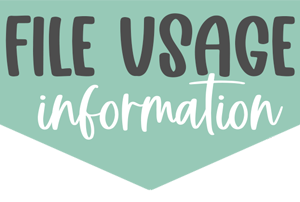 Copyright MOM ENVY 2022. Files may be used for personal use only. No commercial use of the file is available. Files may not be directly shared within Facebook groups, on websites, or in any other way. If using for educational purposes, the file may be printed and copied for classroom use. A link to the web page to download the files may be shared as well as one photo. The file may not be printed and then sold (including local yard sale sites and groups or at local craft fairs). The images may not be used in any way other than to share with a link to the original web page.