Back when I created these clips, April the giraffe had finally had her baby. I was instantly bombarded with messages asking me to make the planner insert and clips in honor of April and her baby. I created a set of giraffe-themed planner inserts and paper clips.
As always, while I made these to use with my Happy Planner, the insert files can be used with most planners and the clips can be used with any planner or paper. The free printable sloth planner inserts and clips are available to download at the end of this post.
As an Amazon Associate, I earn from qualifying purchases. I am also an affiliate for the HP ink program. Click here to read more.
How to Make the Planner Clips?
Just in case you've never made a planner clip (I promise you that you can – it's super easy!), here's a Youtube video that helps explains the basics. If you want them to last a little longer, you can laminate them as well.
If you haven't gotten a laminator yet, add it to your next list. They're cheap on Amazon and it's fun to laminate stuff (wish I knew when I became such a big nerd that I love to laminate…). Amazon has the lamination sheets so cheap that you can make these clips extra durable for very little money.
The inserts allow you to keep track of a to-do list, shopping list, meals for the week, etc. The inserts provide flexibility; you can take the insert out to take with you and you can move it around in your planner as needed. If you'd like, you can laminate these, too, and use a dry erase or overhead marker on them.
What other animal or theme of insert/clips would you like to see? I'd love to make something you all would like! Comment below with some ideas.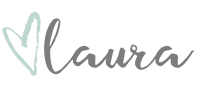 Free Giraffe Planner Inserts and Clips Printables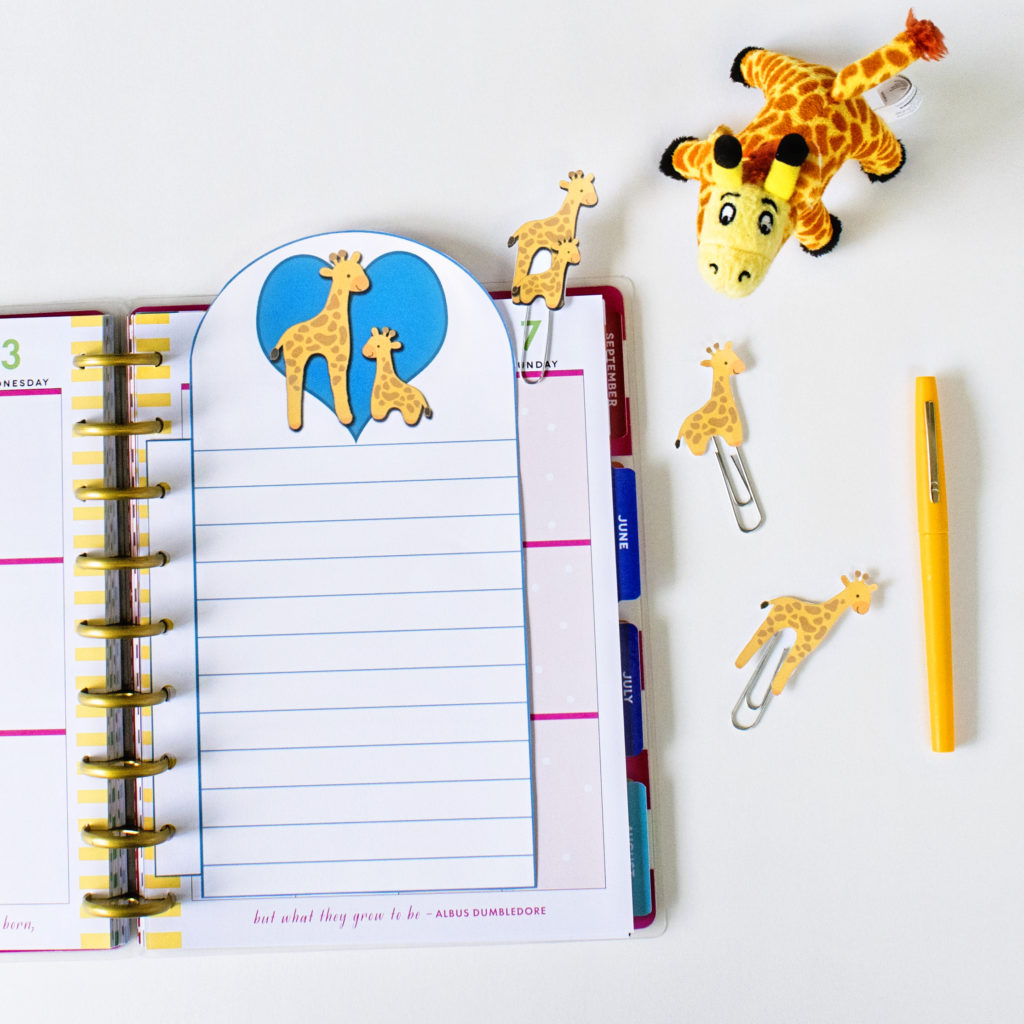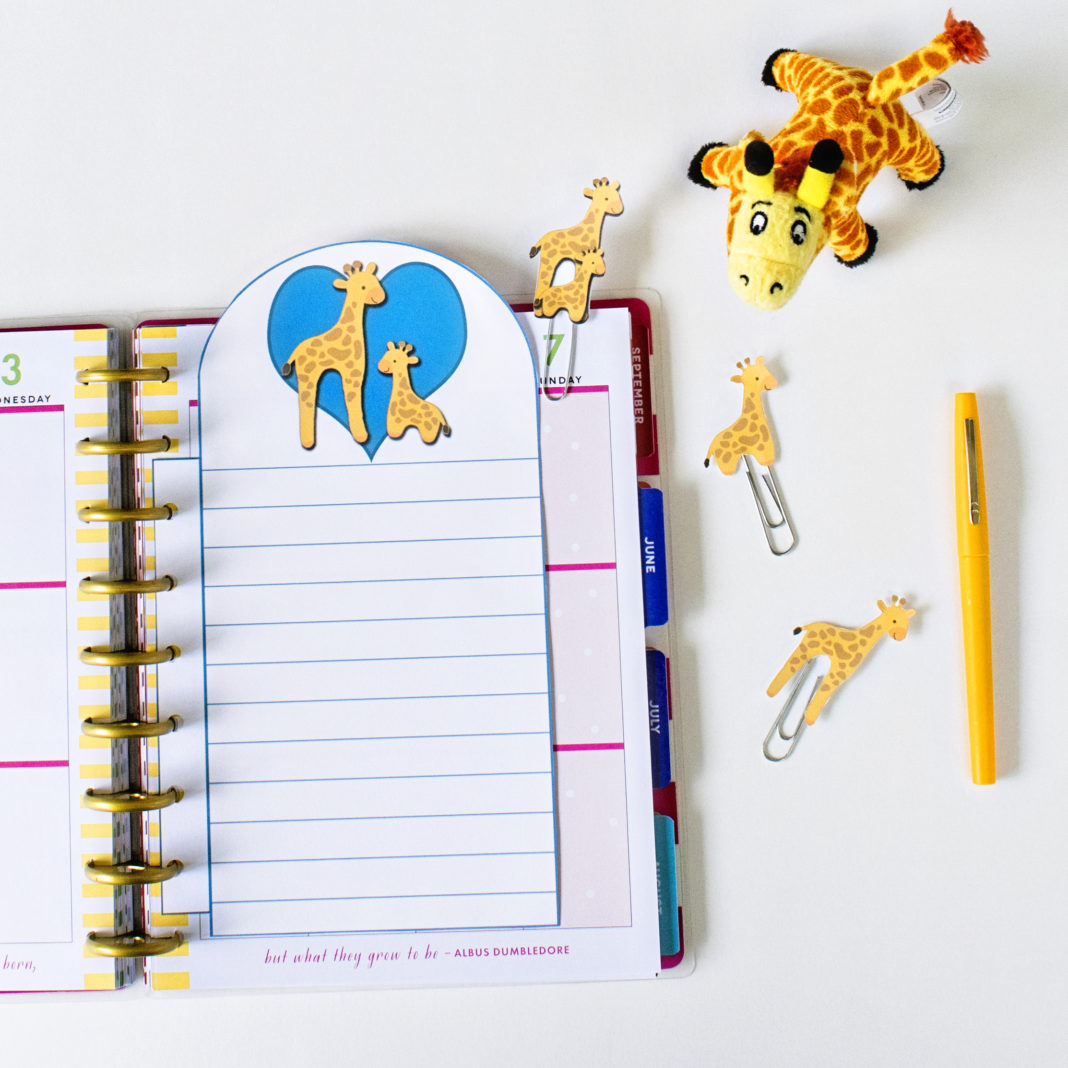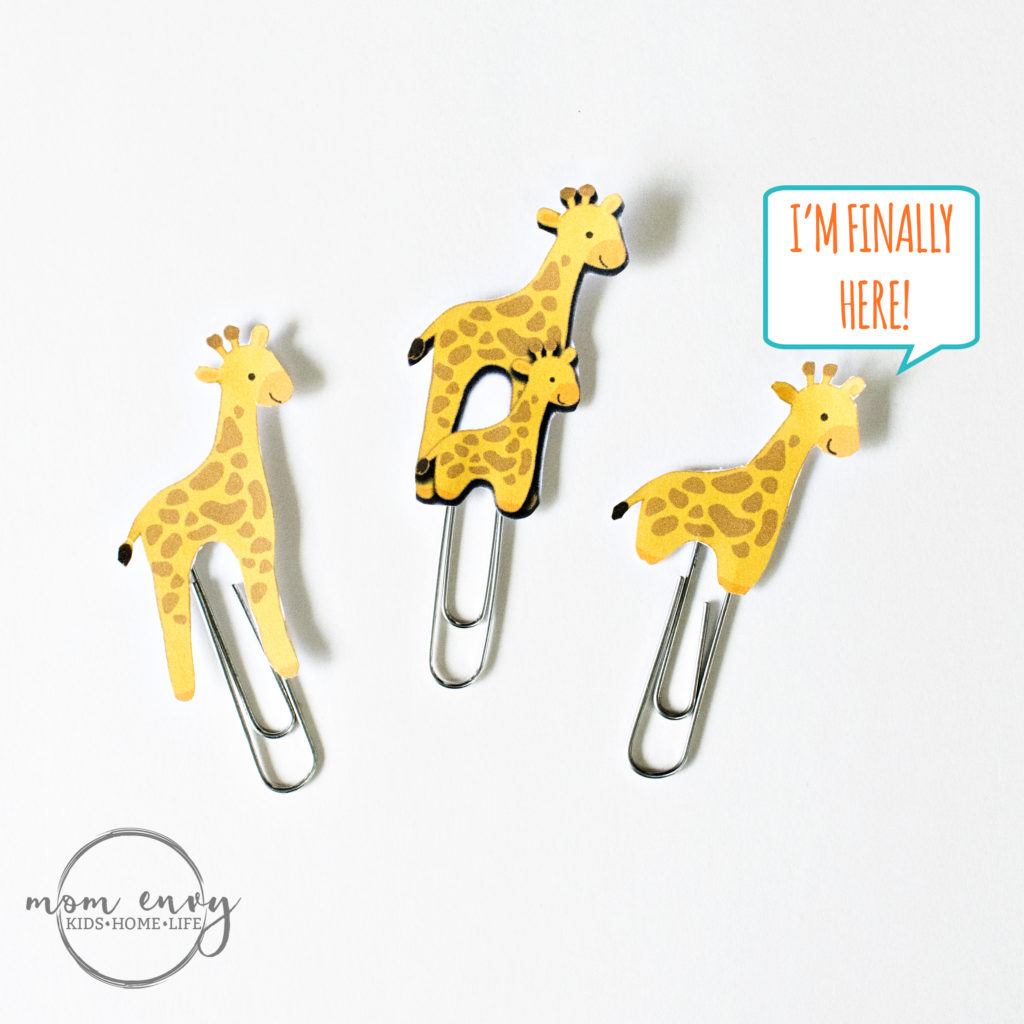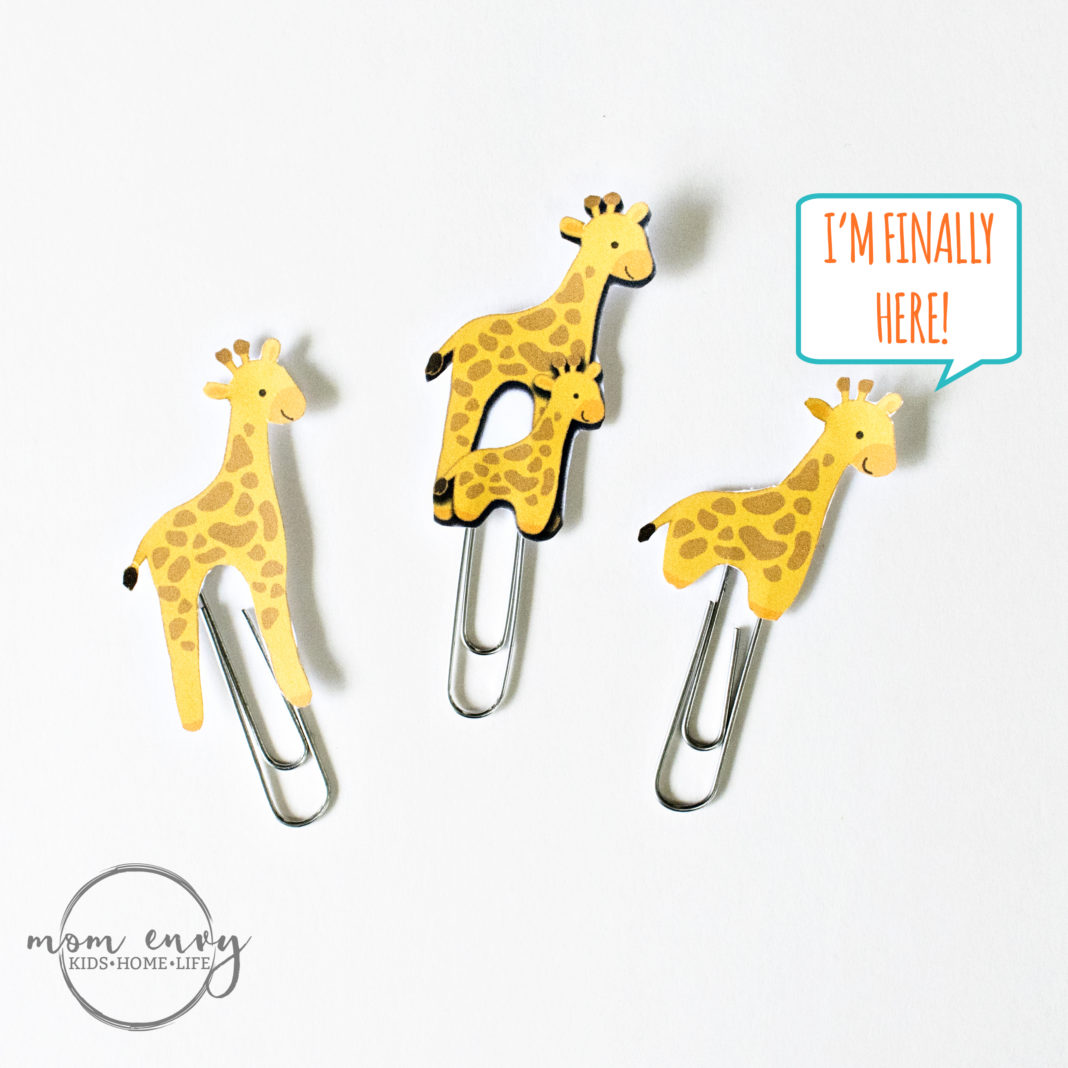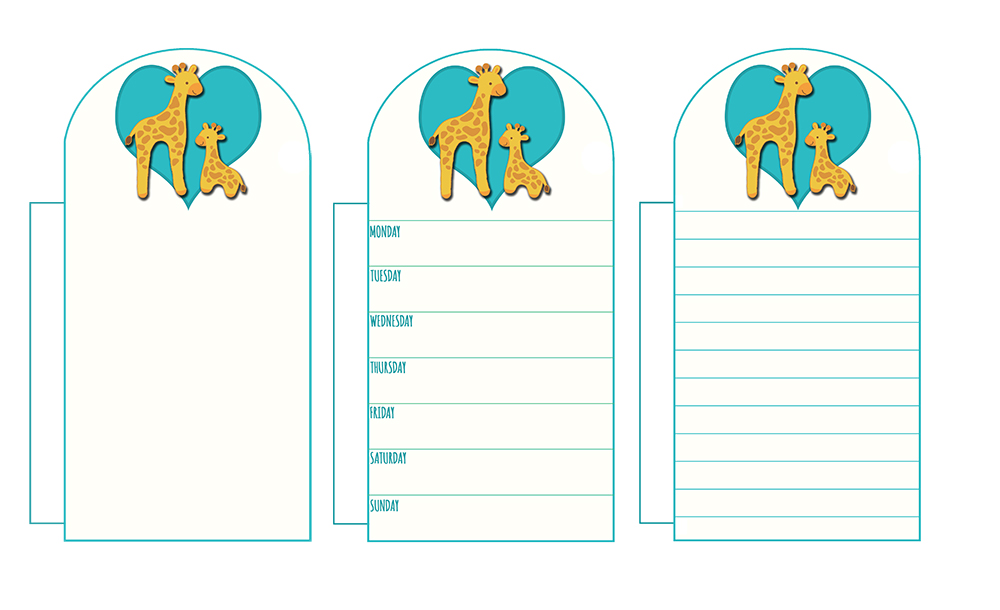 Inserts are available in 3 sizes: Mini, Classic, and Big. Classic will fit most planners. Big will fit planners that are 8.5 x 11. Mini is perfect for smaller than average planners (like ones that would fit in a purse). OR, you can print them for any size!
Files are in JPEG, PDF, and Silhouette format.
There are 3 available styles (see above). The menu is only available as a front.
How to Create the Planner Clips and Inserts
Don't like to video or prefer written tutorials? Click here for written how-to information.


Print on cardstock for added durability. (this is my favorite from Amazon)
Simply click the "Click me to Download" image below to download the files.
I know, ink can get expensive, so invest in an HP printer that has instant ink and you can print until your heart is content! Click here to use my referral and earn 1 free month! Looking to buy a new HP instant ink compatible printer?

This one is great

.
If your planner inserts are smaller, use a paper cutter for easier cutting (or this one).
If you would like the pages to not be blank on the backside, you can either print them back to back or print and then glue them together.
If you choose to glue the pages together, glue the front and back together using a strong glue or hot glue.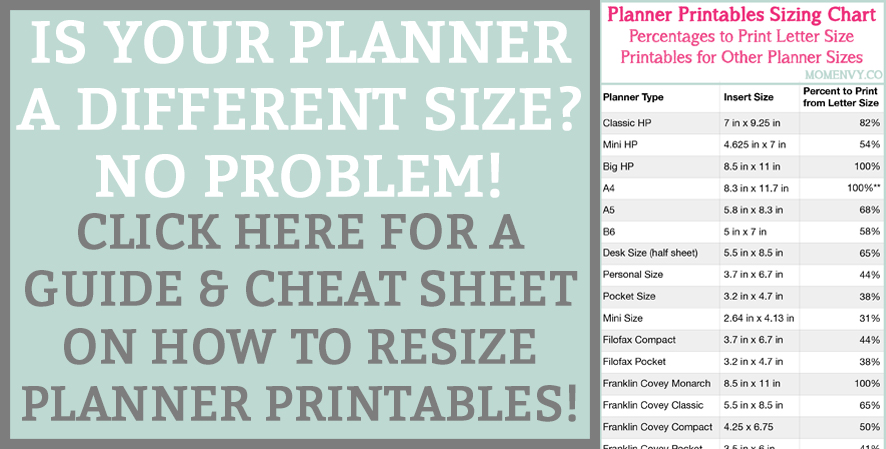 Copyright MOM ENVY 2017. Files may be used for personal use only. No commercial use of the file is available. Files may not be directly shared within Facebook groups, on websites, traced in Silhouette or Cricut program, or in any other way. A link to the web page to download the files may be shared as well as one photo. The file may not be printed and/or created using vinyl and then sold (including local yard sale sites and groups or at local craft fairs). The images may not be used in any way other than to share with a link to the original web page.
Want more FREE Planner Printables?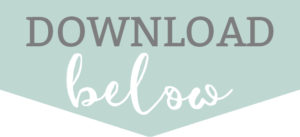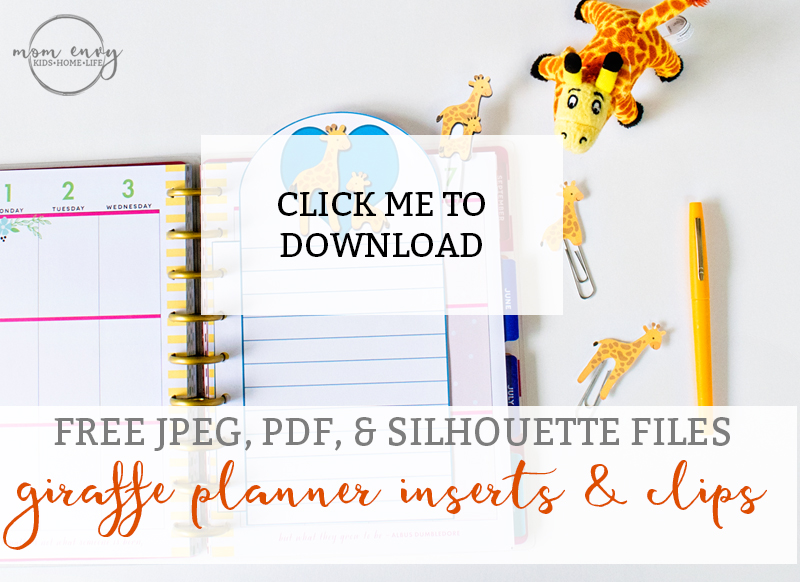 Save
Save