If you've been around a planner group or budgeting group, then you have definitely heard of a No Spend Month (or even a No Spend year!) Maybe you have even tried to do one yourself.
But getting through a no-spend month isn't easy. A quick trip to Target because you're out of diapers and somehow a cute pair of shoes and a new lipstick jump into your cart (I mean seriously, how does Target do it? I have never been able to walk in and only get what's on my list).
Having some planner printables and trackers to help you get through will make it easier (well maybe not easier, but definitely a little cuter). You can print the planner inserts in any size. This completely free set (in color and black and white) includes:
No Spend Stickers (Silhouette file included)
No Spend planner insert (28-31 days available)
No spend goal planner insert
No spend wants and needs planner insert
No spend activities list
Now, just because you have some pretty planner printables doesn't mean you know how to complete a No Spend month. Here are some handy no spend month tips to set you up for success!
No Spend Month Tips – How to Complete a No Spend Month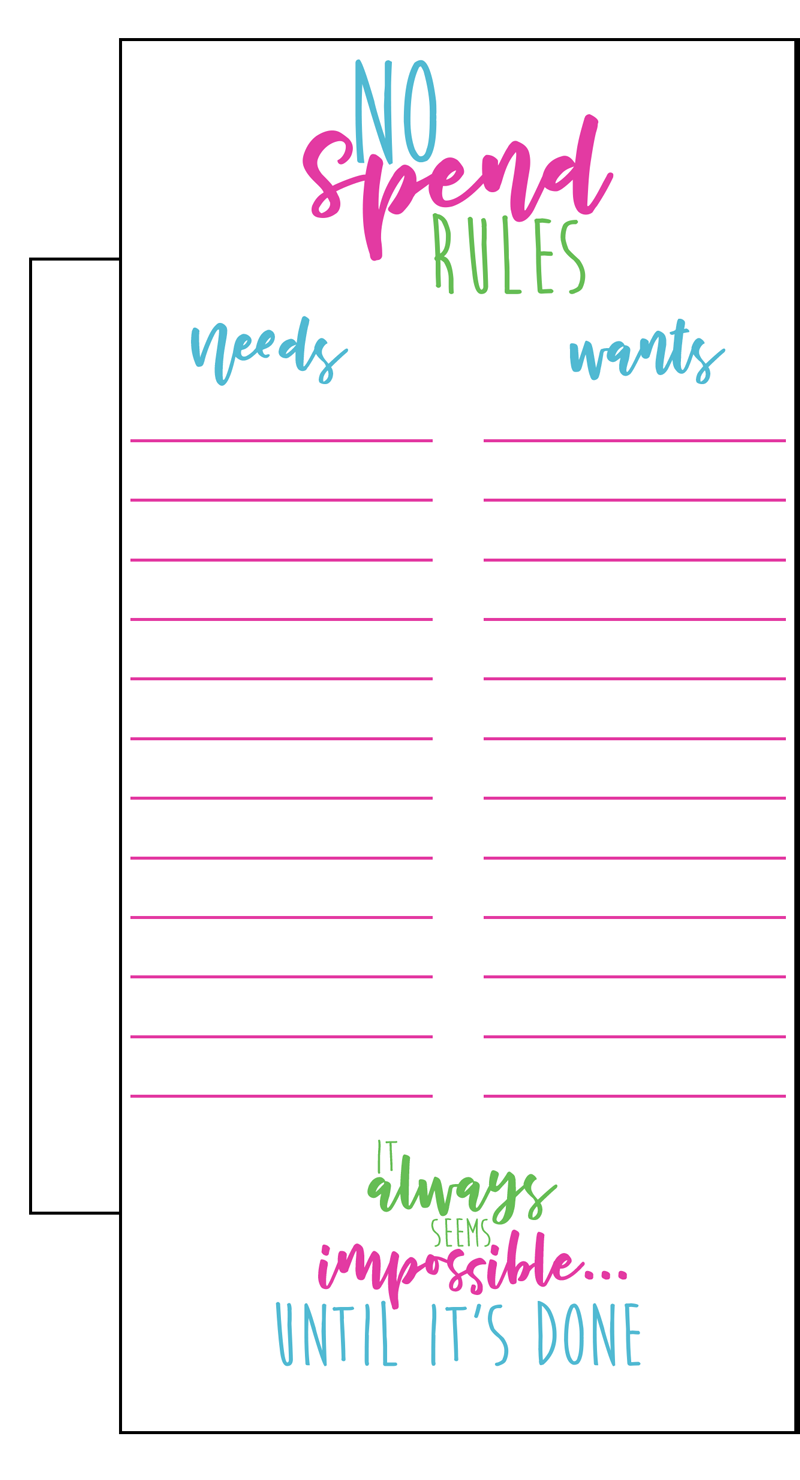 Using my planner insert, make a list of what is a must-have to live (i.e., groceries, diapers, prescription medicine, etc). Then make a list of wants (coffee from Starbucks, new planner supplies, clothing, etc.). Think hard about anything you put under needs. Do you really need it or do you want it?
Next, create savings goals. Do you have something you want to save for? Or maybe you just want to build up your nest egg or save some money for a vacation. Studies have shown that if you write a goal down, you are more likely to accomplish that goal. I think it's why paper planners have become so successful in the digital age. Make your goal specific – set an amount and why it's your goal and what it means you'll have to give up or change to achieve it.
Track your no spending. For each day you don't spend, track it. If you make a mistake and spend money on a want, mark that, too. It's important to keep track of your progress. I have included a tracker in this set but I also have another free tracker available (see below) on my bullet journal style budgeting inserts.
No Spend Month Tips – Activity Ideas
For some people, giving up material purchases is no big deal. Instead, they have more trouble giving up money spent on social activities such as going to the movies or going out to dinner with friends.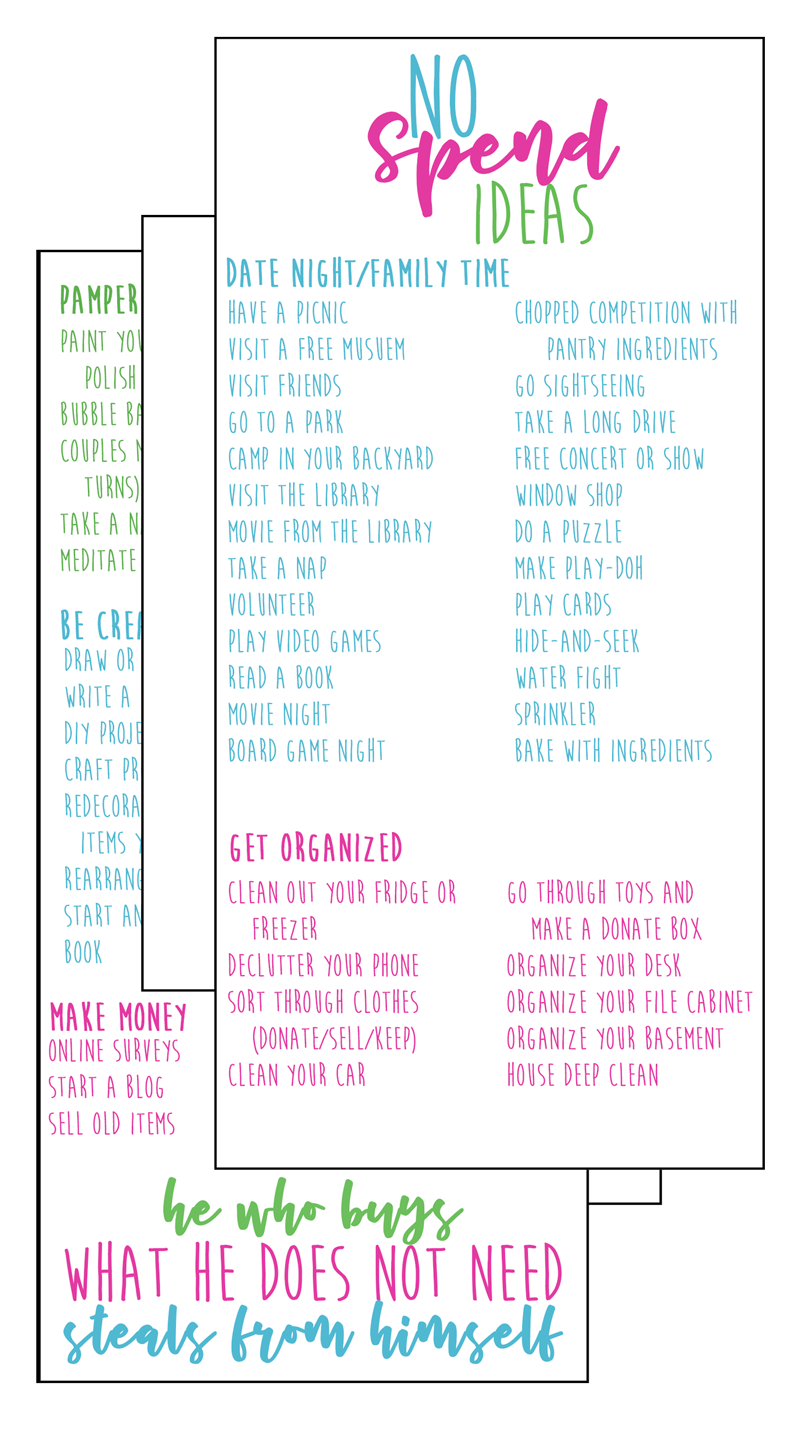 Looking for some no-spend activity ideas for you and your family? We've got them. I have a planner insert that can be added to your planner to help inspire you to choose no-spend activities in lieu of those that will ruin your no spend month.
There are options for
date night/family night
getting organized
pampering yourself
being creative
making money
Some of the activities, such as watch a movie or bake, require you to use items you have in the house so that they stay No Spend. Netflix movie nights and dinner at home (maybe even an indoor picnic!) can turn any regular night into date night.
Track Your Progress in your Weekly Spread
In addition to the planner inserts, there is a set of free no spend month stickers available to download. They come in both color and black and white. They include a small weekly tracker and a couple of OOPS type stickers for when you spend money on an item from your "wants" list.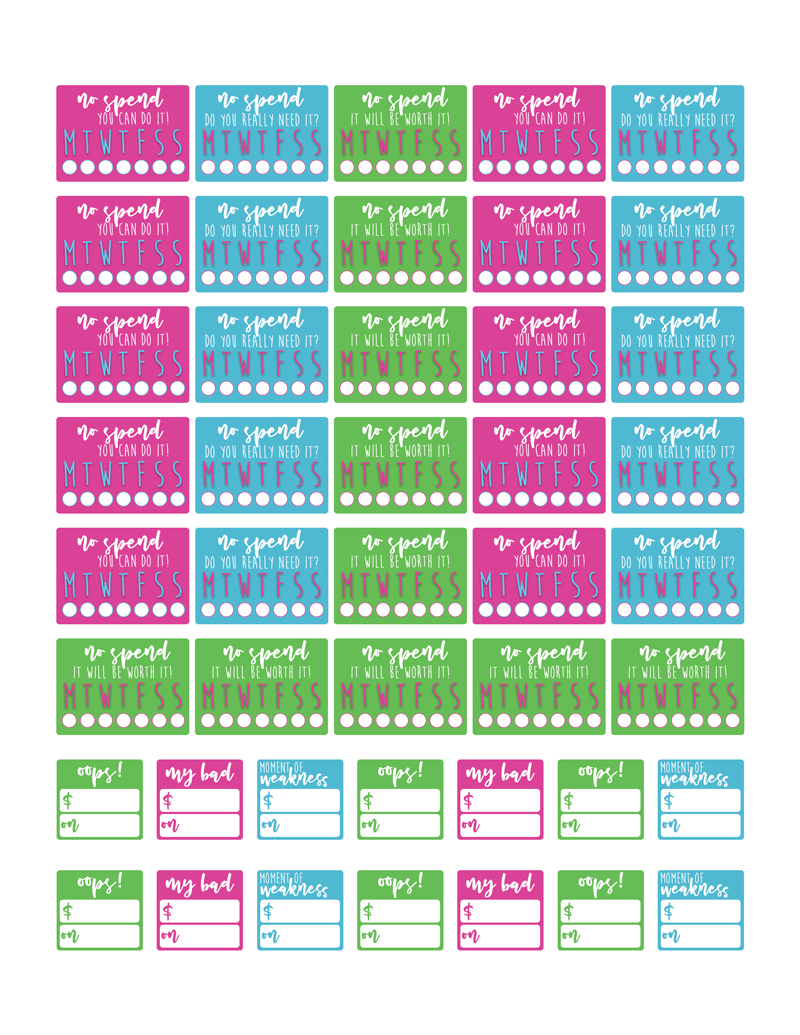 Don't Give Up If You Make a Mistake
It happens to the best of us. We try out best to go a month without spending anything on our wants, but we give in because we're human.
Often times I hear of people giving up the rest of their no spend month after one spending mistake. But don't give up; see if you can make it the rest of the month without spending.
Ready to Start Saving?
If you think you're ready to start saving, then scroll down below to download the FREE No Spend planner printables (located under the Download Below image). Don't forget to check out the other FREE budgeting printables we have.
Want more FREE Planner Printables?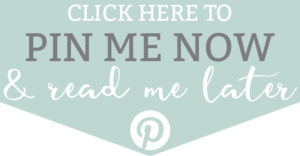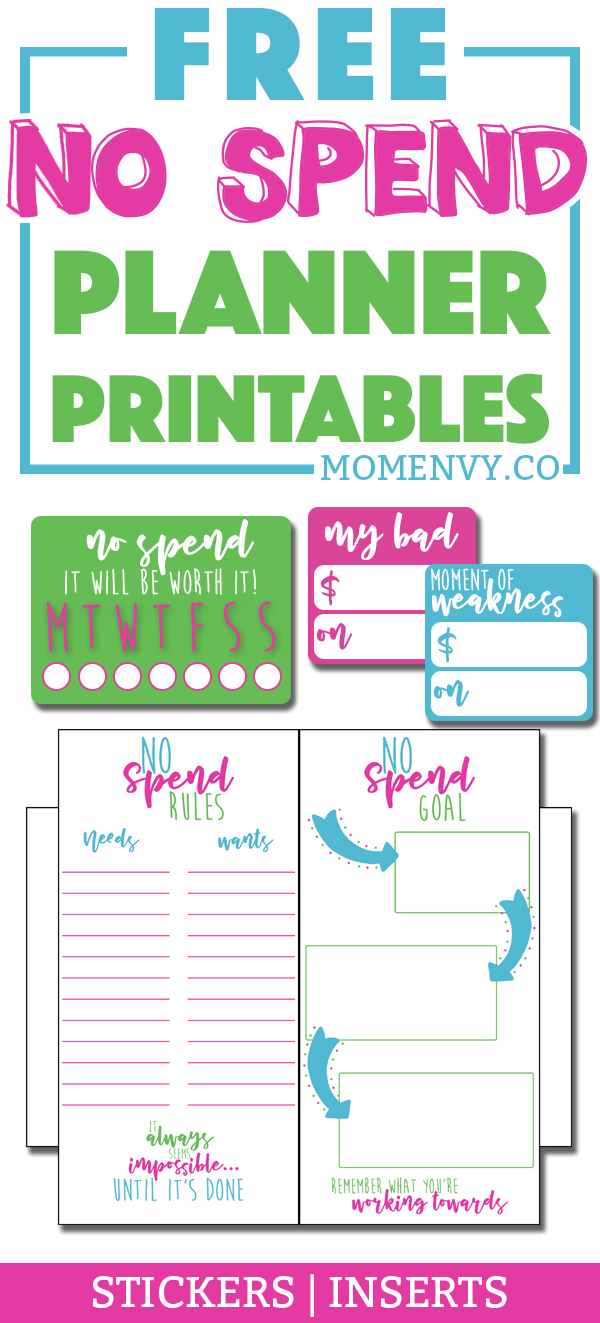 Copyright MOM ENVY 2018. Files may be used for personal use only. No commercial use of the file is available. Files may not be directly shared within Facebook groups, on websites, traced in Silhouette or Cricut program, or in any other way. A link to the web page to download the files may be shared as well as one photo. The file may not be printed and/or created using vinyl and then sold (including local yard sale sites and groups or at local craft fairs). The images may not be used in any way other than to share with a link to the original web page.


As an Amazon Associate, I earn from qualifying purchases. I am also an affiliate for the HP ink program. Click here to read more.
Print inserts on cardstock for added durability. (this is my favorite from Amazon)
Simply click the "Click me to Download" image below to download the files.
I know, ink can get expensive, so invest in an HP printer that has instant ink and you can print until your heart is content! Click here to use my referral and earn 1 free month! Looking to buy a new HP instant ink compatible printer?

This one is great

.
If your planner inserts are smaller, use a paper cutter for easier cutting (or this one).
If you would like the pages to not be blank on the backside, you can either print them back to back or print and then glue them together.
If you choose to glue the pages together, glue the front and back together using a strong glue or hot glue.