This adorable printable calendar for kids is a great option for teaching children about the days of the week, months of the year, and more. You can use the free printable calendars as a school calendar, a calendar for home, a daycare center, and more.
The design of the printable calendar pages is perfect for kids of all ages. It comes with cute clip art that is in black and white so that children can color the designs.
What's great about it coming in black and white is that it means it takes less ink to print it (color ink is often difficult for teachers to come by) and children can use different colors of their choice to color the pages.
Coloring is a great way for children to practice their fine motor skills. Children can color in both the clip art and the months of the year and year.
Look at this cute calendar! Even if you don't color in the pictures, it is still adorable.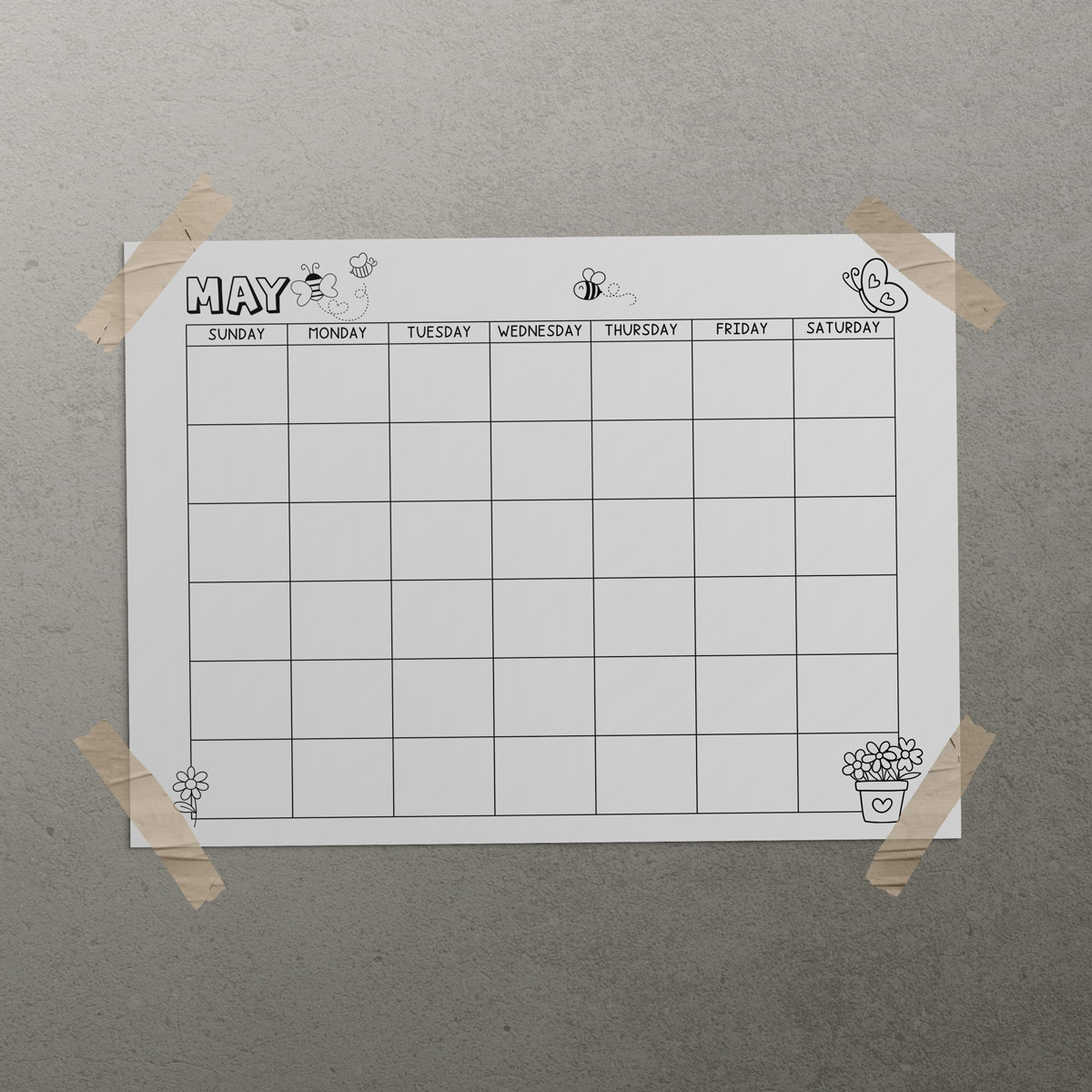 Why Are Calendars Beneficial for Children?
Calendars are a life skill. It is important that children learn all about calendars and how to use them from an early age.
Aside from just learning the basic life skills of using a calendar, they are an excellent way to teach sequential numbers, They teach children about important dates and how to help remember them by writing them on a calendar.
How to Use the Free Printable Calendar for Kids
There are so many different ways to use the printable template. Here are a few suggestions for how to use the kids calendar.
At the start of each month, children can complete on their own calendars. You can provide each child with a calendar for them to color and decorate.
Depending on their age, you could have them fill in important events on the calendar themselves.
If they are younger children, I suggest printing off one calendar and filling in the important events yourself, and then making copies.
If you are using the undated calendar, if the children are gold enough, you could leave the numbers blank and students could fill in the numbers themselves.
Another way to use the calendars is as a whole class (or group) calendar. You could print the calendar and put the current month on a wall like a wall calendar. Then you can insert the special dates on your own.
Teachers can also print off the calendars to use as a fun monthly reading log or print off the completely blank calendar.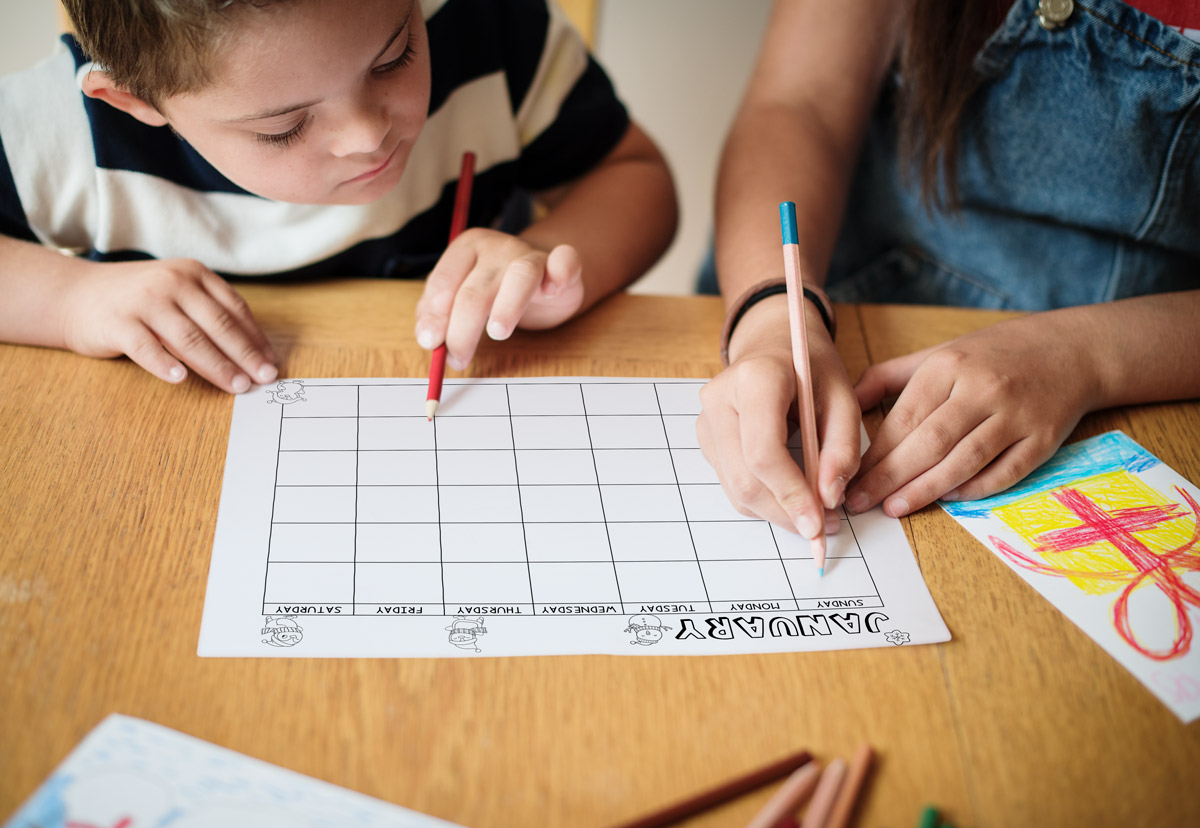 Parents could print off the calendar to be used by the whole family. Children could still color in the family calendar or you could use the undated black and white version.
Or, parents could even use these as chore calendars. You could print off a calendar for each child and they could fill in their chores to do or even once they've completed them.
One last way to use the calendar or kids would be to make a mini planner out of the free printable pages. There is plenty of space for a child (or parent of a younger child) to fill in the name of a book they read each night.
Are the Calendars Monday or Sunday start?
Each calendar option comes in both a Monday start and a Sunday start.
Multiple Calendar Options
These monthly calendars come with multiple options. They are:
Undated calendar with clip art
Undated blank calendar
2023 calendar with clip art
2023 calendar without clip art
2024 calendar with clip art
2024 calendar without clip art
Monday and Sunday start options for all calendars
Is the Calendar a Single Page?
Yes, each month of the year is only on one page.
What Size Calendar is Included?
The free calendar template comes in Letter size. If you would prefer smaller calendars, you could print the calendar pdf as more than one calendar to a page.
What Page Orientation are the Calendars?
The calendars look like standard school calendars. They are landscape with one month per page.
What Do the Calendar Designs Look Like?
Each month of the year has a seasonal theme. Here is what each month looks like.
January has adorable winter friends.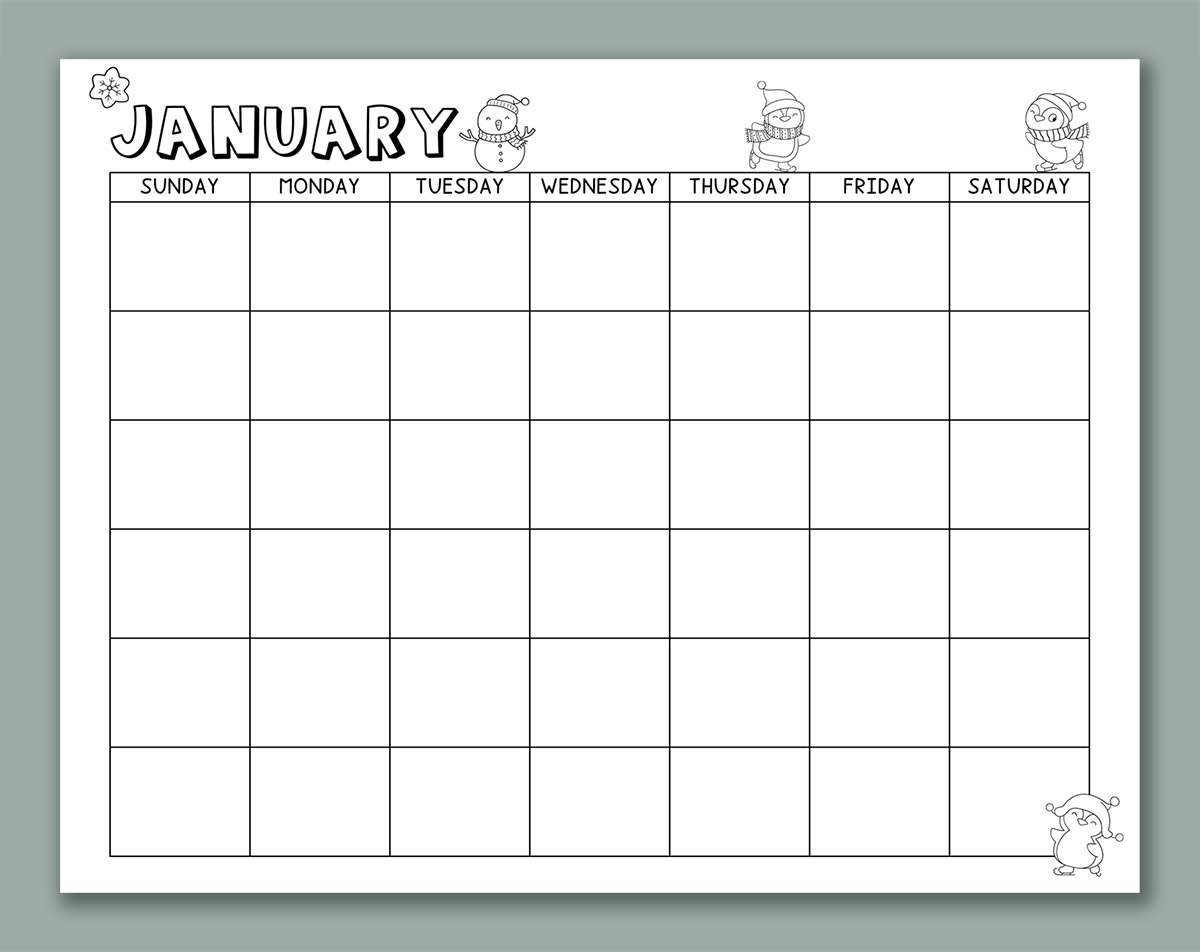 February is celebrating Valentine's Day.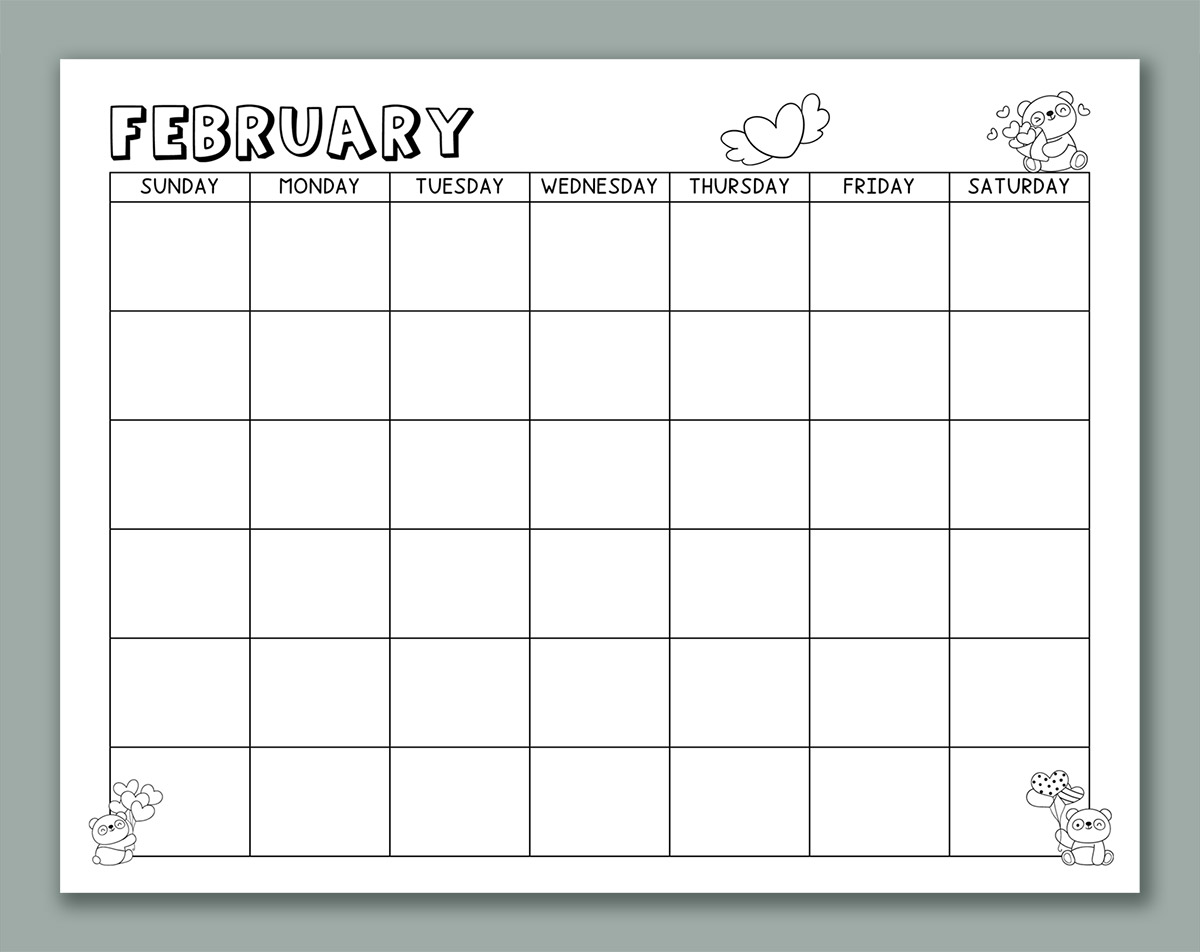 March is all about St. Patrick's Day.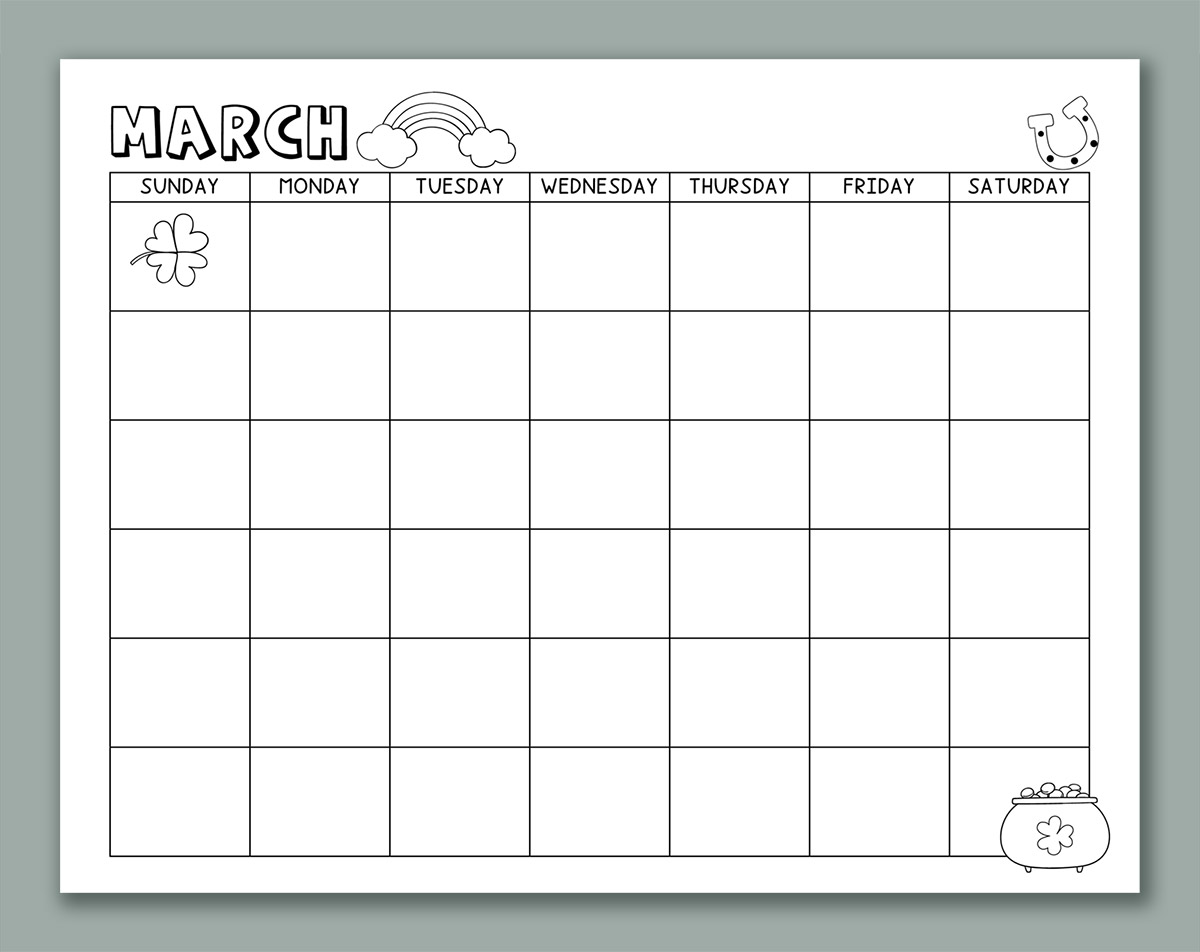 April focuses on bunnies and spring.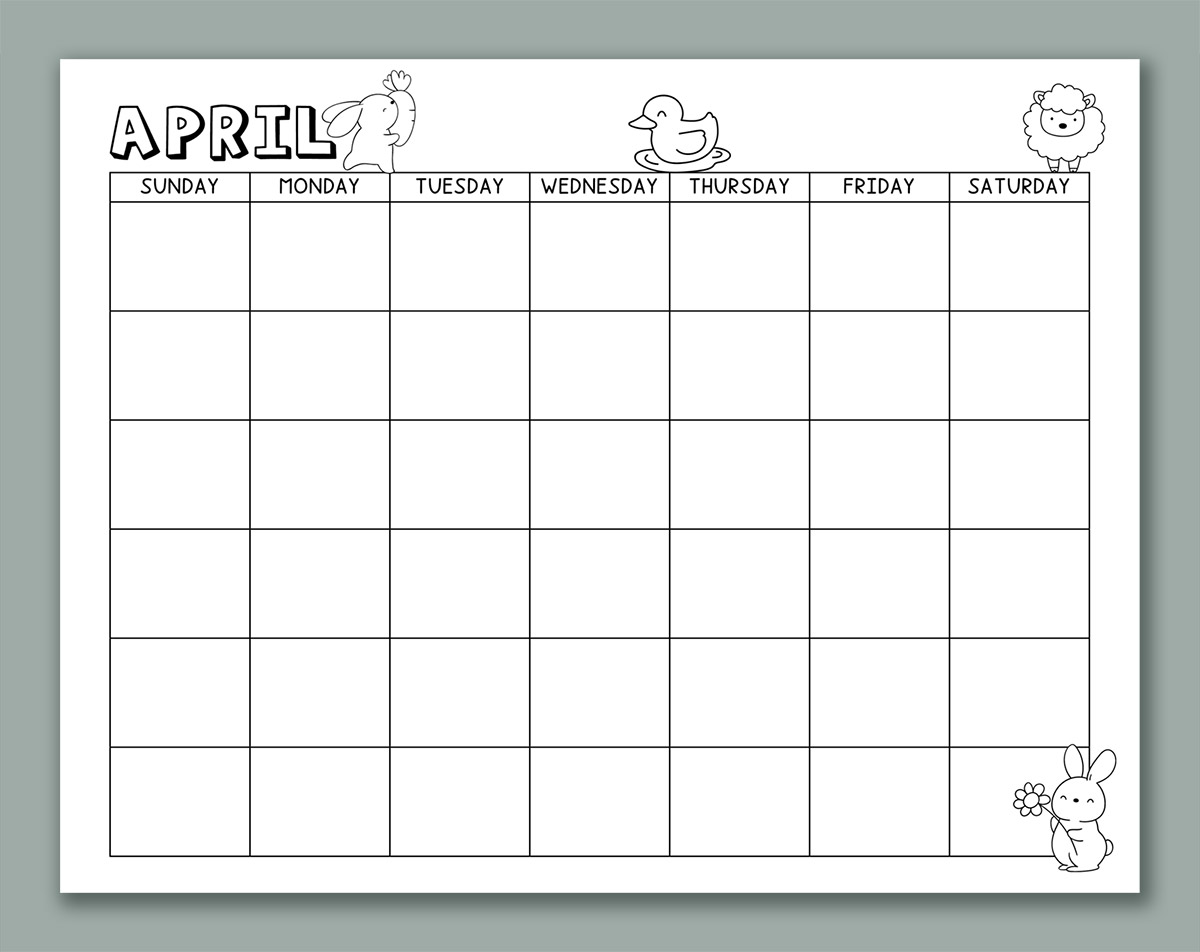 May has cute little bees, flowers, and a butterfly.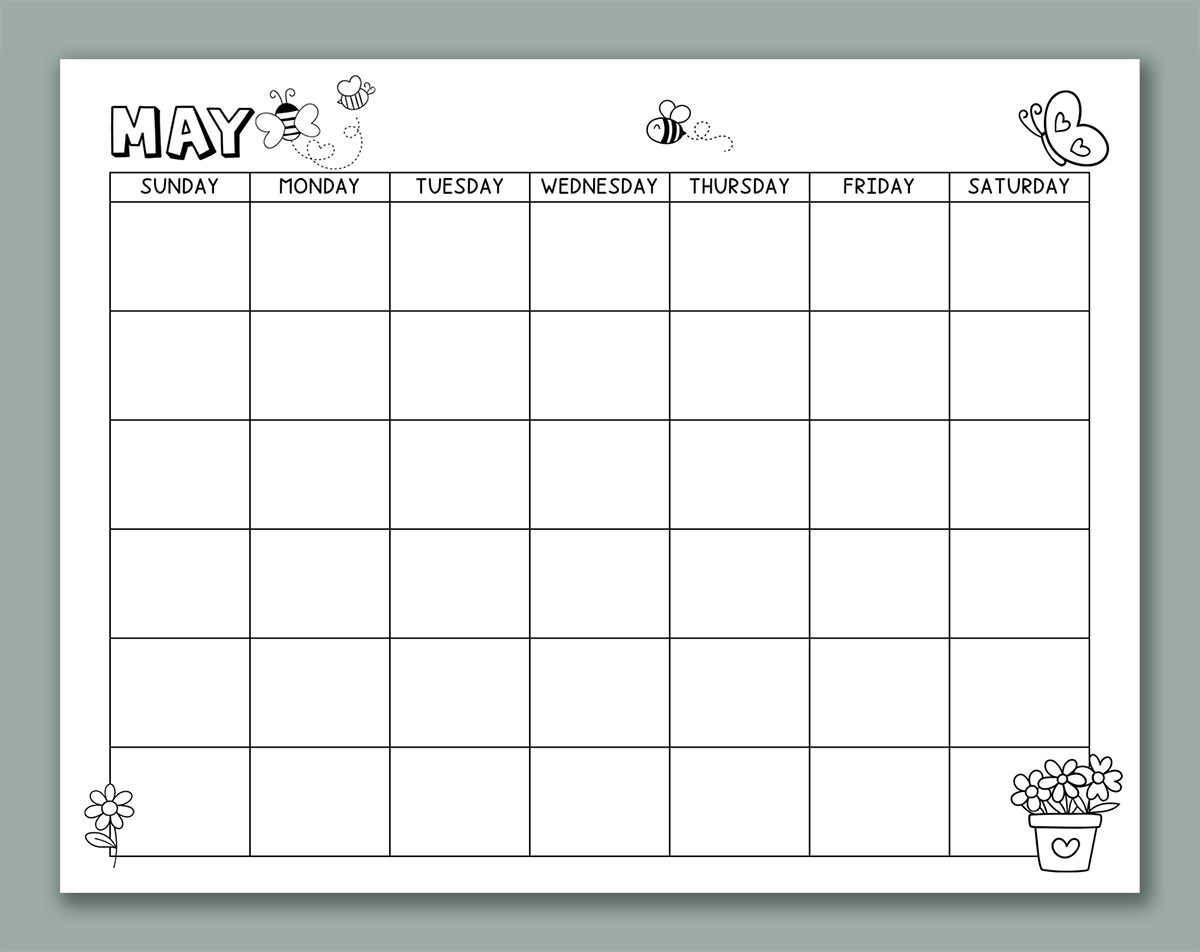 June has camping clip art.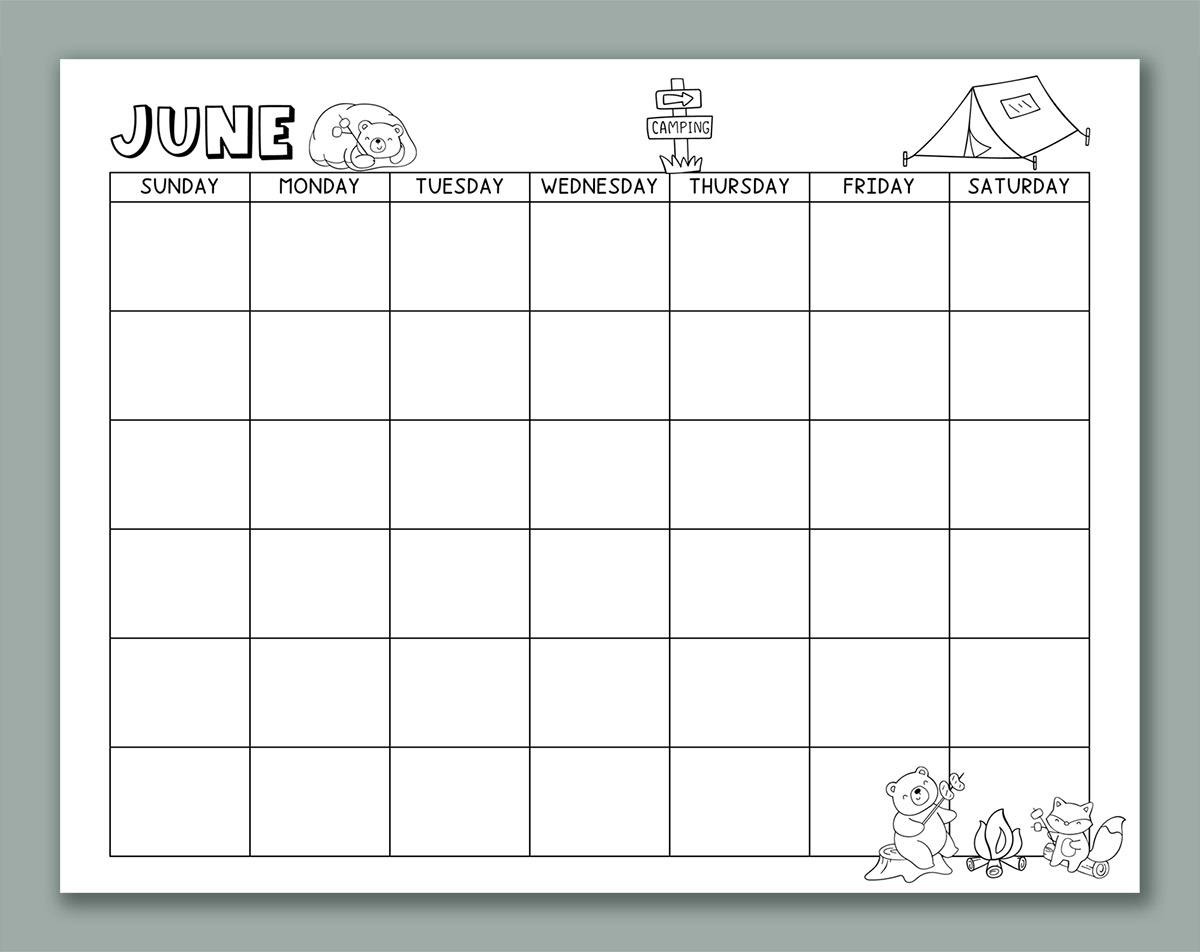 July is celebrating the Fourth of July.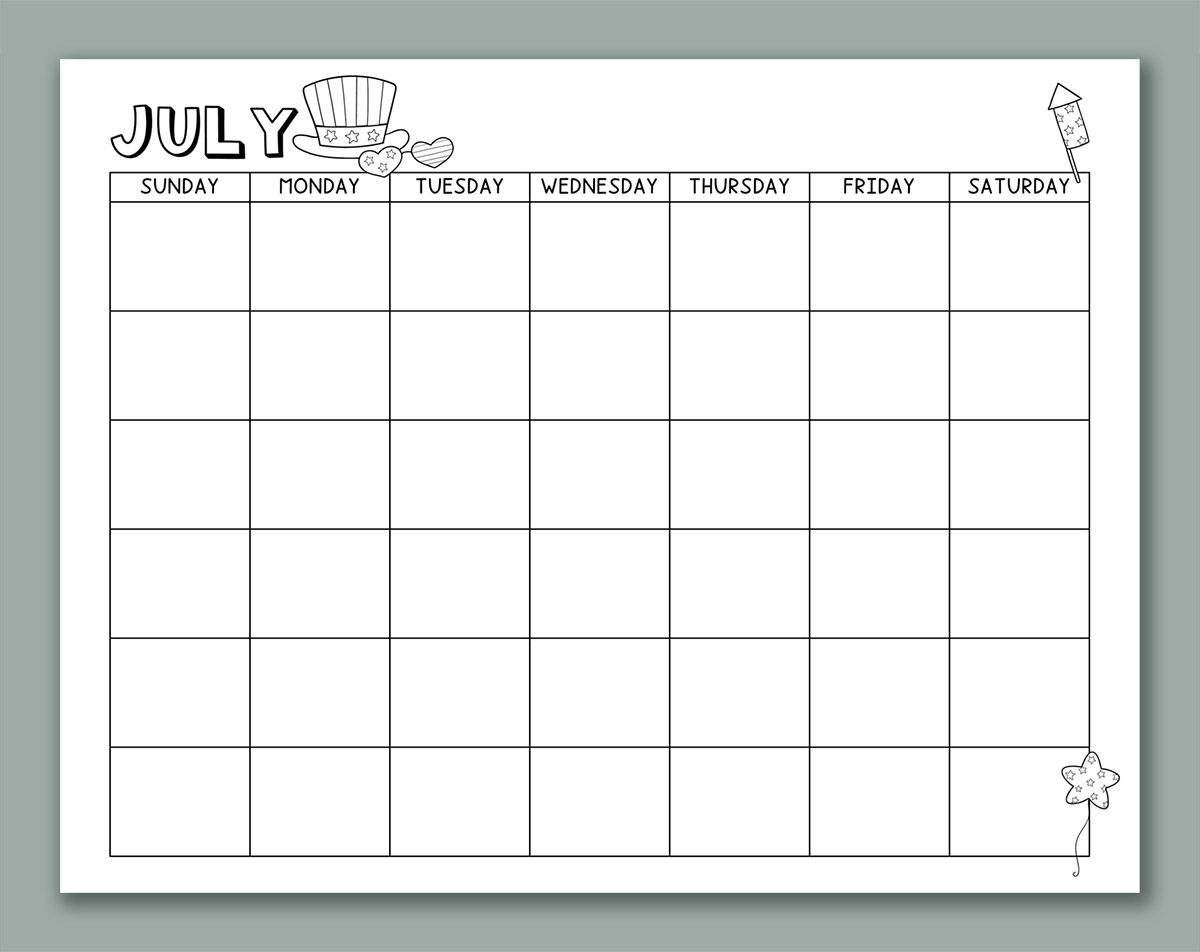 August features ocean-themed clip art.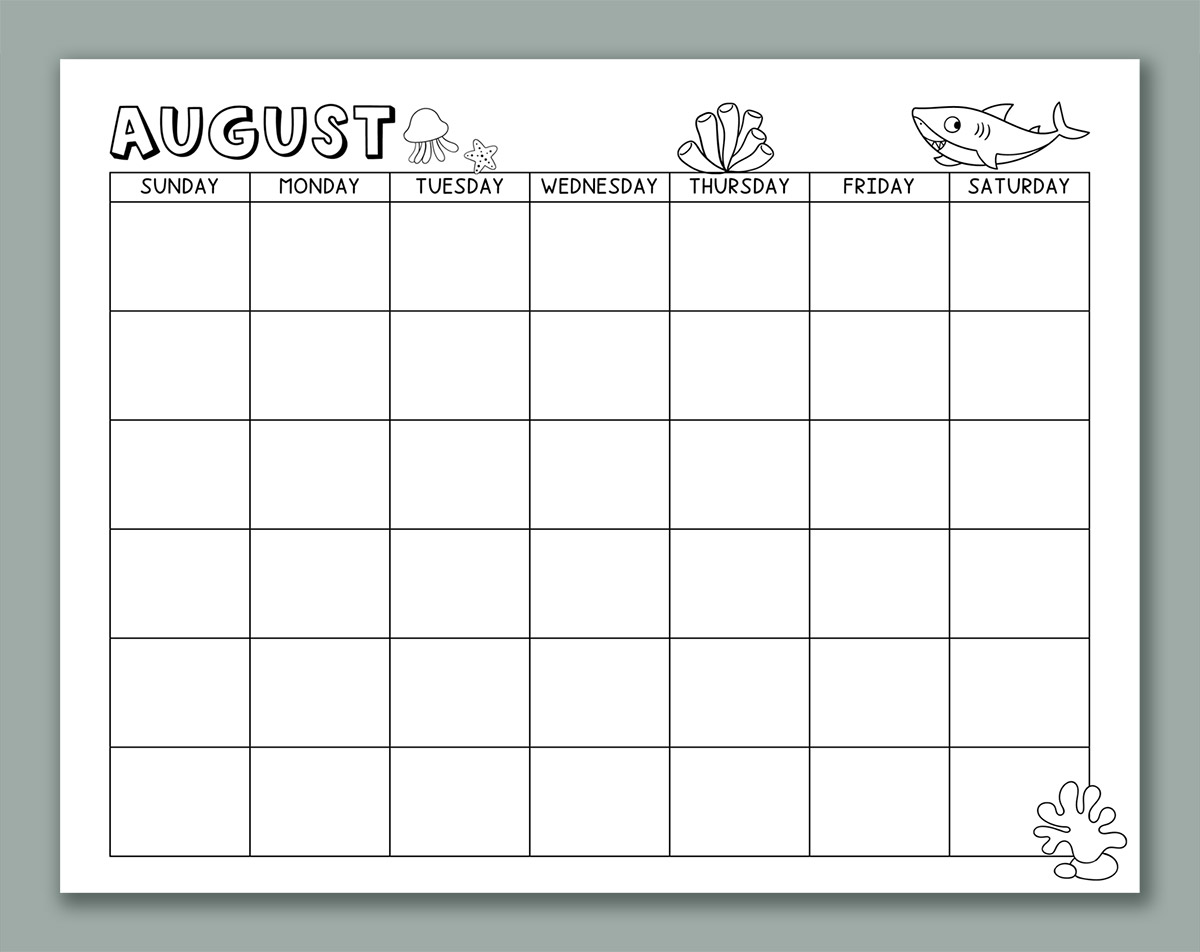 September has a cute school theme.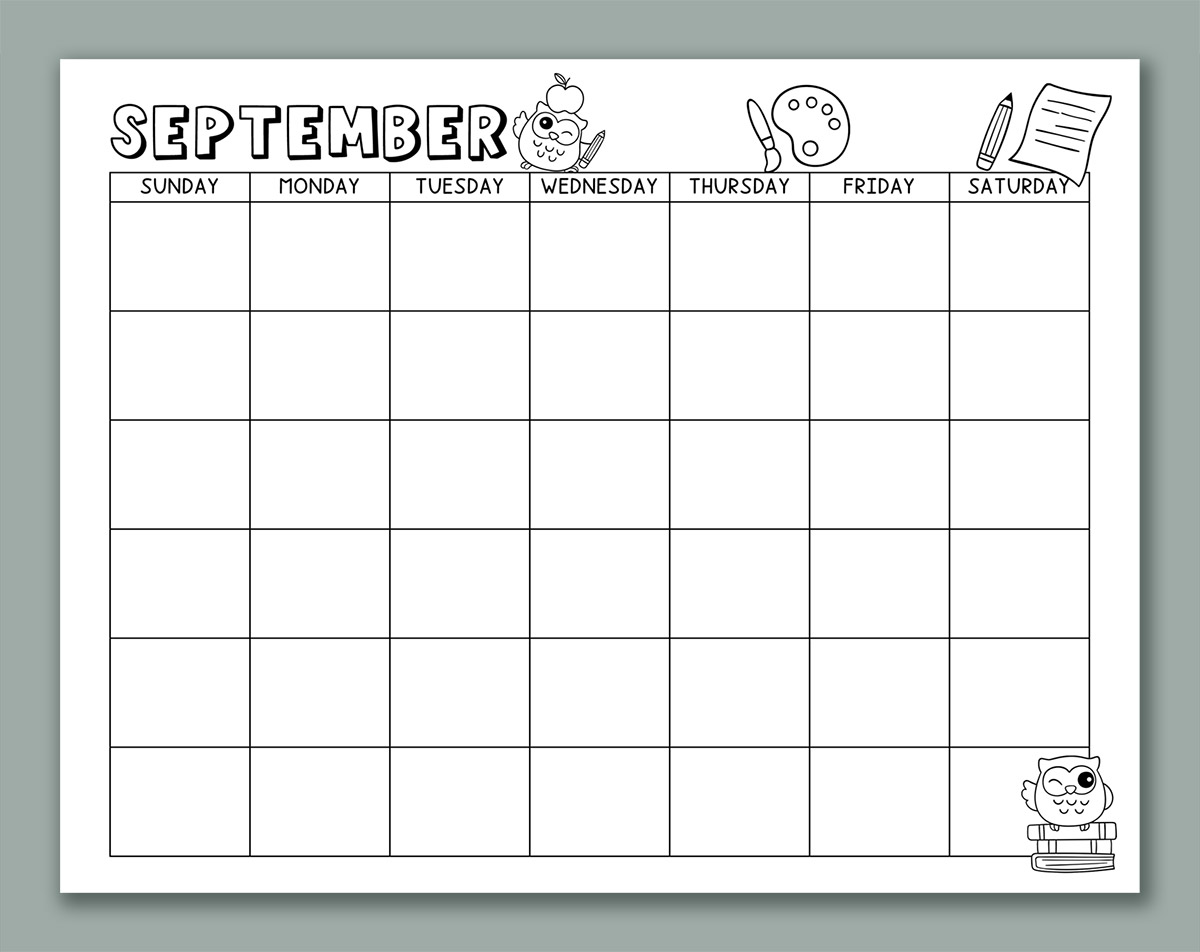 October has cutesy Halloween clip art (not scary!)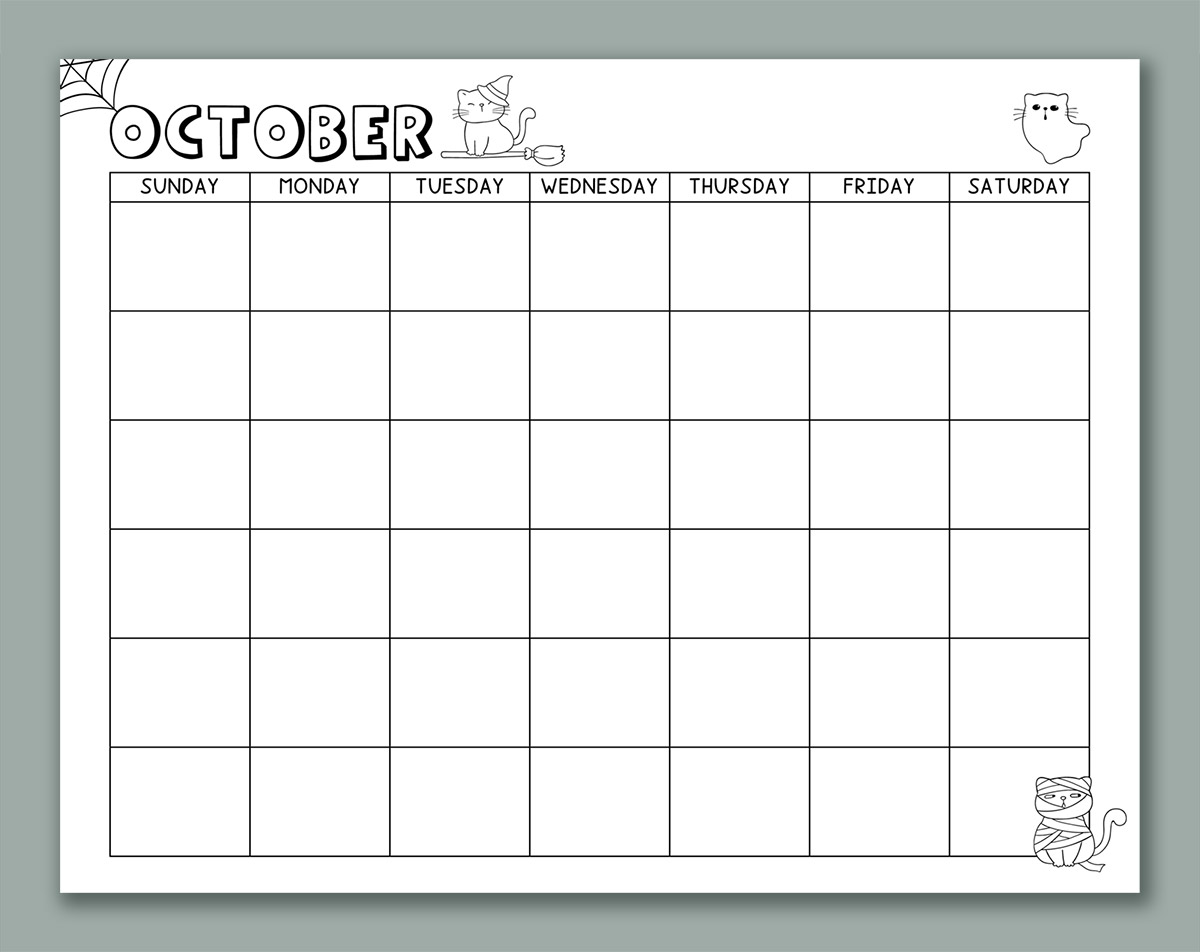 November focuses on turkeys and Thanksgiving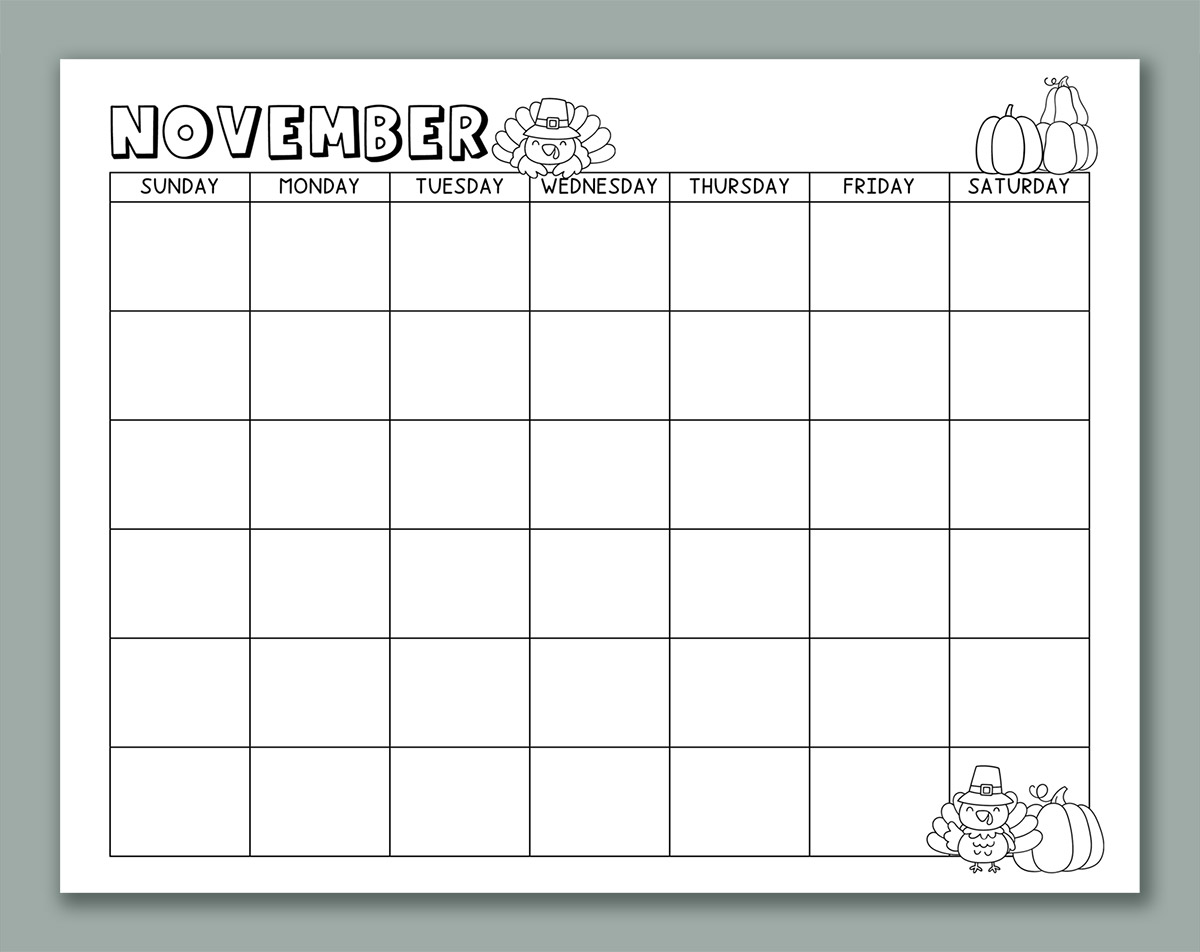 December is all about Christmas.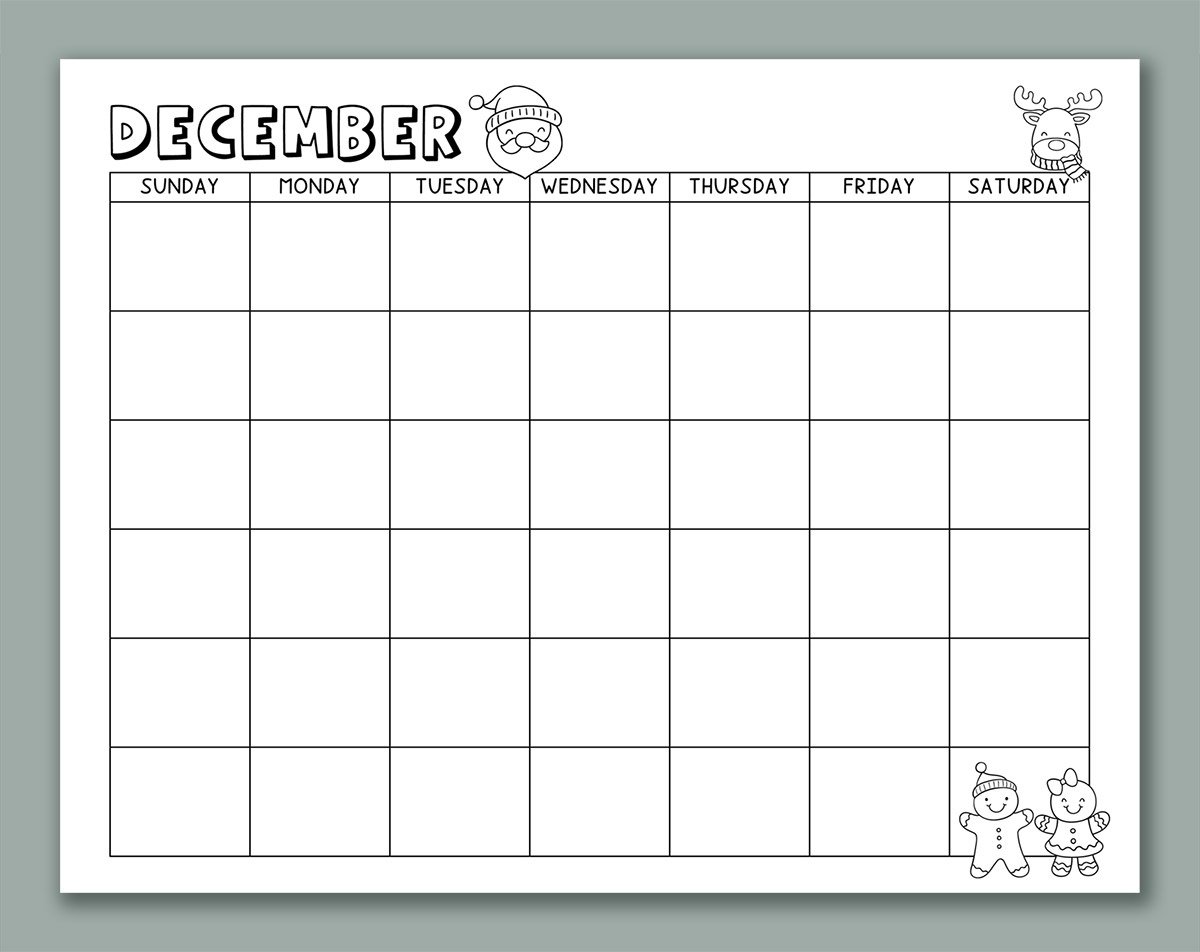 If you do not like one of the monthly designs, you can print out the blank version of the calendar for that month. This is what the blank version looks like without any additional calendar images.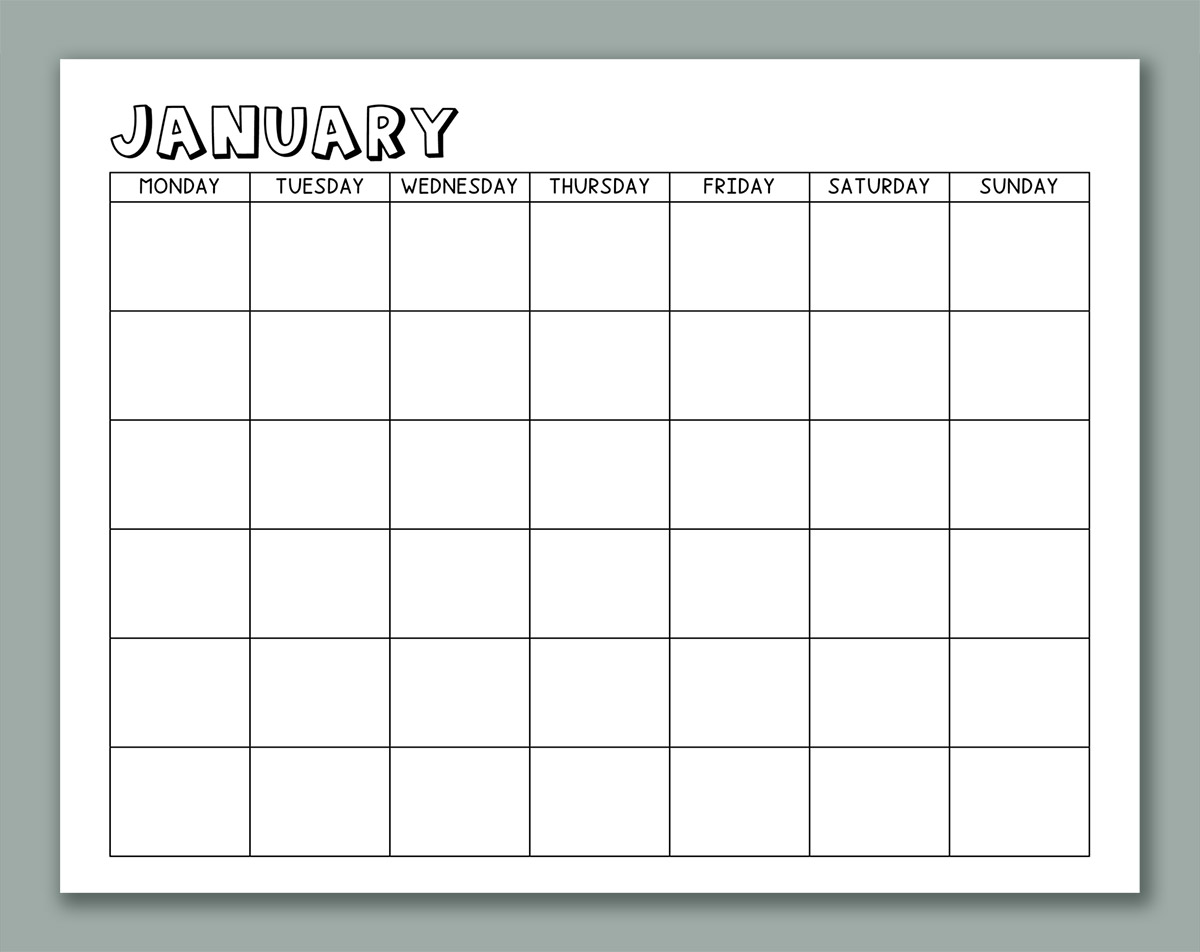 How Do You Get the Free Calendar for Kids?
The free downloads are located here or you can click the download button at the end of the blog post.
Can you Edit the Calendar?
No, this is not an editable calendar. The PDF files are not editable.
Do the Free Calendars Include Holidays?
No, the monthly calendar pages do not have holidays on them. Not all children celebrate the same holidays so I thought it was important to leave holidays off so children could fill them in themselves.
What File Types are Included?
You can get either a pdf file for each calendar.
Do you Have Other Free Calendar Templates?
Yes! If you search 2024 calendar, you can find all of our free 2024 calendars that are available. There are multiple calendar types included such as this same one page simple calendar and a two page version of this seasonal 2024 calendar with holidays.
Looking for More Free Printables?
Find Mom Envy's hundreds of free printables here.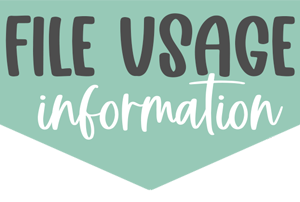 Copyright MOM ENVY 2022. Files may be used for personal use only. No commercial use of the file is available. Files may not be directly shared within Facebook groups, on websites, or in any other way. A link to the web page to download the files may be shared as well as one photo. The file may not be printed and then sold (including local yard sale sites and groups or at local craft fairs). The images may not be used in any way other than to share with a link to the original web page.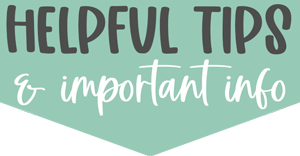 Tips for Downloading the Free Files
Below is an arrow that says Download Below. Underneath that is a large image that says Click to Download the free files.
Once you click that, you will enter the members-only password and click submit.
The page will reload the same image and now when you click the image that says Click to Download the free files, it will open the Google Drive folder containing the free files.
How do you get a members-only password?

You can sign up here to be a free Mom Envy club member.
The password will be sent to you within a few minutes. Make sure to check your spam and/or junk folder if you don't see it.
Already a member but forgot the password? Don't sign up again. Look at the end of any newsletter from me for the free password or just send me an e-mail here: [email protected]