These printable to do lists will help you keep track of your tasks in style. You don't need to use a boring sticky note or piece of paper to stay organized!
There are 5 different designs so you're bound to find one that works with your style aesthetic or better yet, print all of them!
If you want to put the list into your planner, we have four different sizes available. Plus, if you'd like to print it in another size, use this handy guide to resize planner printables.
They're a great addition to any planner, to print and put on your fridge, keep in your purse, etc. They'd also be great to make a to do list notebook (something I have hope to do on the blog in the future!)
See the different to do list designs below!
Printable To Do Lists Examples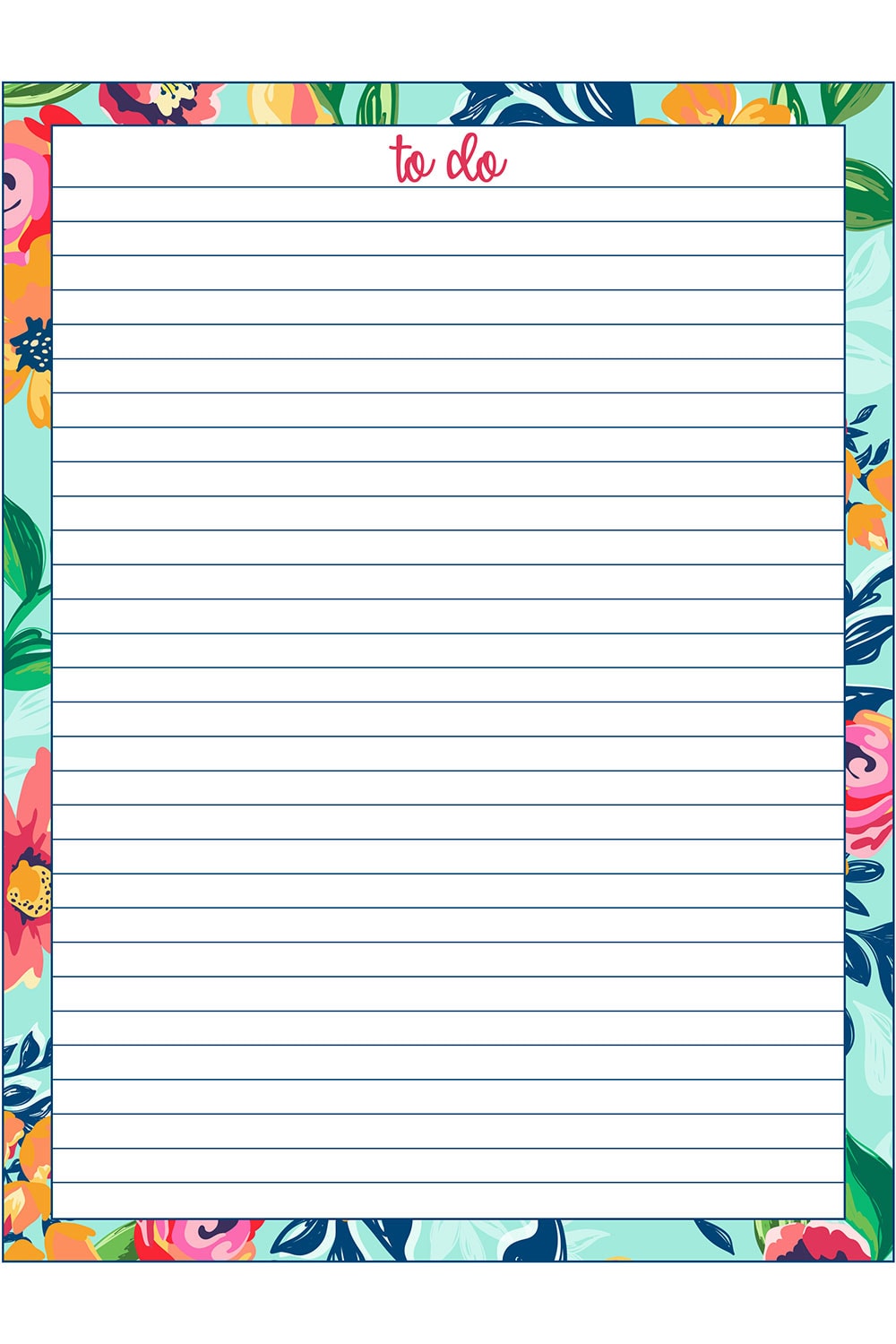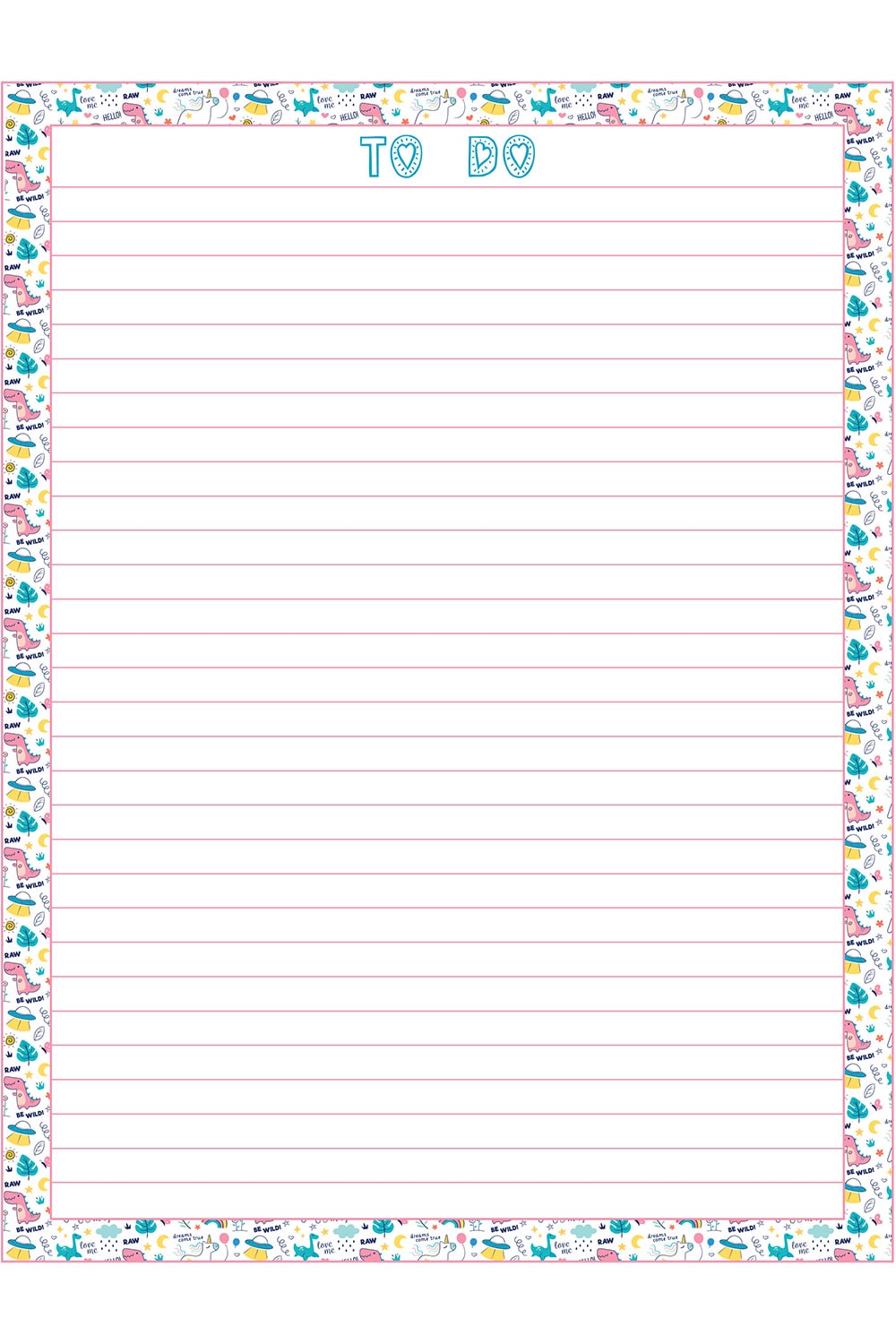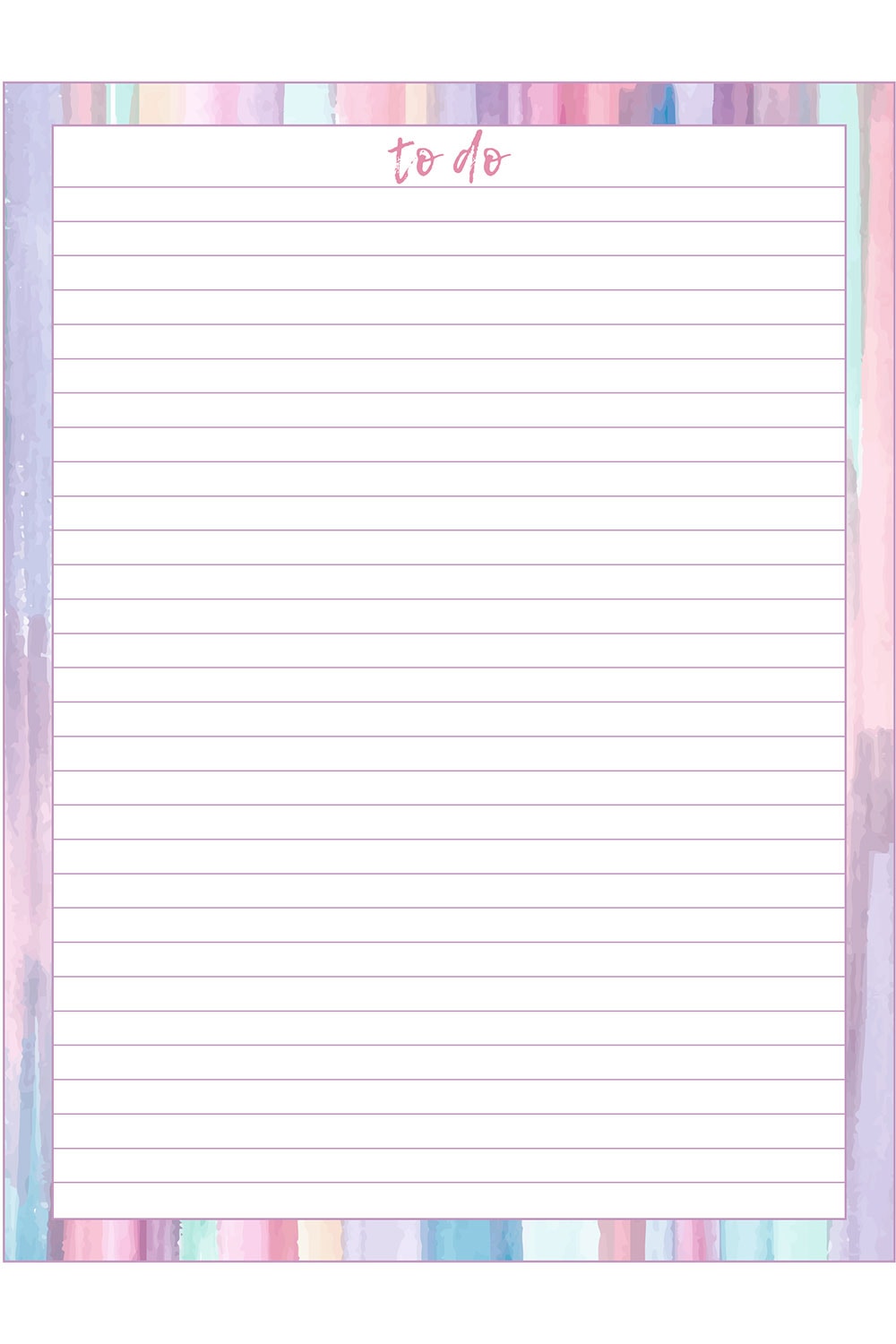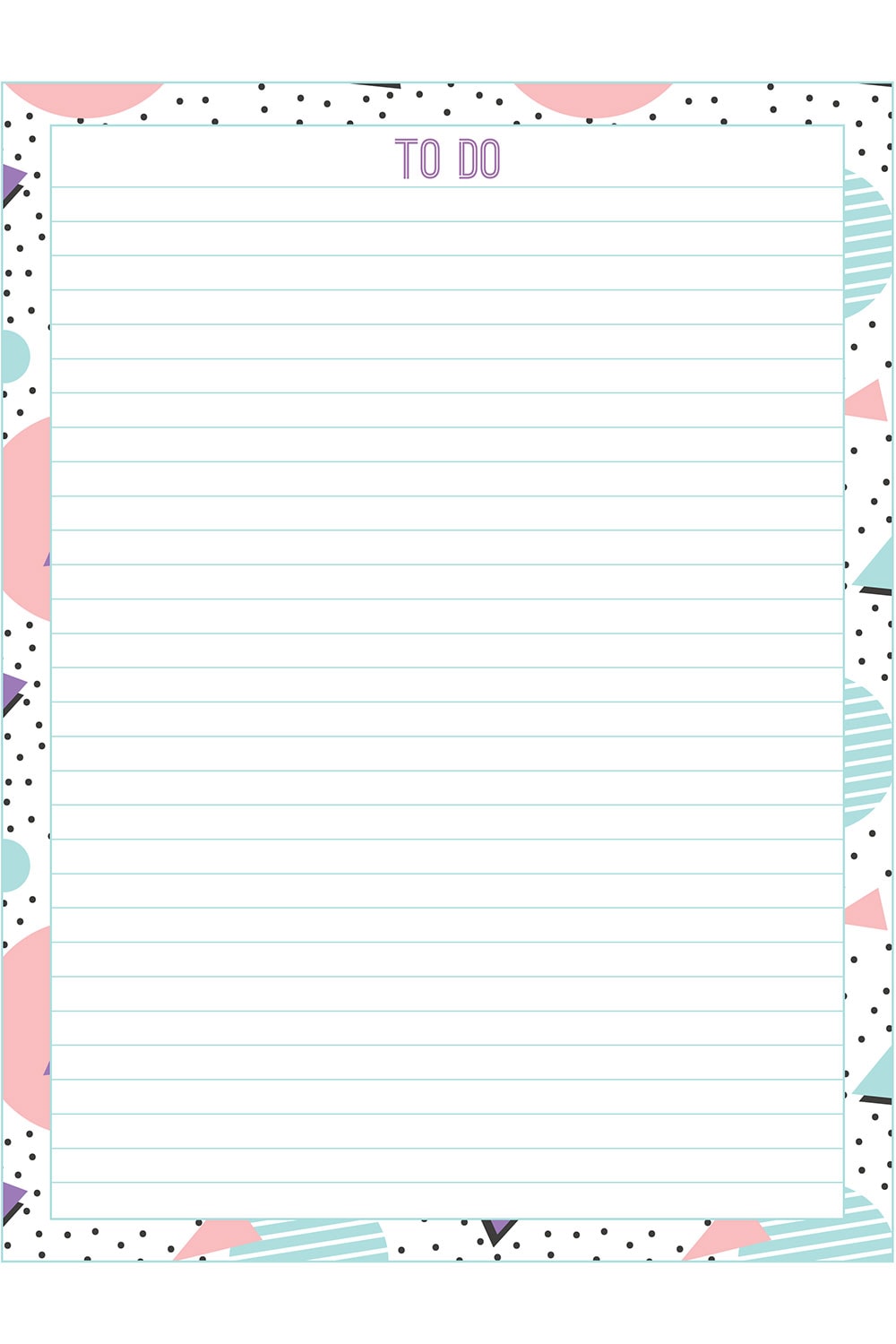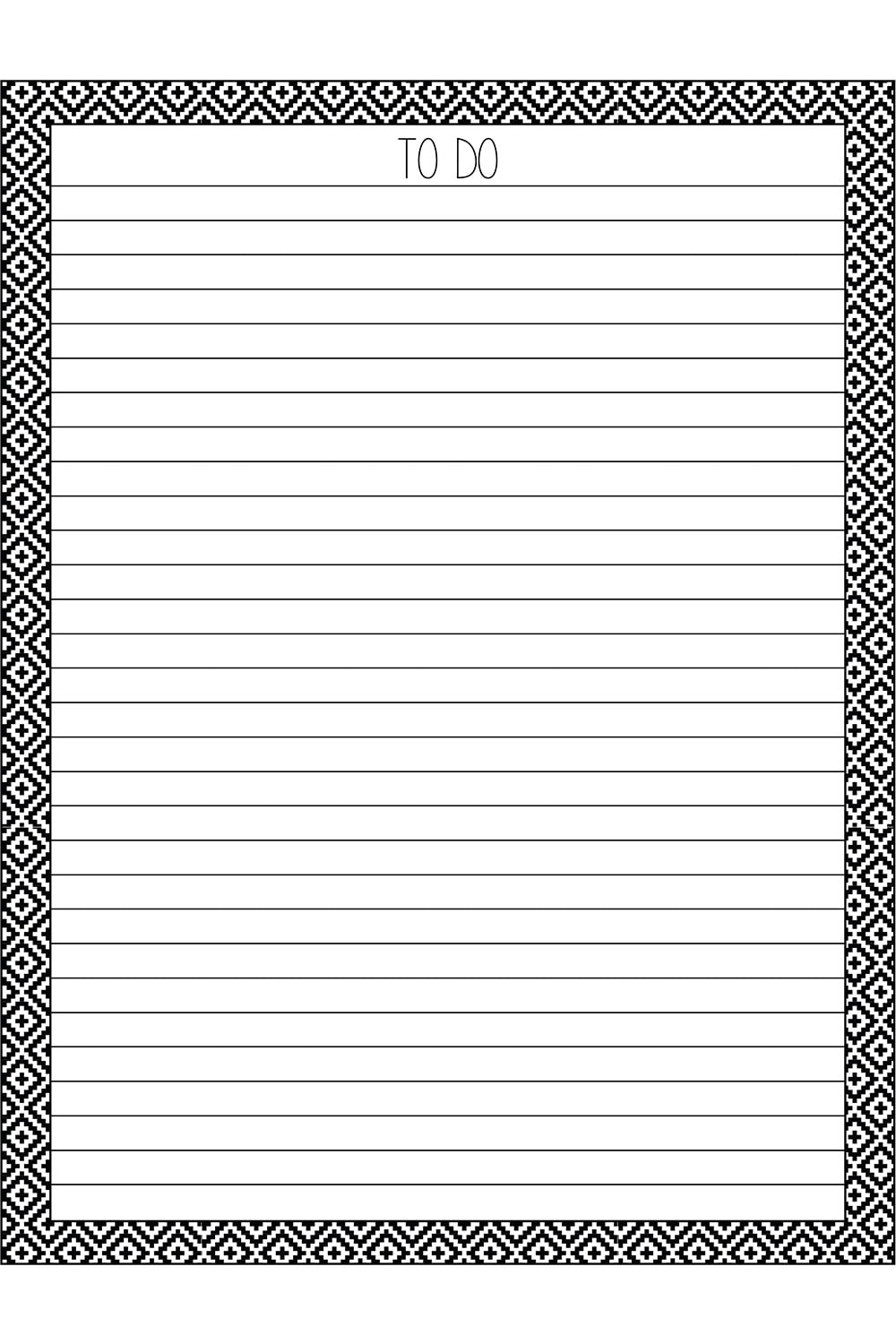 Printable To Do List Sizes Included:
Classic Happy Planner size
Classic Happy Planner half-sheet size (think fauxbonichi size)
Letter size aka Big Happy Planner size
Letter size/big HP half-sheet size
As an Amazon Associate, I earn from qualifying purchases. I am also an affiliate for the HP ink program. Click here to read more.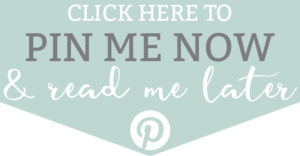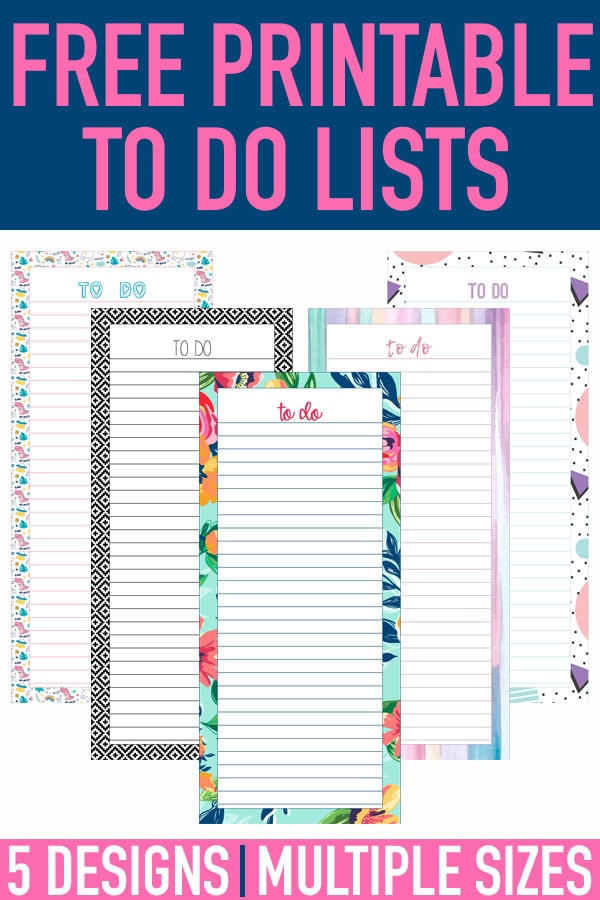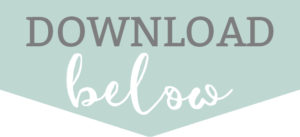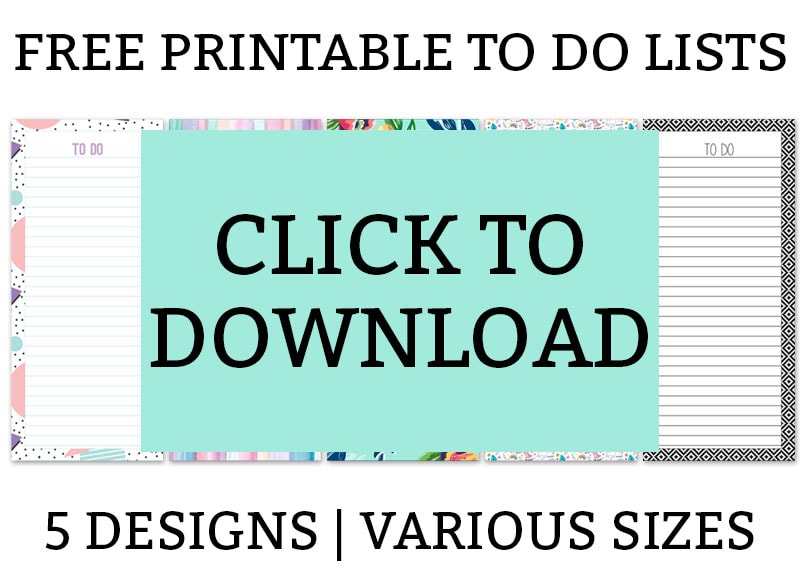 Copyright MOM ENVY 2019. Files may be used for personal use only. No commercial use of the file is available. Files may not be directly shared within Facebook groups, on websites, traced in Silhouette or Cricut program, or in any other way. A link to the web page to download the files may be shared as well as one photo. The file may not be printed and/or created using vinyl and then sold (including local yard sale sites and groups or at local craft fairs). The images may not be used in any way other than to share with a link to the original web page.