Do you need a wish list printable to track gift ideas for yourself or others? Are you looking for a great way to keep track of gift ideas for family members over the year so that when it comes time for their birthday, you aren't struggling to find them a gift?
This set of 2 free birthday list trackers are the perfect way to make sure you get the perfect gift for those you love and keep track of gift ideas for yourself. It can be used for birthdays, anniversaries, or even during the holiday season. (Although if you want a holiday-specific gift list, check out our free Christmas gift list printable).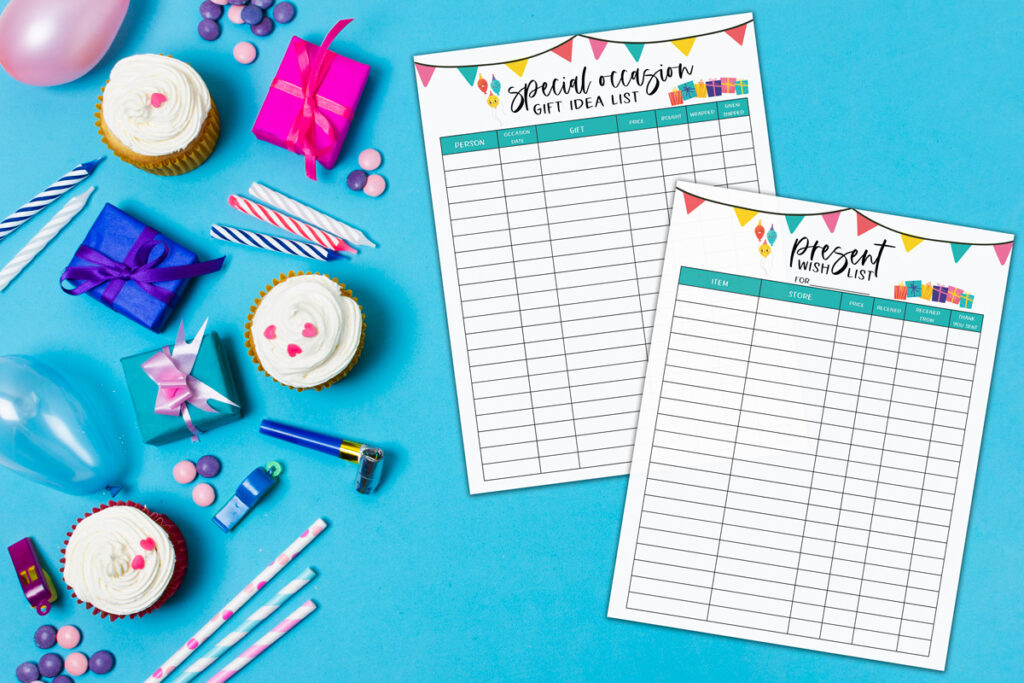 As an Amazon Associate, I earn from qualifying purchases. I am also an affiliate for xTool, the HP ink program, ShareaSale, and CJ Networks. Click here to read more.
Finding the best gifts for someone can be difficult. I know when someone's birthday comes around, I am scrambling to come up with birthday gifts. And while technology has brought out amazing gift list creators such as Amazon wish lists, sometimes you still want to give a few surprise gifts because it's more fun.
People of all ages love to get surprise gifts. If you have a significant other or good friend who has the love language of receiving gifts, keeping track of gift ideas for that person can be extremely helpful. It's a simple way to keep track of gift ideas so that you can give them little gifts here and there to fulfill their love language bucket.
If you're looking to use this printable for all year long (including holidays), it's the best way to keep the stress level down during the busiest time of year. Finding holiday gifts is stressful enough – so ease your Christmas shopping by keeping track all year long of the different things your loved ones want. Don't waste the precious time you get at the holidays scrambling to find the perfect gift.
What is Included with the Wish List Printable Set?
You get two different wish list printables.
The first one is to track gifts for other people. You write down the name of the person and their favorite things they talk about during the year. Anytime someone you buy gifts for talks about something they'd love to have, go home and write it down in your tracker. Then when their birthday or Christmas season rolls around, you'll have great ideas of what to get them. This is what the first printable looks like.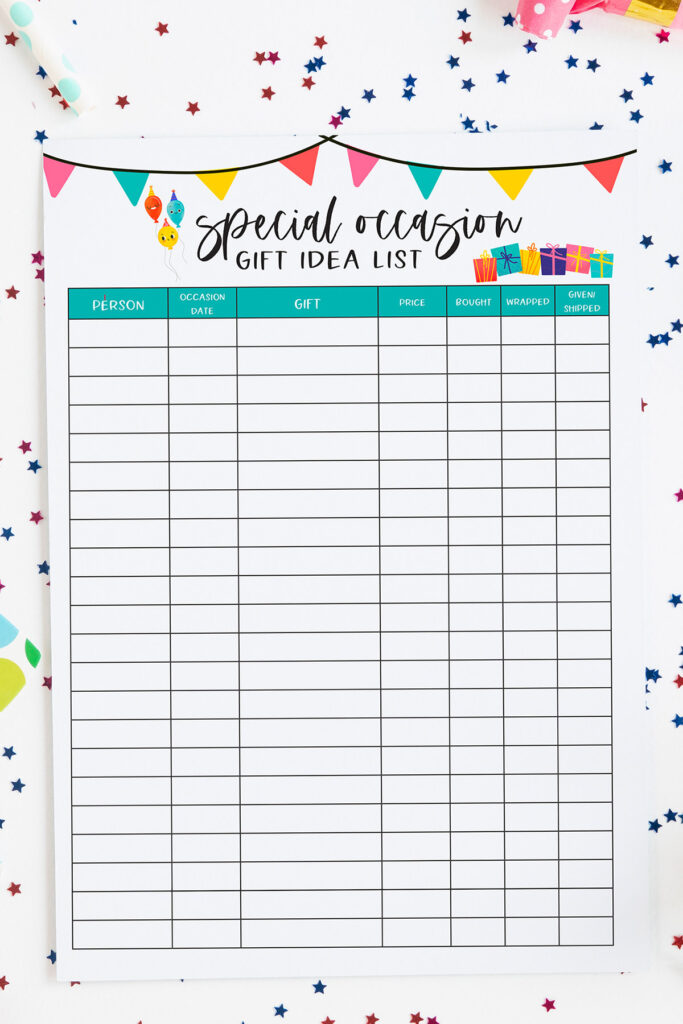 Next, the second is a printable wish list for yourself. You could also use it to keep track of gift ideas for your young children. But your older children could keep their own copy track ideas for themselves.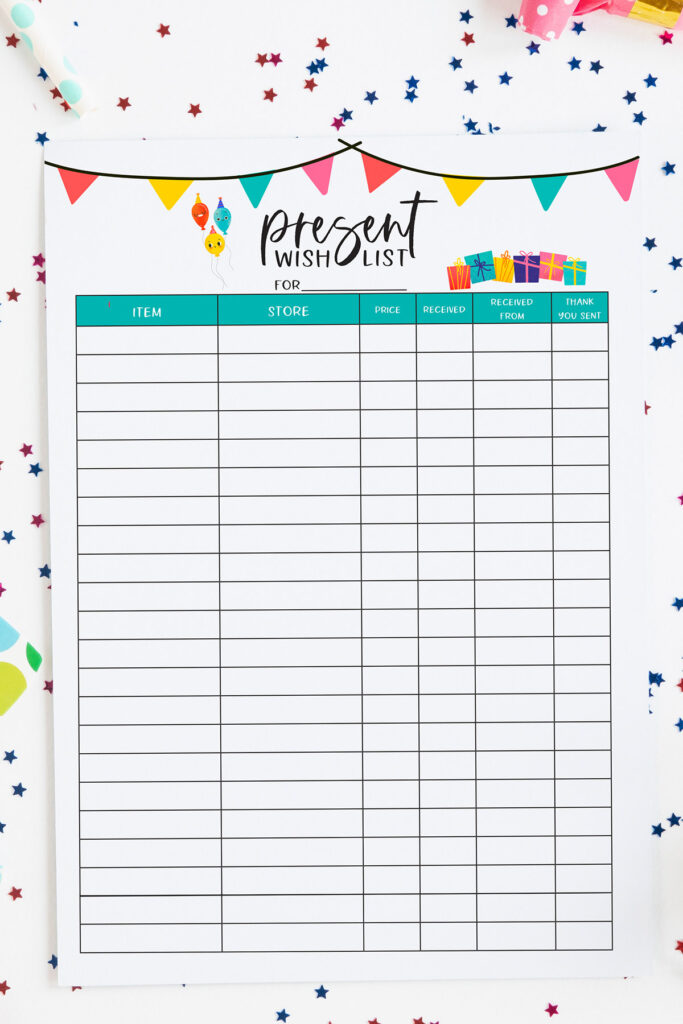 Who are the Trackers for?
The trackers are meant to be used to track your own gifts and gift ideas for the people you love. But they are easy enough to use that kids of all ages could use them, too!
Older kids could use both printable templates to track gift ideas for themselves and also for the ones they love. It's a great idea to teach children about gift-giving and the importance of being generous with the ones they love.
Often times it's difficult to teach children not to focus only on their own wants and needs. This is a fun way to get them involved with gift-giving.
How to use the Free Gift Trackers?
You can use them any way that works for you. You can print them out and use them as stand-alone printables. (Just make sure you remember where you put them!)
Or, you can print them to use inside of a planner. I love to keep them in the front of my planner after my calendar at a glance or my perpetual calendar. Then I don't have to worry about trying to find my lists.
If you're a digital planner, you can use the files on their own or you can insert them into a digital planner.
What file types are included?
There is a pdf file versions, JPEG versions, and PNG versions.
Can these be used in a Digital Planner?
Yes! There are digital versions included, too! There are transparent PNG versions of the gift lists so you can place them directly into a digital planning app.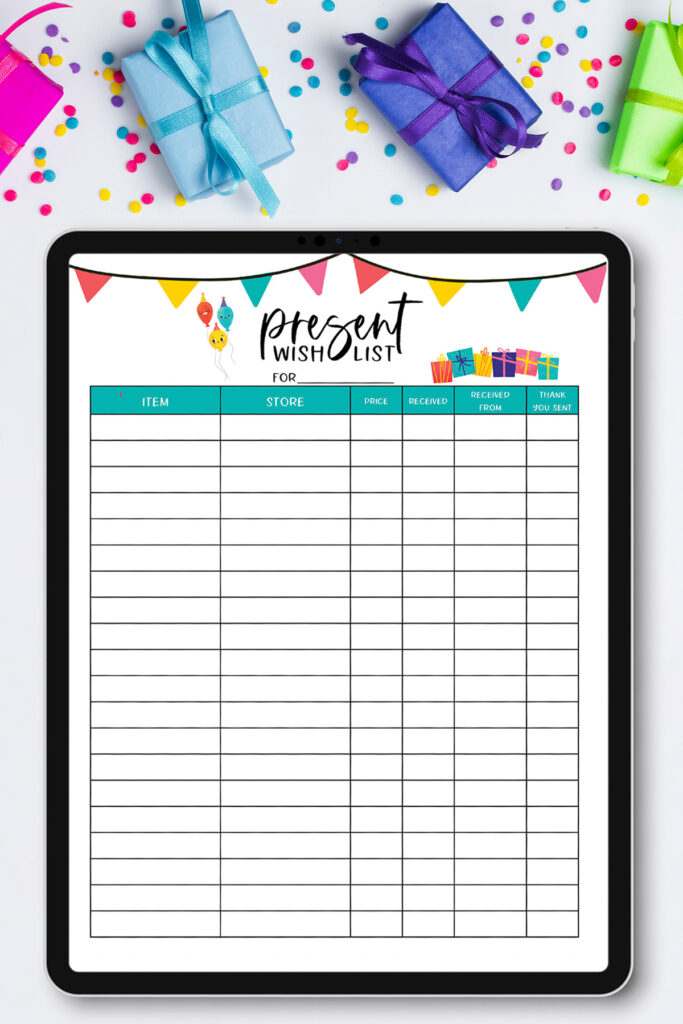 What Size are the Free Printables?
The wishlist forms come in multiple sizes.
US letter (Big Happy Planner)
A5
Classic Happy Planner
Are the Wish Lists only for Birthdays?
While the gift lists are geared more toward birthdays with their design, they can be used for any occasion any time of the year including Christmas time and Anniversaries.
Do you have a Winter Holiday Themed Version?
Yes! I have a Christmas wish list printable, too! You can get the free printable Christmas lists here – Printable Christmas Gift List.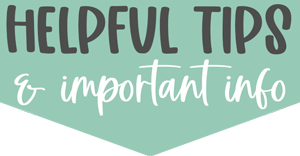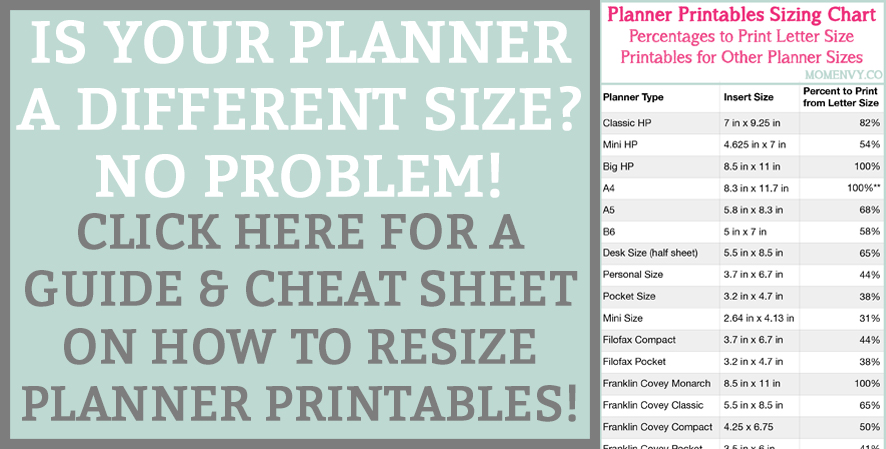 Have a differently sized planner or a traveler's notebook? No worries! You can print the letter size calendar for any size planner. You can read the full directions on how to resize planner printables here (including videos).
Tips for Downloading the Free Files
Below is an arrow that says Download Below. Underneath that is a large image that says Click to Download the free files.
Once you click that, you will enter the members-only password and click submit.
The page will reload the same image and now when you click the image that says Click to Download the free files, it will open the Google Drive folder containing the free files.
How do you get a members-only password?

You can sign up here to be a free Mom Envy club member.
The password will be sent to you within a few minutes. Make sure to check your spam and/or junk folder if you don't see it.
Already a member but forgot the password? Don't sign up again. Look at the end of any newsletter from me for the free password or just send me an e-mail here: [email protected]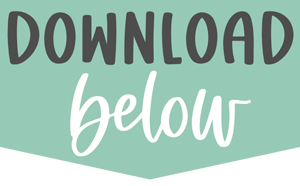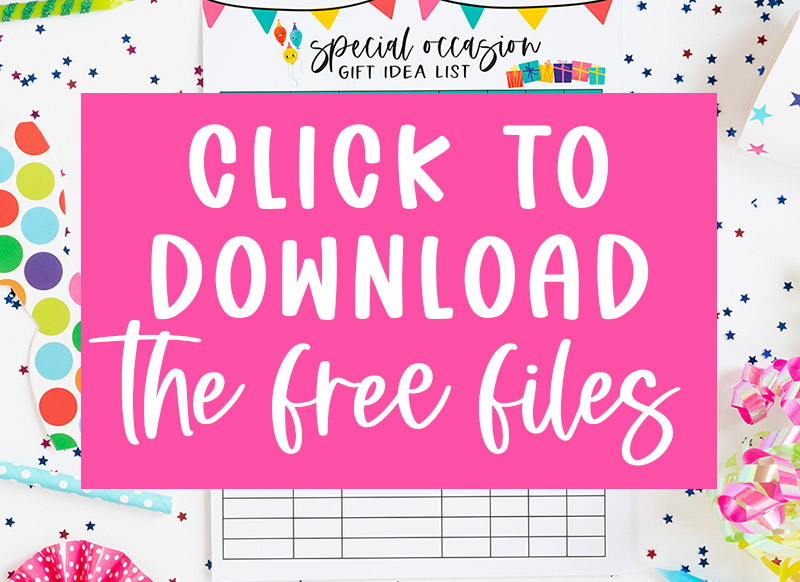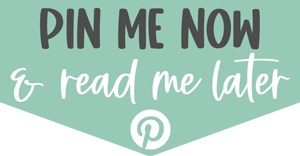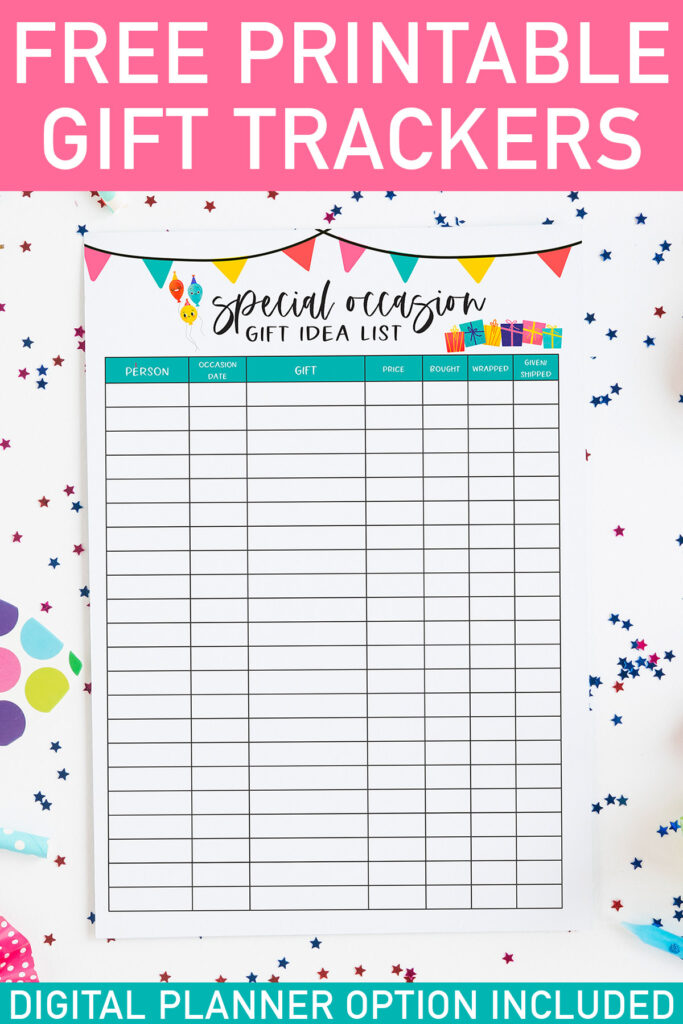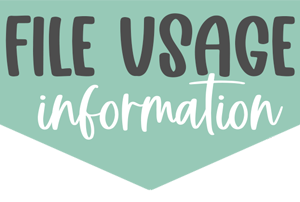 Copyright MOM ENVY 2022. Files may be used for personal use only. No commercial use of the file is available. Files may not be directly shared within Facebook groups, on websites, or in any other way. A link to the web page to download the files may be shared as well as one photo. The file may not be printed and then sold (including local yard sale sites and groups or at local craft fairs). The images may not be used in any way other than to share with a link to the original web page.