Are you a book-lover that also plans? Then you don't want to miss this book-themed mood tracker and habit tracker. There are two designs perfect to track your emotional state throughout the month. Not into mood tracking but still want to use it? No problem!
This habit tracker can be used to be track all sorts of things from a no-spend month (colored in books or blank) to how much water you drank in a day (use various colors to represent cups or ounces). Need some more ideas to track? Check out our lit under this habit tracker post.
If you like planners and books, don't miss this book tracker!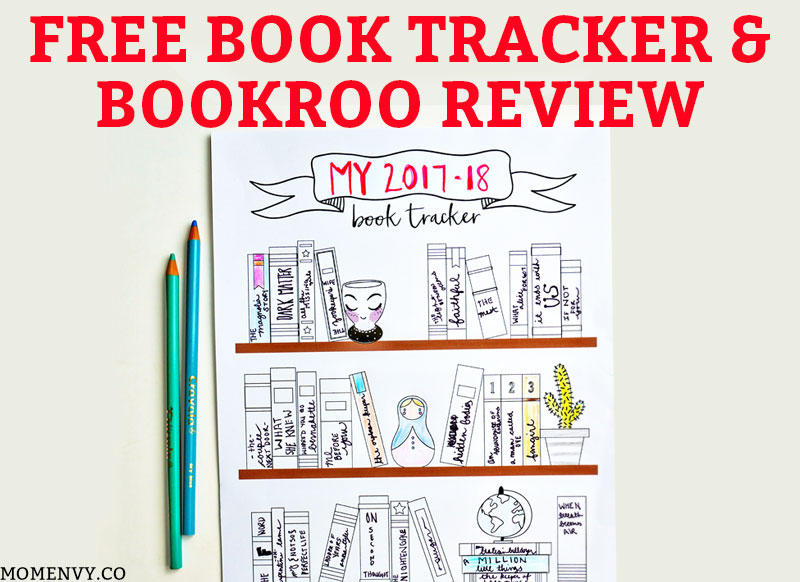 Now, let's take a look at the tracker.
Book-Themed Mood Tracker and Habit Tracker
This free printable for planners is available in two different designs. One has some decor added in while the other is blank. For both designs, the title space is left blank so that you can customize it with your own. Plus, it's available in 31 days, 30 days, 29 days, and 28 days.
Here are some examples. One of the examples included is colored in to show how it can be used.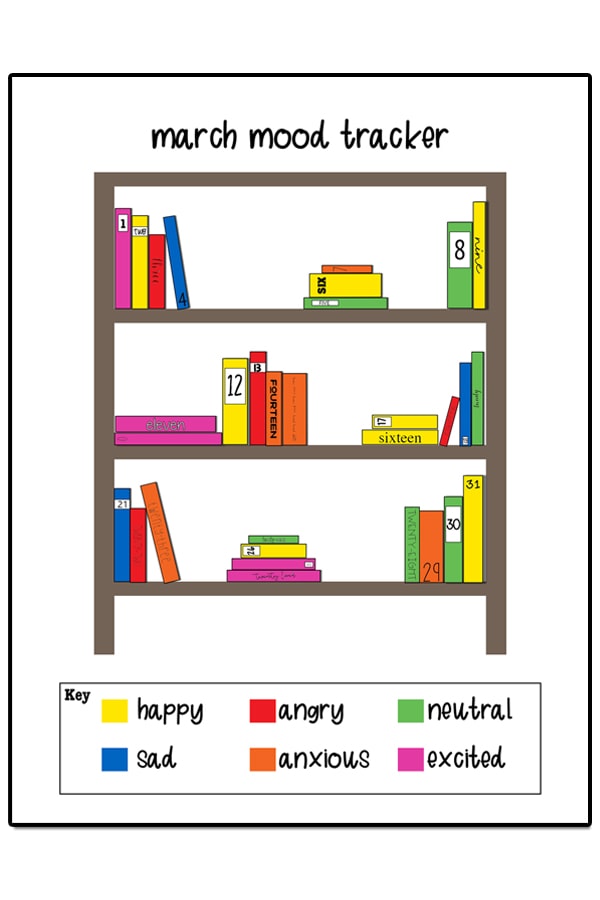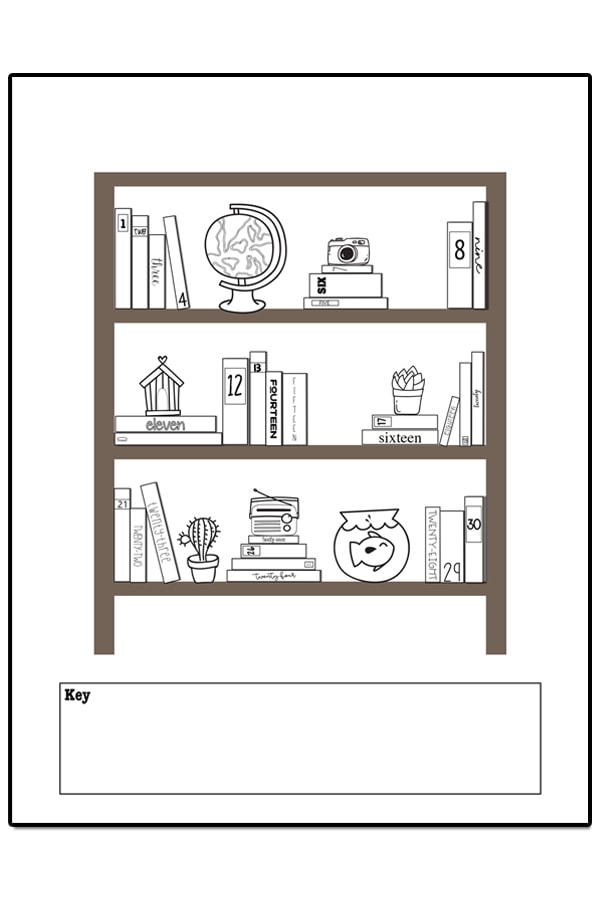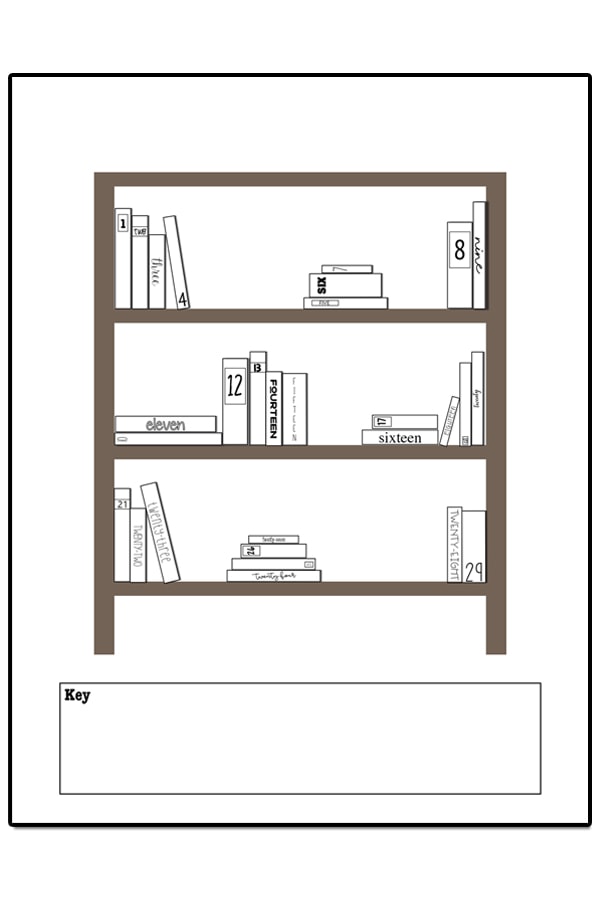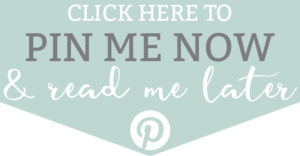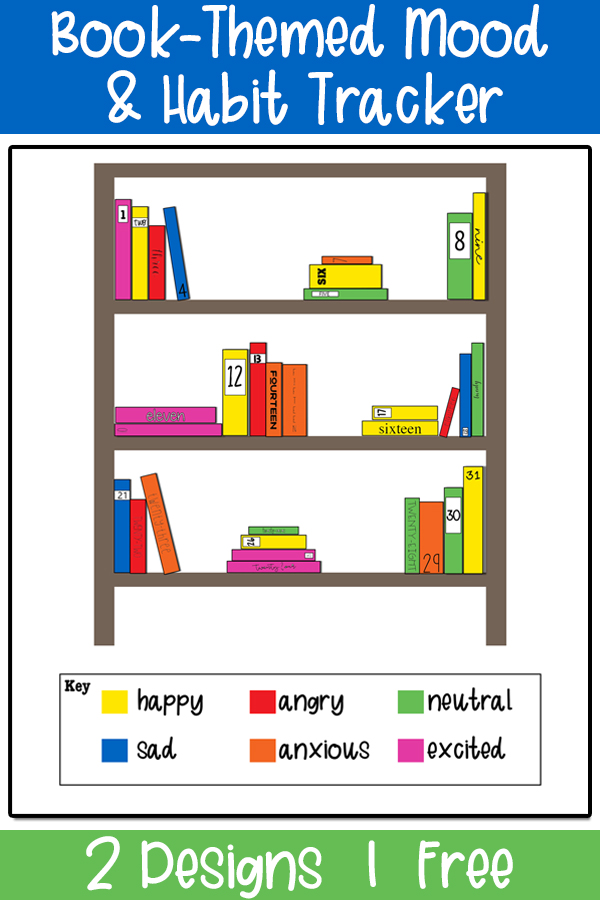 I am an affiliate for Amazon Associates. You can check out my Amazon shop here. I am also an affiliate for the HP ink program.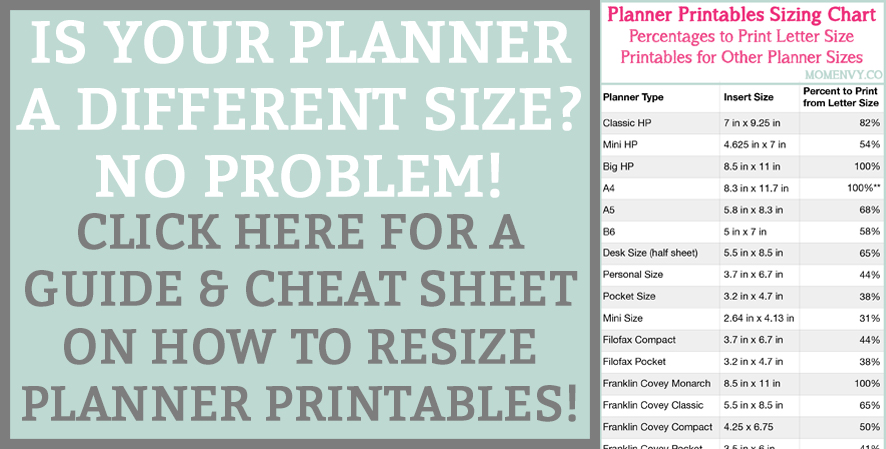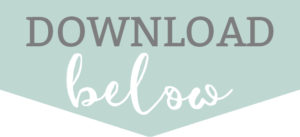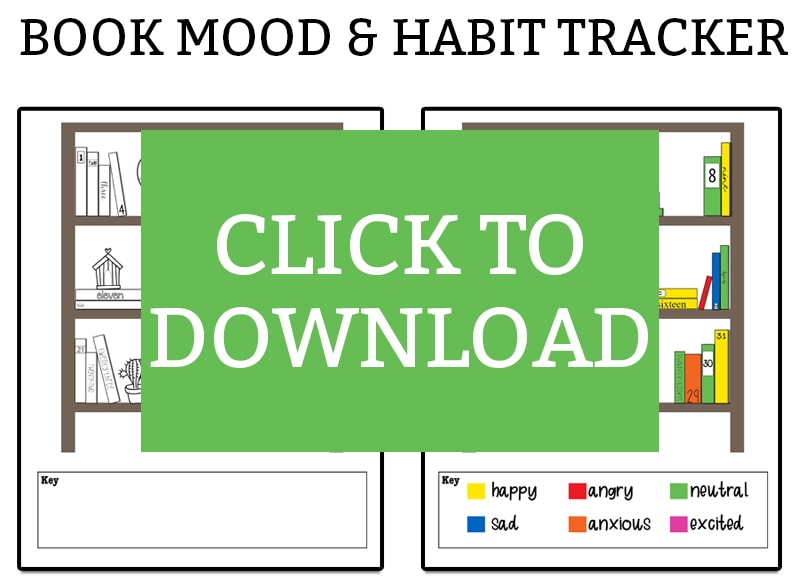 Copyright MOM ENVY 2019. Files may be used for personal use only. No commercial use of the file is available. Files may not be directly shared within Facebook groups, on websites, traced in Silhouette or Cricut program, or in any other way. A link to the web page to download the files may be shared as well as one photo. The file may not be printed and/or created using vinyl and then sold (including local yard sale sites and groups or at local craft fairs). The images may not be used in any way other than to share with a link to the original web page.