Looking for some Easter basket ideas for babies and toddlers? I mean, really, what in the world are you supposed to put in a baby or toddler's Easter basket? They definitely don't need loads of candy but yet we still want to do at least something for their first (or second) Easter.
When I started to purchase things for my son's Easter basket, I was at a total loss of what to buy. Everything in the Easter section was either candy or toys for older children. I remember spending hours time strolling through Target looking for things that would fit into his basket. I became desperate for Easter basket ideas for babies and toddlers – everything in the stores was geared towards older children.
I don't know about you, but for me, filling an Easter basket for a 3-month-old was difficult. This year, I had too many ideas. I couldn't even fit it all into Carl's basket!
So I thought I would share with you Carl's finished Easter basket. As a bonus, I have included a free printable list of 95 basket fillers for babies and toddlers! You can find it at the end of this post.
I found most of Carl's items at Target (in the dollar section!) and online at Amazon. Since this basket was from a few years ago, I have updated it with similar items available currently on Amazon.
His basket is my Easter basket from when I was a child. It's the only real non-girly item I was able to pass down to him (not sure he'd be too crazy about my Samantha doll).
For those Amazon Prime parents, I have included links to numerous items perfect for Easter Baskets. There are links throughout my post as well as a list at the end. This means you can shop for Easter in your pjs (and save money on most items while doing it).
What's inside of your child's Easter basket this year? I would love to hear some more ideas so I can add them to my list!
Looking for a custom non-candy item to put inside of your kid's Easter baskets this year? Check out these FREE printable Easter Egg tickets! Perfect for parents and teachers.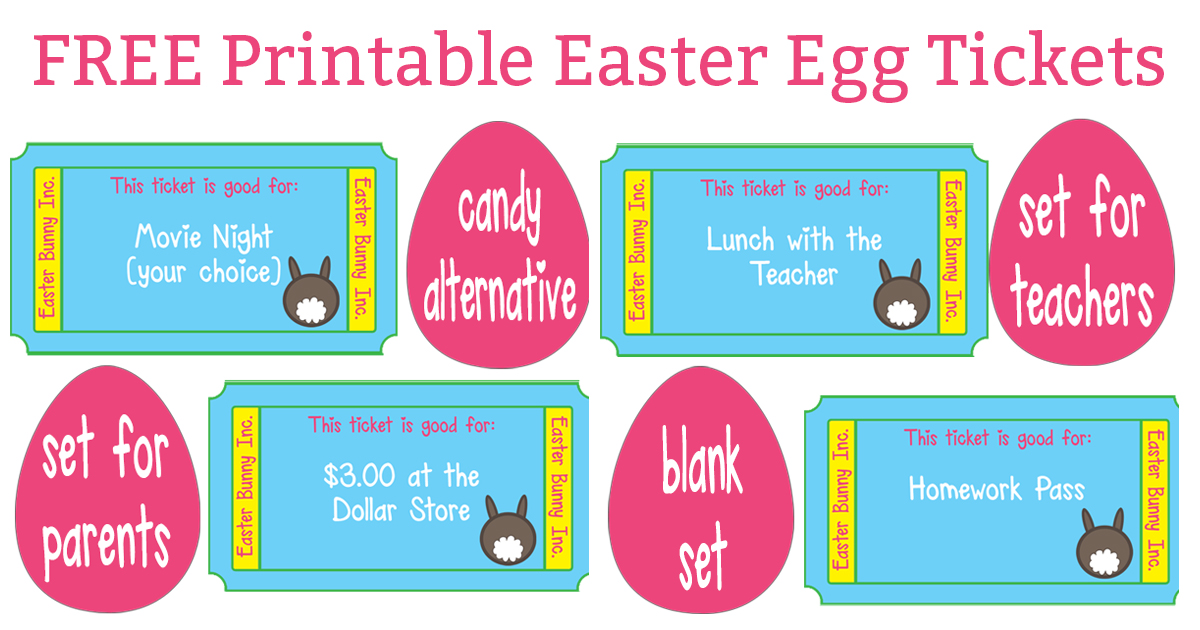 What was in my son's Easter basket?
As an Amazon Associate, I earn from qualifying purchases.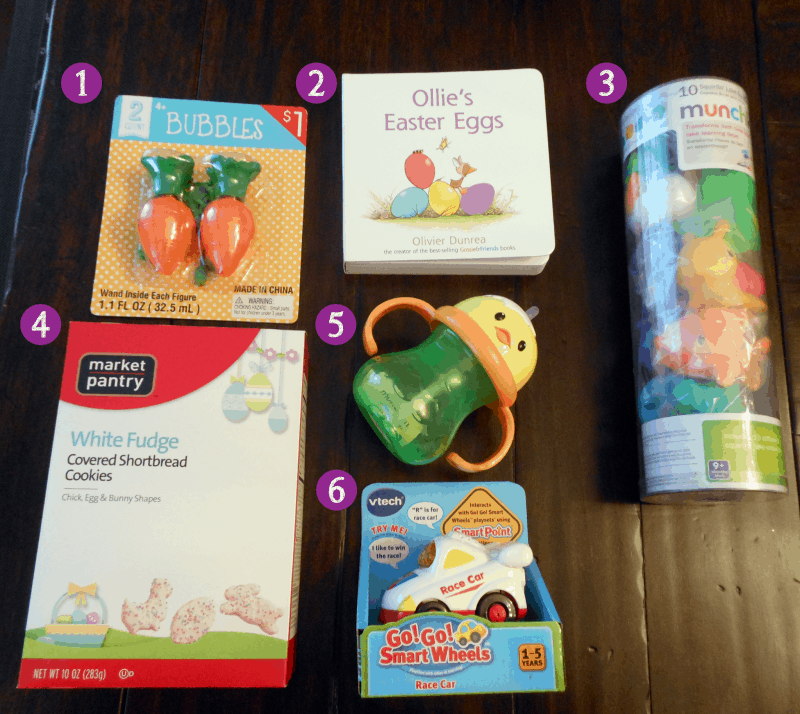 Bubbles (

these from Amazon would work great)
4. Shortbread cookies (These from Amazon would be perfect.)
9. Mini-chocolate bunny from Target
11. Outdoor chalk and holder