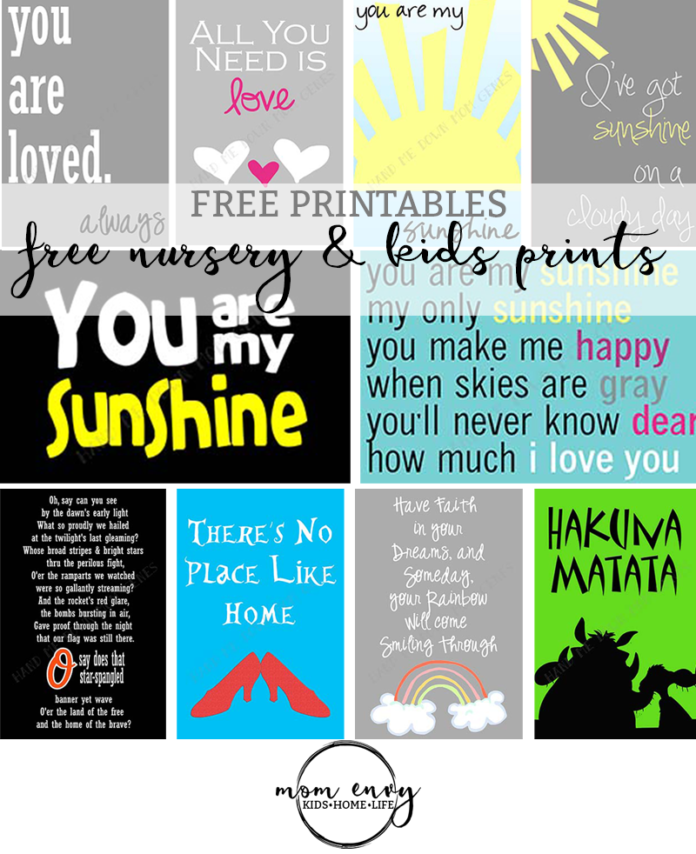 My Nursery Prints post was one of my most popular ones on Bed Rested Teacher due to Pinterest popularity. I wanted to make sure that Pinterest fan's still had the opportunity to Download these prints for their nurseries and rooms.
When I originally wrote this post on Bed Rested Teacher, I was very pregnant. Before we found out we were having a boy, Carl, I spent hours on Pinterest searching for various art ideas for the nursery. I often thought to myself that I could create similar art myself that would cost me very little to get printed, framed, or put on canvas. When I made the prints, I created them in high resolution so that they could be printed up to poster size (20 x 30).
There are prints available for boy, girl, and neutral nurseries! Prints include popular quotes for nurseries, Disney-inspired (my niece has a Lion King nursery), and Baseball themed (Carl's nursery is an Orioles theme, which I will share next week). There are a total of 41 different files (some are the same print but in different colors).
You may also be interested in
this
adorable Owl Baby Shower Pack with over 30 free items to print for a shower!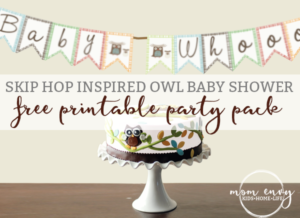 Free Nursery Printables and Kids Prints

*Download the 41 High-Resolution Files at the bottom of the post without the watermarks

Tips and Tricks for Printing
Print on cardstock for added durability.
Simply download the files below, unzip, and print the files.
If you'd like to print the prints in another size (they'd look cute in a smaller size), simply choose a smaller size (such as 4 x 6) or adjust the size percentage on your printer options page.
Download Instructions
Click on the image below.
Unzip folder (right click folder and unzip/extract).
Print files or send somewhere to be printed!
For added strength, print on cardstock.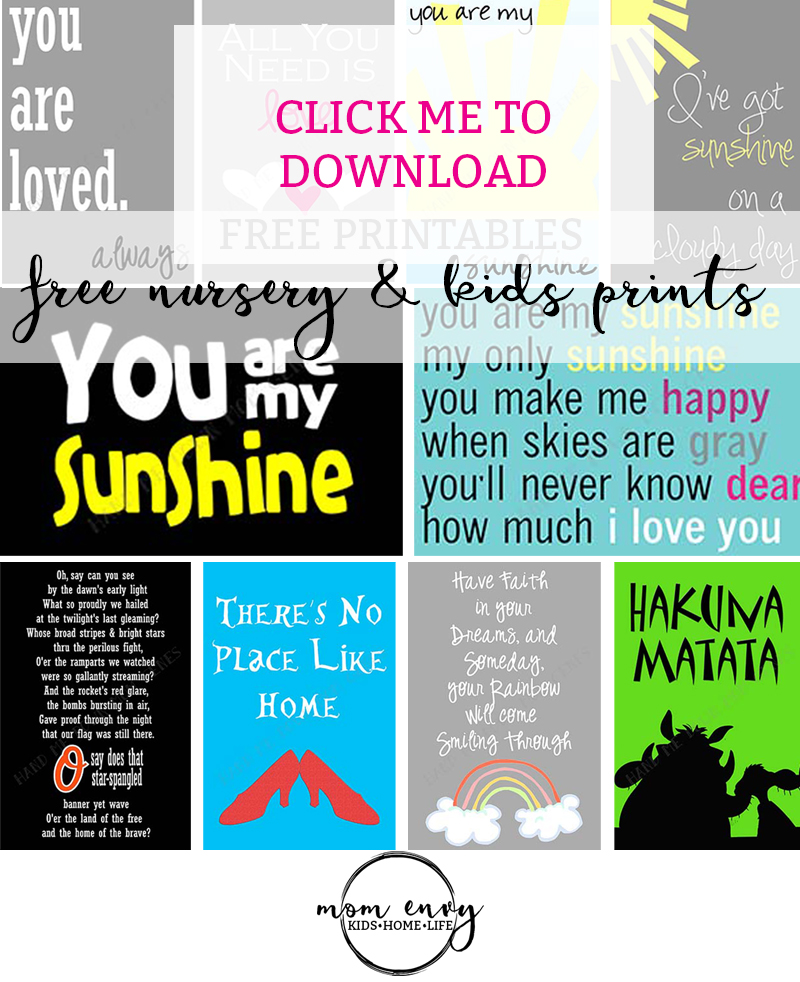 Save