Did you know that free printable wall art is one of the most popular things here on Mom Envy? It seems my readers love to print and hang their own art. And I am totally not surprised.
Save Money with Printable Art!
Why go with free wall art? It's such a cheap alternative to expensive store-bought art. You can print it at home or send it off to be printed somewhere (and probably find a coupon for whatever place you choose – always look for coupon codes!). Plus, printing your own art gives you the ability to change out your decor as you get bored without feeling guilty. I change my mind about my style way more than I'd like to admit and it can get really expensive.
Decorating for Holidays & Seasons
Do you decorate for different holidays and seasons? One of my favorite things is to change out the art with each season. Just purchase a frame or use a clip system to hang your prints so you can easily change your art out. If you make wood signs, reverse canvases, etc. using the SVG's, you can also change out your art since making the signs yourself is a big money-saver (although storing them can get a little tricky).
Tons of Choices
Having options always makes me happy. If you've been around Mom Envy a while you may have heard me joke about how my husband always makes fun of my love of options. But I really do love to have options. It's why most of the time, I don't just give away a single print at a time. I give away multiples in one post, color variations, give you the option to customize, etc.
All of those options have added up to a LOT of free prints on my site. I added up all of the prints on my site (some posts have as many as 24 prints!) and at the time I wrote this post, I had over 100 prints for free. There were definitely more prints on here than I realized.
As an Amazon Associate, I earn from qualifying purchases. I am also an affiliate for the HP ink program.
How to Print & Frame the Prints
Printing the prints is easy. You can either print them at home (just make sure to print it at actual size, not fit to screen). In addition, try to print on either specialty paper or cardstock. Then you can just trim the print.
If you do a lot of printing, check out the HP ink program. It's one of the best ways to save money on ink (I don't just recommend it because I am an affiliate, we have it, too! I have saved so much money on ink over the last couple of years). Click here to use my referral and earn 1 free month! Looking to buy a new HP instant ink compatible printer? This one is great.
If you'd like to print in a larger size, just save the file and either take it to place to print it or send off to have it printed. With coupon codes and sales, this is a super cheap option. I also love to print engineer prints from an office store because it's a super cheap way to print very large-scale art. All of my prints are high resolution so that they can be printed any size as long as the proportions are kept the same.
One of my favorite places to purchase my picture frames from is Amazon. I especially love their collection of barn wood signs. They have various colors and sizes available. Here is one of my favorites:

Now onto the free prints! I have various types of prints – ones that work for any room, some that are better for a master, and one that's just for a bathroom. Over time, I will continue to add my prints to this page as I create more.
Just please remember, these prints & SVGs are available for personal use only. Please do not use the artwork to create a sign, mug, etc. to sell it. And please do not share the files directly. Instead, share a link to where people can download it themselves. Thanks so much!
Free Printable Wall Art Prints
I have organized the prints by room and occasion/holiday. Most of the prints can be used anywhere.
Prints for Any Room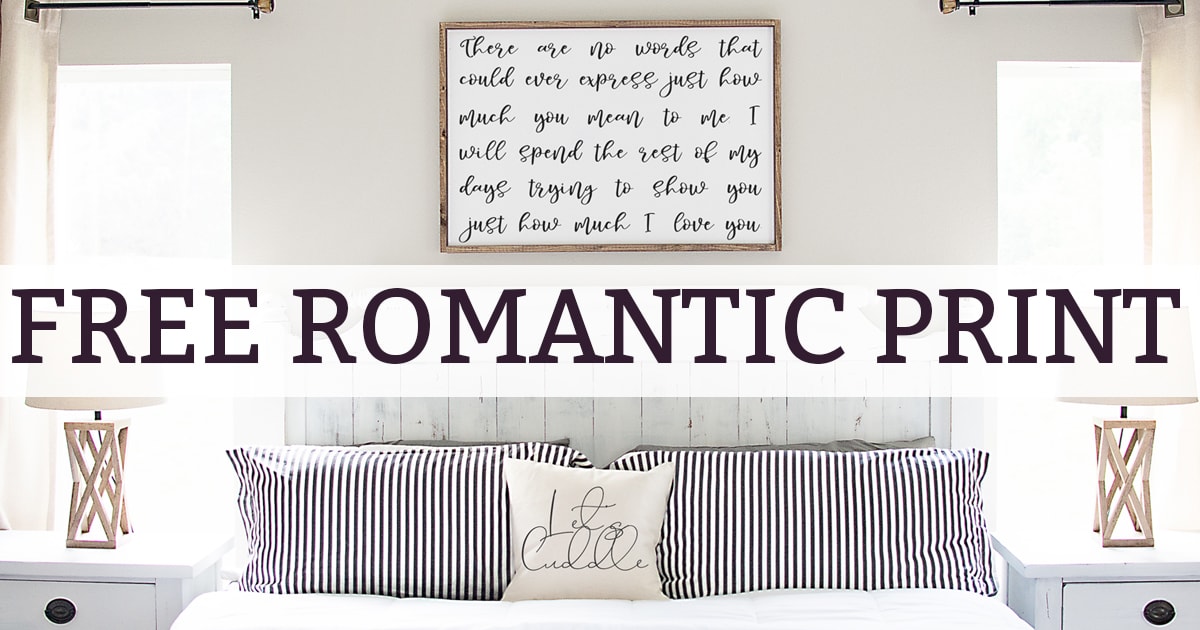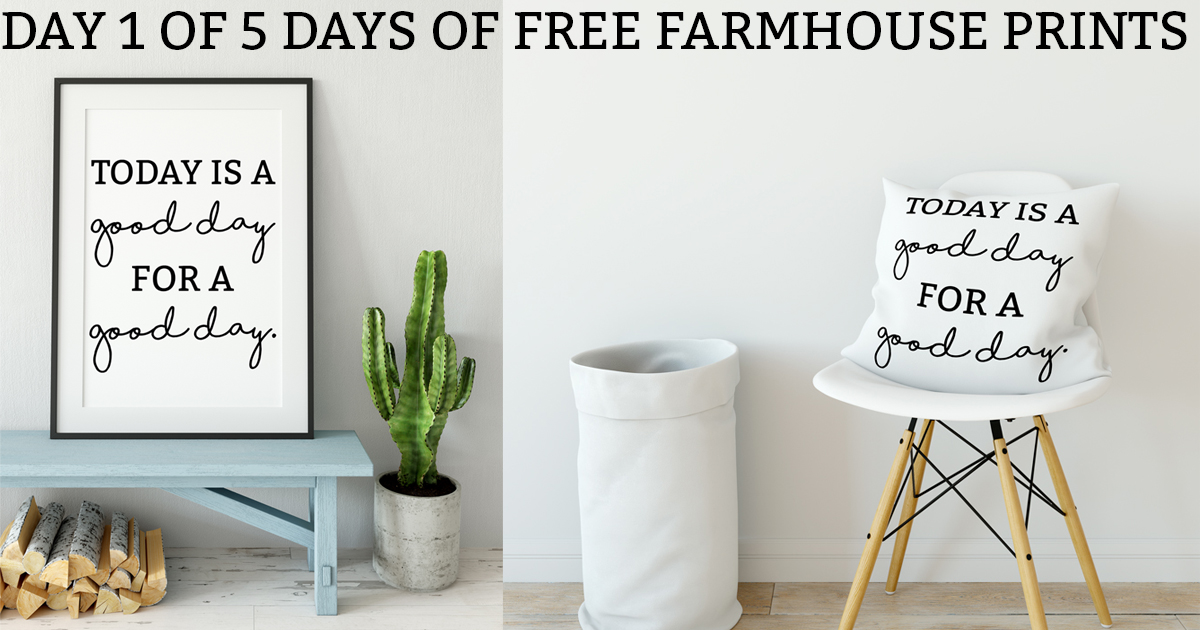 Today is a Good Day for a Good Day Print & SVG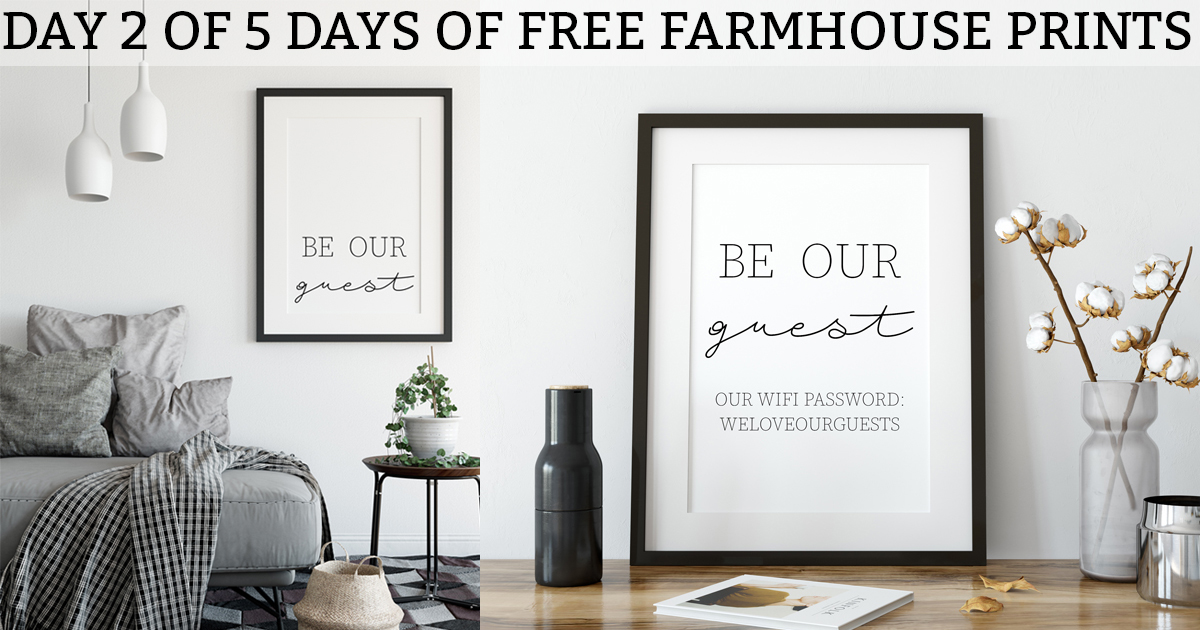 Be Our Guest: Free Wifi Password SVG & Customizable Print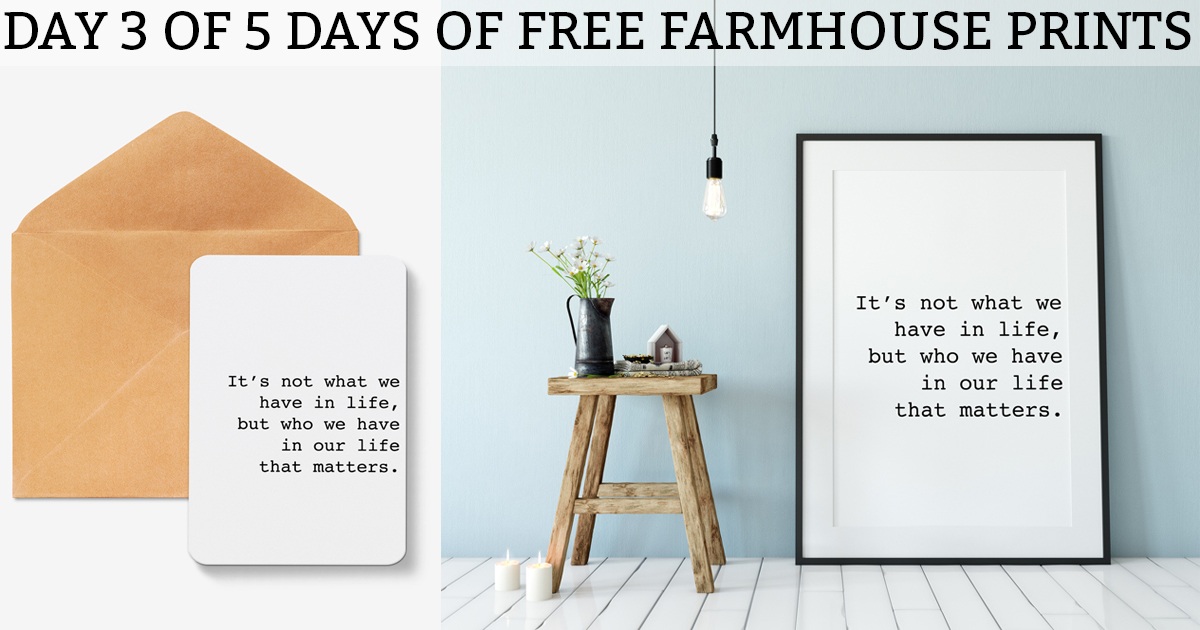 It's Not What We Have in Life, it's Who We Have Print & SVG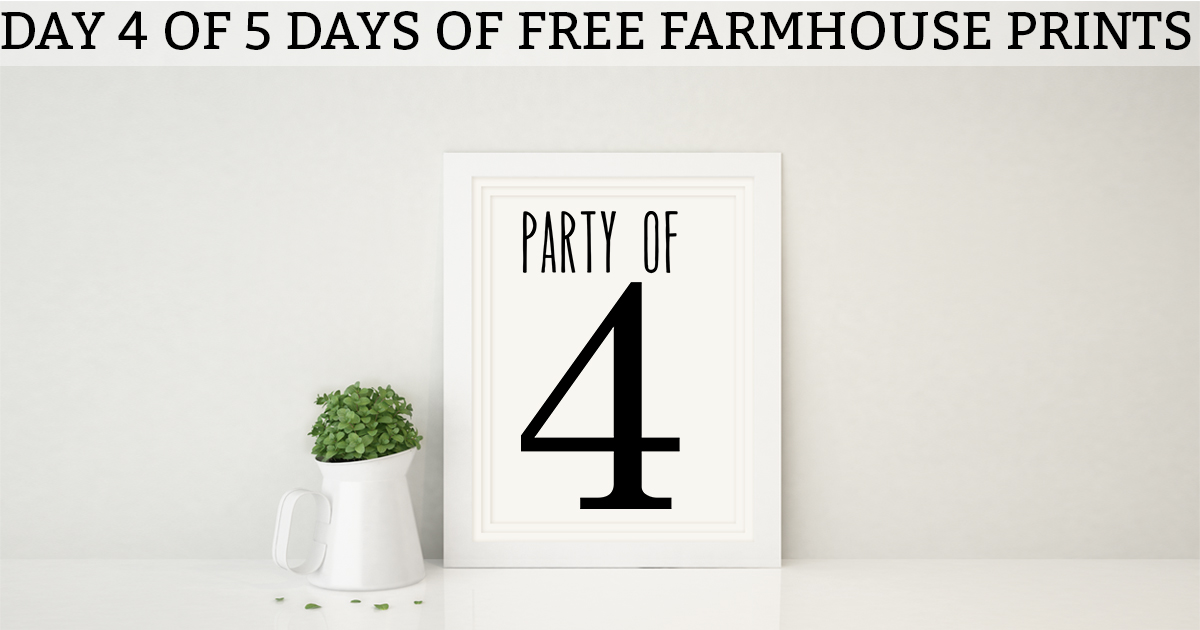 Party of 2, 3, 4, 5, 6, etc. Signs & SVG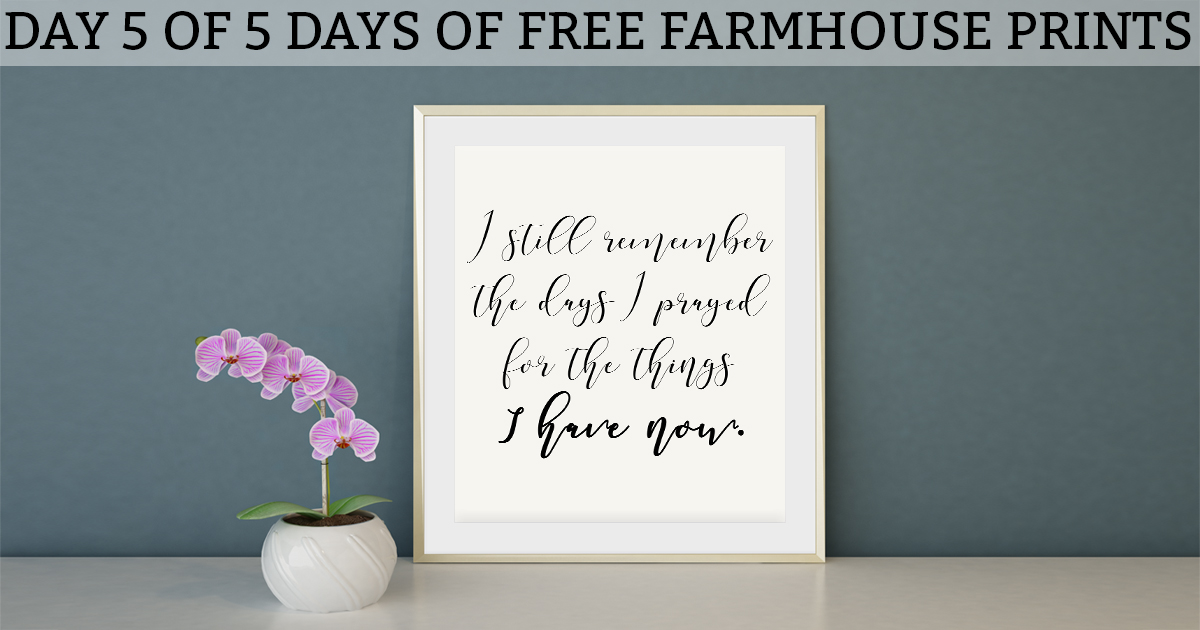 I Still Remember the Days I Prayed for the Things I Have Now Print & SVG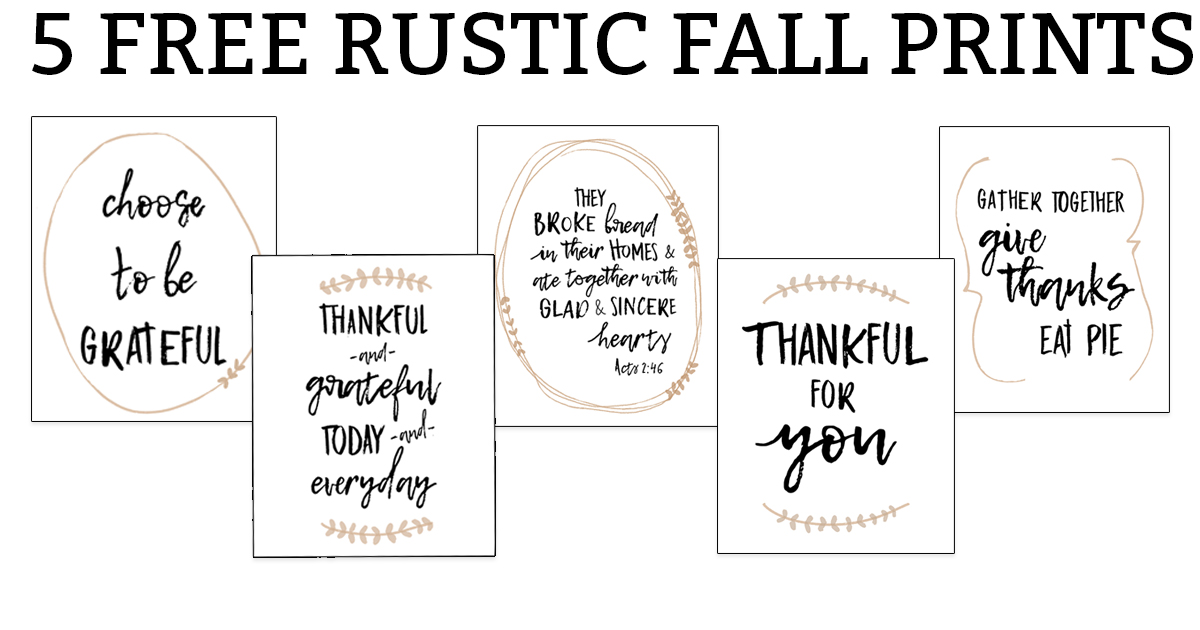 5 Rustic Prints (for fall or any time of year)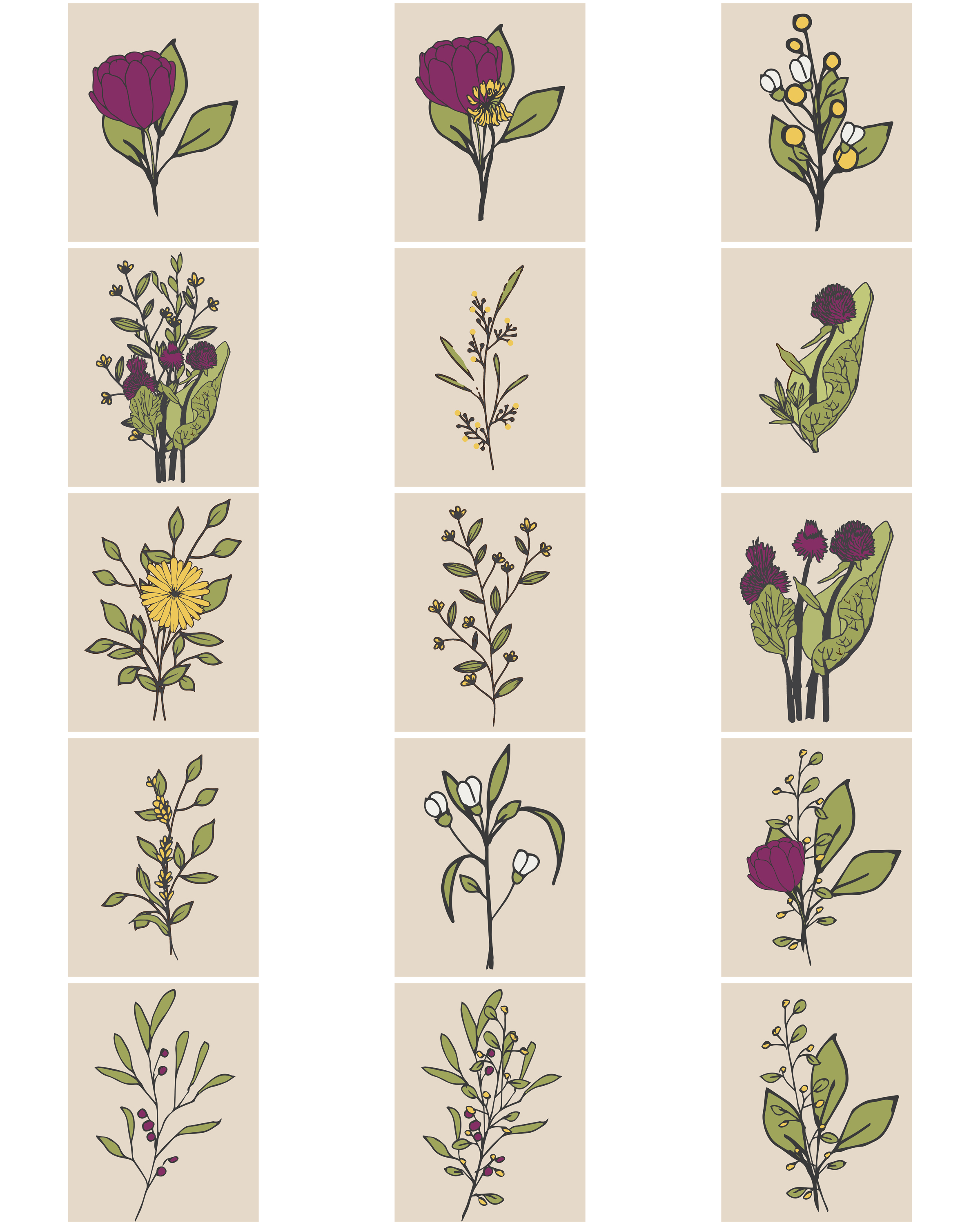 Free Botanical Prints (white or beige background available)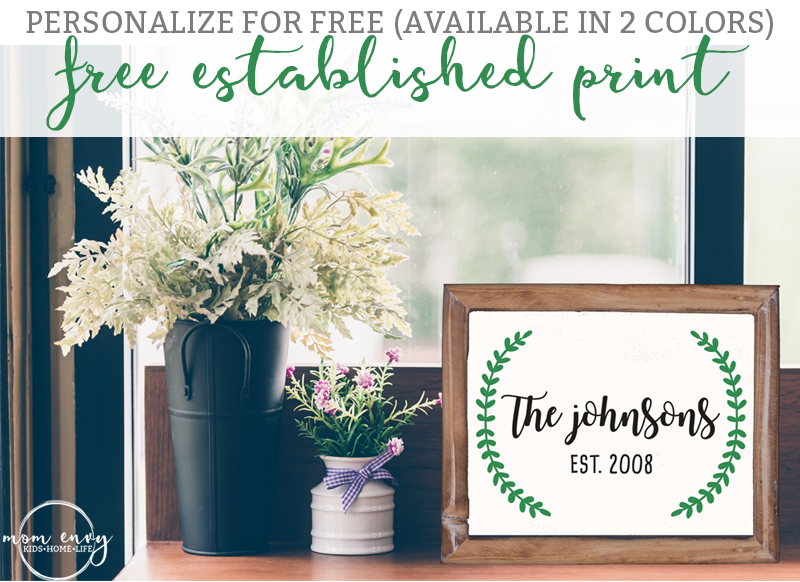 Farmhouse Inspired Customizable Established Print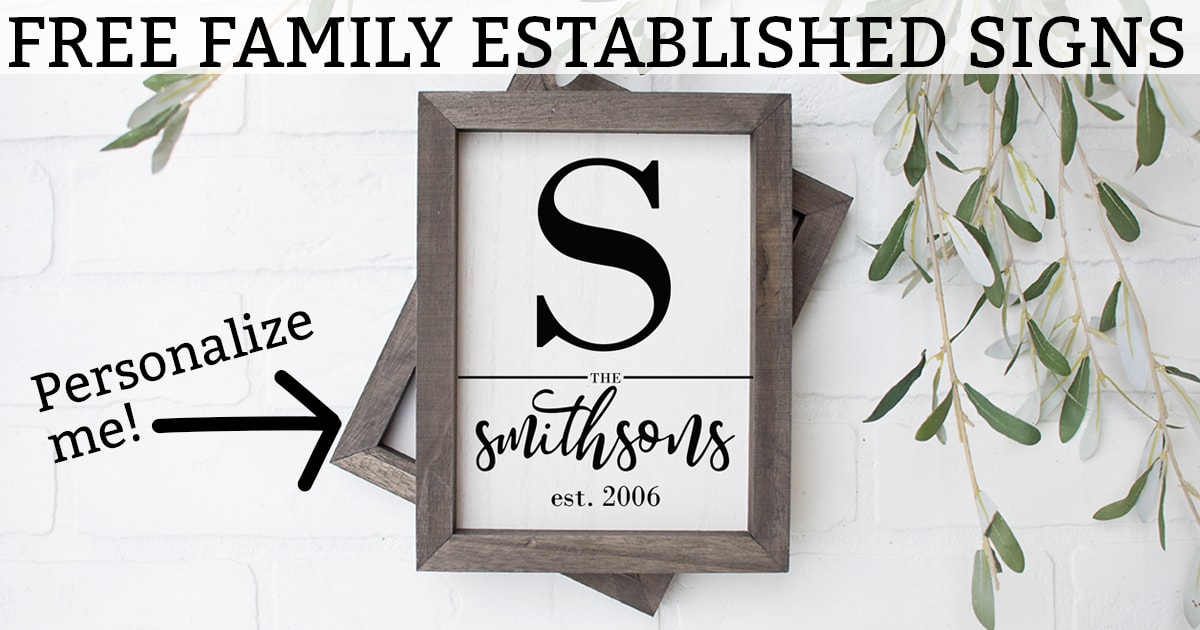 Family Established Sign – Customizable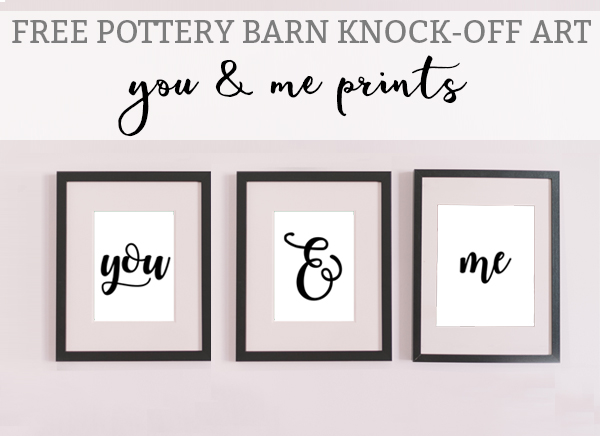 You & Me Pottery Barn Inspired Prints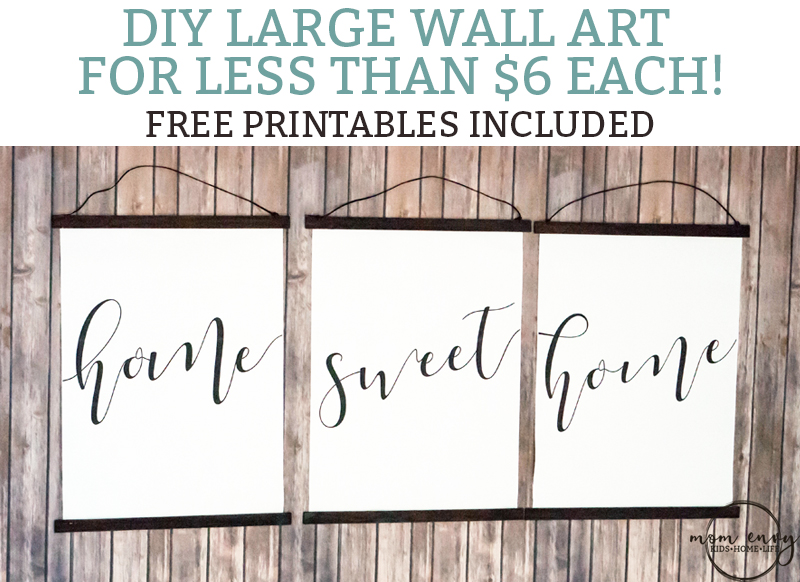 Home Sweet Home Prints (I made these for less than $6 a piece!)
Pottery Barn Typewriter Key Prints – Part 1 Prints (Letters)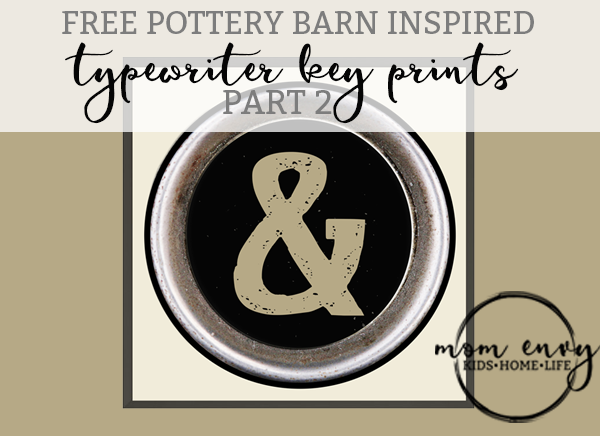 Pottery Barn Typewriter Key Prints – Part 2 (Numbers & Symbols)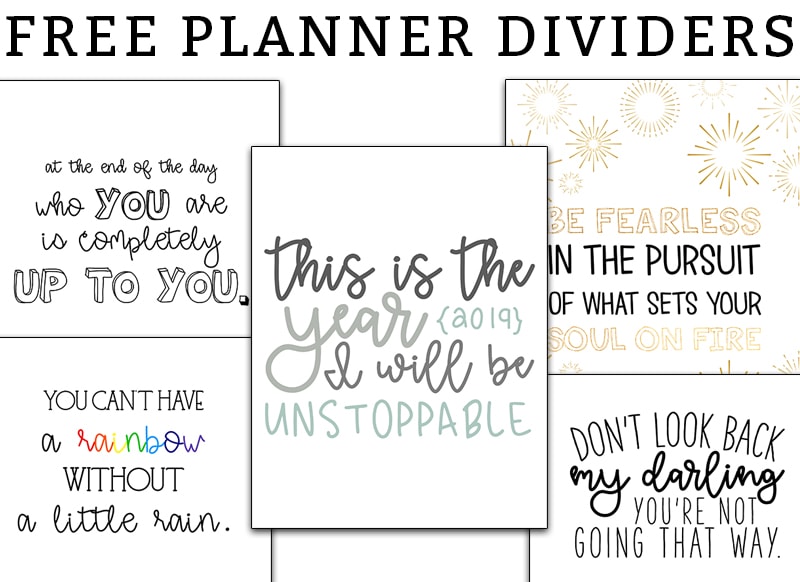 Free Seasonal Inspirational Quotes
Yes, these were originally designed as planner inserts and covers. BUT, I have had many readers tell me that they are printing them as wall art (especially for their offices or workspace). So I thought I would include them in here as well.
The Fault in Our Stars Romantic Prints
Bathroom Sign
Bathroom Wordsearch Print & SVG
Nursery + Kids Prints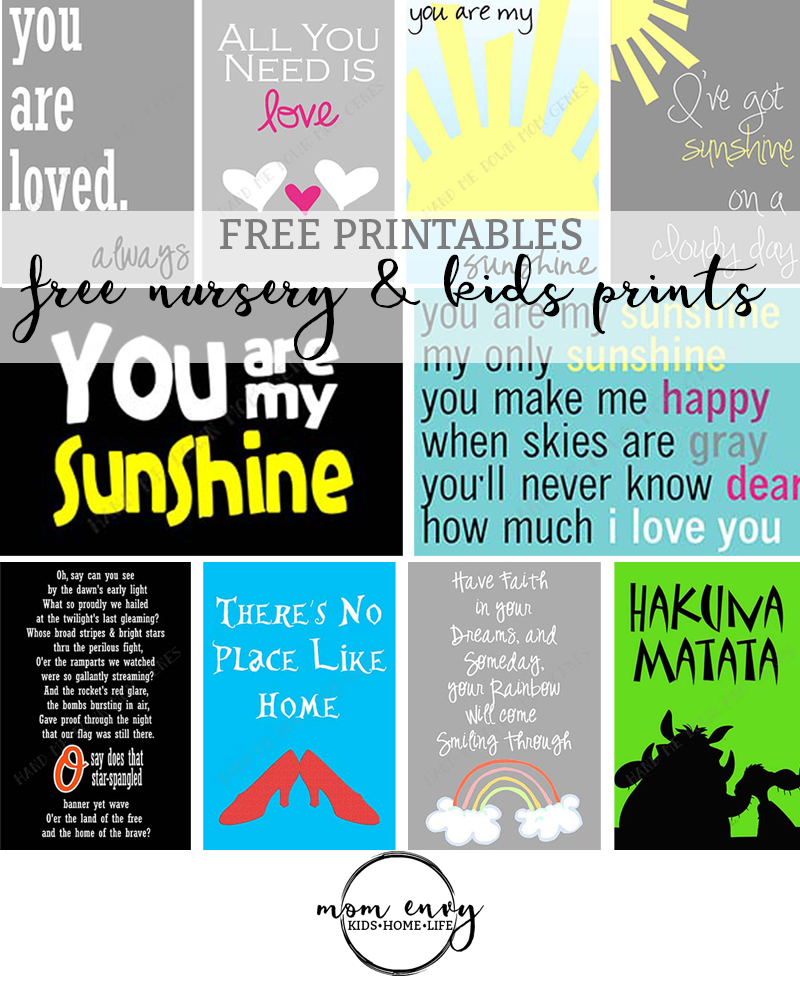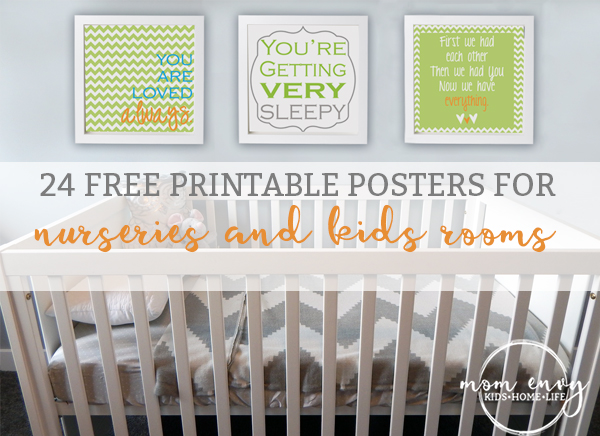 Christmas Prints
5 Christmas Movie SVGs and Prints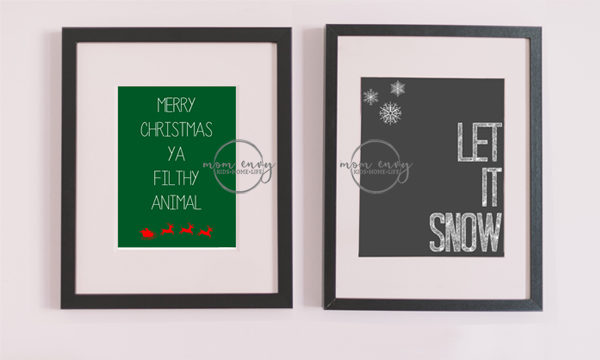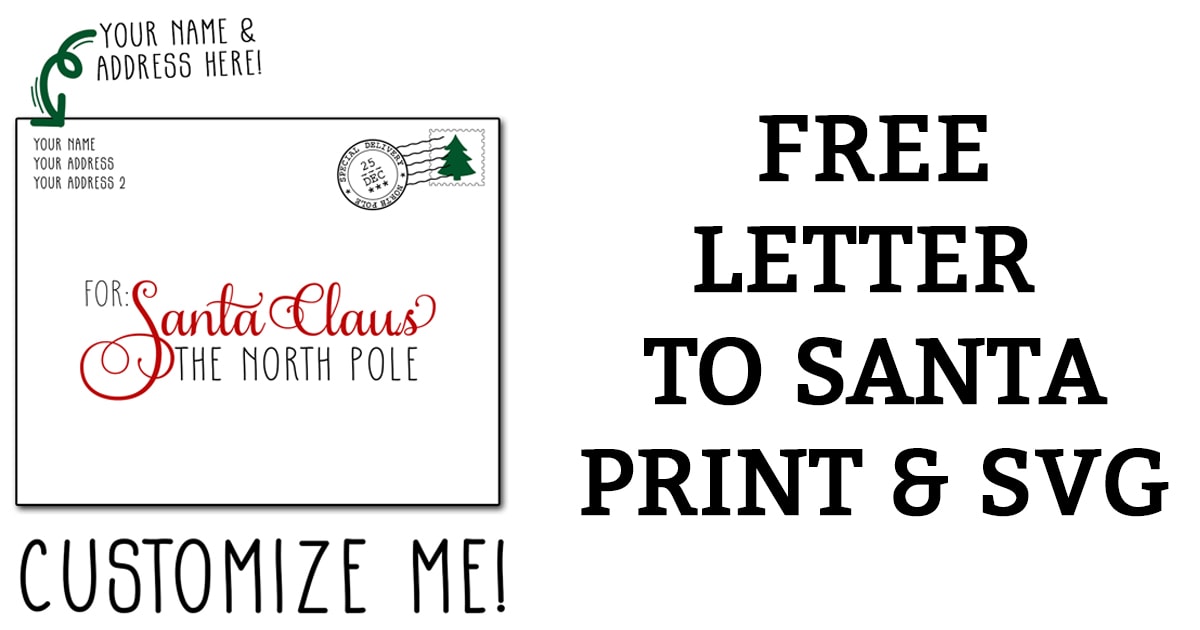 Fall Prints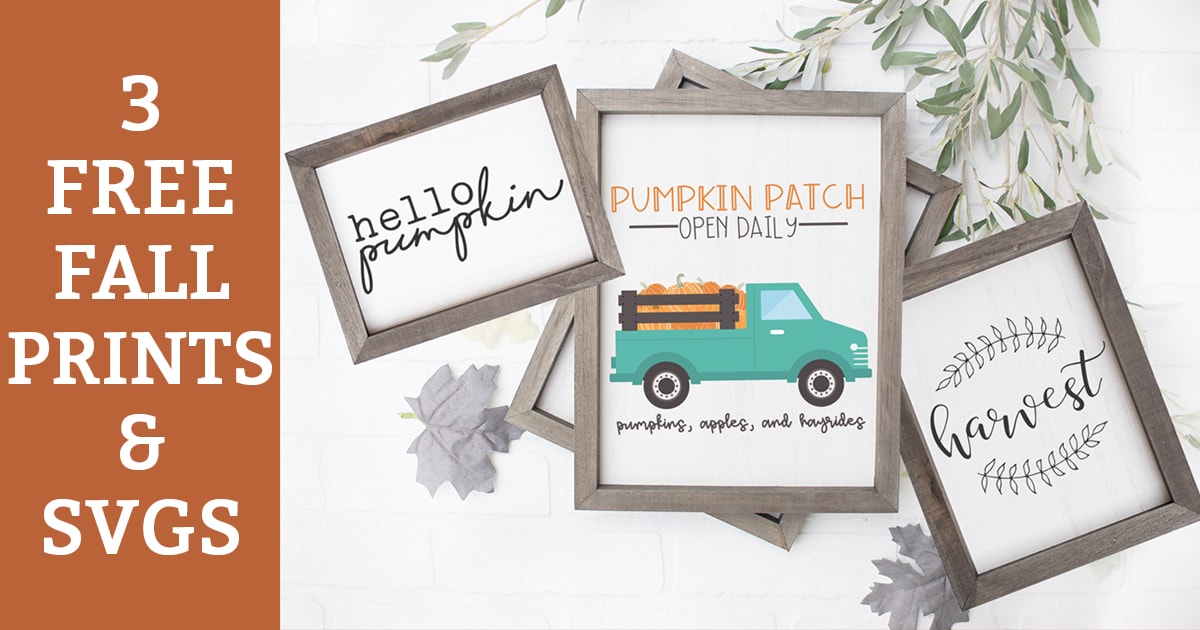 3 Free Fall Printables & SVGs (one of my most popular prints!)
Other Holidays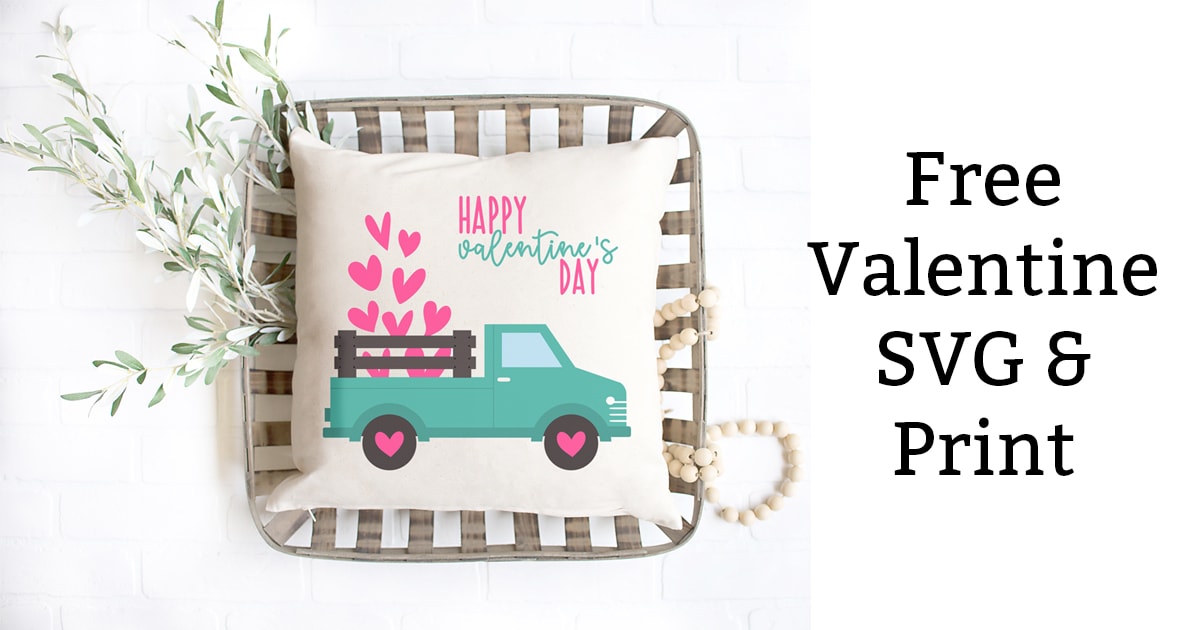 Valentine's Day Farmhouse Truck Print & SVG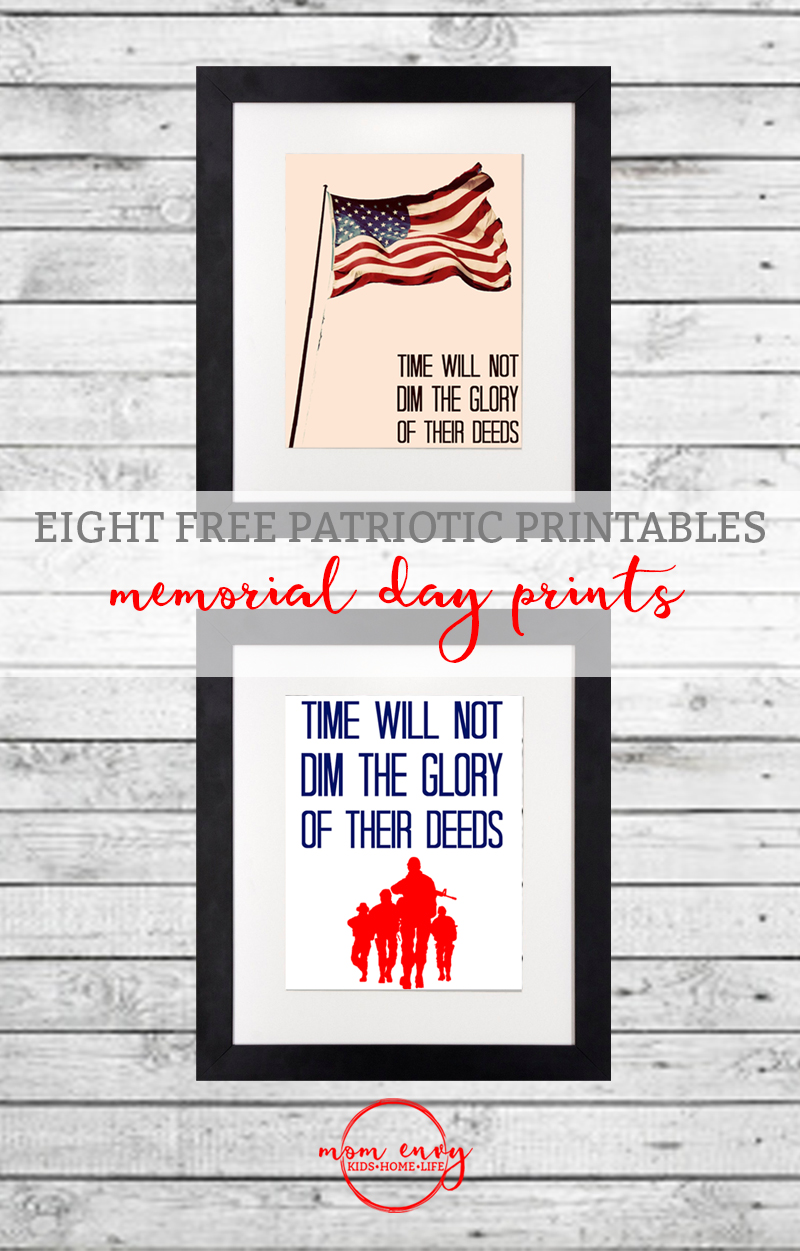 Patriotic Prints (great for Memorial Day or the 4th of July)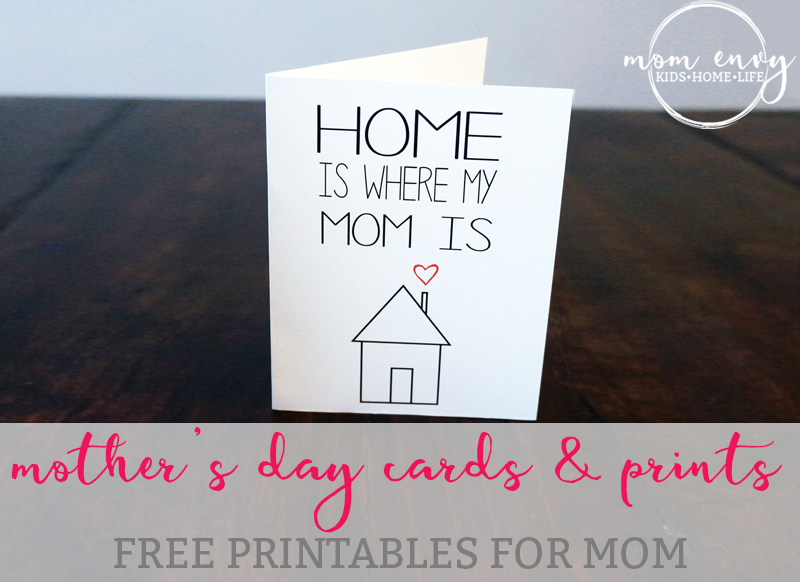 Mother's Day – Home is Where My Mom Is Prints and Cards