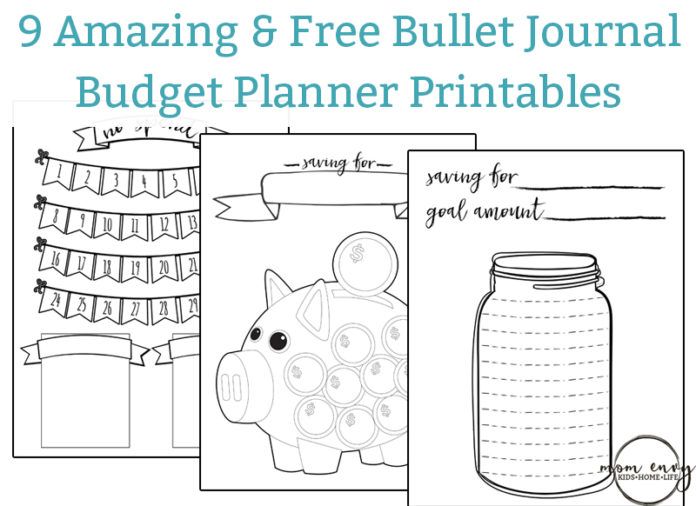 Are you in need of a printable budget planner? Have you been worried about saving for Christmas gifts this year? Are you having trouble keeping track of your bills of what you're spending Are you thinking of participating in a no-spend month to get ready for the holidays?
Then you don't want to miss these budget printables ready to print for free. They are part of my larger family binder printables which you can find here. They are designed like bullet journal tracking pages. As much as I loved bullet journaling, my drawings looked like my four-year-old drew my pages.
They can be printed to fit any size planner. In addition, they're available to print in PDF format or JPEG format. More information on how to download them and print them is below.
So if you're looking to keep your family on a budget, then this printable budget planner set is for you. The budget printables are even easy enough to use that your children could use them to save towards something or you could use them as a family. Get your family's budget in order today.
Looking for more free budget printables? Check out this No Spend set of inserts and stickers and these colorful and practical budgeting planner stickers.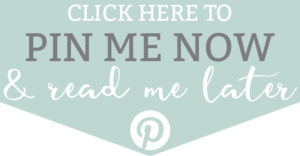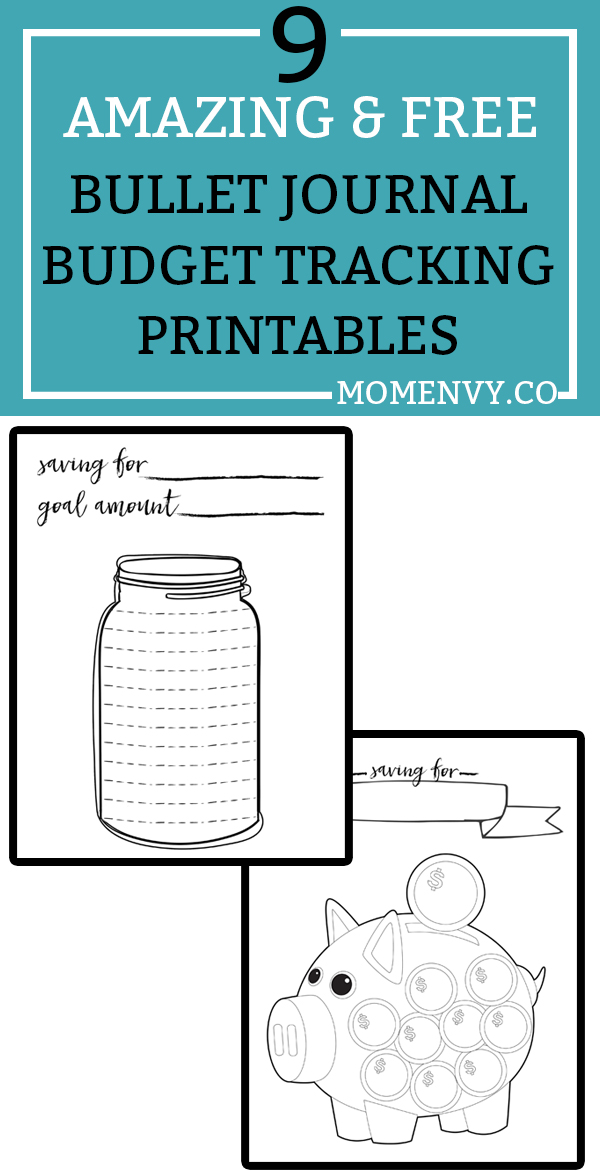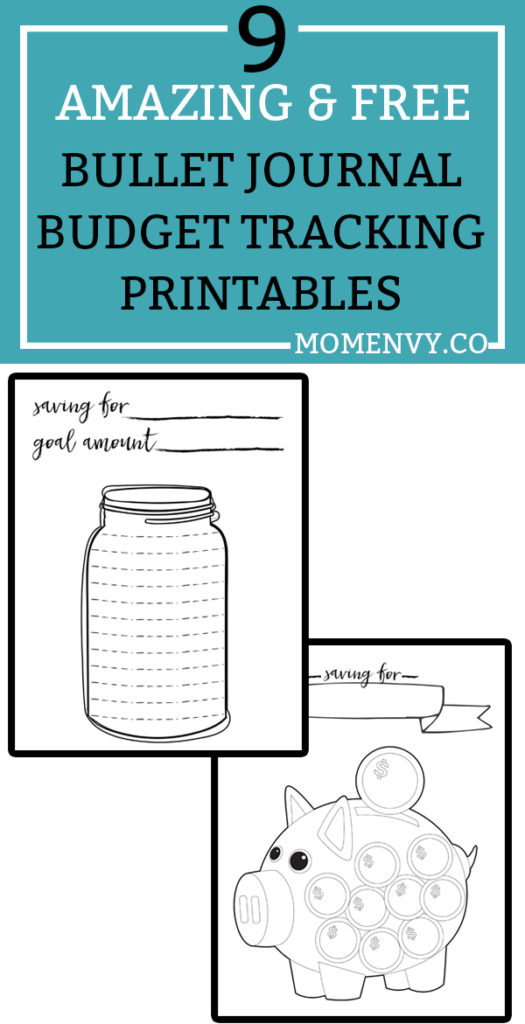 Printable Budget Planner – 9 Budget Printables for Free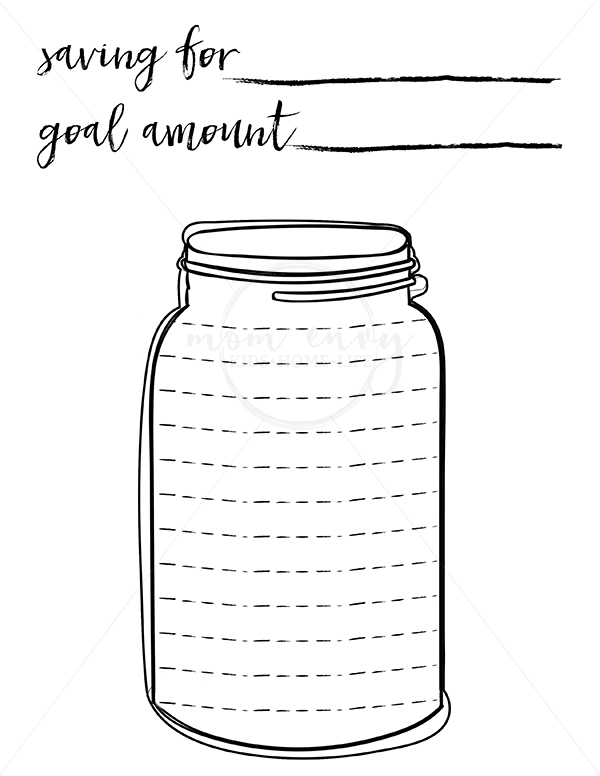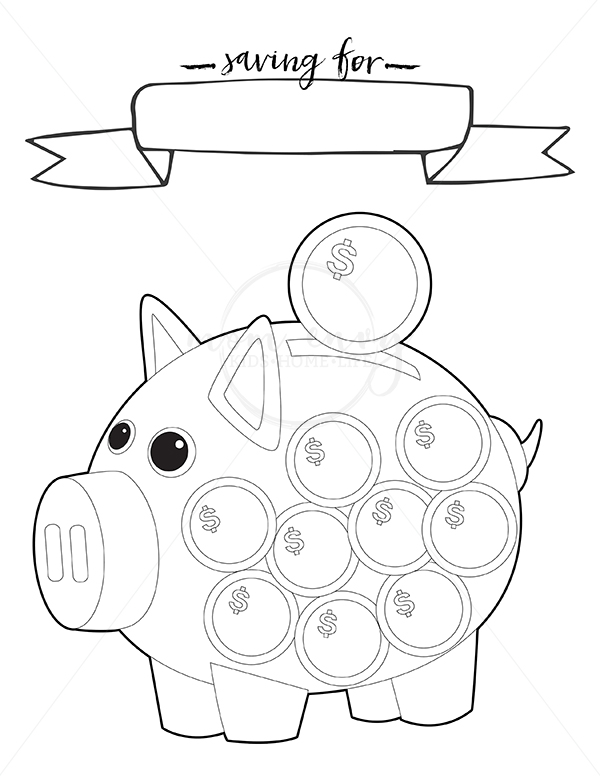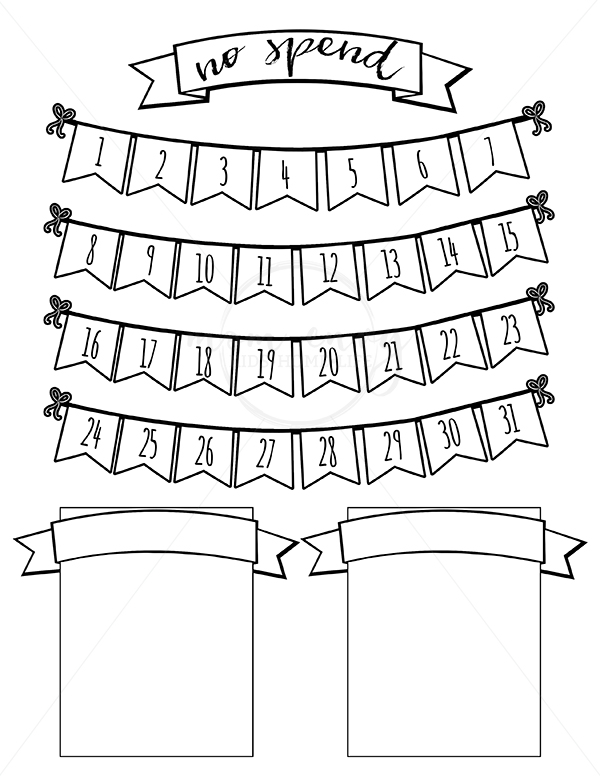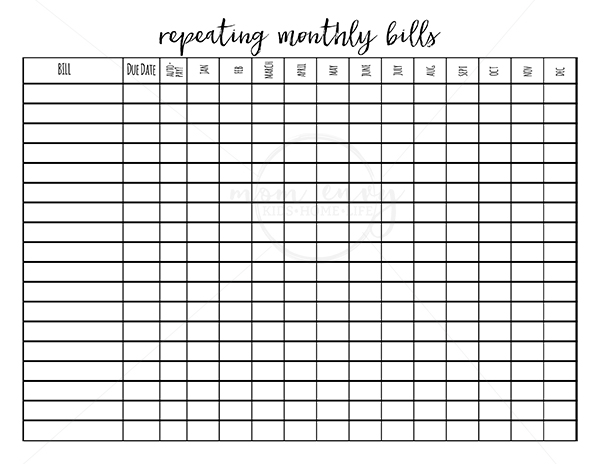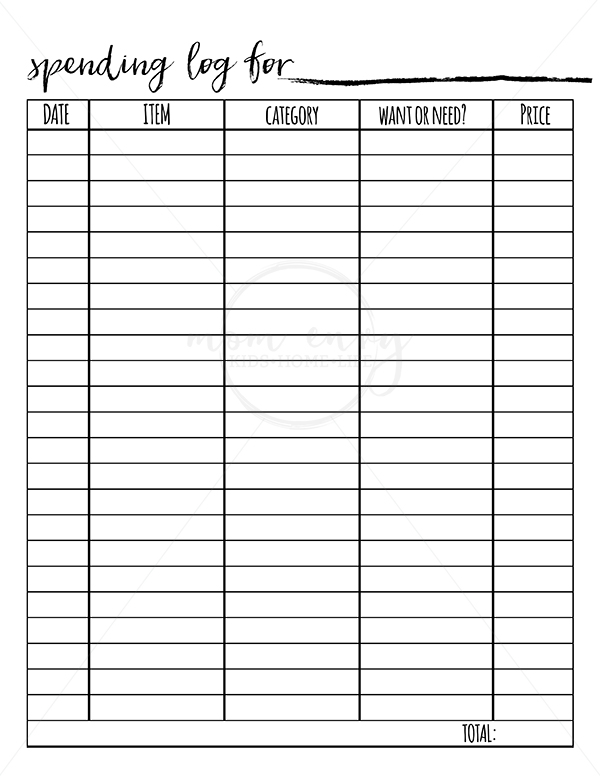 The printable budget planner set includes:
31, 30, and 28 Day No Spend Month Trackers
Piggy Bank Savings Tracker
Mason Jar Savings Tracker
Spending Log
Landscape monthly bill tracker
Two versions of monthly bill tracker (portrait)
Looking for more printables for your printable budget planner? Check these out!
Notes on Using the Free Family Binder Printables
I am an affiliate for Amazon Associates. You can check out my Amazon shop here.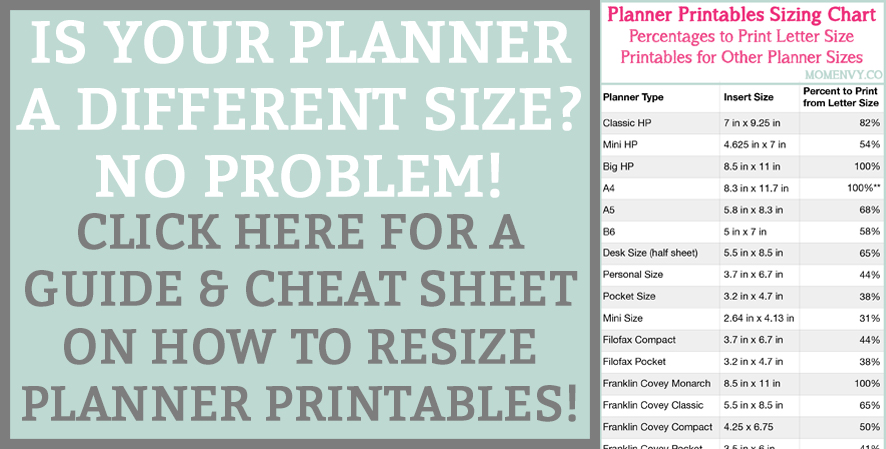 File Usage Information
Please Note, all Files on Mom Envy are for personal use only. Files may not be resold, modified, or used commercially. Sharing the file for free or for money on Facebook groups is prohibited (you can share a picture and link back to the post). Sharing the link, my site's name, and one picture on a blog post is okay, as long as the entire text of the post and the actual files are not shared. If you are interested in selling them commercially, please contact me directly.