Looking to add some fun to your meal planning? Don't miss these 24 adorable free meal planning stickers. Meal planning is often a boring job so why not make it a little more exciting?
Meal Planning Stickers Included
Back to today's freebie! I have included 24 different funny and functional meal planning stickers. In addition, I have included two different skin tone options. As with many of my planner stickers, these are full of my usual punny goodness.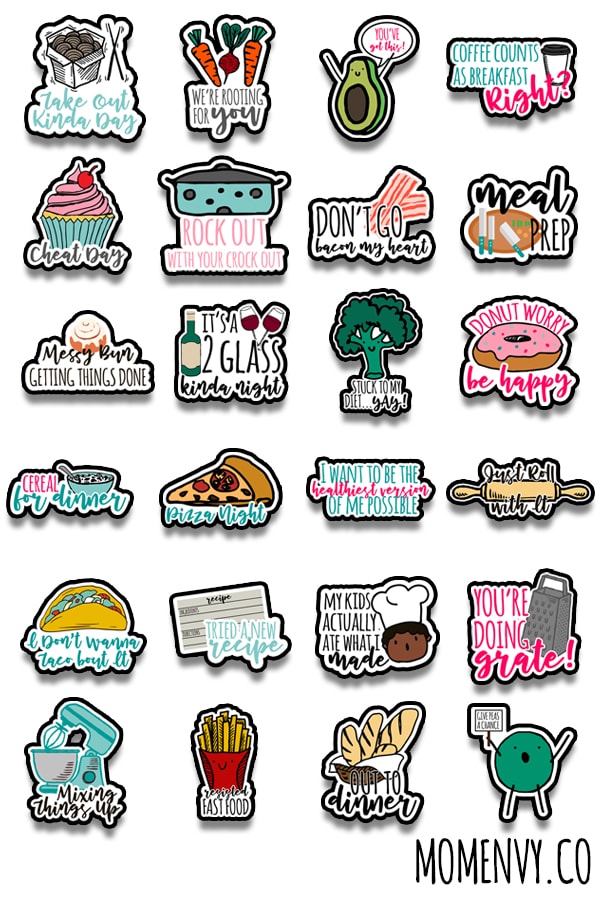 Looking for more functional planner stickers and inserts? Don't miss these free sets!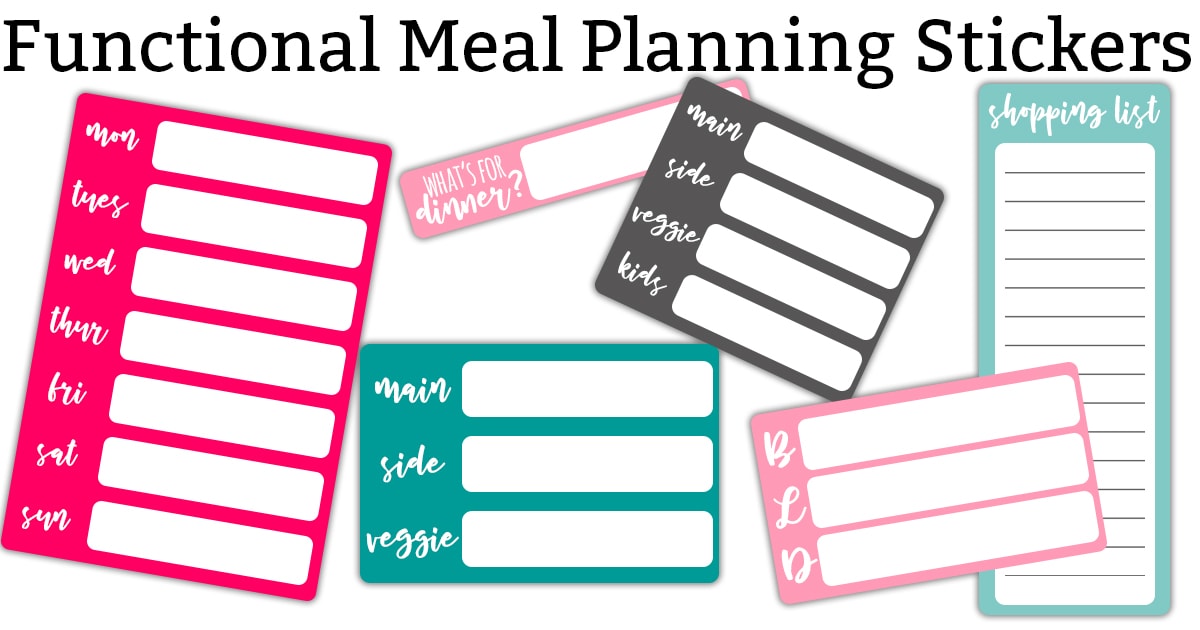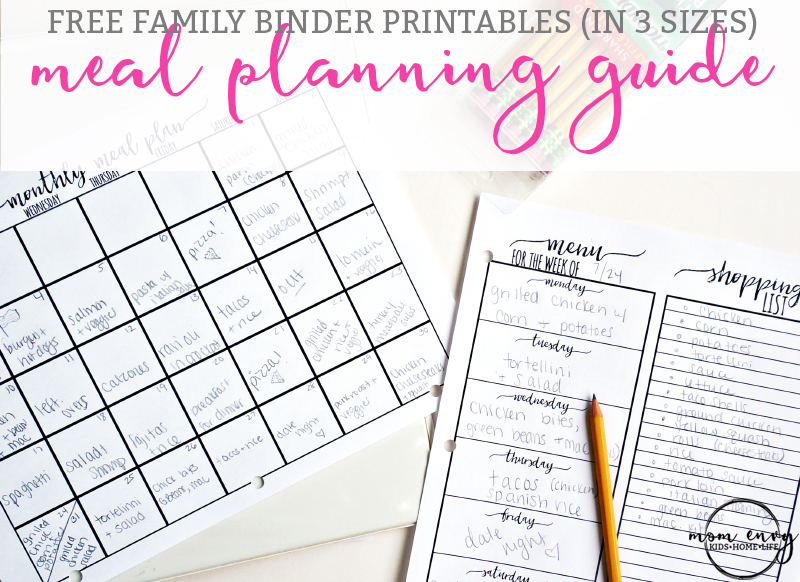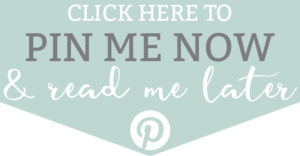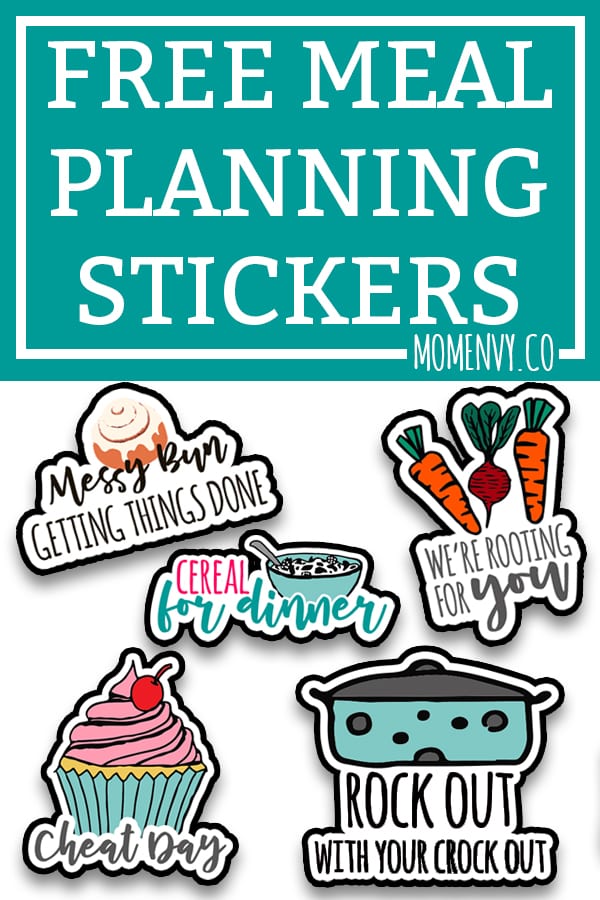 As an Amazon Associate, I earn from qualifying purchases. I am also an affiliate for the HP ink program.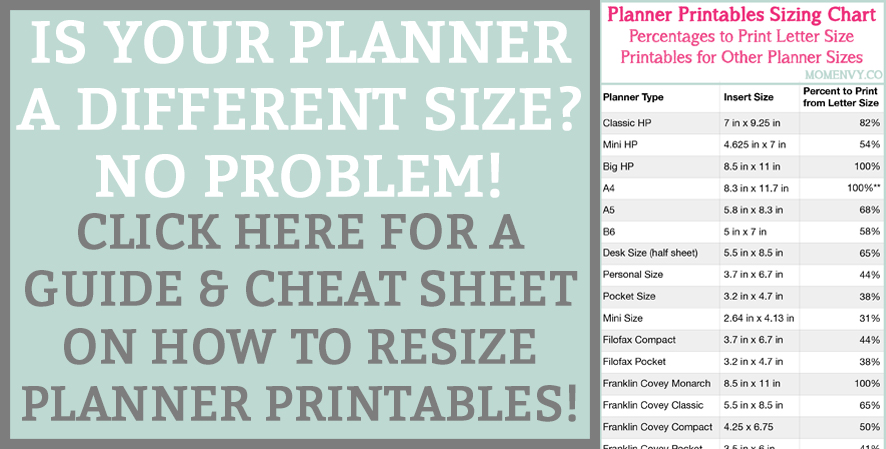 Want more FREE Planner Printables?


Copyright MOM ENVY 2018. Files may be used for personal use only. No commercial use of the file is available. Files may not be directly shared within Facebook groups, on websites, traced in Silhouette or Cricut program, or in any other way. A link to the web page to download the files may be shared as well as one photo. The file may not be printed and/or created using vinyl and then sold (including local yard sale sites and groups or at local craft fairs). The images may not be used in any way other than to share with a link to the original web page.