This Merry Christmas printable set includes both free printable Christmas cards and beautiful Christmas prints that can be used as wall art.
The holiday season is already so expensive. Why not save money where you can!
You can use the free prints to make inexpensive Christmas decorations for yourself or make a gift for someone. Or, use the cards in place of expensive cards from the store.
No matter how you choose to use these free printables, they are sure to spread some holiday cheer during the most wonderful time of the year. I hope you have a very Merry Christmas!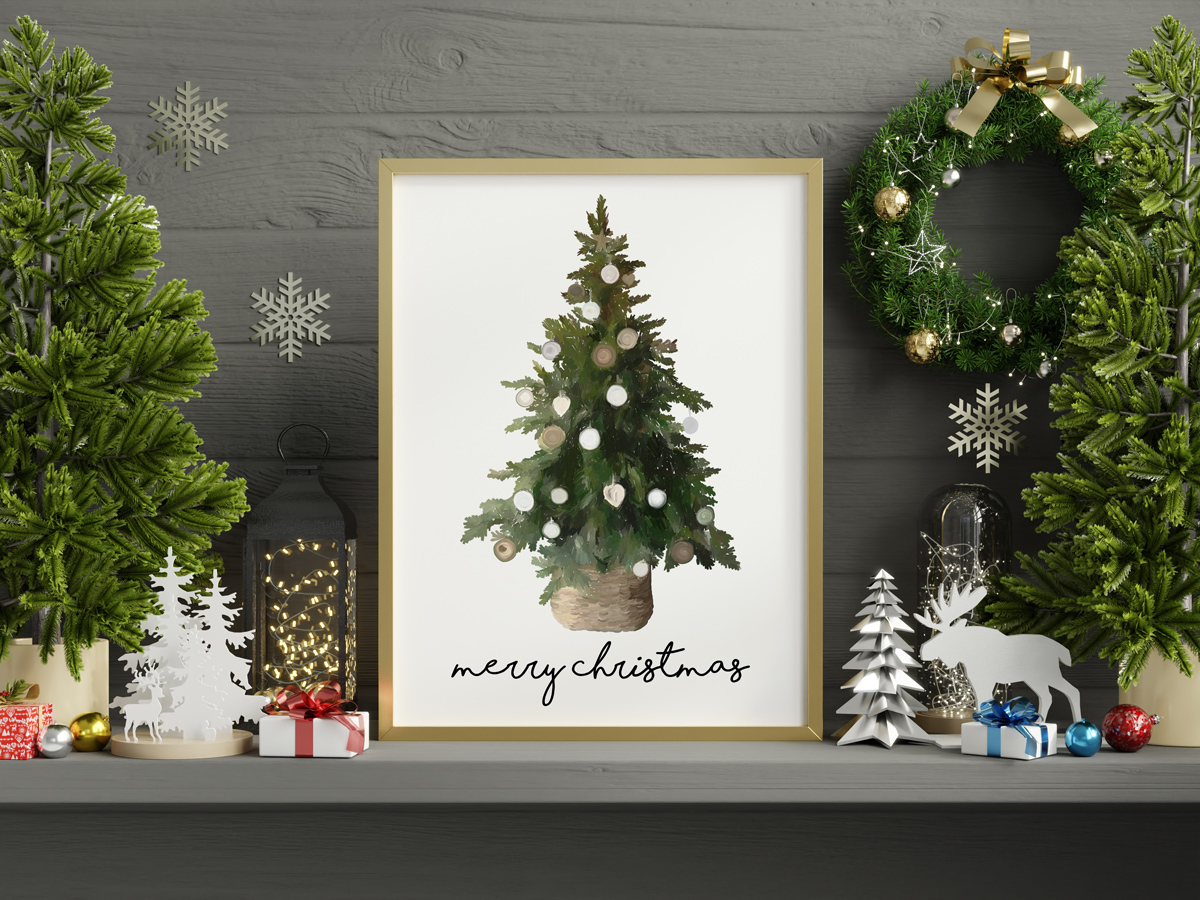 Make your Gift Giving a Little More Special
Do you have a gift you need a last Minute Christmas card for? These free printable Christmas cards make are the perfect addition to make a last minute gift feel more special.
Giving a gift card this year? I get it – who doesn't love an Amazon gift card (I know I do!) They can act as gift card holders – just print out the free card and use double stick tape to adhere the gift card on the inside.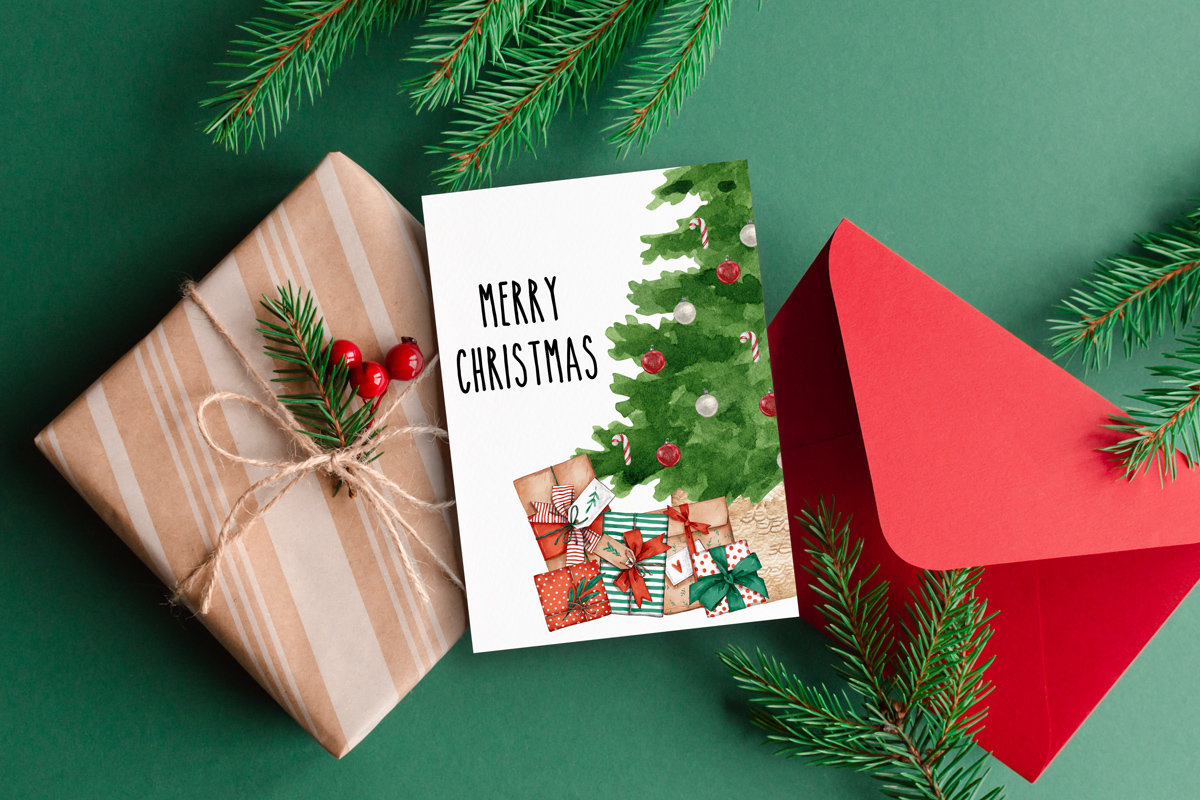 As an Amazon Associate, I earn from qualifying purchases. I am also an affiliate for xTool, the HP ink program, ShareaSale, and CJ Networks. Click here to read more.
What do the Free Christmas Printables Look Like?
There are 10 designs included in both sets. They are the same designs for both the prints and Christmas cards. The only difference is the cards include a blank side so that they can be folded in half to create a card.
Each printable Christmas card simply says Merry Christmas. They are blank on the inside so that you can write whatever you would like on the inside.
They each have a beautiful water color design that is holiday themed – a Christmas tree, hot chocolate, presents, holiday decor, holiday treats, and more.
Here is what each image looks like. You can see the same images used as prints and cards throughout this post.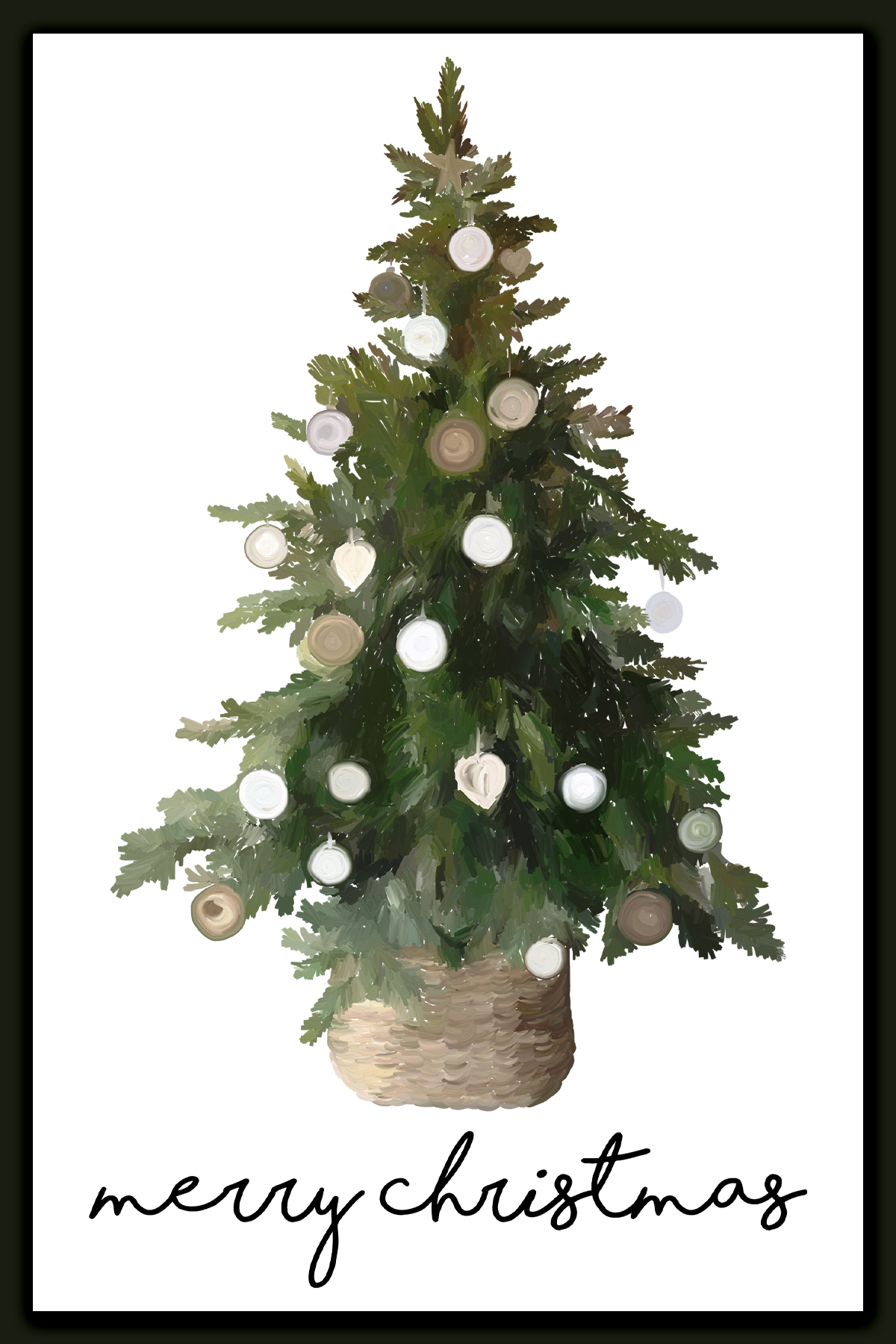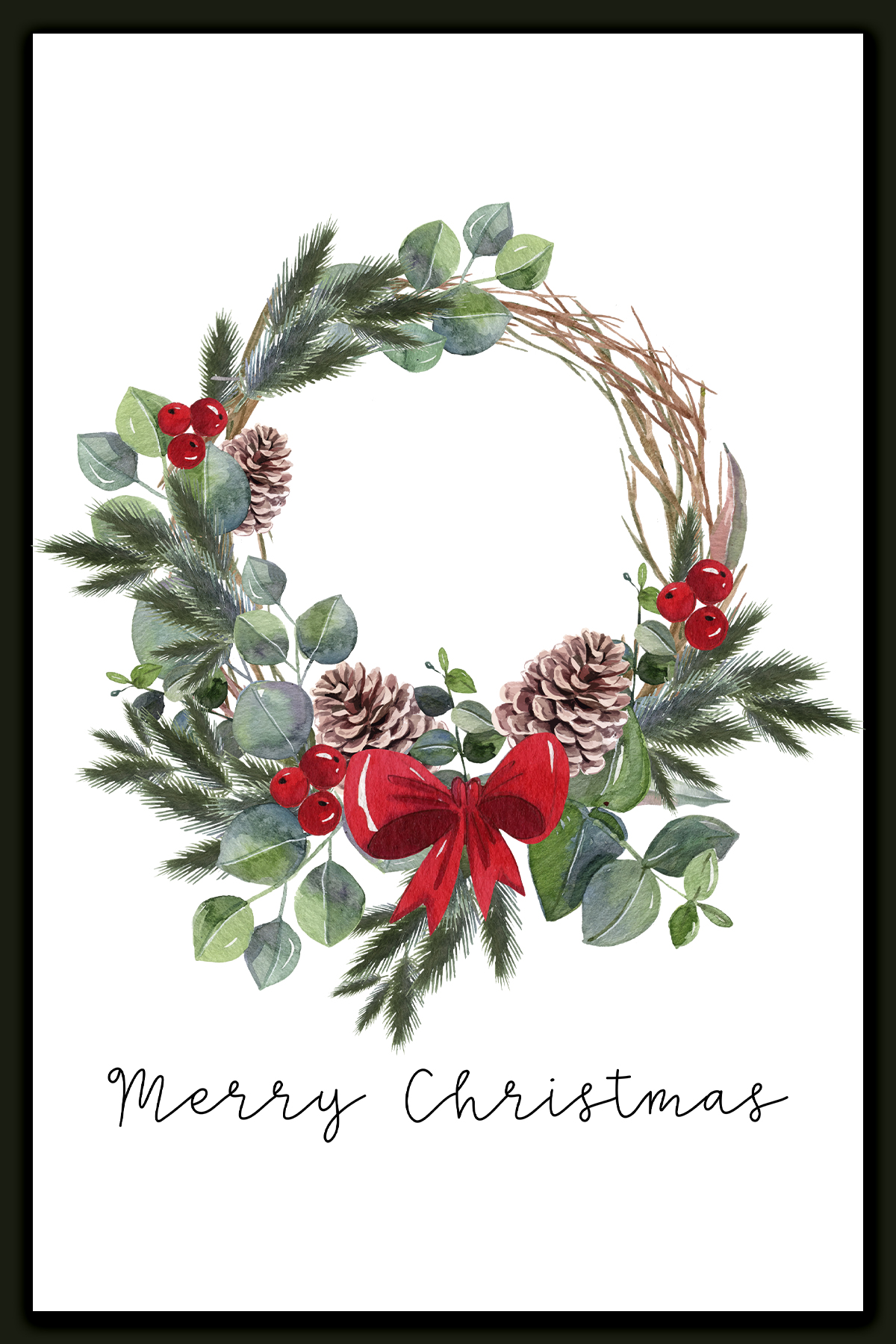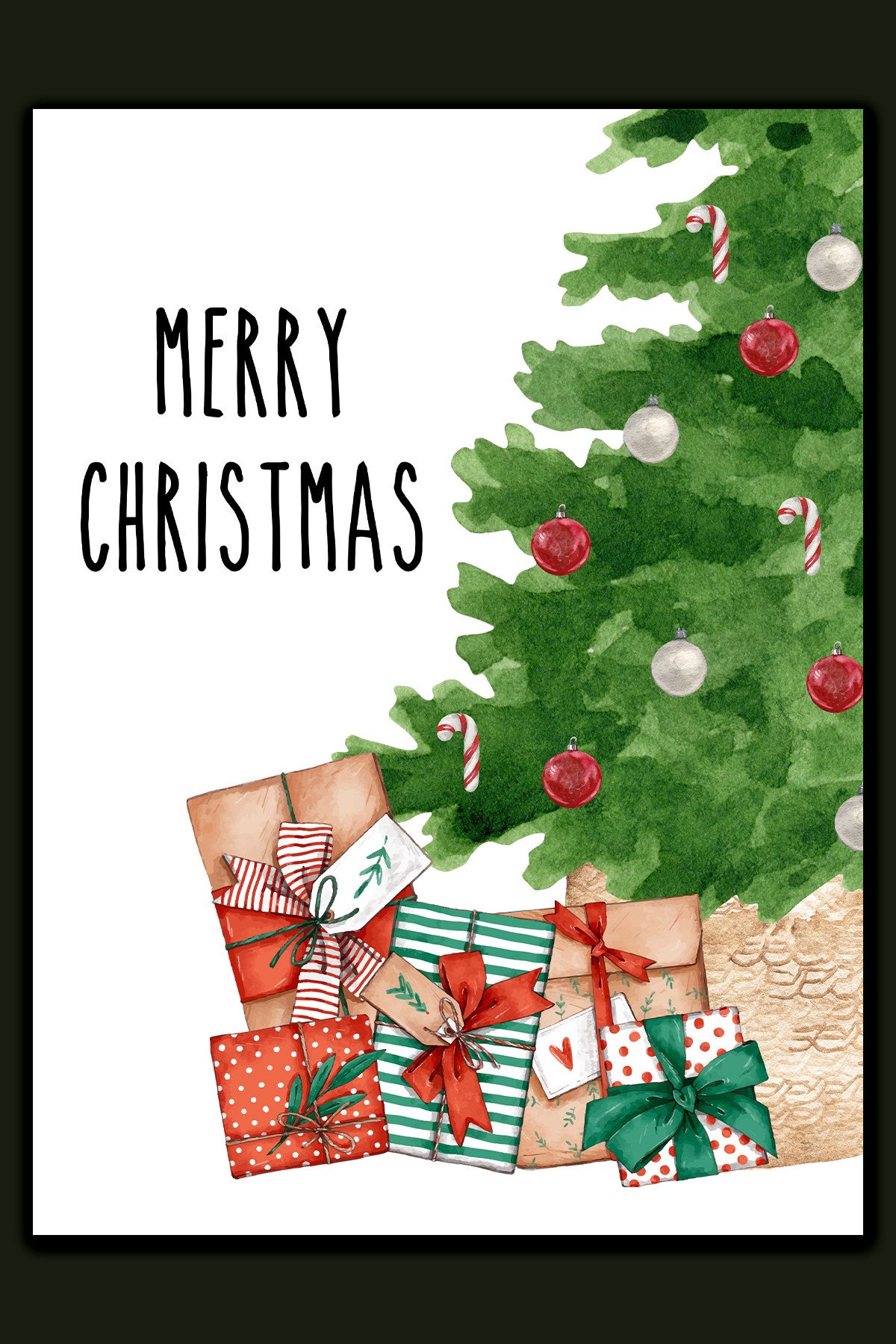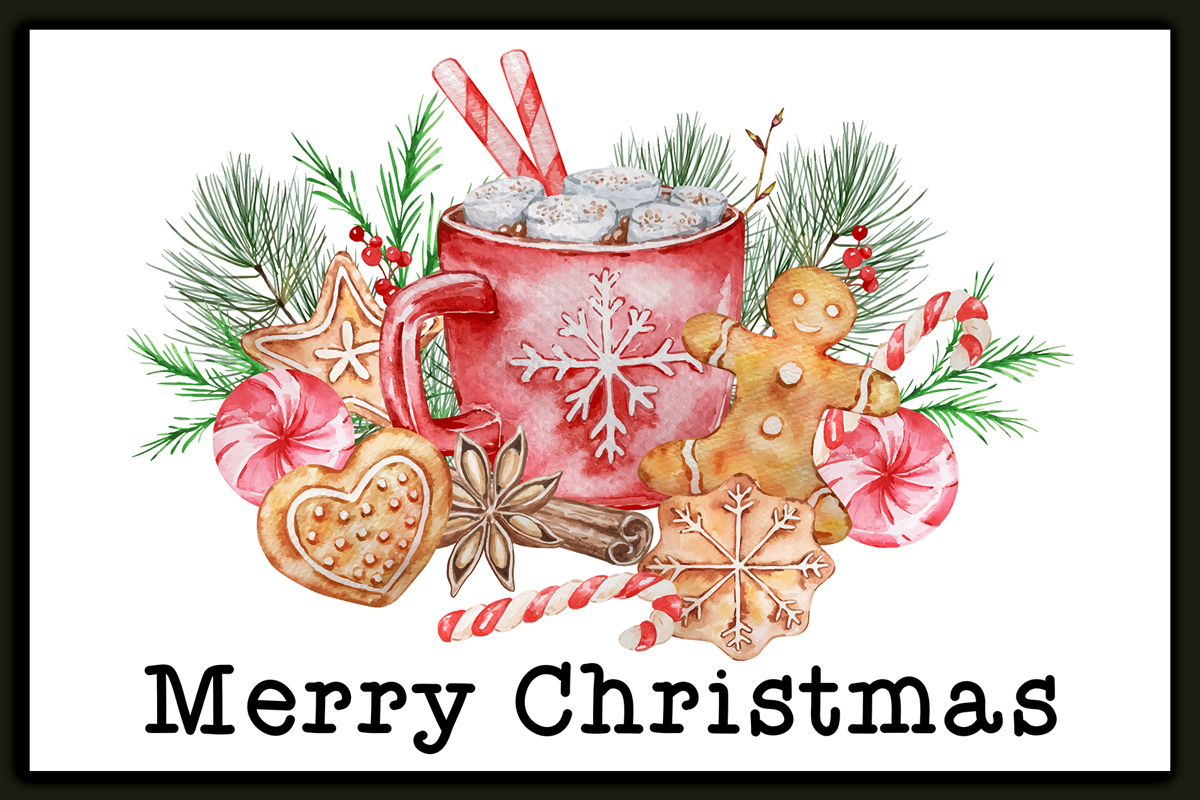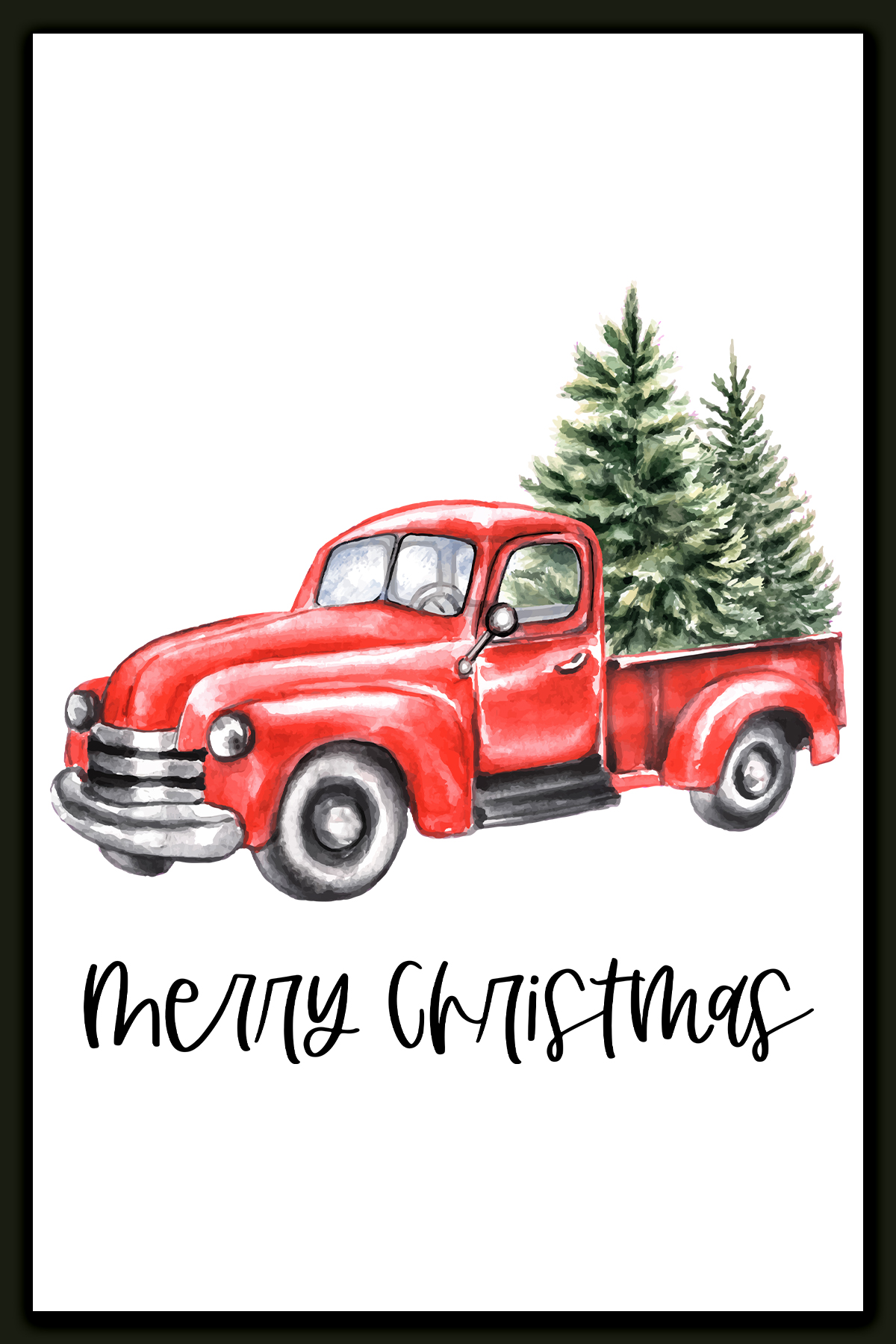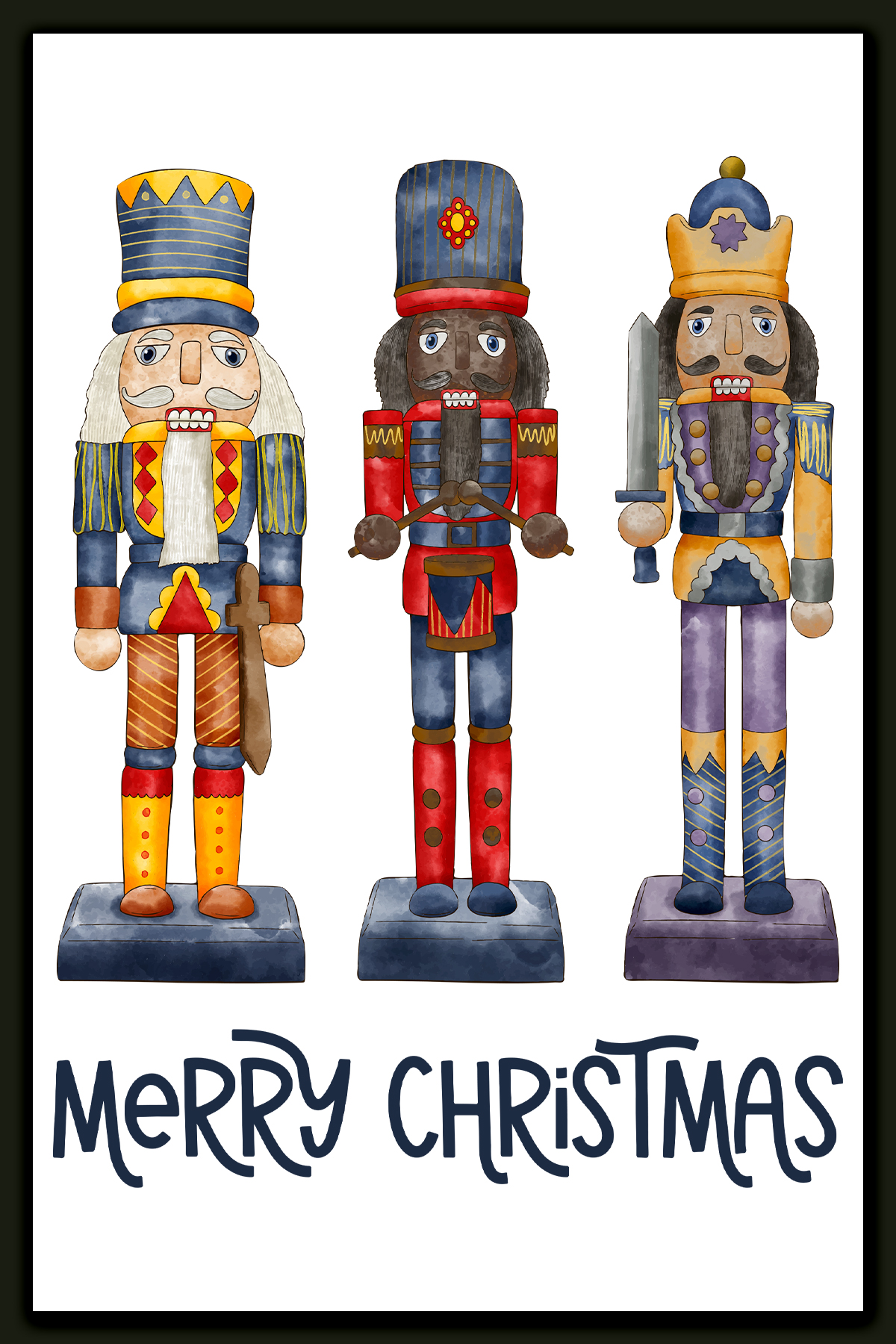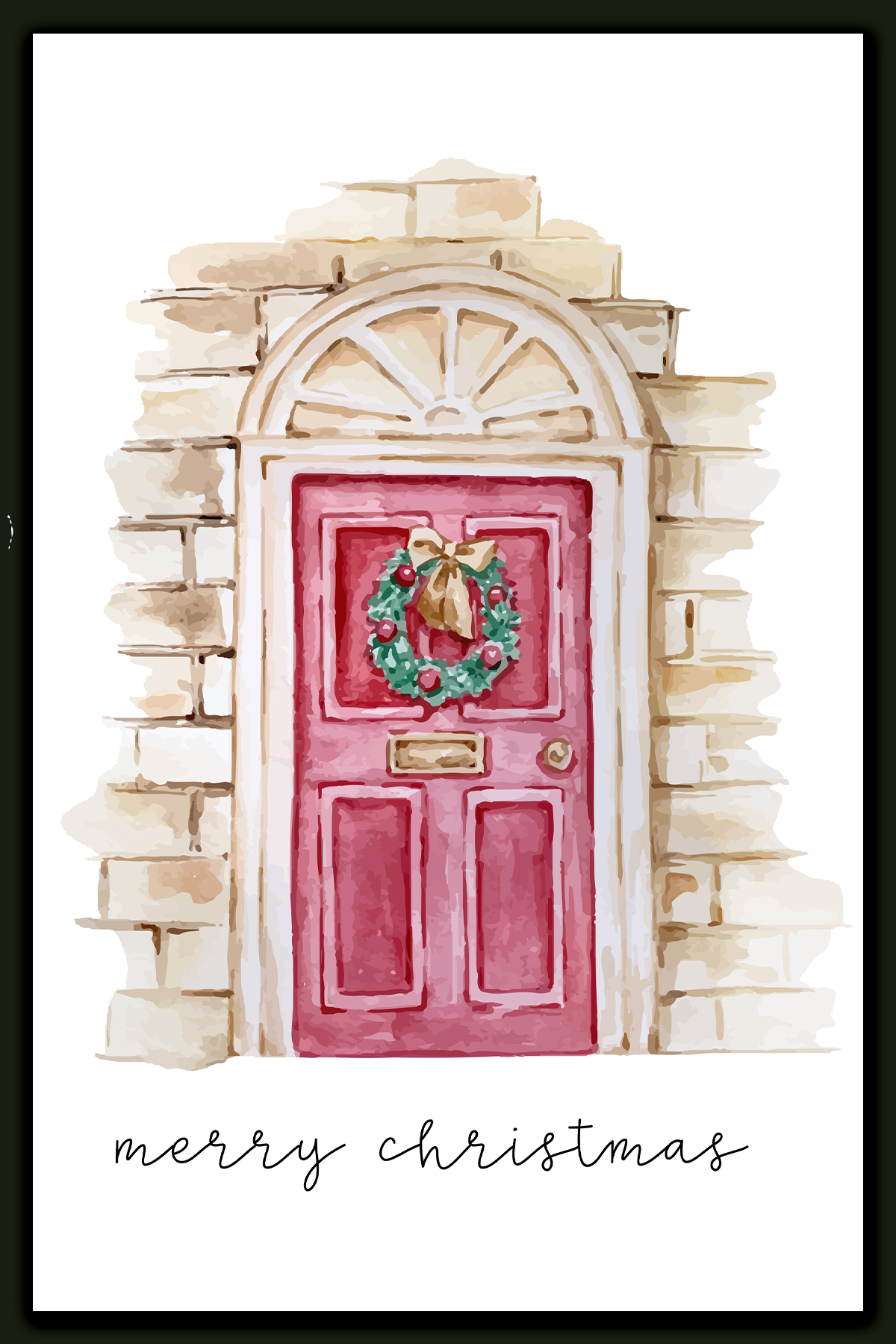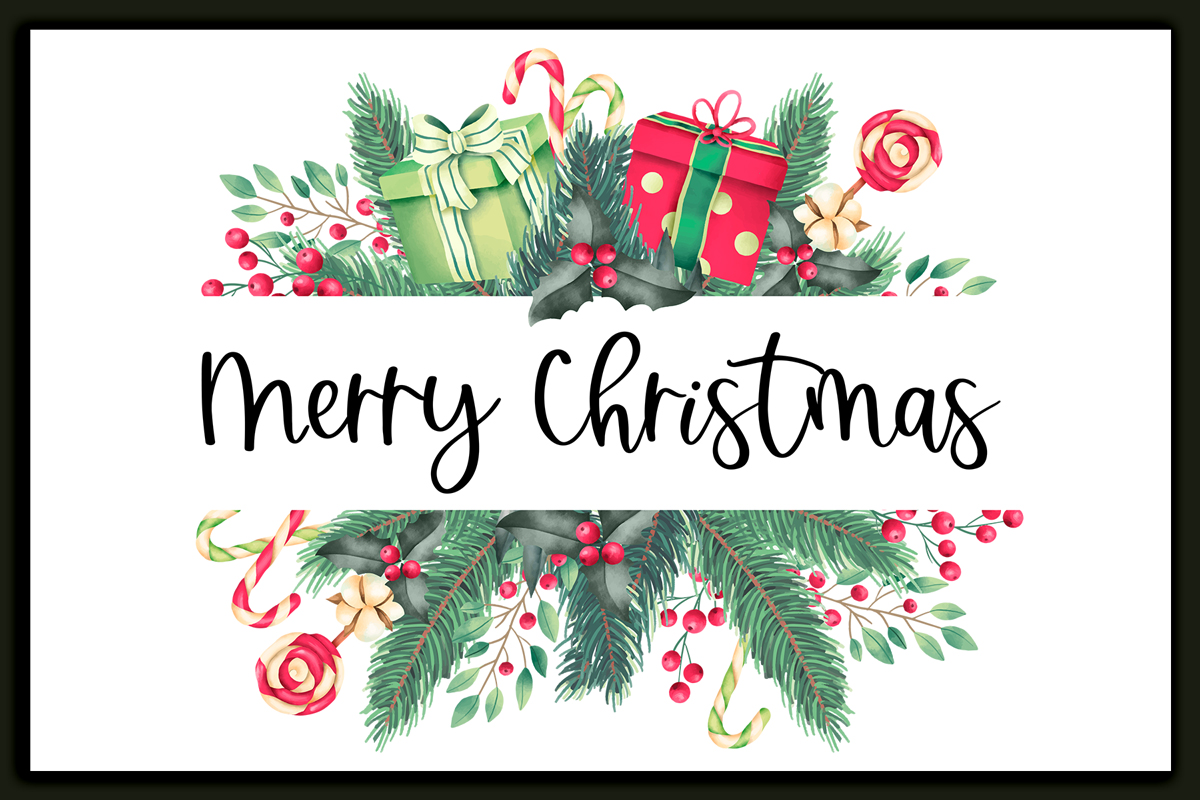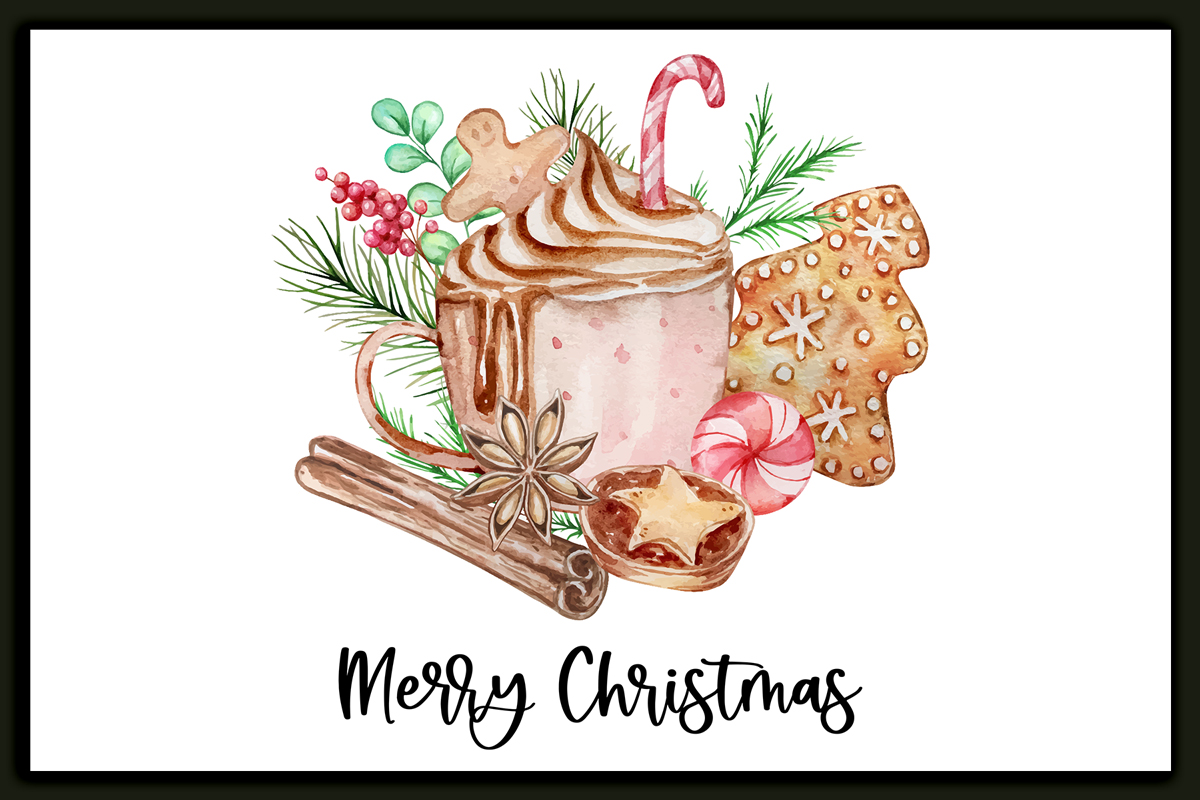 What Paper Should I Use to Print the Free Christmas Cards?
I prefer to use white cardstock to print out my Christmas cards. This is the white cardstock that I regularly use.
If you want to use regular copy paper, that is okay, too. The card will just be thinner and not as close to real greeting cards.
What Paper Should I use to Print the Free Merry Christmas Wall Art?
You can use white cardstock like you do for the cards or you can print it on a photo paper (matte or glossy) or on a speciality art paper.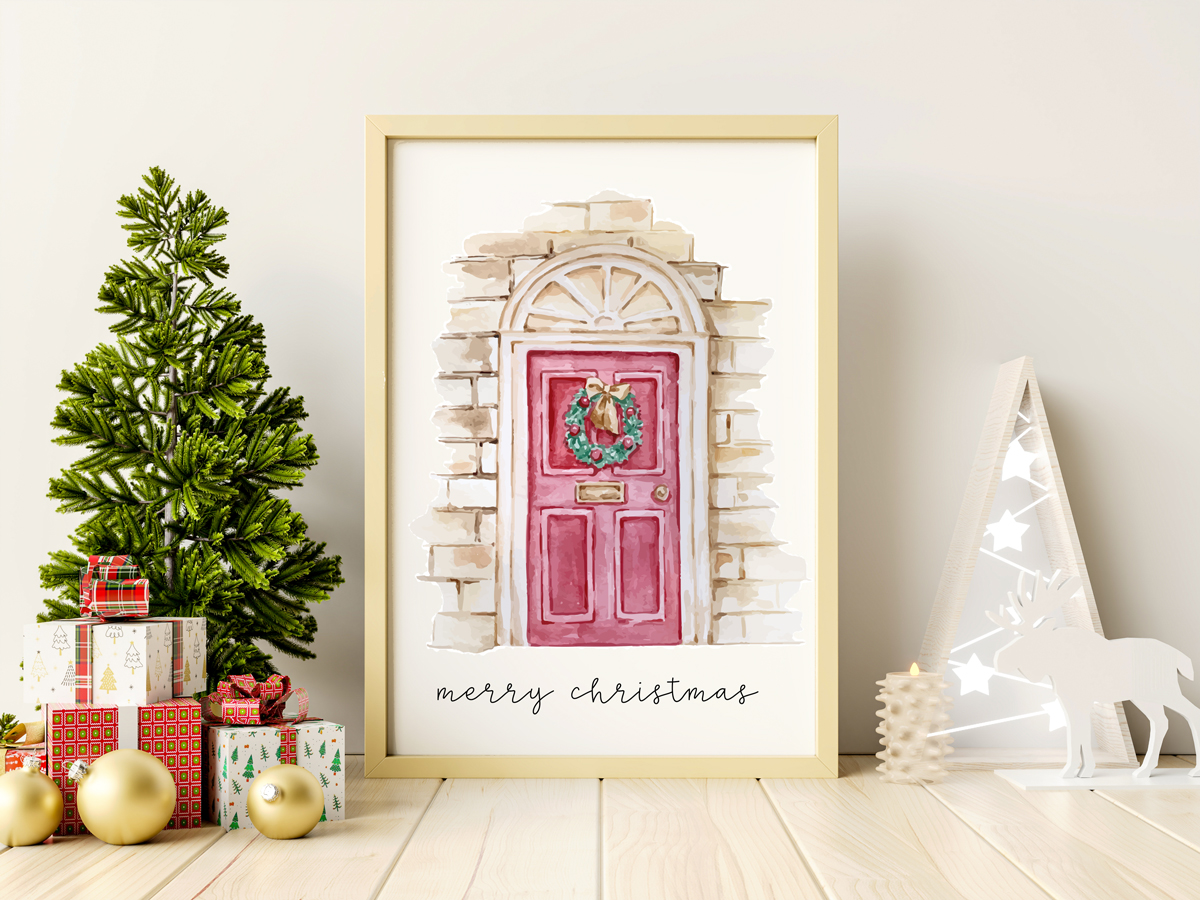 Can I Print these at Home or a Print Shop?
You can do either one. If you would prefer not to print them at home, you can have them printed at a local print shop.
If you print them on your home printer just use the paper types listed above to get the best quality print.
Worried about the cost of ink? Check if the HP Ink Program is Worth It for you. It is a great way to save money , it has helped me save hundreds of dollars on ink over the years.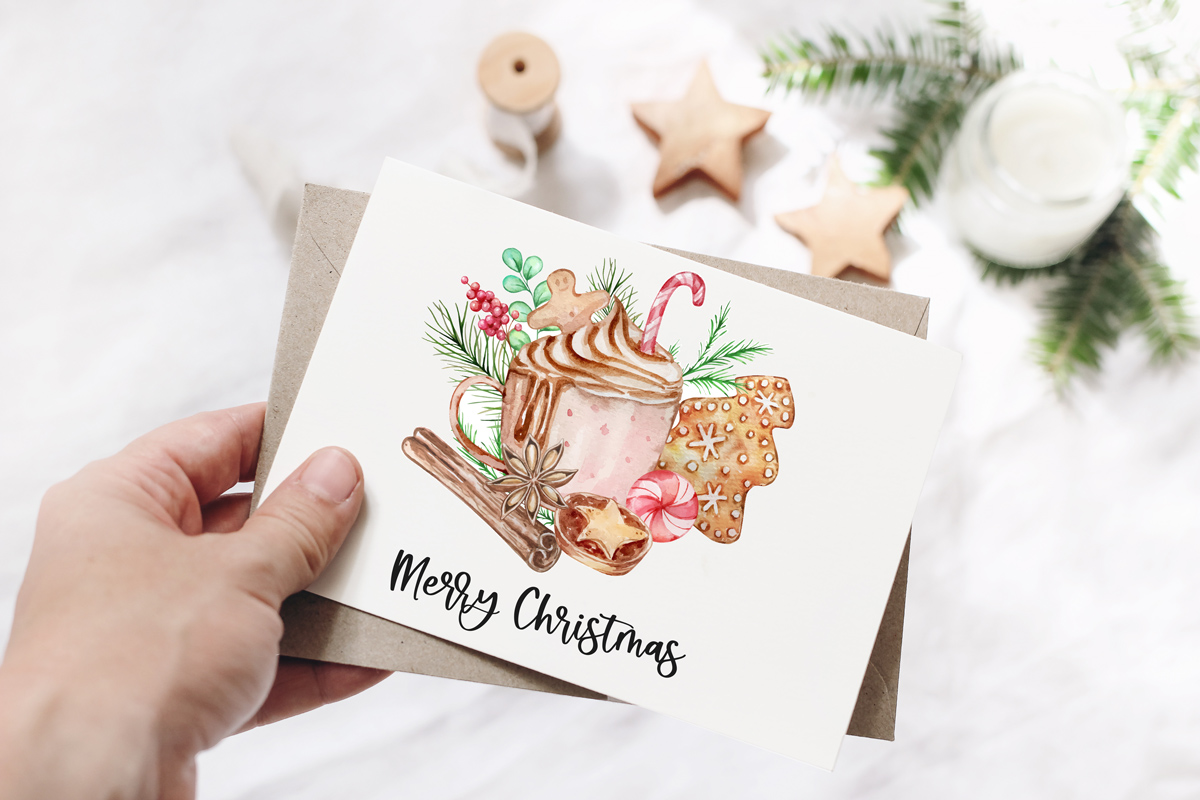 What Size are the Cards?
They print on a letter size sheet of paper and are folded in half (so they become 5 1/2 inches by 8 1/2 inches). You can print them in other sizes by printing more than one to a page or changing the percentage of what you're printing.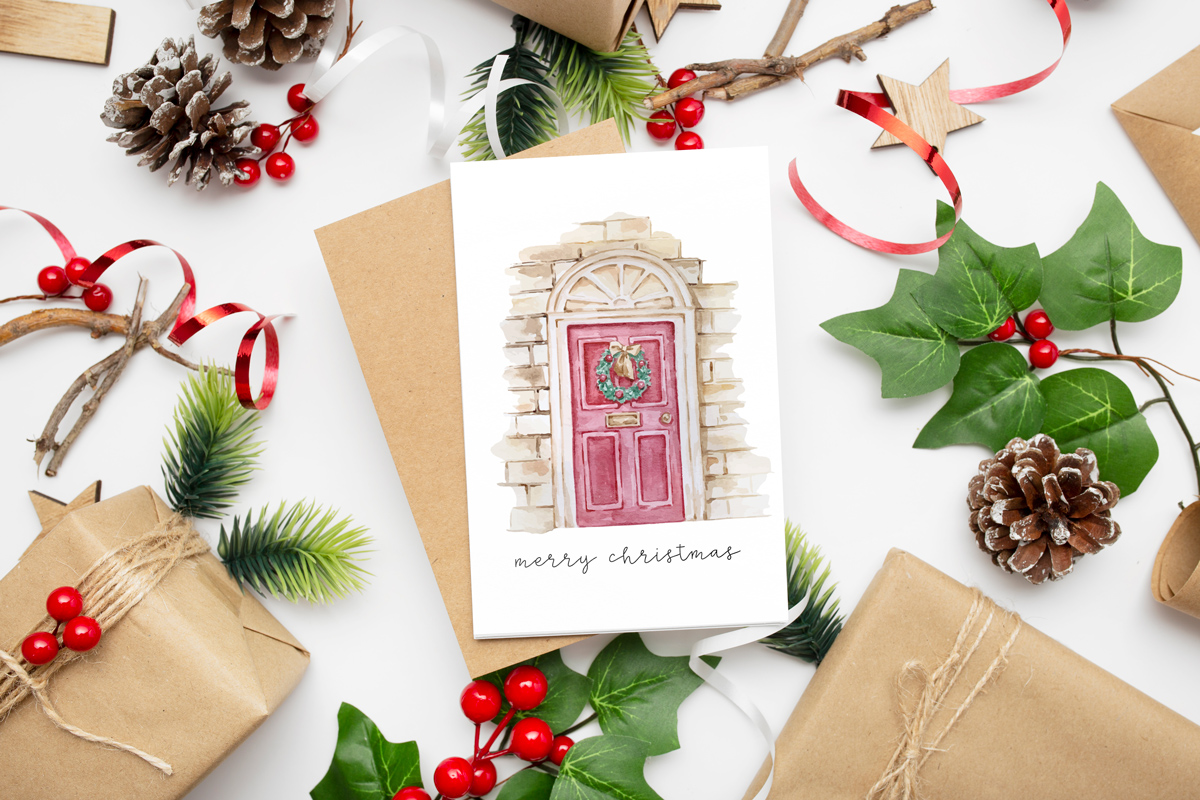 What Size are the Prints?
They are designed in traditional photo ratio of 8 x 10. You can print them larger or smaller but they still stay in the same 8:10 ratio size.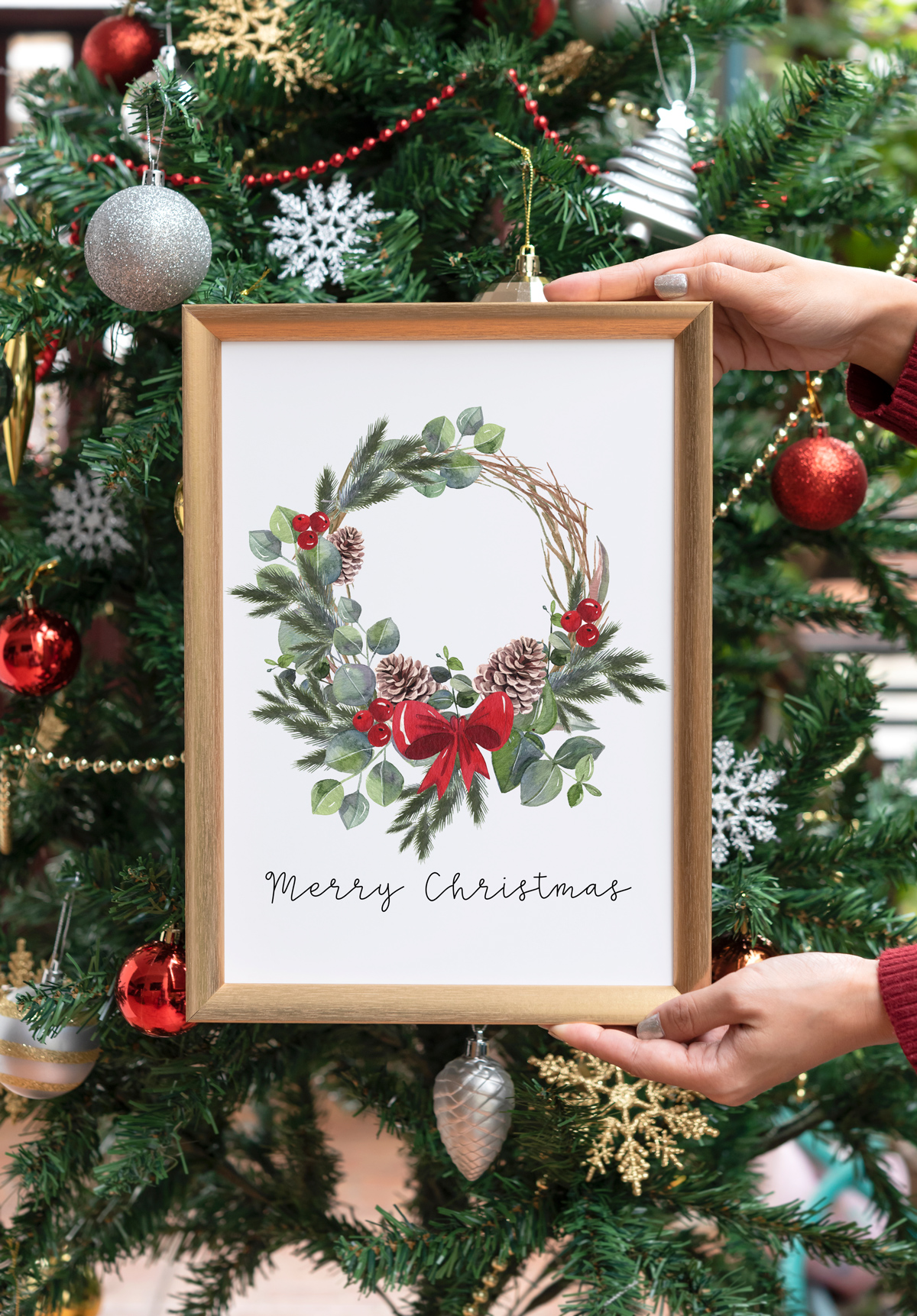 Save Money on a Holiday Volunteer Activity
These printable cards are great to use for volunteering efforts during the Christmas season. It's one of the easy ways to save some money in your volunteering budget.
You can print them out to give to others or you can use the Merry Christmas printables as part of an activity at a volunteer event. If you're donating food or something else, a card can add a personal touch.
You can have children use them to make holiday cards for soldiers, families in need, their own family, teachers, and more. Or, you could use them in an assisted living facility as an activity. There are so many ways you can use the Christmas card templates.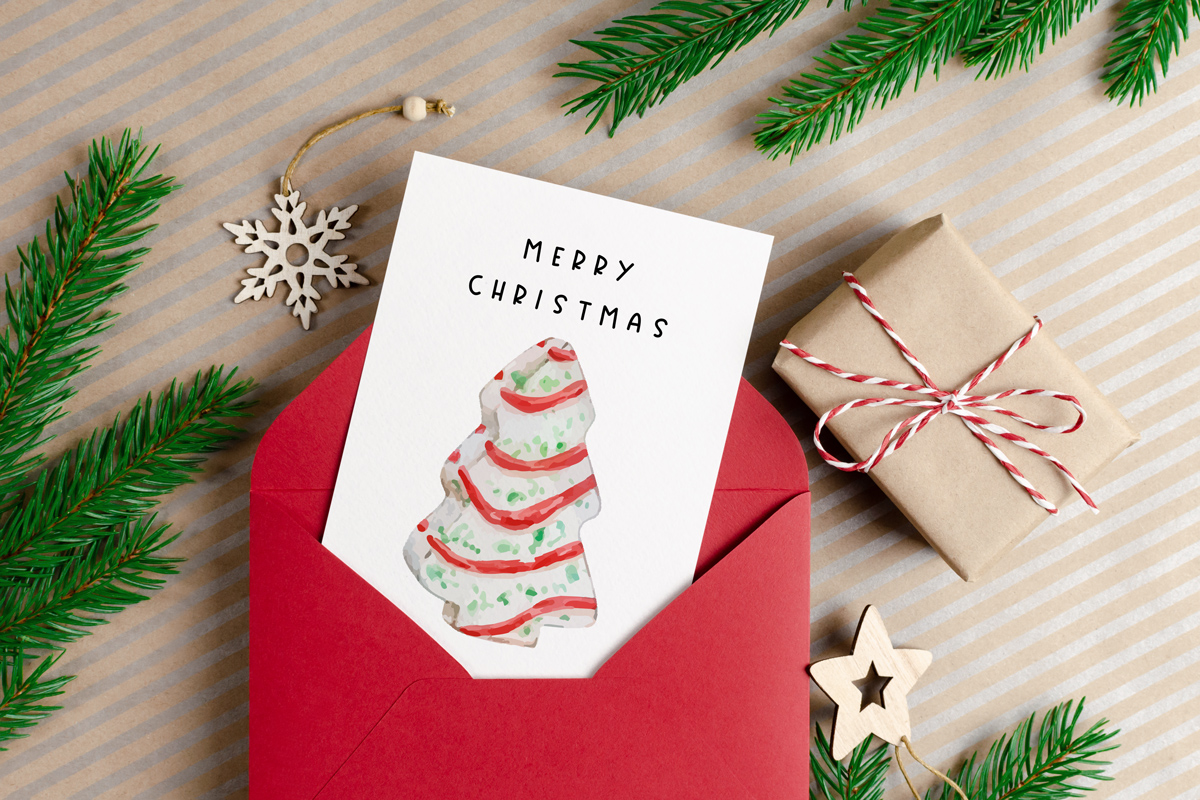 Can I Turn these Cards into Free Printable Christmas Gift Tags?
Yes, you could if you printed them at a smaller size and used a hole punch to punch a hole in them. But I would actually use the prints and print them off at a smaller size so that you don't waste paper due to the blank half from the card.
Looking for Printable Christmas Banners?
I have this free Buffalo Plaid Christmas banner on my site. In addition, if you are a planner person, I have this planning themed Christmas printable set.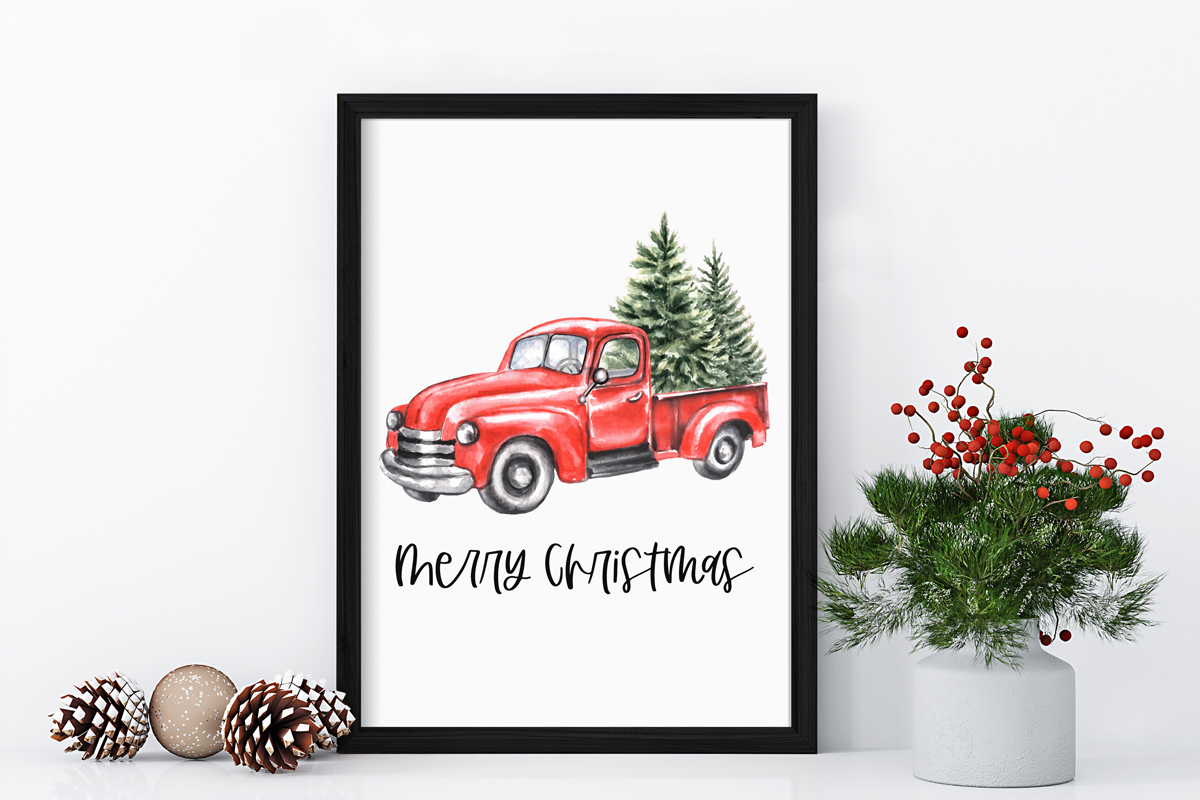 Want More Free Christmas Printables?
Mom Envy has TONS of Christmas printables for kids, crafting, planners, decorating, and more. Check all of our Christmas content here.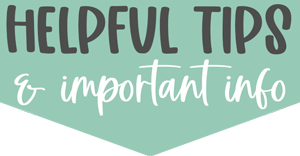 Tips for Downloading the Free Files
Below is an arrow that says Download Below. Underneath that is a large image that says Click to Download the free files.
Once you click that, you will enter the members-only password and click submit.
The page will reload the same image and now when you click the image that says Click to Download the free files, it will open the Google Drive folder containing the free files.
How do you get a members-only password?

You can sign up here to be a free Mom Envy club member.
The password will be sent to you within a few minutes. Make sure to check your spam and/or junk folder if you don't see it.
Already a member but forgot the password? Don't sign up again. Look at the end of any newsletter from me for the free password or just send me an e-mail here: [email protected]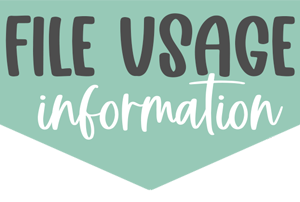 Copyright MOM ENVY 2022. Files may be used for personal use only. No commercial use of the file is available. Files may not be directly shared within Facebook groups, on websites, or in any other way. If using for educational purposes, the file may be printed and copied for classroom use. A link to the web page to download the files may be shared as well as one photo. The file may not be printed and then sold (including local yard sale sites and groups or at local craft fairs). The images may not be used in any way other than to share with a link to the original web page.