If you're here, you're either a fellow planner lover already, you are just starting to dip your toe into the world of planners (careful, your whole foot will be in there soon), or you are buying a gift for a lover of all things planners. There are so many things I could put on a list for must have planner accessories. But, for my list today, I narrowed it down to what I feel will get you started.
Do you need all of this to plan? Nope. Honestly, all you need is a planner (or notebook) and a pen or pencil. You don't need fancy things to be a "planner." My absolute favorite planner tool is my pencil (I prefer pencils often times because I change my mind, a lot).
But, in the world of planners, you have the opportunity to get super creative. You can use stickers, or stamps, or colored pens, or fancy post-its, or any real stationary tool to personalize your planner.
So, now here comes the fun. It's time to check out what's up in my planner stash line up. Don't feel like scrolling through my page, you can also find all of them on my Amazon store!
I love sticky notes of any sort. There are so many different options. Standard yellow post-its are always a great standard but if you haven't checked out what else is available, you're missing out. Here are a few of my favorite options.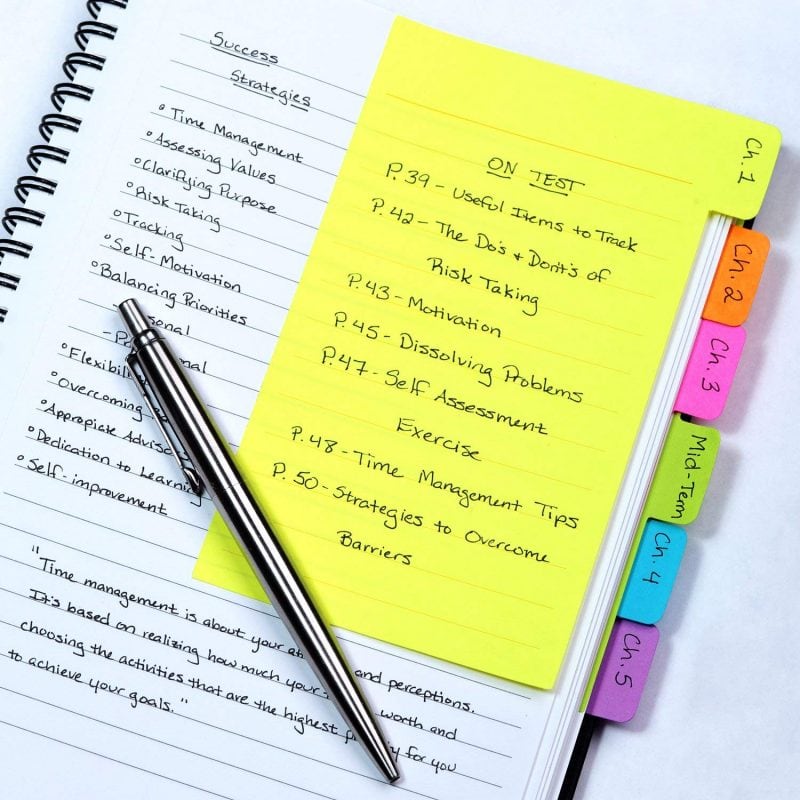 These tabbed post-its are awesome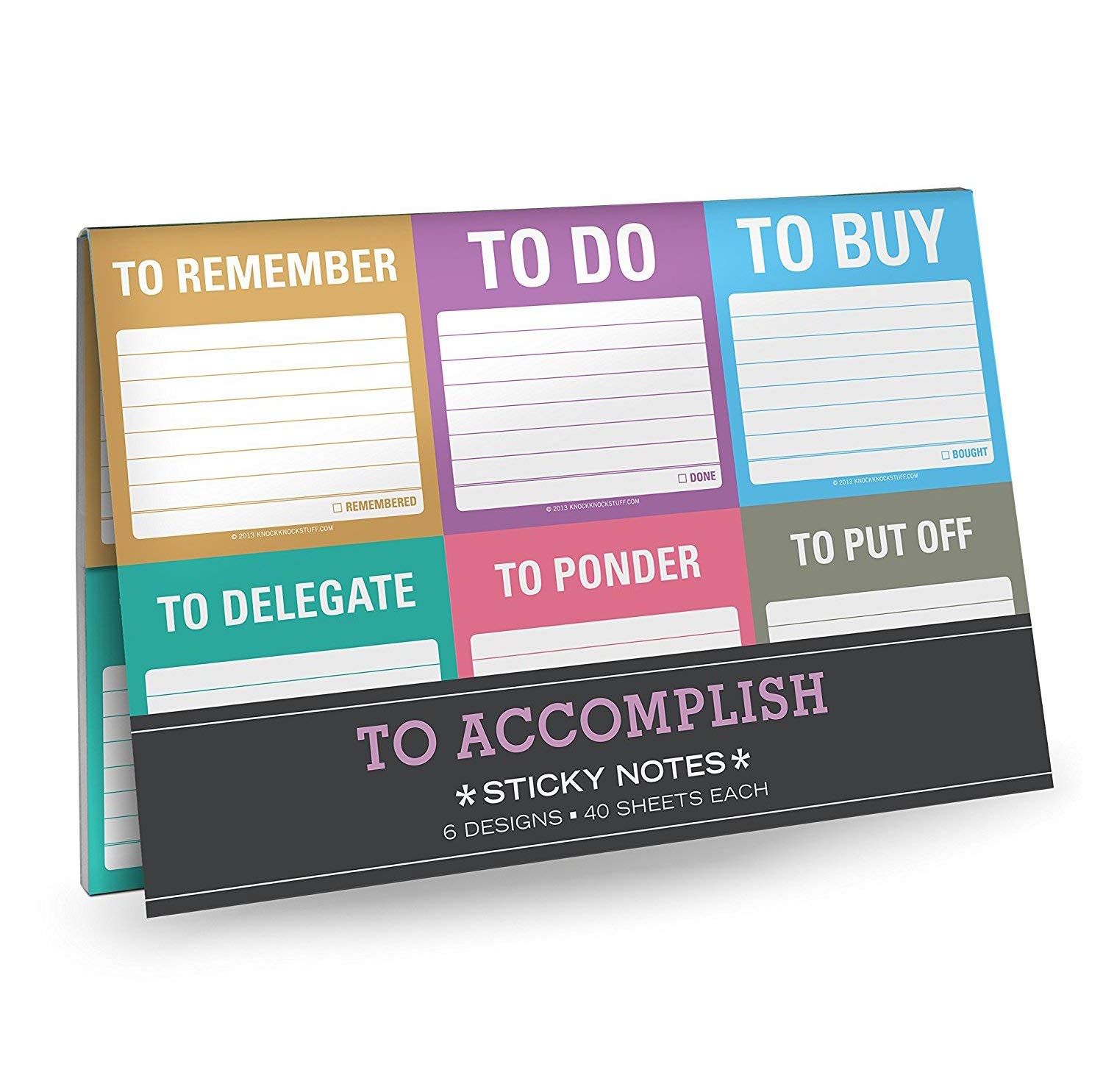 Decorating Supplies
This is where you get to be creative in the world of planning. You can choose to use stamps, washi, stickers, etc. to make your planner unique. One fun option is to also insert your own images to make your planner extra special and memorable.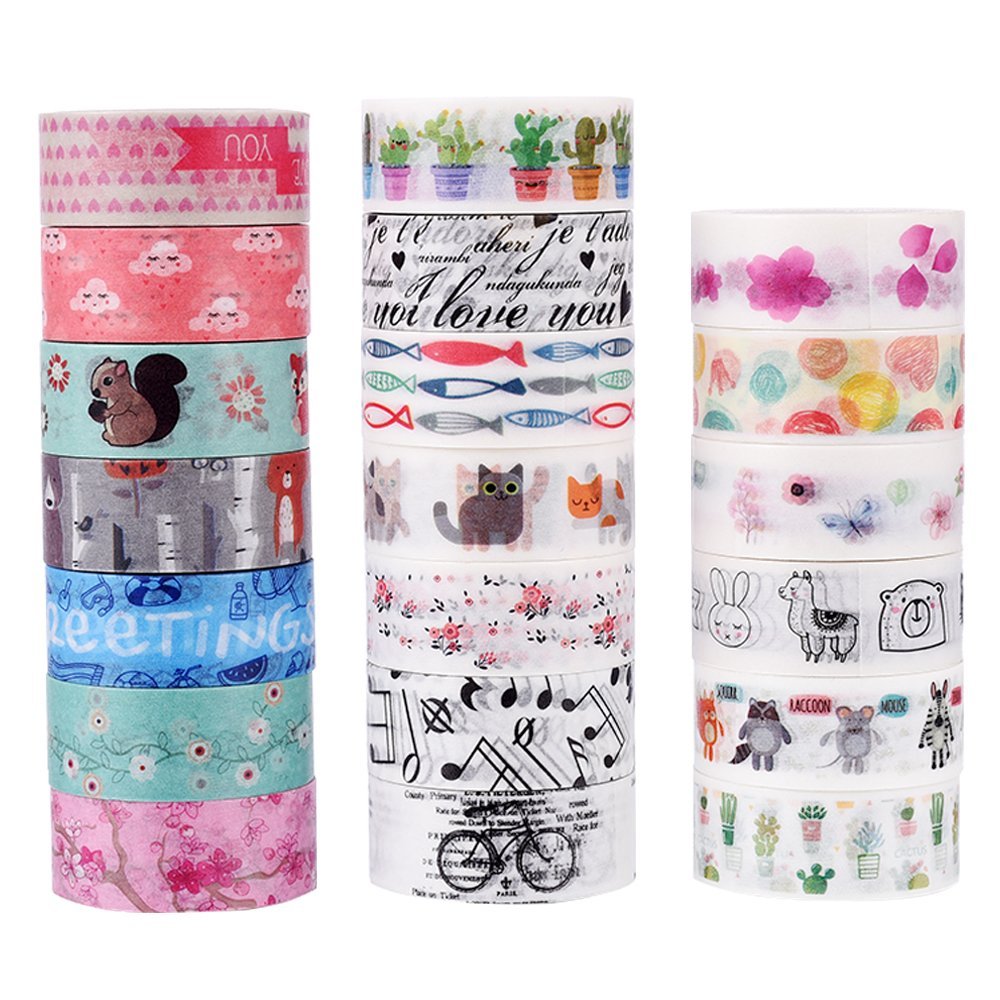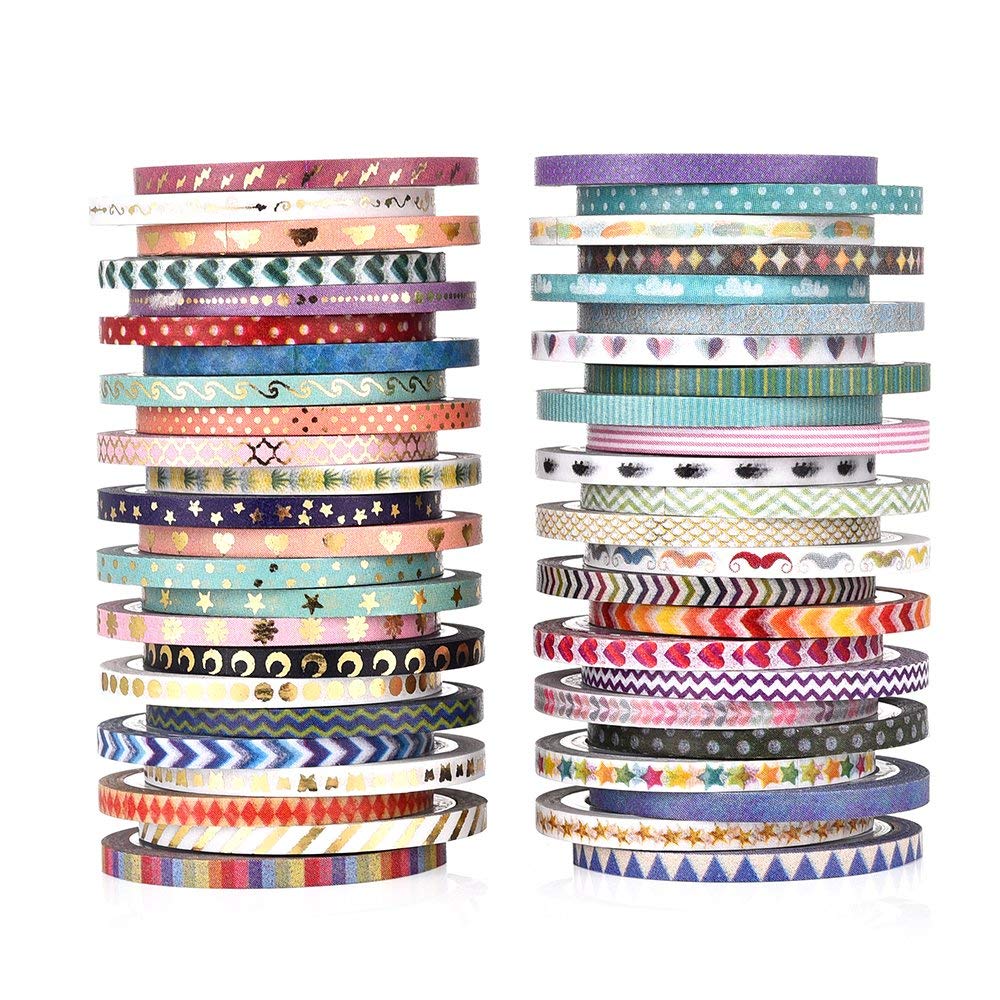 Standard Size Washi TapeSkinny Washi Tape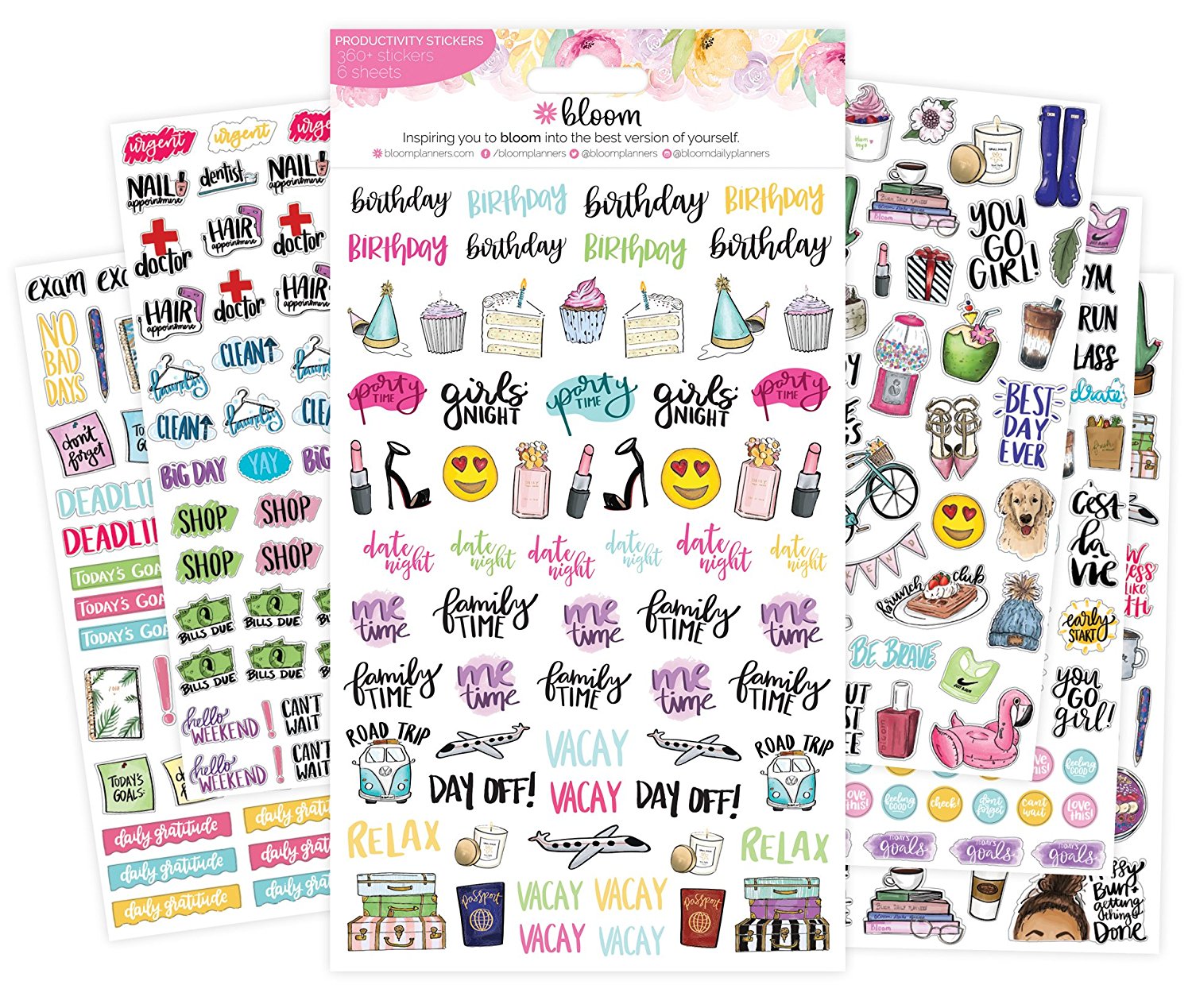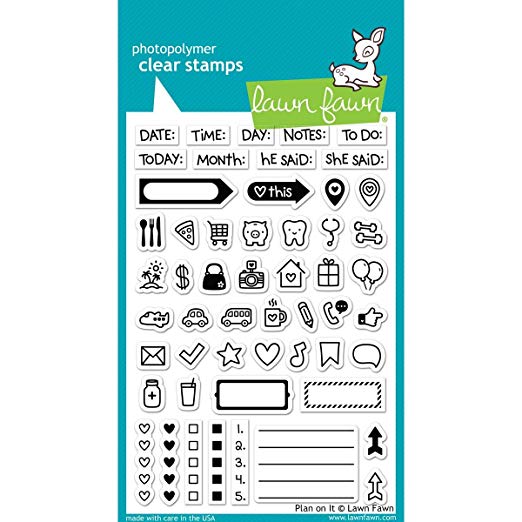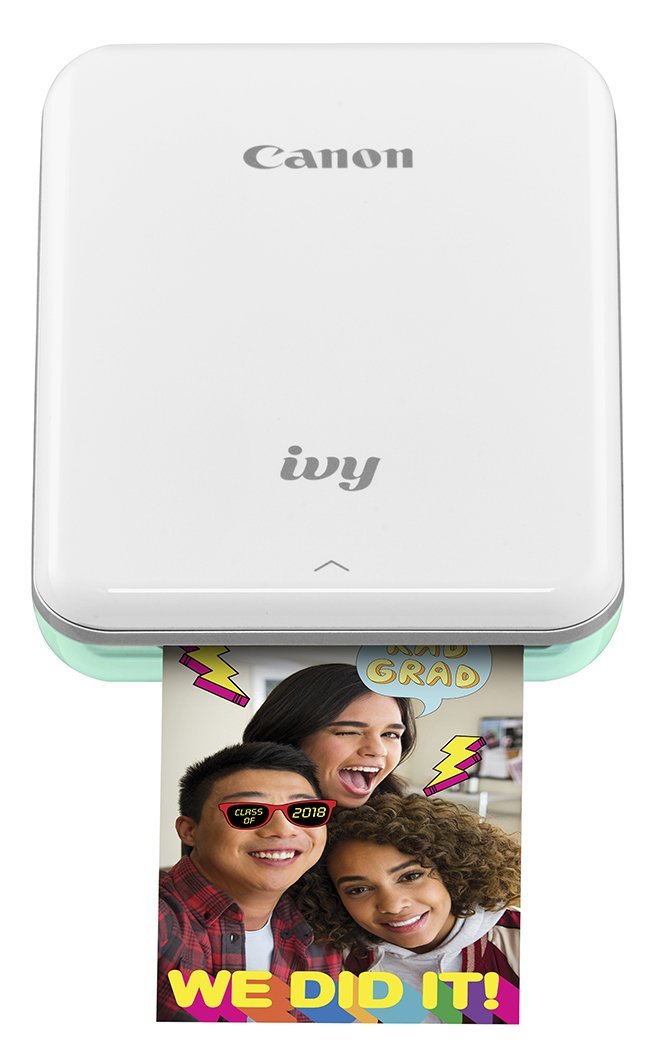 Writing Utensils
The world of pens and markers is endless. My suggestion: find what works for you. Try out some different pens and markers until you find what you like. These are standards in the planner world.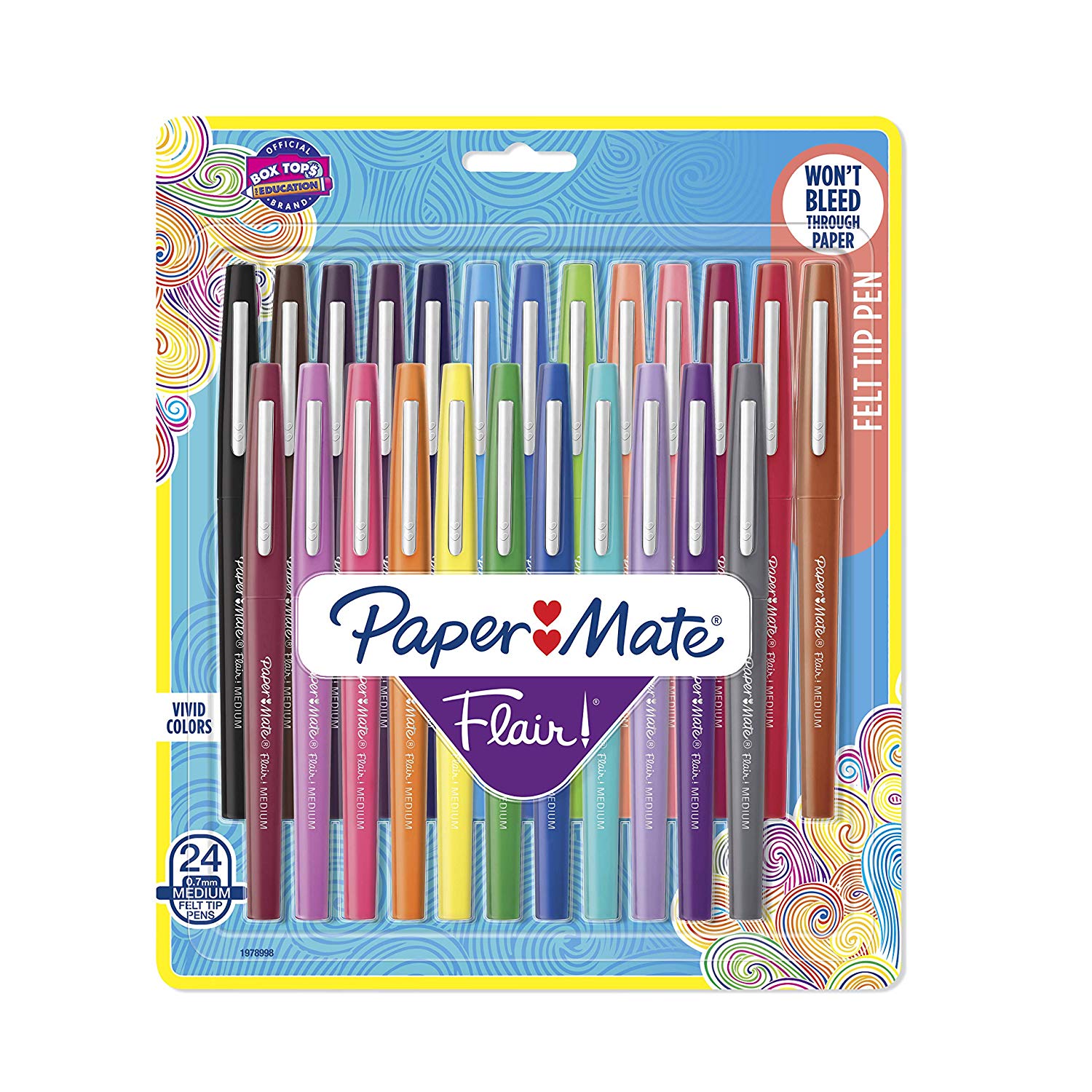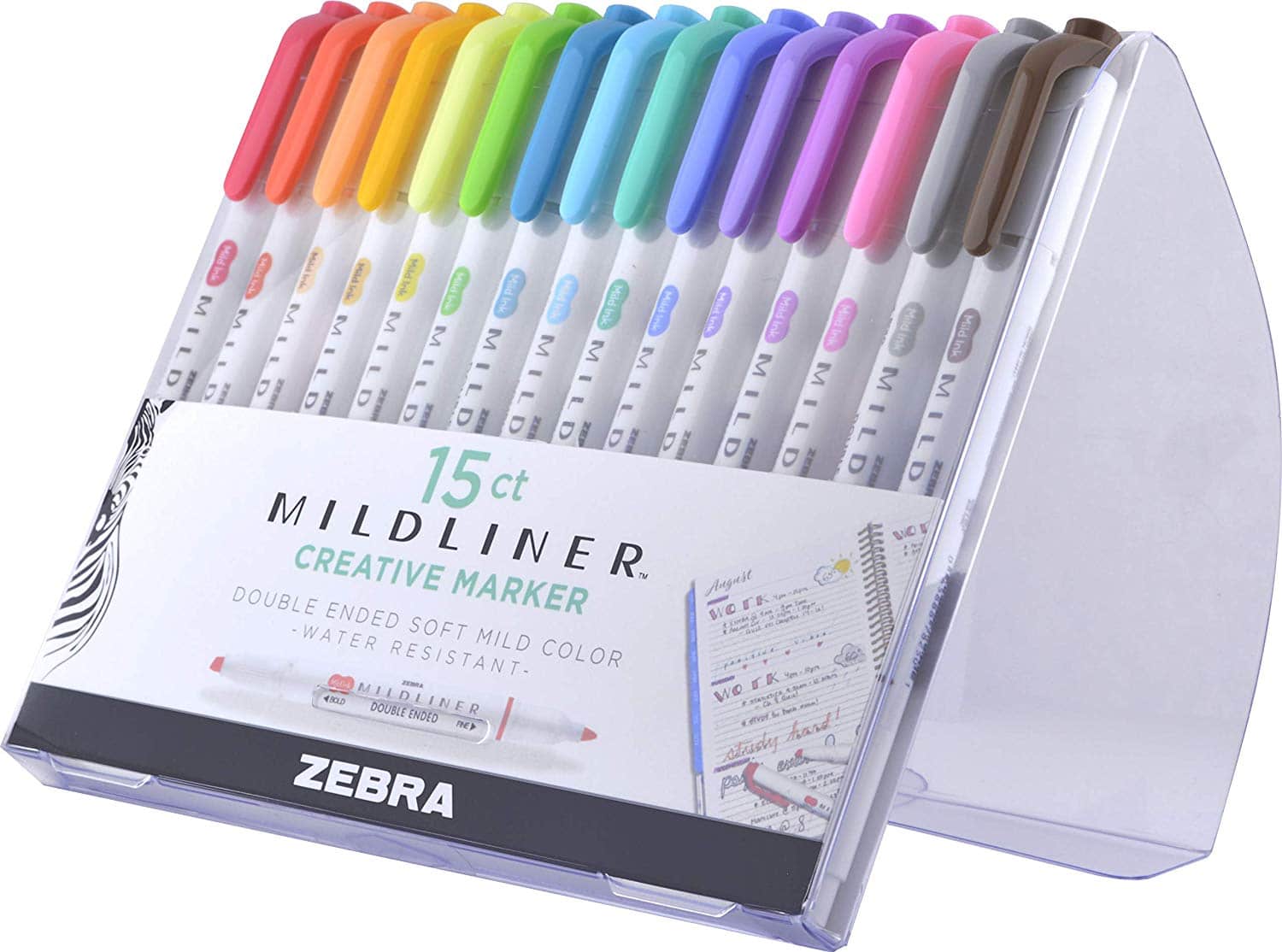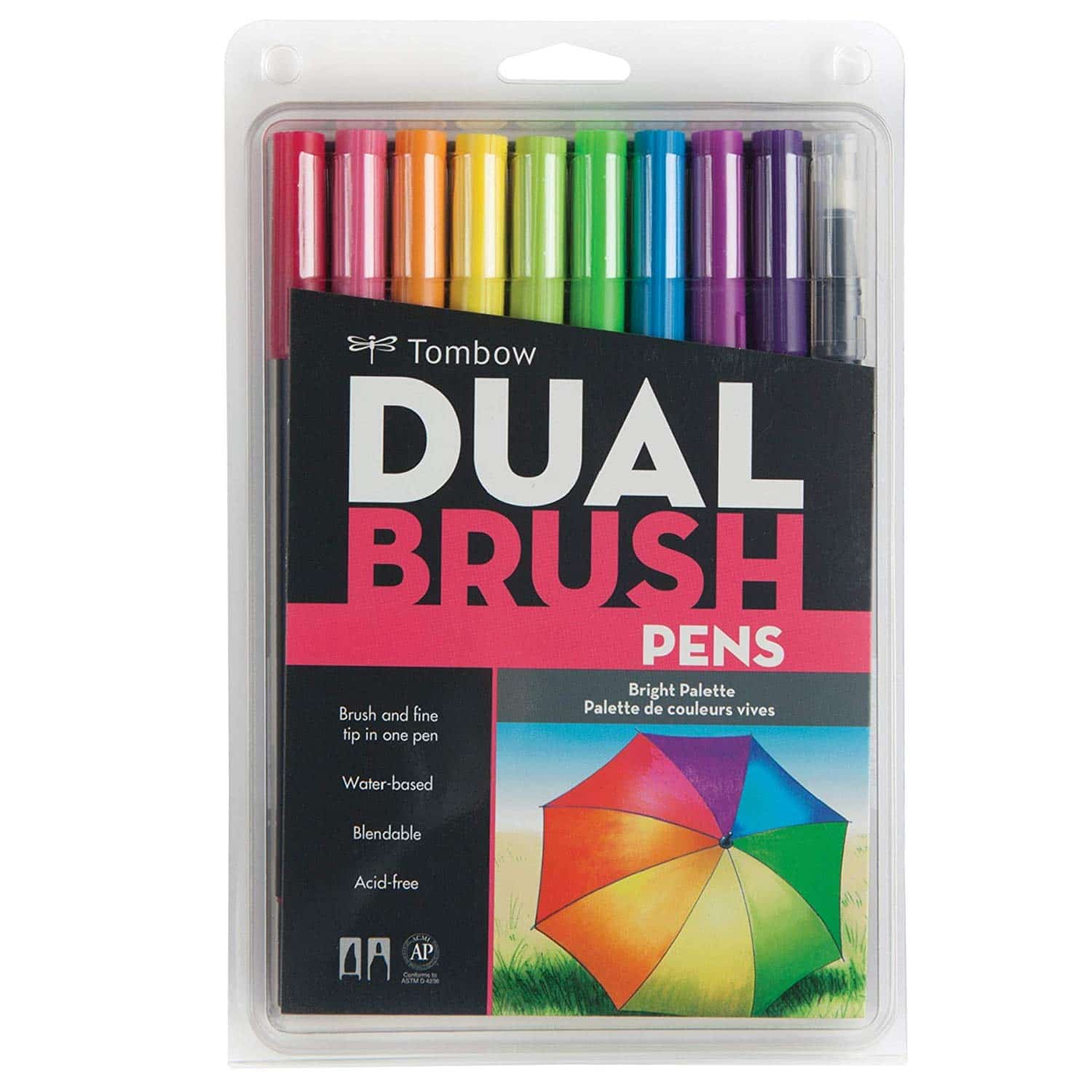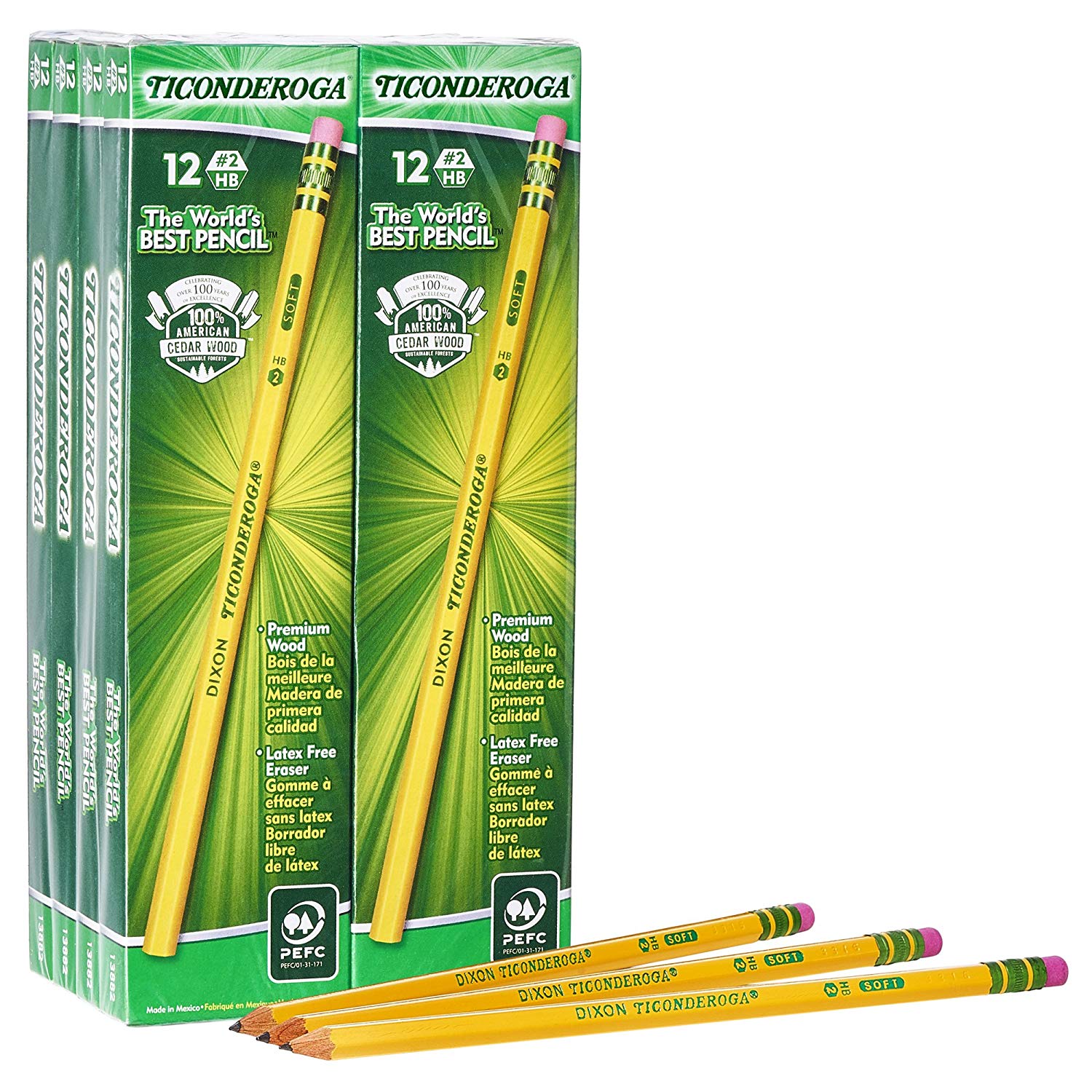 Tools to "Dress Up" your Planner
Dressing up your planner with a custom cover, hardcover, or other accessories is a whole lot of fun. Planner clips and elastic bands are two inexpensive options for jazzing your planner up a bit.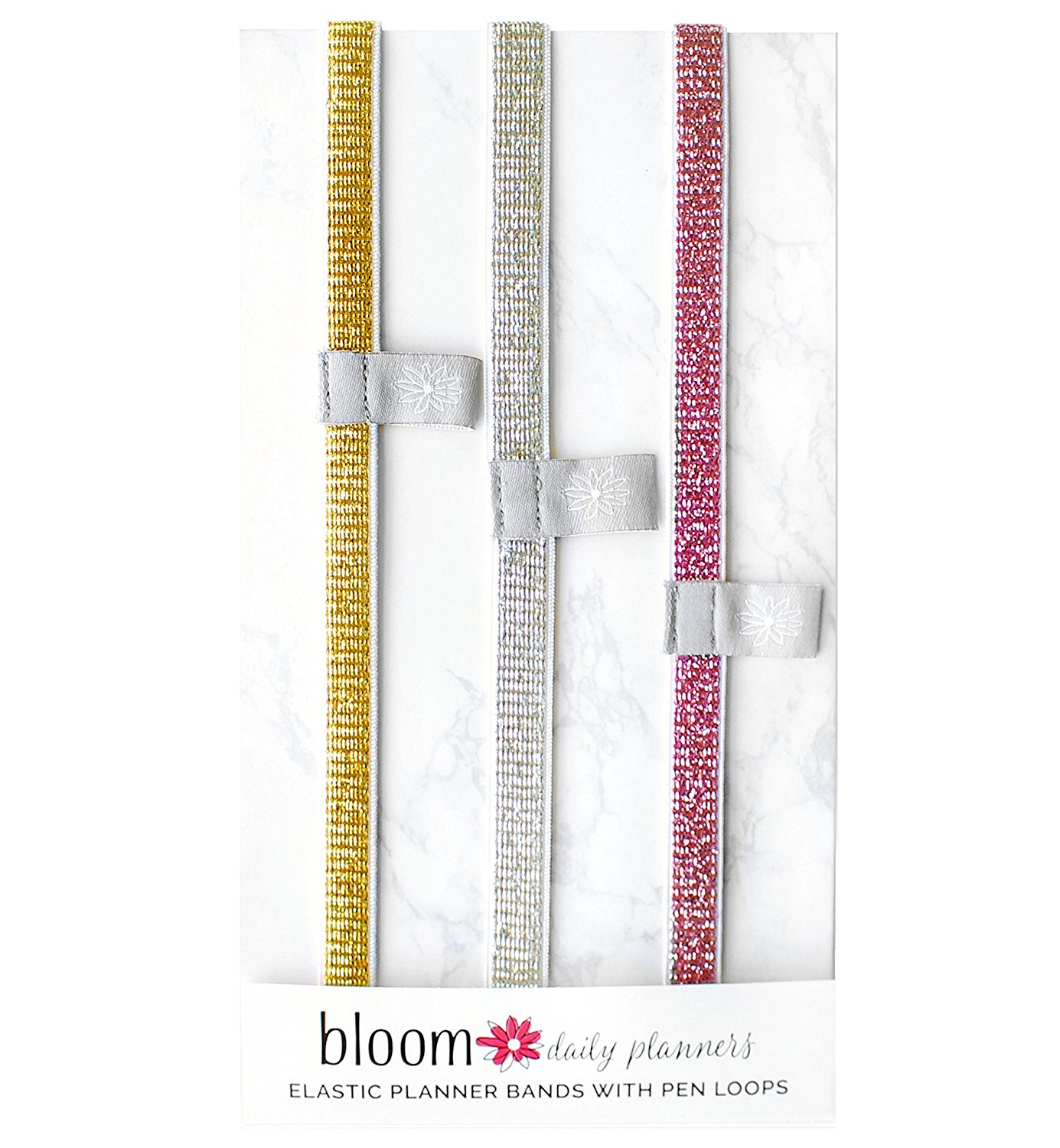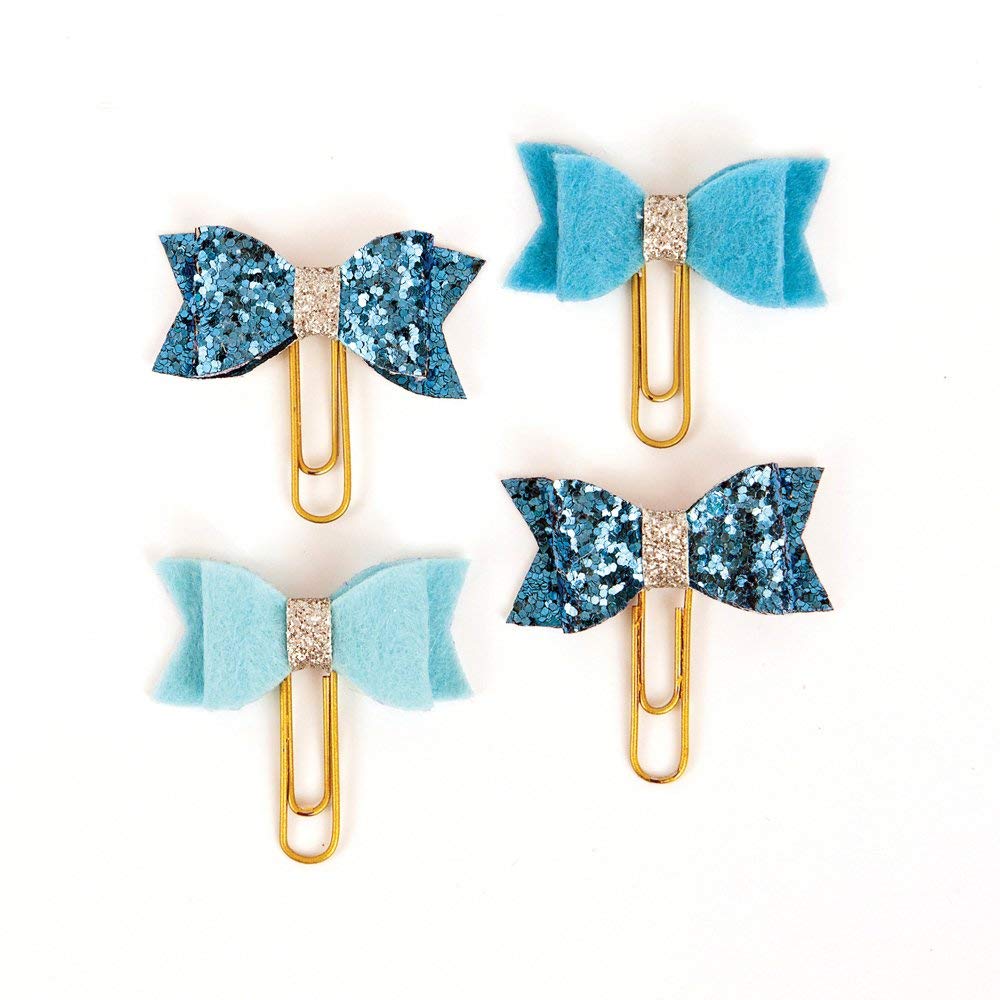 Sticker Creating Tools
Having trouble finding stickers that meet your individual needs? Make your own! There are SO many free stickers out there (including some from me here on Mom Envy).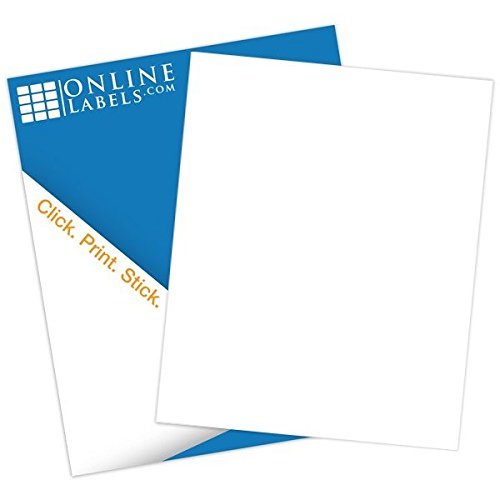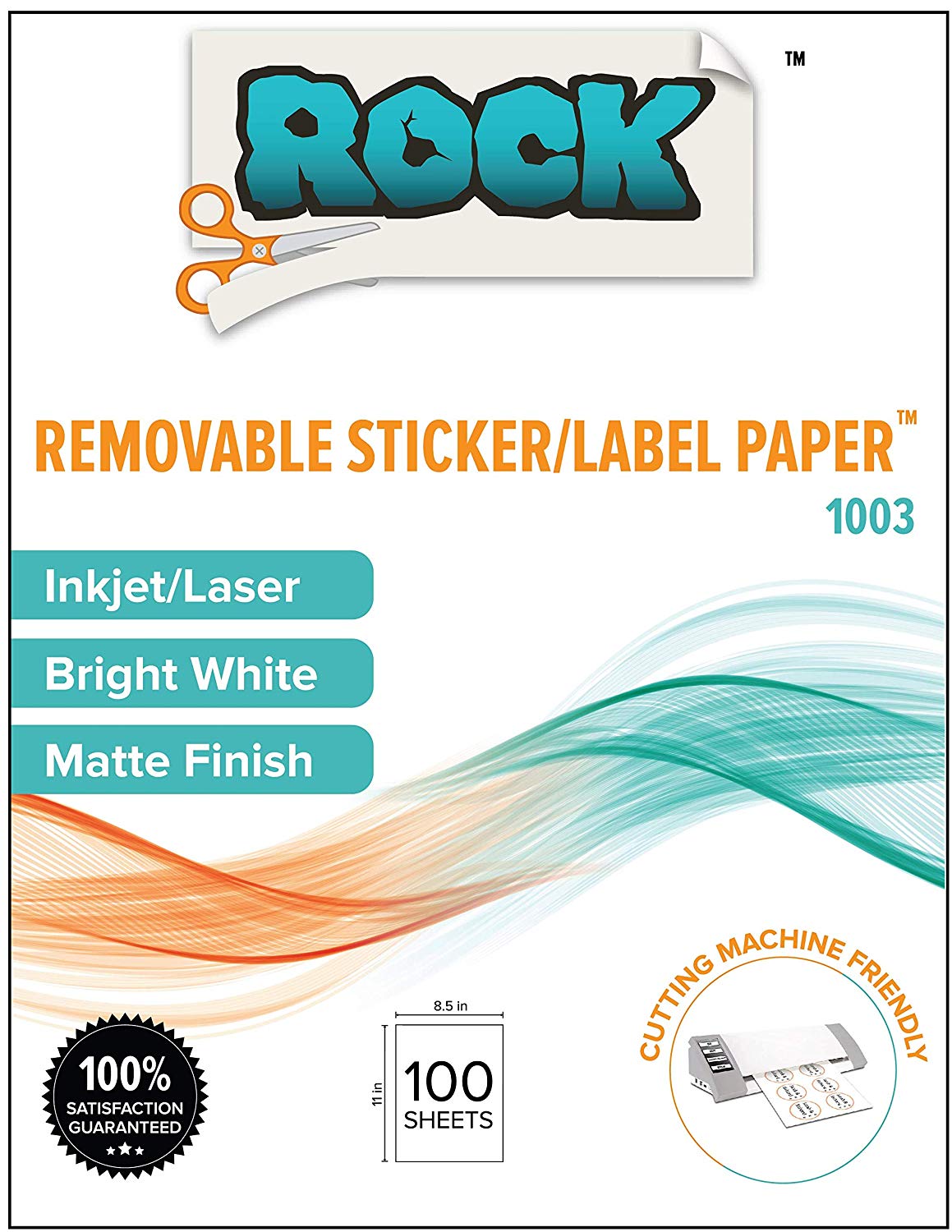 OR
Other
These are some other must have planner accessories.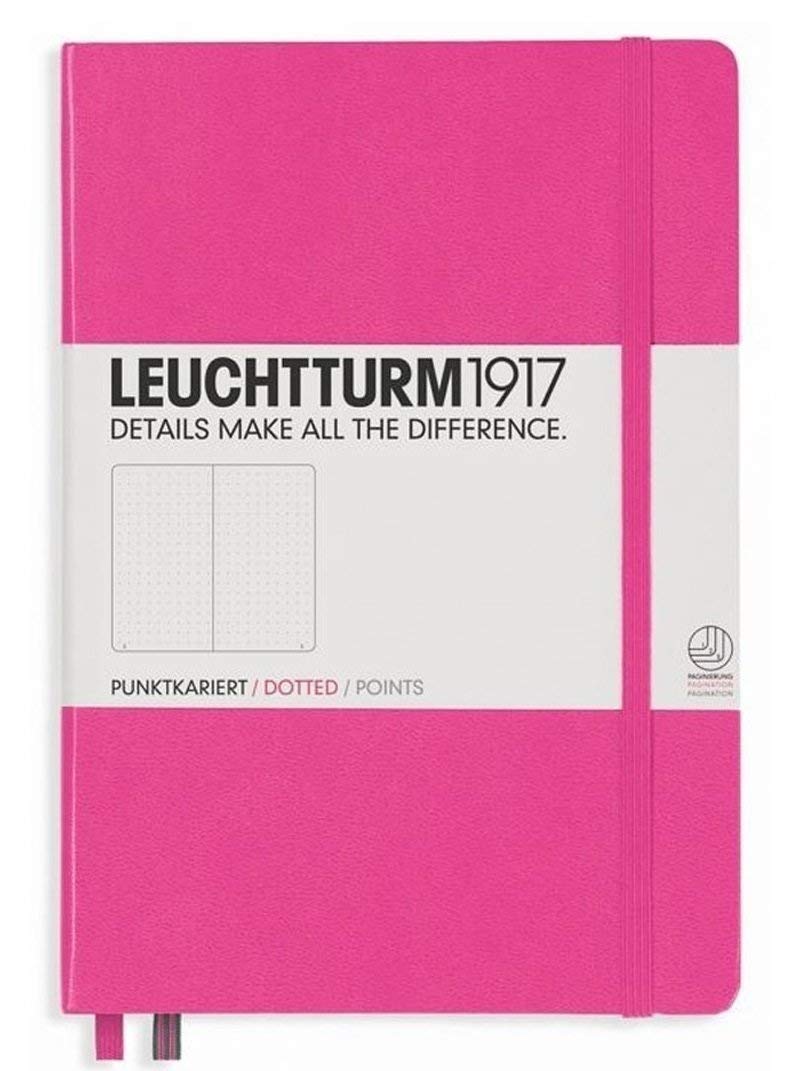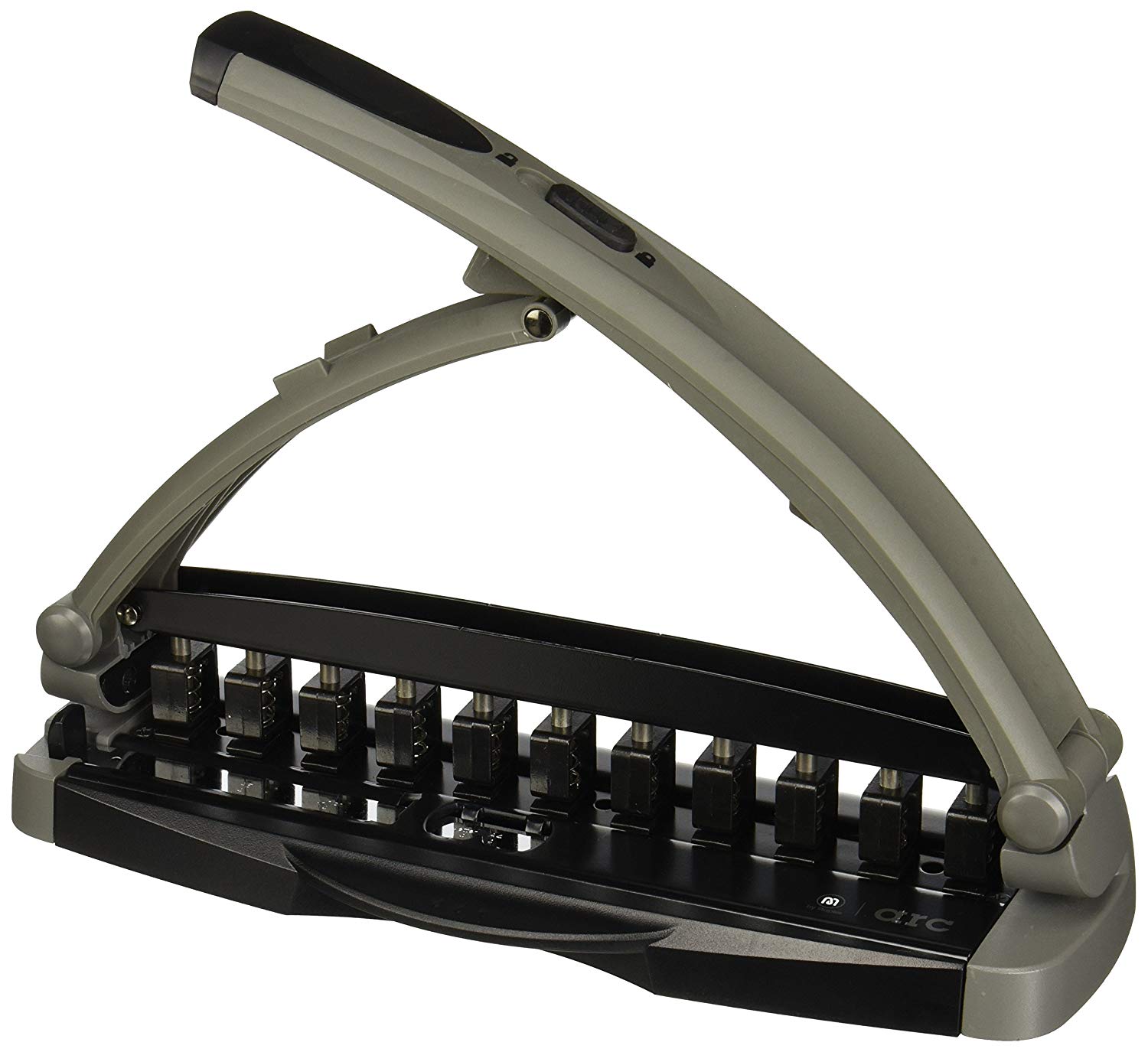 Arc Holepunch (if you use a disc system such as The Happy Planner)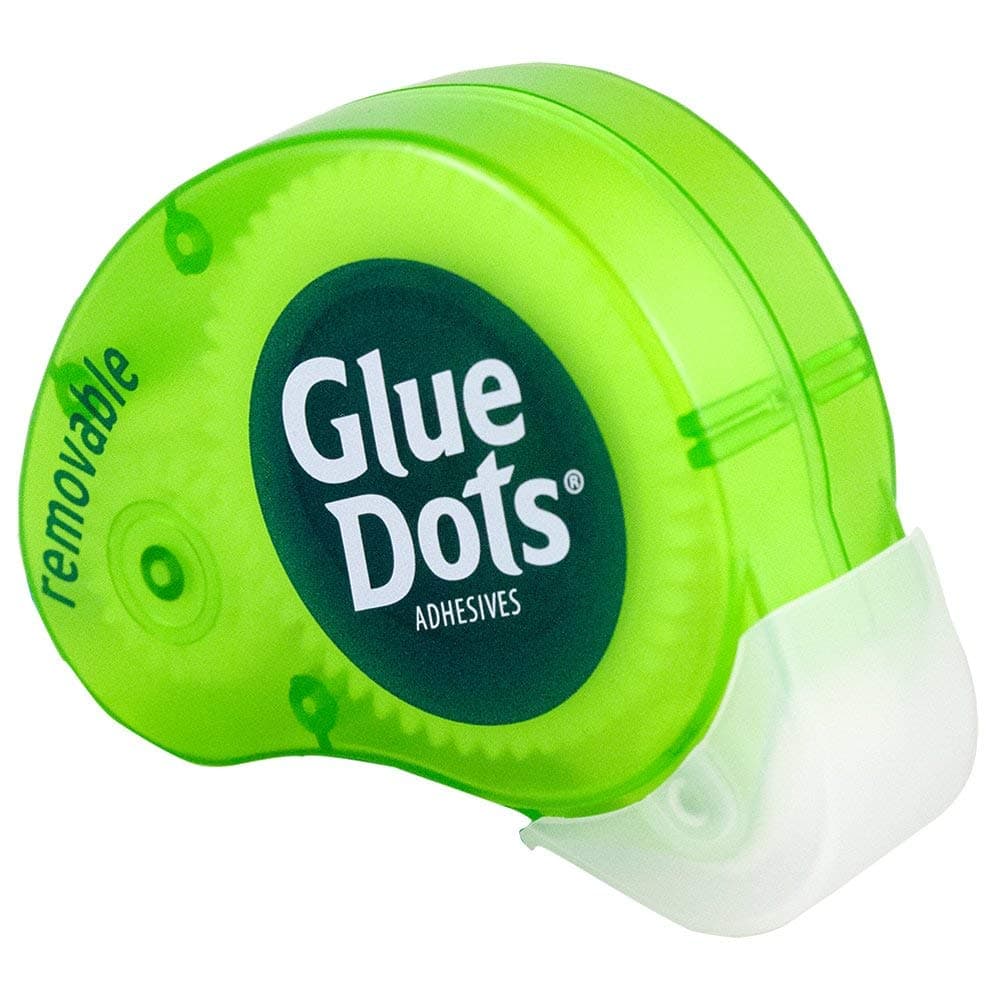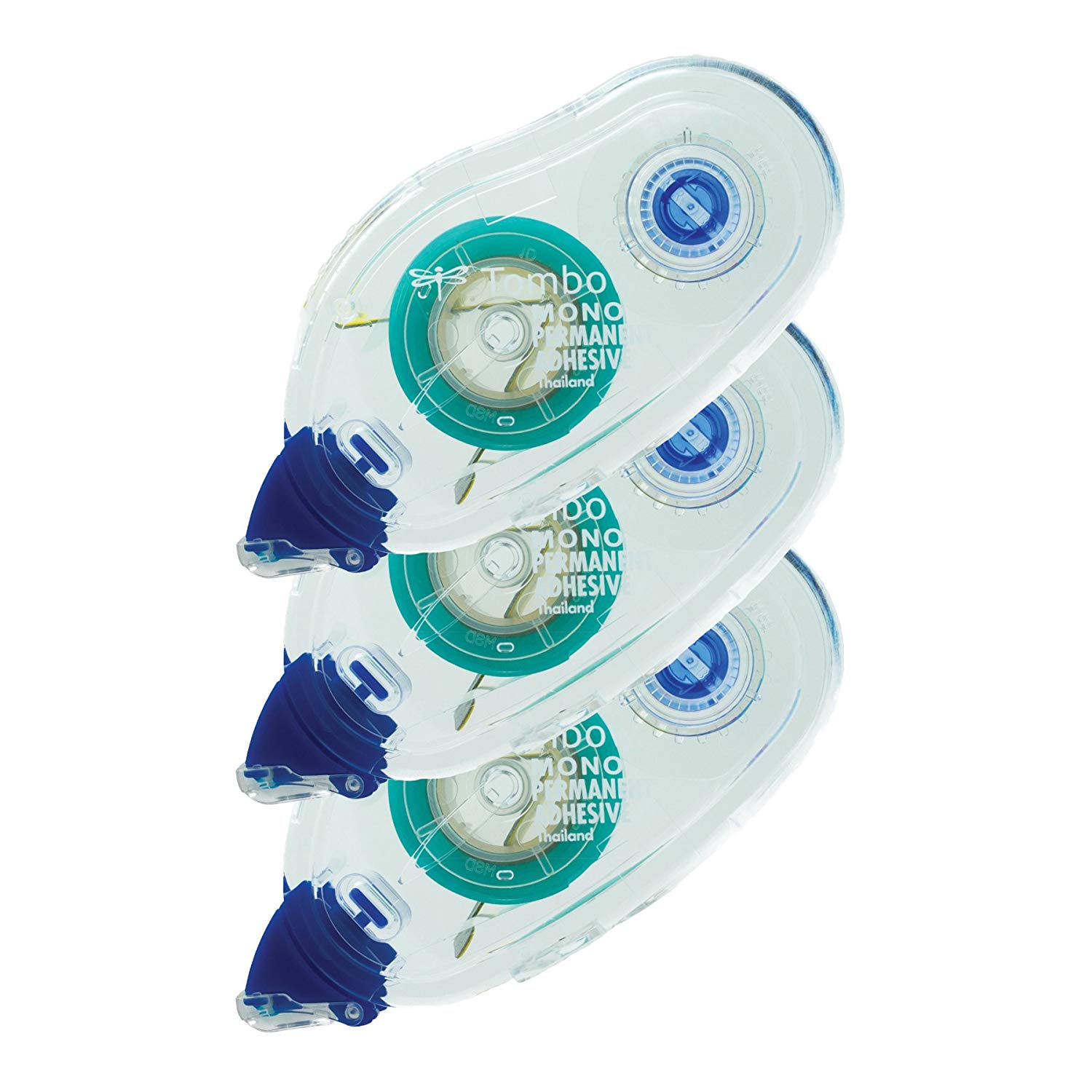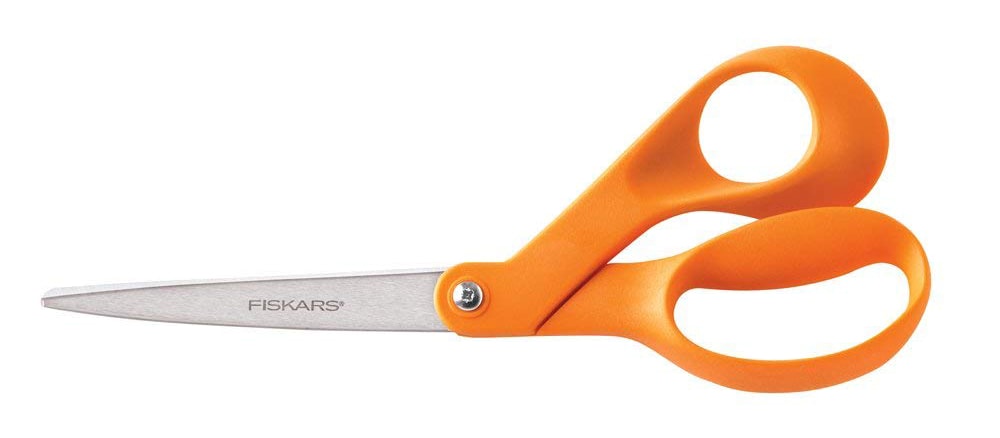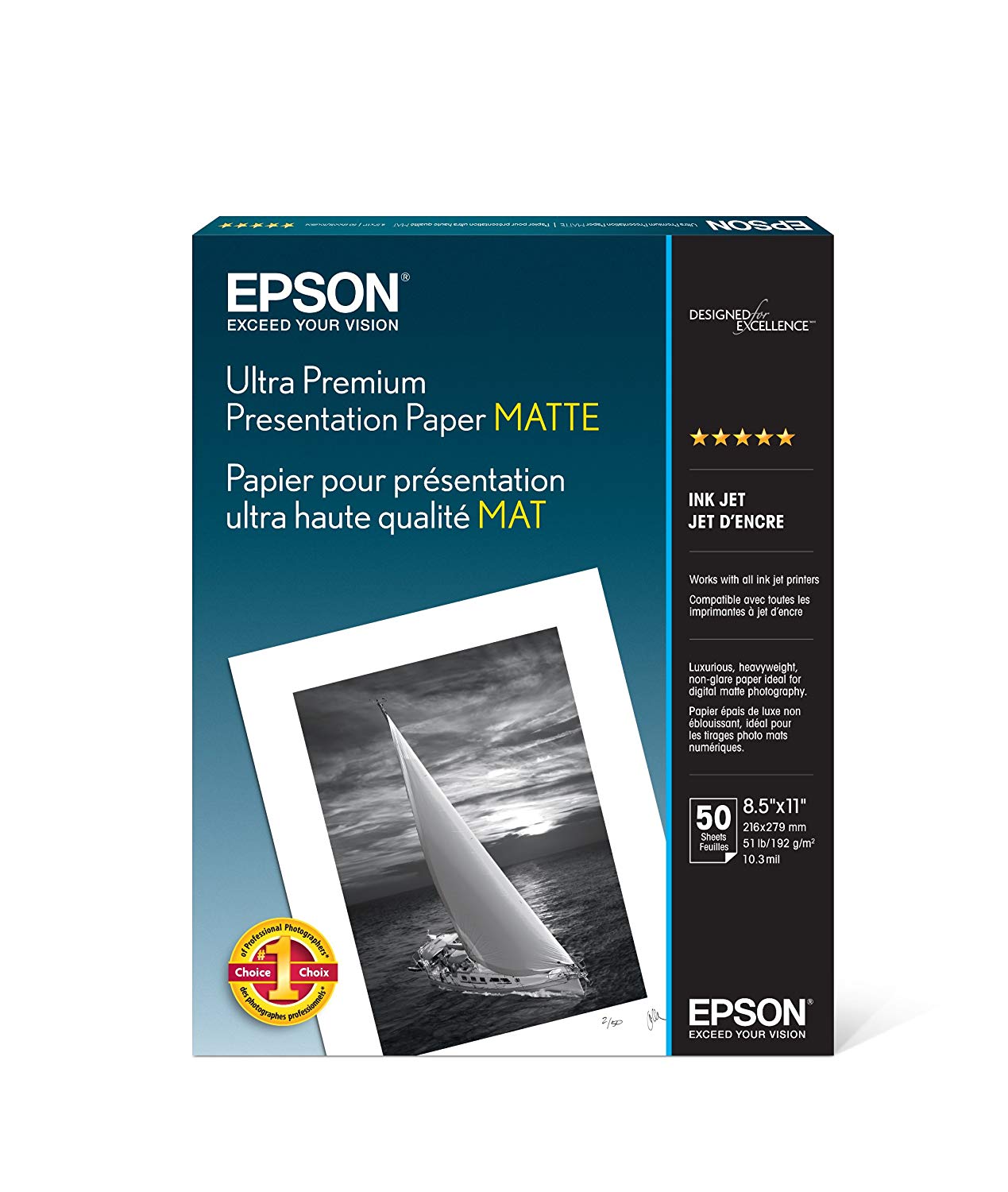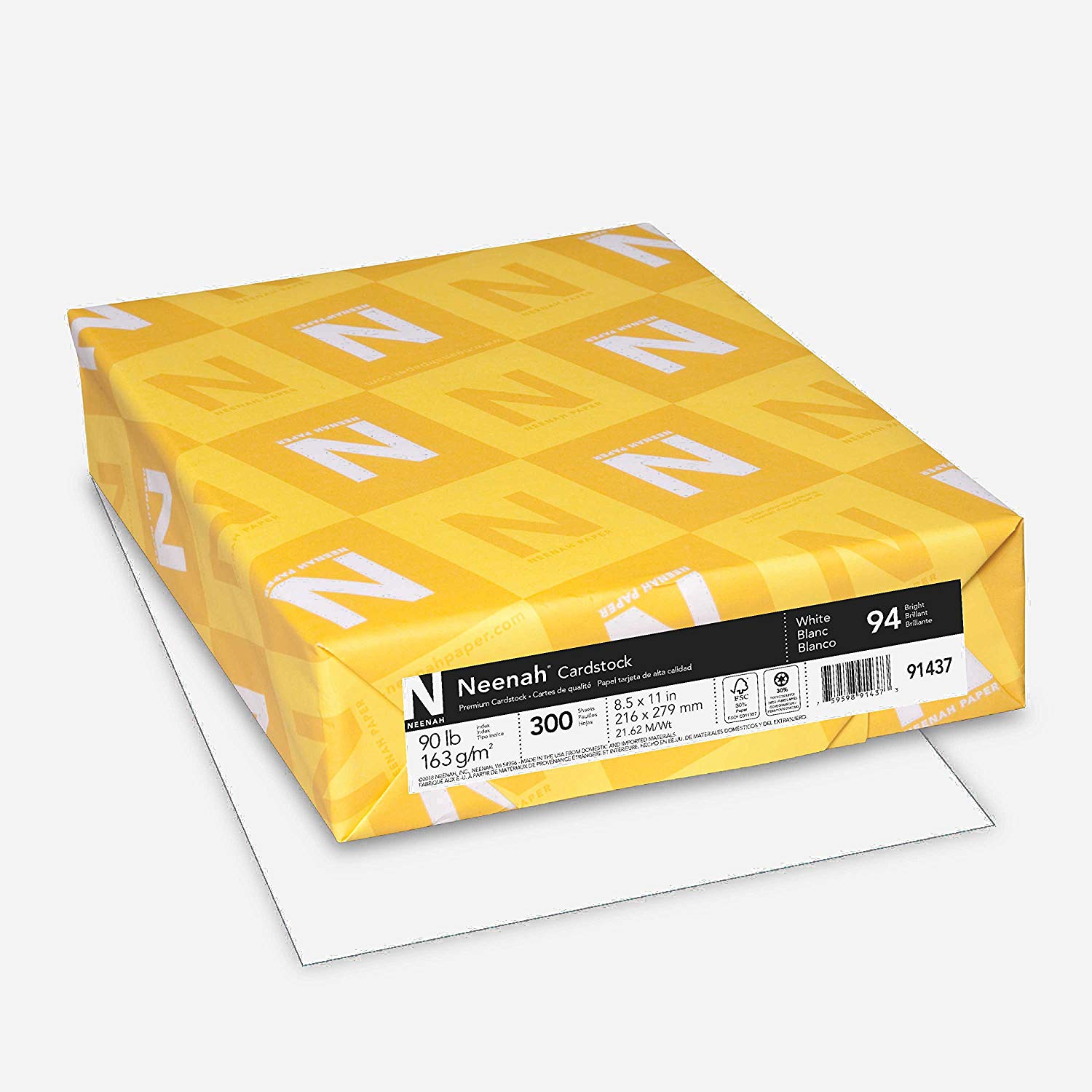 Organization
Now that you have a bunch of planner supplies, it's time to organize them (one of my favorite things). These are a few options to help you keep things organized.