Pop-its have been a big trend for kids the last few years. They are a silicone shape consisting of bubbles that can be popped over and over again.
They are a great way to help keep children focused or help reduce anxiety. Schools are using them in school as fidgets to help them stay focused. My boy's teacher allows them to have one at their desk all day long.
Pop-its come in lots of fun colors and a variety of shapes. You can find one that is themed for Valentine's Day or let your child pick out their favorite shape they think their friends will love.
Inexpensive Valentine Option
Pop its are an inexpensive option for Valentine's Day. You can get sets of small pop-its inexpensively on Amazon, from Oriental Trading, Dollar Stores, and more.
Perfect Valentine's Day Party Favors
In addition to using these free printables as valentine cards, you can use them as Valentine's Day party favors. They're great to pass out at a Valentine's Day class party or a home party.
What Age is Good for Pop Its?
Honestly, kids of all ages love pop its. But, these are geared mostly toward Elementary school age children. They could also be used with preschoolers but they are probably too cutesy for older children.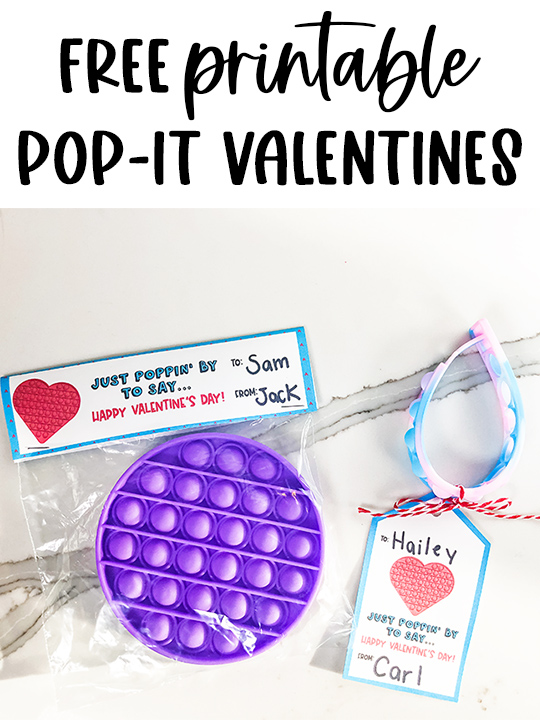 As an Amazon Associate, I earn from qualifying purchases. I am also an affiliate for the HP ink program and CJ Network. Click here to read more.
What Comes with the Pop-it Valentine Printable?
You get PDF and JPEG files of the printable valentines. In addition, you get 2 different styles. One is used as Valentine's Day gift tags. It looks like this.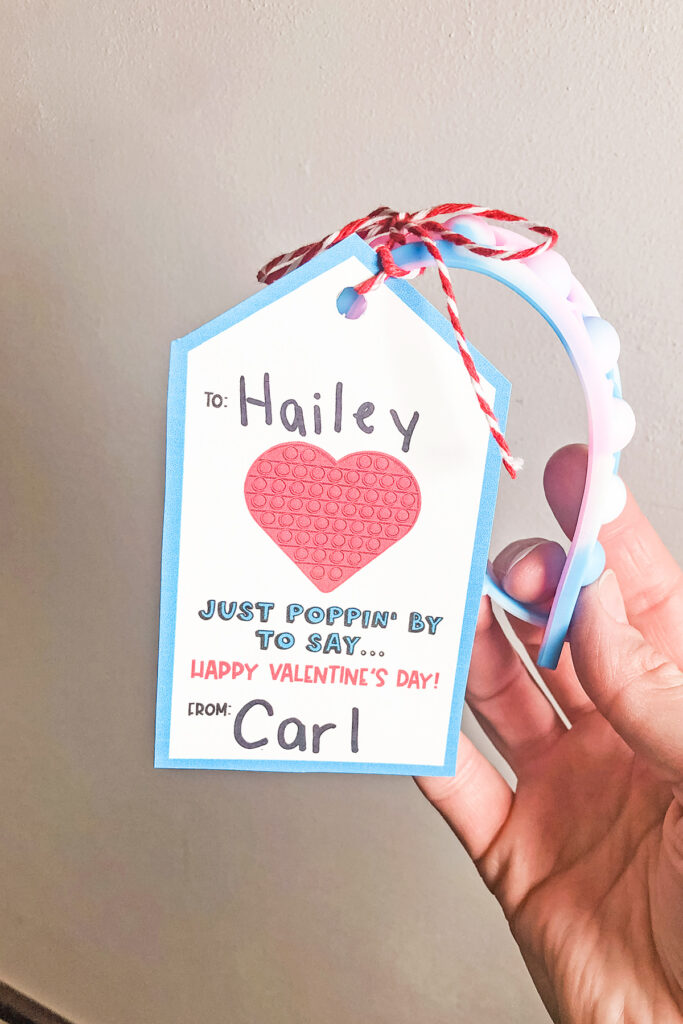 The other option are bag toppers. They can be printed and attached to a cellophane bag or sandwich bag with the pop-it inside the bag. It looks like this.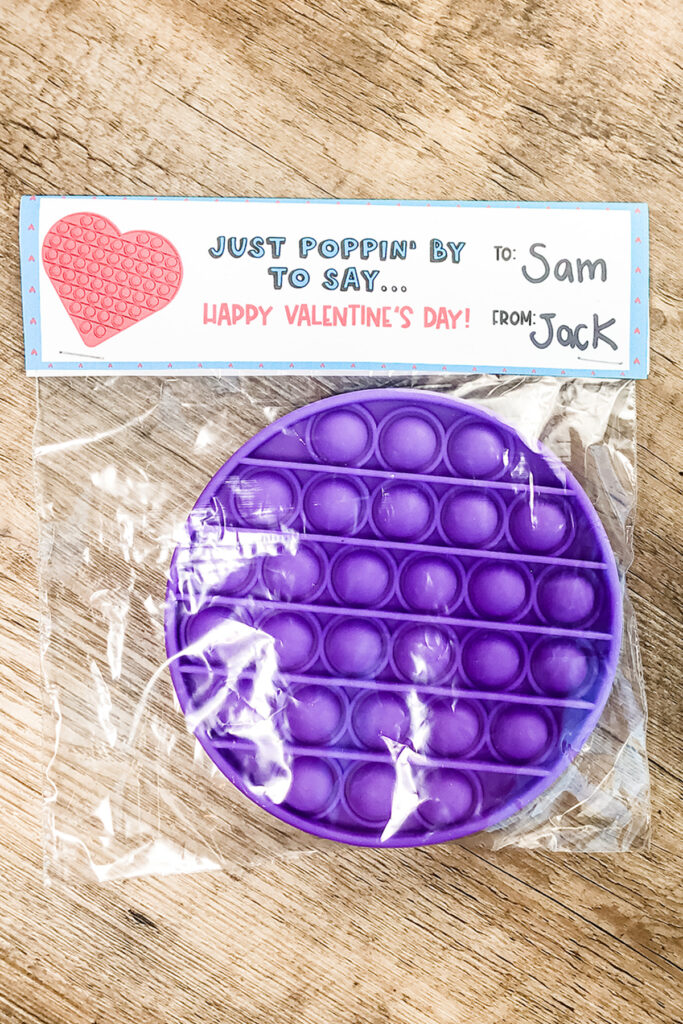 Where can you Get Pop-its for a whole class?
Amazon, Oriental Trading, party stores, Dollar Stores, and more have inexpensive pop-its. My favorites from Amazon are:
How to Attach the Pop-it Valentine Tag to the Pop-it?
It depends on the pop-it. If it's a key-chain style, print the tag version and hole punch the top. Then use a string or ribbon to attach it to the key chain. It would look like this.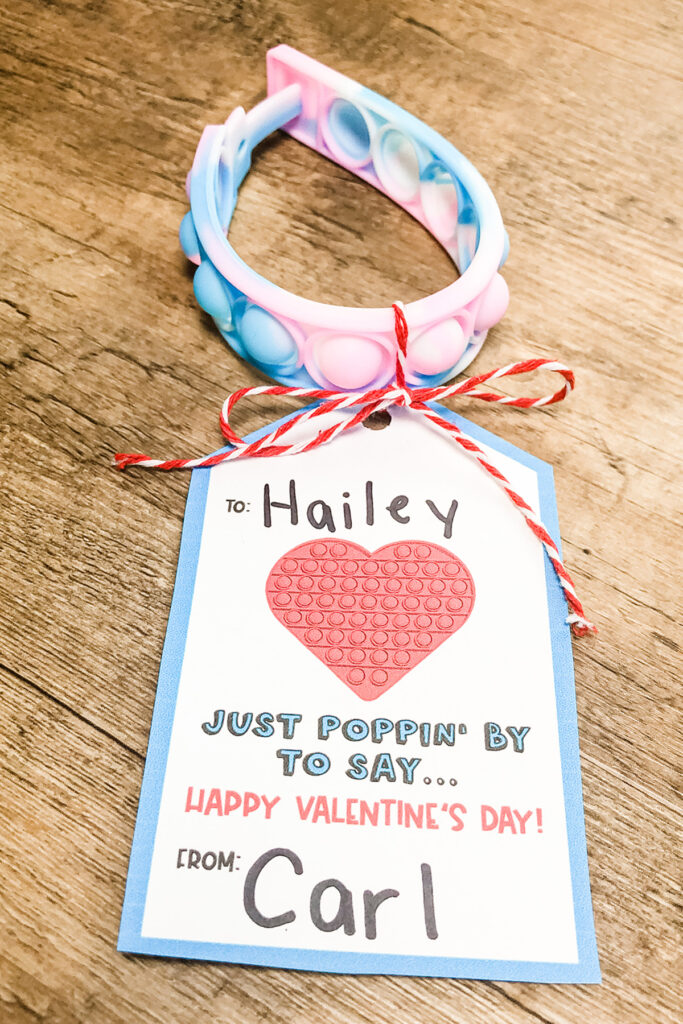 How to Attach the Pop-it Valentine Baggie Cover?
If you have a larger pop-it or one that is hard to attach a tag to, you can print the baggie cover.
Print the covers. Have your child fill in their name and who the valentine is to.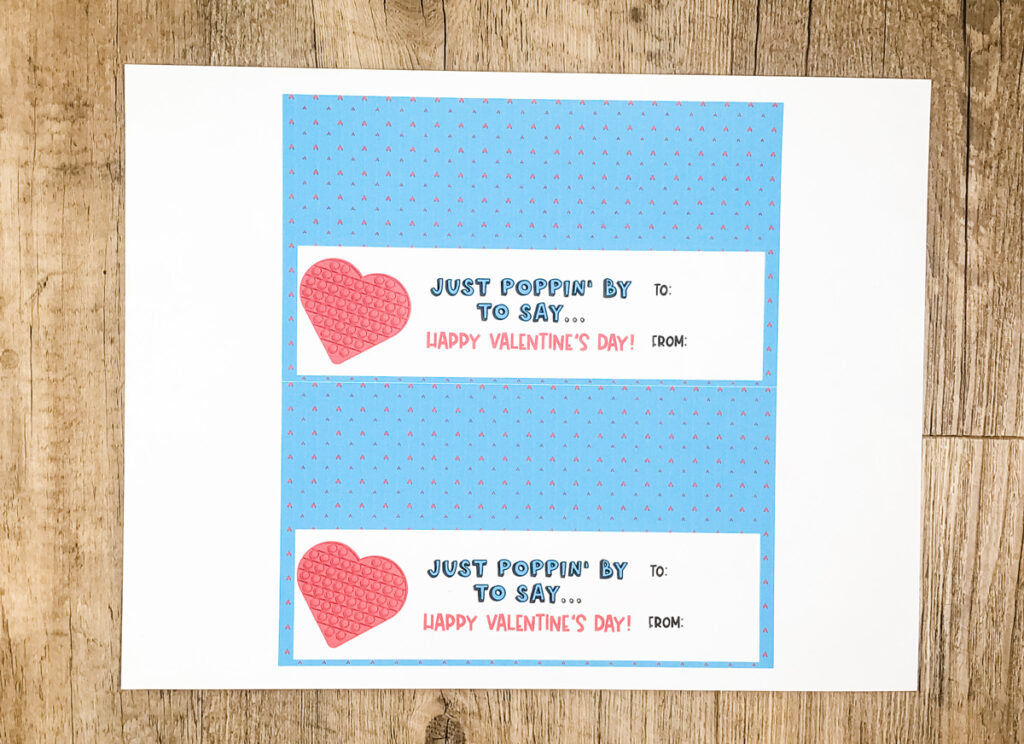 2. Cut out the covers. There are two per page.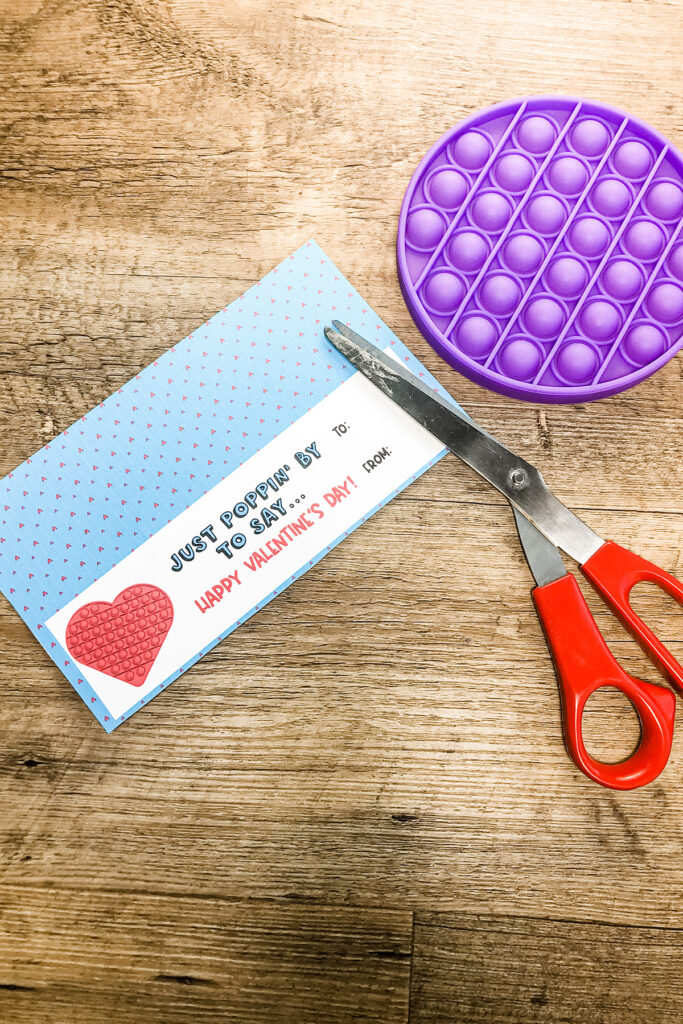 3. Fold the bag covers in half, long ways (like a hot dog bun).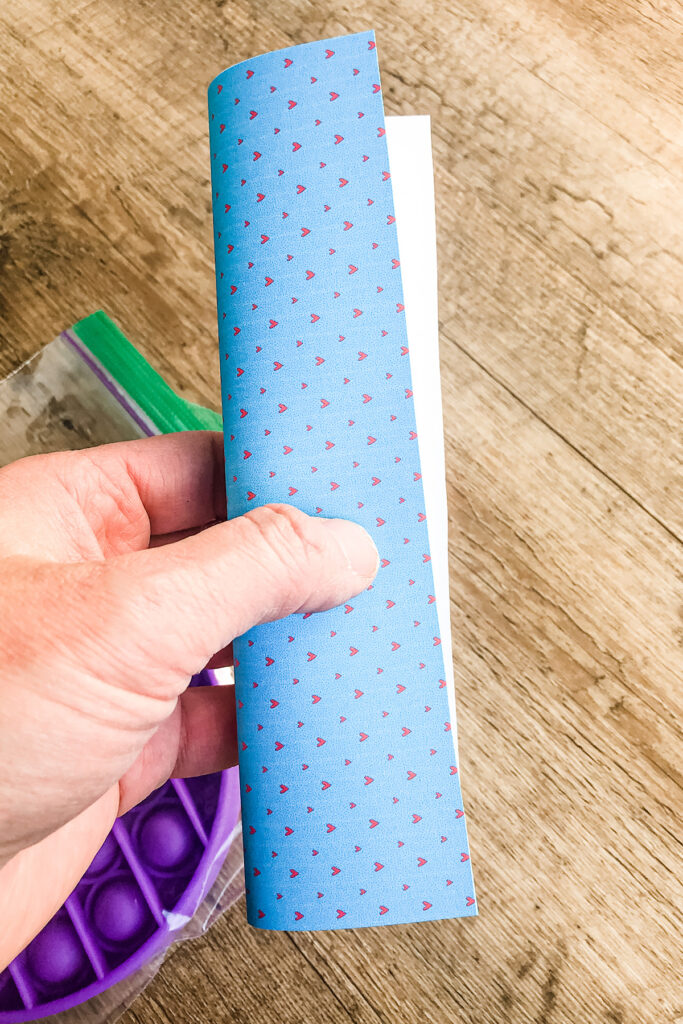 4. Place your pop-it in a sandwich bag and close it.
5. Place the folded bag cover over the top of the closed bag.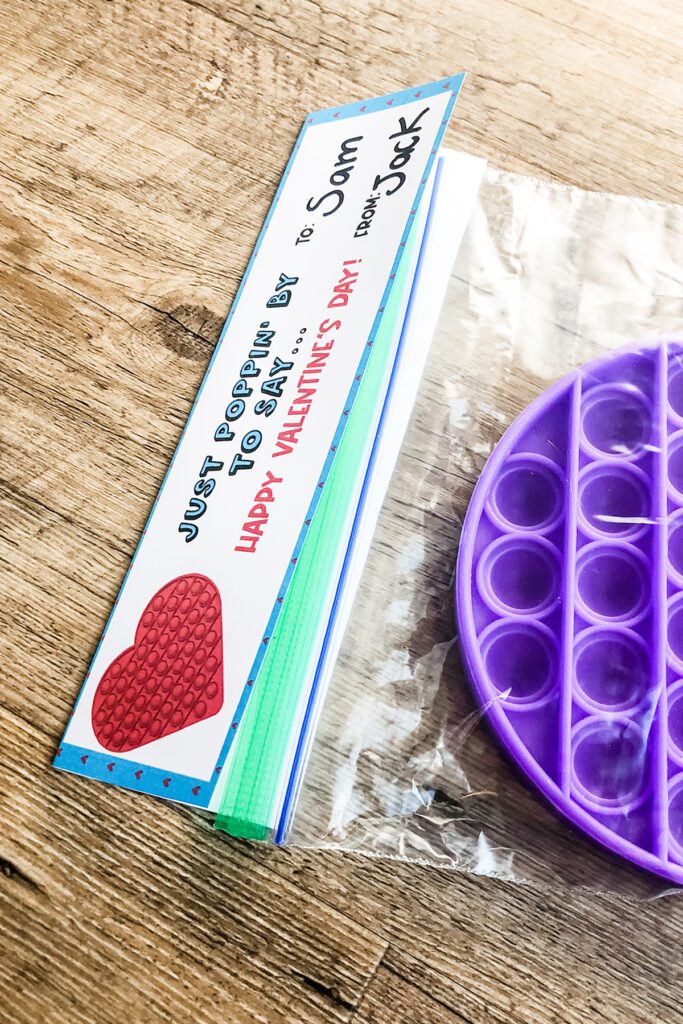 6. Staple the bag cover on the baggie. Staple it on each end. Make sure that the staple goes through both the paper cover and the baggie.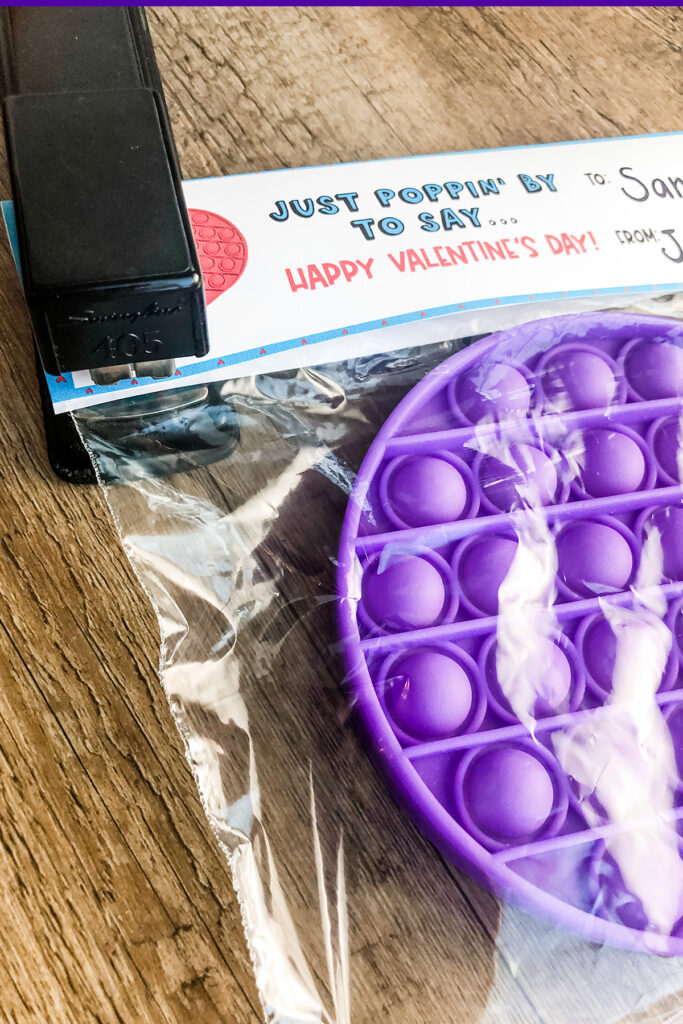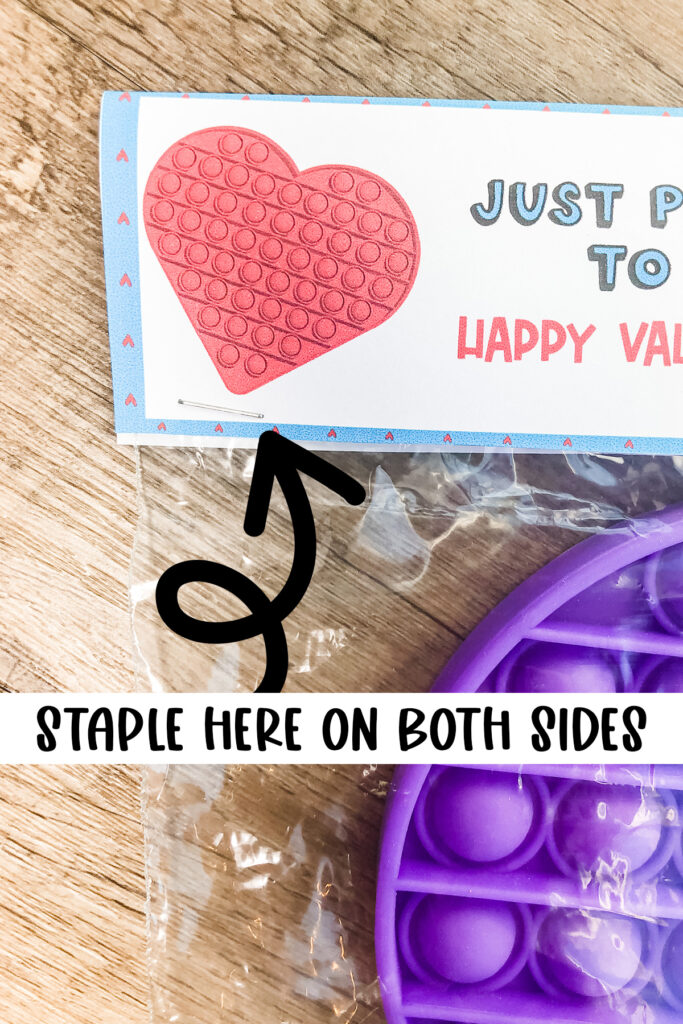 7. You're done! Just repeat with the rest of the baggies.
Want more cute Valentine's Cards?
Check out or other free Valentine options here at Mom Envy.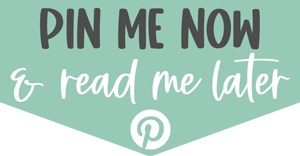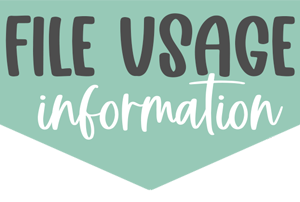 Copyright MOM ENVY 2021. Files may be used for personal use only. No commercial use of the file is available. Files may not be directly shared within Facebook groups, on websites, or in any other way. A link to the web page to download the files may be shared as well as one photo. The file may not be printed and then sold (including local yard sale sites and groups or at local craft fairs). The images may not be used in any way other than to share with a link to the original web page.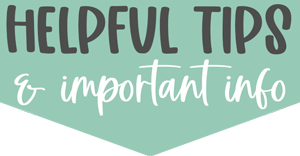 Tips for Downloading the Free Files
Below is an arrow that says Download Below. Underneath that is a large image that says Click to Download the free files.
Once you click that, you will enter the members-only password and click submit.
The page will reload the same image and now when you click the image that says Click to Download the free files, it will open the Google Drive folder containing the free files.
How do you get a members-only password?

You can sign up here to be a free Mom Envy club member.
The password will be sent to you within a few minutes. Make sure to check your spam and/or junk folder if you don't see it.
Already a member but forgot the password? Don't sign up again. Look at the end of any newsletter from me for the free password or just send me an e-mail here: [email protected]