Looking for a super easy DIY gift using mason jars? I've got two free mason jar printables that are perfect for any occasion. Just add some Reese's or Moon pies for an inexpensive and adorable treat.
Originally, I made these for Dads and Grandpas on Father's Day. While I created it with Father's Day in mind, it can really be used for anything – birthdays, Mother's Day, Valentine's Day, Christmas, Anniversaries, and just because.
In addition to the Reese's, I created the moon pie jar. This jar is great for any loved one because it is not specifically labeled for Father's Day (but is perfect for it!).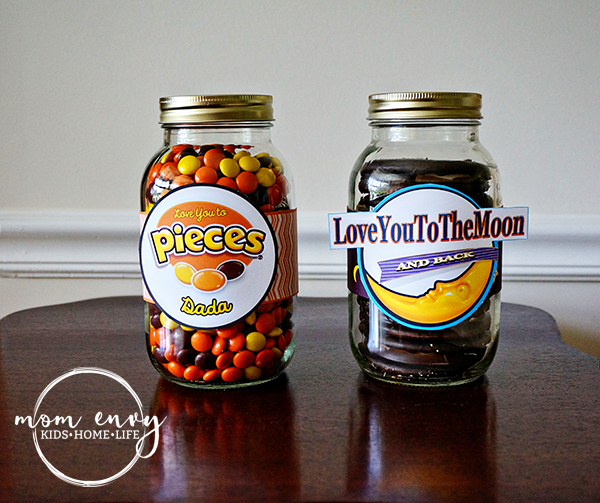 As an Amazon Associate, I earn from qualifying purchases. I am also an affiliate for xTool, the HP ink program, ShareaSale, and CJ Networks. Click here to read more.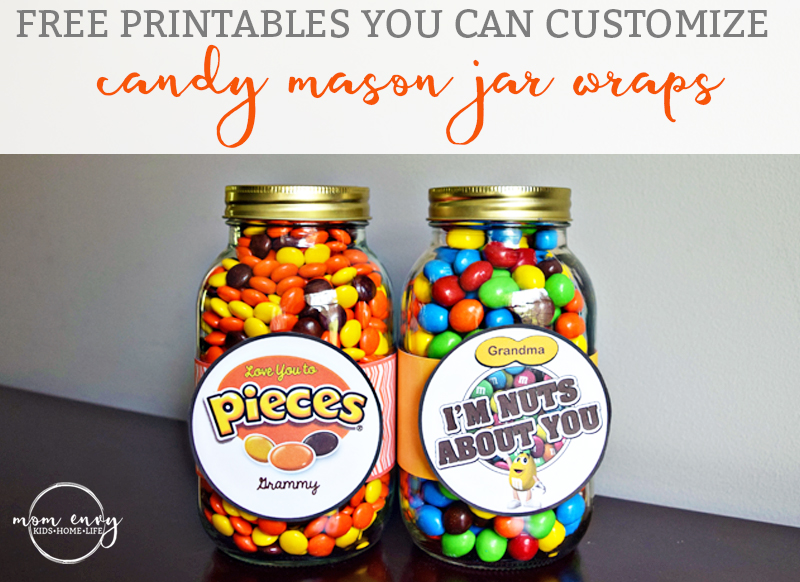 What Size Mason Jars Work?
I have used both standard size jars and smaller jars. You can order mason jars here (Prime of course) if that is what you'd like to use as your container. I always love to have mason jars on hand for gift giving.
Just make sure that the jar isn't too wide around for the label and gift tag (or you can just print two of the wraps).
Can a moon pie fit into a Mason Jar?
The regular size ones need to be cut down to fit into a standard bell jar. But they make mini Moon pies that fit really well.
What Size Bag Do I need for the Reese's Pieces Jar?
It depends on the jar but I would suggest a medium size bag at least. A small, single-serve pack. won't be enough. I suggest buying them at the store vs. online because you can find them much cheaper.
Reese's and Moon Pie Father's Day Printable Mason Jar Labels
There are two pieces to each wrap. First, is the rectangular wrap itself. It's okay if it doesn't quite fit around the label, you can use the gift tag to cover the space in-between the two ends.
The second is the circular gift tag that you should apply on top of the wrap.
Here is what the wrap and labels look like put together: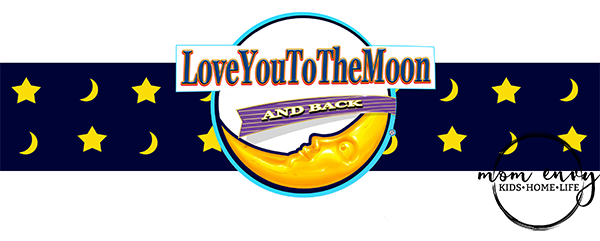 The finished Reese's Jar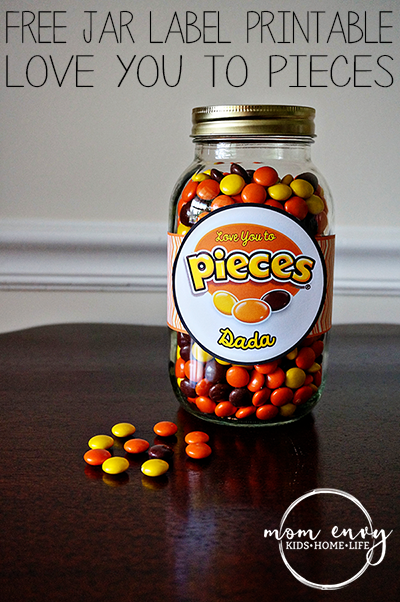 The Finished Moon Pie Jar
Tip: With this label you could be add on a 6-pack of Blue Moon, too!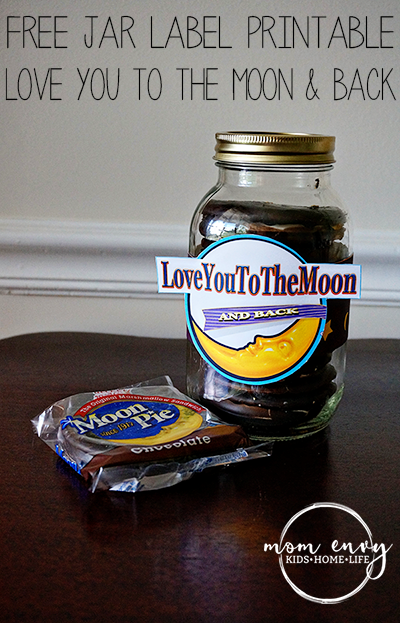 Tips and Tricks for Printing
Print on cardstock for added durability.
Simply download the files below and print the files.
The circles are cut out separately from the wraps.
Simply wrap the jar and attach with tape (on the underside).
Then place a piece of tape under the circular label and apply to the center where the two ends of the wrap meet (it's okay if they don't quite meet, the label will cover it.
The wraps are separate from the labels so that you can use them with any size jar. You can print one wrap for a smaller jar, trim the wrap as needed, OR you can print 2 wraps and attach them for larger jars.
The labels are in PDF and JPG format. Use whichever you prefer.
Looking for another Cute Father's Day printable?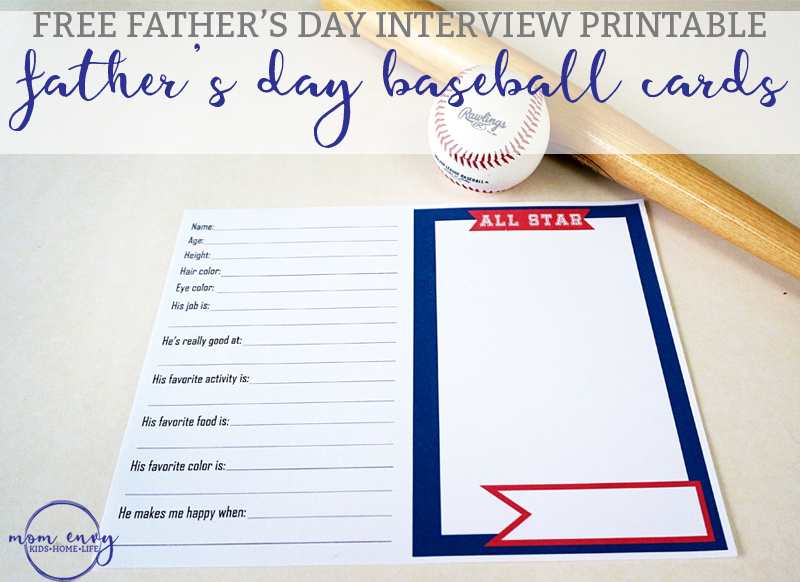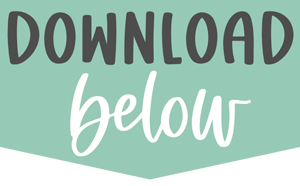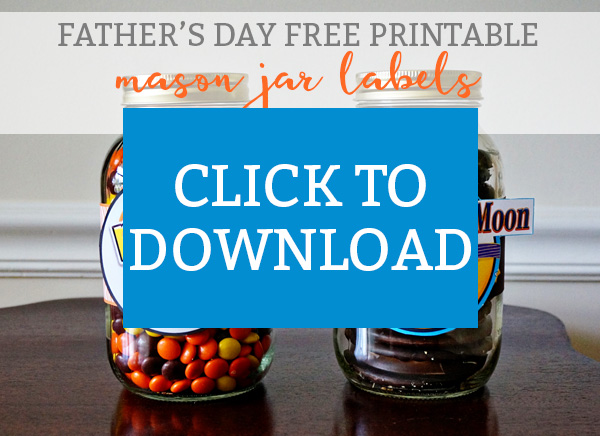 Save
Save
Save