I am one of those weird people that actually likes to clean. As long as I have the time, I find cleaning to be a stress relief. Although, when I am extremely busy, I find it to be a lot less peaceful.
But even though I like to clean, I find it hard to get all of my cleaning done since the boys have come along. When I do get time to clean, I can't remember what I did and didn't clean recently.
I still find it funny that one of my more popular articles was a hack on how to clean sippy cups Buzzfeed featured it twice and yet I fully admit, since kid #2 came around, my cleaning skills have gone downhill. If I don't have it scheduled, it just won't get done.
So to help keep my cleaning on track, I created some family binder inserts (or planner inserts for some of you). They include an overall schedule, a weekly schedule, and a tracker for various household tasks that don't get done as regularly (such as changing the furnace filter).
Do you find it hard to keep track of what you have cleaned or not recently? Or do you just need a schedule to keep you on task? Then these inserts will be perfect for you.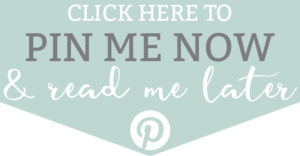 Free Cleaning Planner Inserts & Family Binder Inserts


The set includes:
Weekly Cleaning Schedule
Weekly Cleaning Schedule with Lines/Check Boxes
Main Cleaning Schedule – Daily/Weekly/Bi-Weekly/Monthly/Seasonally
Tracker of Household Tasks (When is the last time we…)
Notes on Using the Free Family Binder Printables
As an Amazon Associate, I earn from qualifying purchases. I am also an affiliate for the HP ink program. Click here to read more. See my Amazon store here.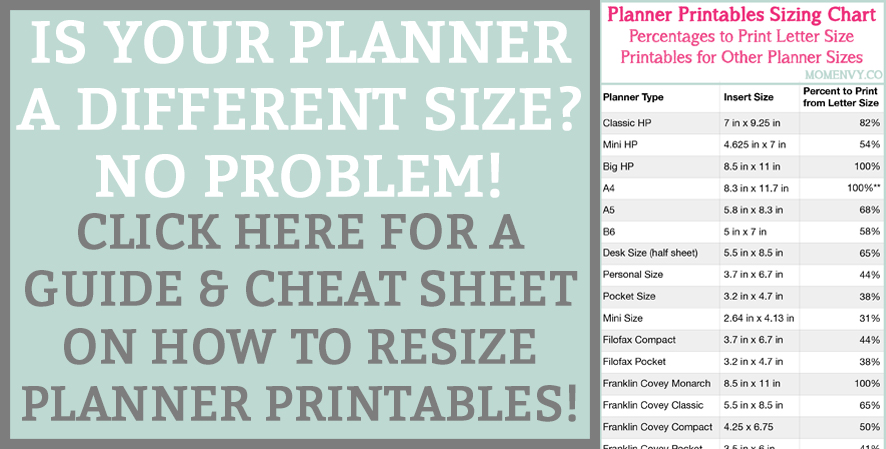 File Usage Information
Please Note, all Files on Mom Envy are for personal use only. Files may not be resold, modified, or used commercially. Sharing the file for free or for money on Facebook groups is prohibited (you can share a picture and link back to the post). Sharing the link, my site's name, and one picture on a blog post is okay, as long as the entire text of the post and the actual files are not shared. If you are interested in selling them commercially, please contact me directly.