"Autumn shows us how beautiful it is to let things go." Every year, this quote reminds me that the fall is a great time to get reorganized. I feel like the stress of September and the looming craziness of the upcoming holidays requires some time to reflect and refresh.
One of the ways I like to reset myself is to use my planner. Papers continue to stream in from my son's school and I'm starting to think about everything I need to prepare for the holidays. It's time to get my planner inline.
I don't know about you, but I find it harder to keep up with my planner towards the end of the year. I am already itching to start my new planner (especially this year, I snagged a new Happy Planner Planner Girl Super Mom classic) so sometimes I am not as motivated to keep it updated.
So why not finish the end of your planner just as well as you started it. I have some free fall planner inserts for you today that will make your planner fall-ready. There are 6 different options so you're bound to find something that works for you.
And don't worry – you can print them for any size planner.
Free Fall Planner Inserts Included
Fall Habit Tracker or Mood Tracker
The first freebie I have for you is a fall habit or mood tracker. Simply color in the leaves (based on the key you create). It's a great way to track your mood, water intake, meeting a new daily goal, etc.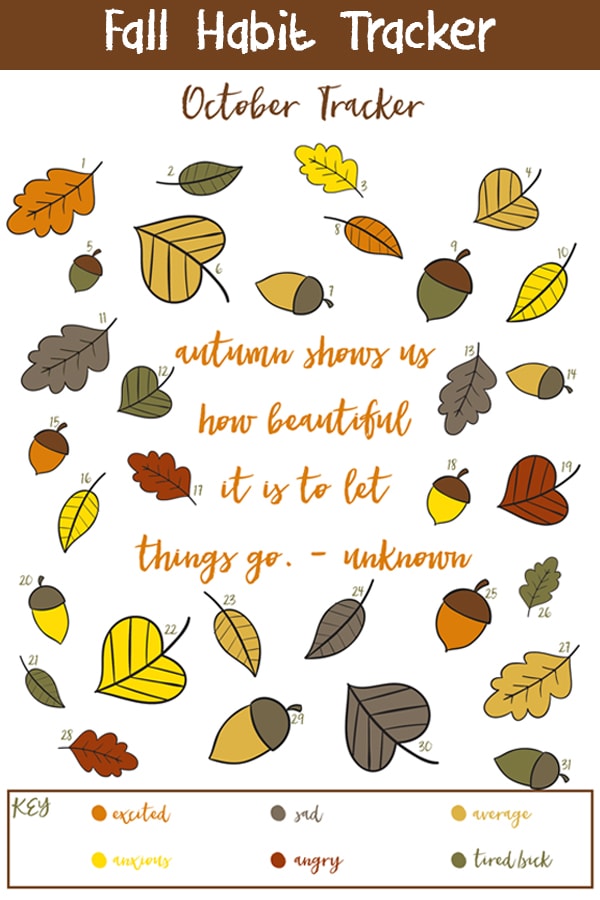 Free Fall Planner Inserts
Next, I have 5 different styled planner inserts. They are designed both left and right-sided so that you can print your inserts and make them double-sided. Here are my directions on how to make your own double-sided planner inserts. The styles included are
Blank with a simple design
Menu planner
Lined
Quote 1
Quote 2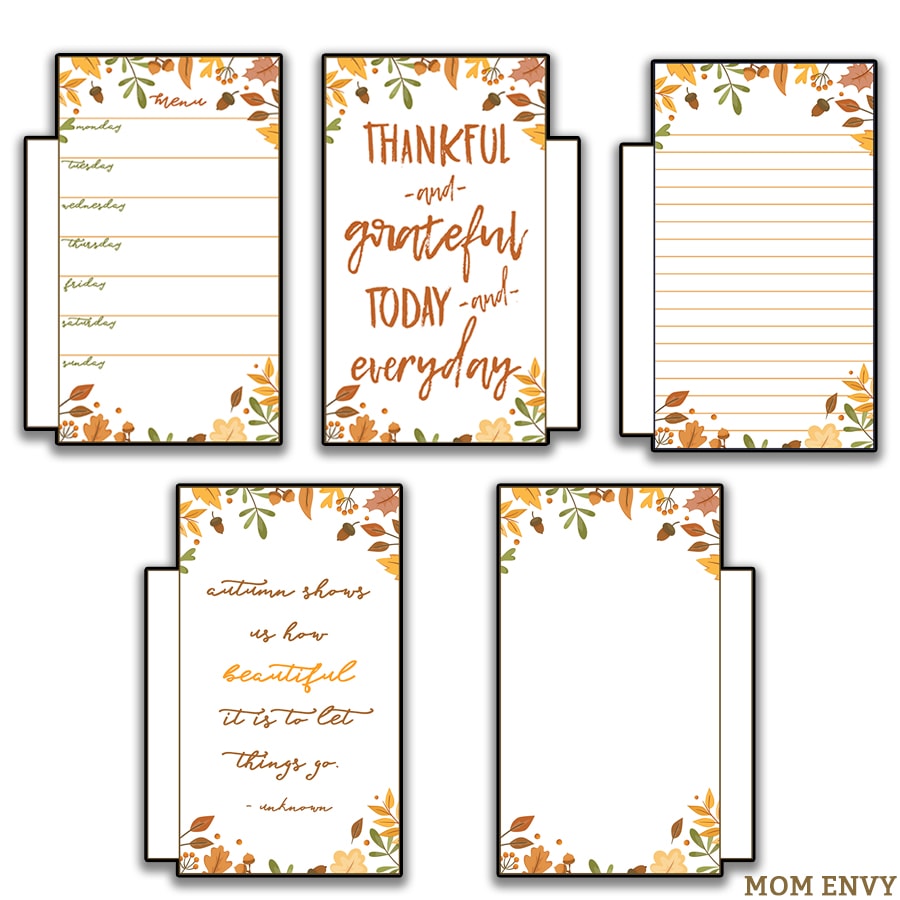 Looking for more functional planner stickers and inserts? Don't miss these freebies! 200 FREE planner printables.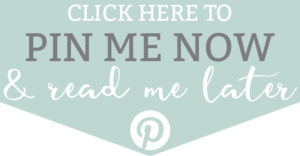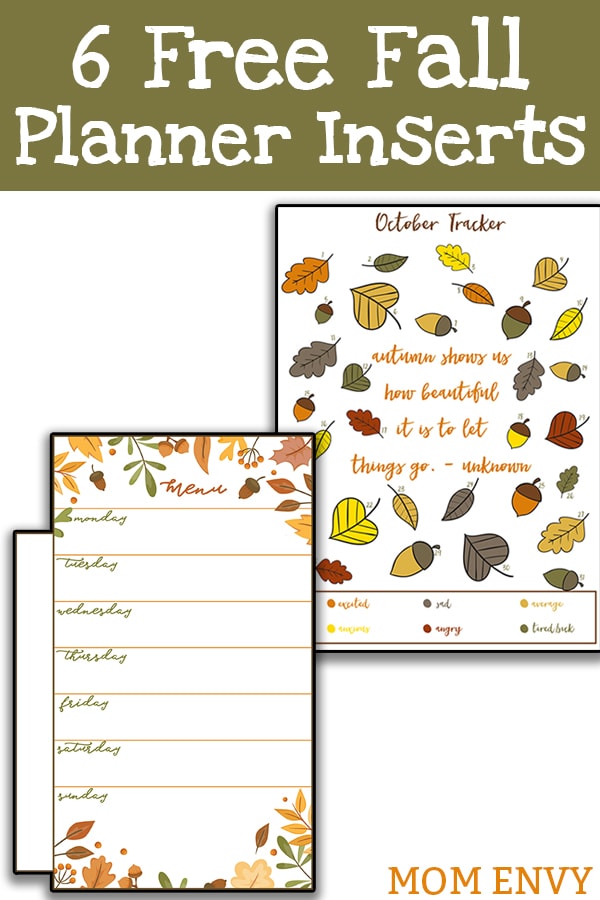 As an Amazon Associate, I earn from qualifying purchases. I am also an affiliate for the HP ink program. Click here to read more.
Print on cardstock for added durability. (this is my favorite from Amazon)
Simply click the "Click me to Download" image below to download the files.
I know, ink can get expensive, so invest in an HP printer that has instant ink and you can print until your heart is content! Click here to use my referral and earn 1 free month! Looking to buy a new HP instant ink compatible printer?

This one is great

.
If your planner inserts are smaller, use a paper cutter for easier cutting (or this one).
Simply click the "Click me to Download" image below to download the files.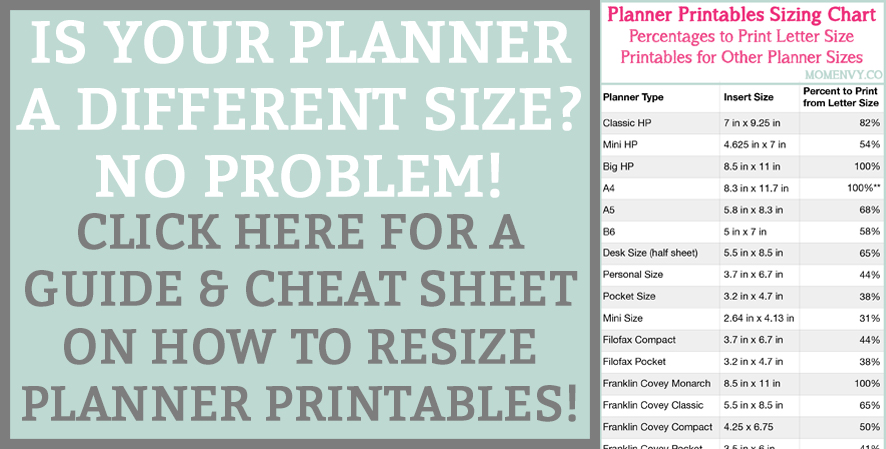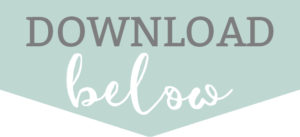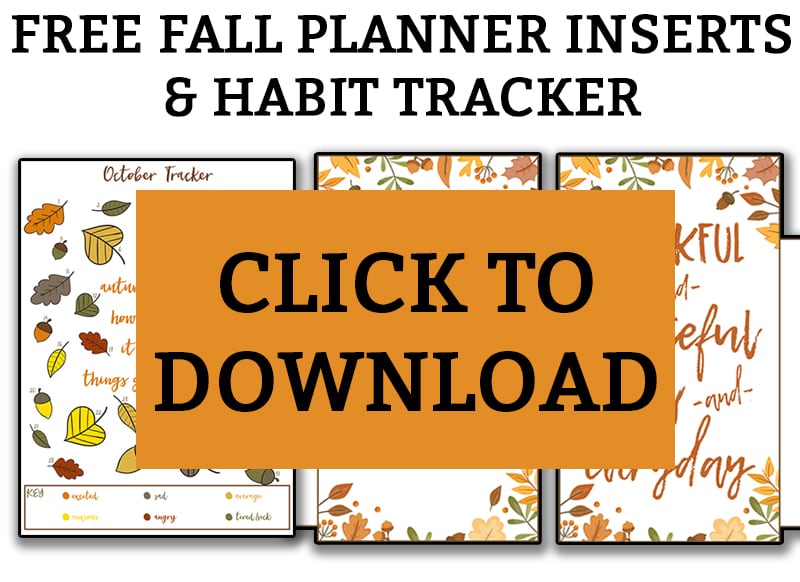 Copyright MOM ENVY 2018. Files may be used for personal use only. The following files were designed by Freepik.com. Click on each to find the original design. Habit Tracker leaves. Divider leaves. No commercial use of the file is available. Files may not be directly shared within Facebook groups, on websites, traced in Silhouette or Cricut program, or in any other way. A link to the web page to download the files may be shared as well as one photo. The file may not be printed and/or created using vinyl and then sold (including local yard sale sites and groups or at local craft fairs). The images may not be used in any way other than to share with a link to the original web page.