For those of you that missed my post the other day, I have shared with you a Pottery Barn Knock-off for their typewriter key prints. The other day I shared with you the full alphabet. Today, I am sharing with you numbers 0-9, and 4 symbols (question mark, ampersand, at, and the dollar symbol).
As I shared the other day, I recently received a picture from a reader using them in her bedroom on either side of the bed. They looked great hanging above her nightstands. If you use the prints somewhere in the house, I would love to see! Send me an email or tag me on Facebook or Instagram.
In case you missed Part 1, here is an example of Pottery Barn's version: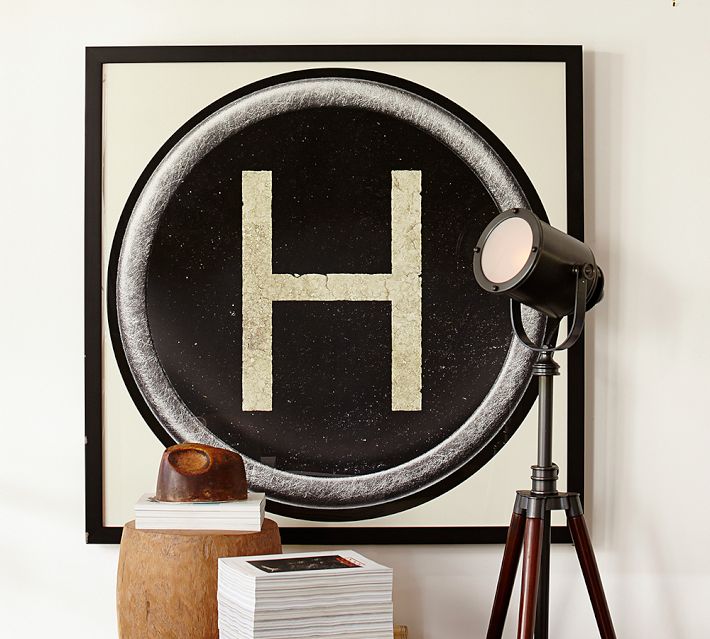 Here is an example of my FREE version I am sharing with you: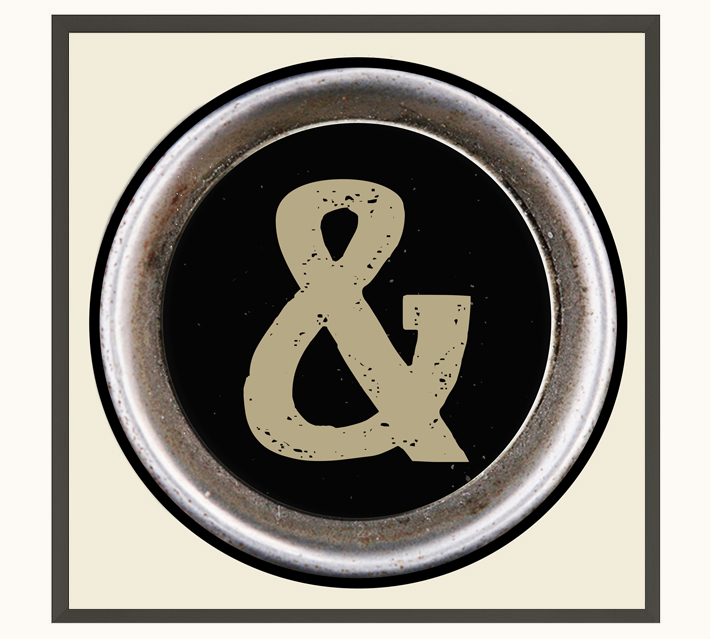 Typewriter Numbers and Symbols

Click here to get to Part 1 (the alphabet):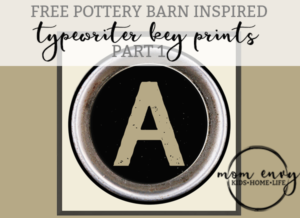 As an Amazon Associate, I earn from qualifying purchases. I am also an affiliate for the HP ink program. Click here to read more.
Tips and Tricks for Printing
Print on cardstock for added durability.
Simply download the files below and print the files.
These files are square in shape. If you are sending your files to a printer, you will have to select the correct size to match your frame. So if you want to print an 8 x 8 square print, print an 8 x 10 and trim the excess off.
These frames are perfect for these prints. You can see these in use in my Carl's nursery tour post.
Don't try to save the images above to print. They are low resolution and also include my watermark. Unless you want grainy pictures in your home with the name of my blog, I'd click below.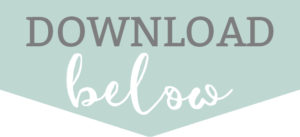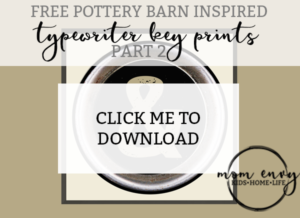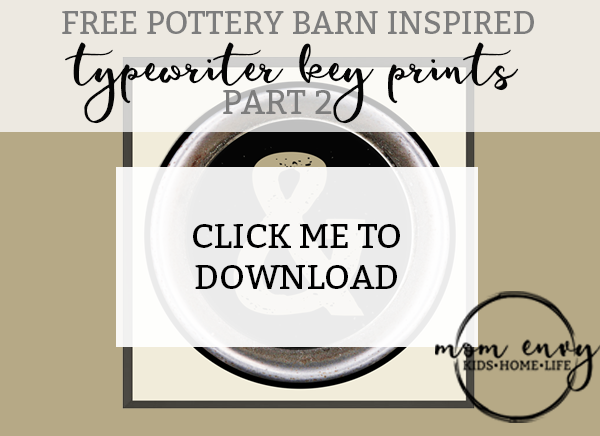 Save
Save
Save
Save
Save
Save
Save
Save