Are you in need of some sort of school information sheet? Are you struggling to keep up with school paperwork? Are your counters covered in papers to sign? If you're always struggling with your child's school paperwork, it's time to get organized.
There so much information we need to have at our fingertips as a parent. While phones are great for quick information, they're not always available to everyone in the family or every visitor. By creating a family binder, you're putting all of the important resources easily available to those caring for your children (including you).
School Information Sheet
One of the most important pieces in your family binder should be your school information sheet and school printables. How many times have you had to call over to the school only to go searching for the number, the nurse's name, or the name of the front office secretary that helps you every. single. time. you need something.
Or maybe you're planning your kid's birthday party and can't remember the name of your child's newest best friend's parents (and how do you keep the Ashleys straight?) You need to have a system. This school information sheet and school planner set will help you keep track of all of those morning mental notes you forget as soon as your kid spills an entire cup of milk on the floor.
Editable PDF Versions Available!
Don't like your handwriting? It's okay! (I don't like my chicken scratch either). These forms come with a PDF that you can input information in yourself BEFORE you print. Have more than one kid? No problem! You can print these as many times as you'd like.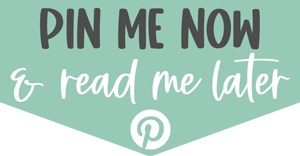 School Information Sheet and School Planner Inserts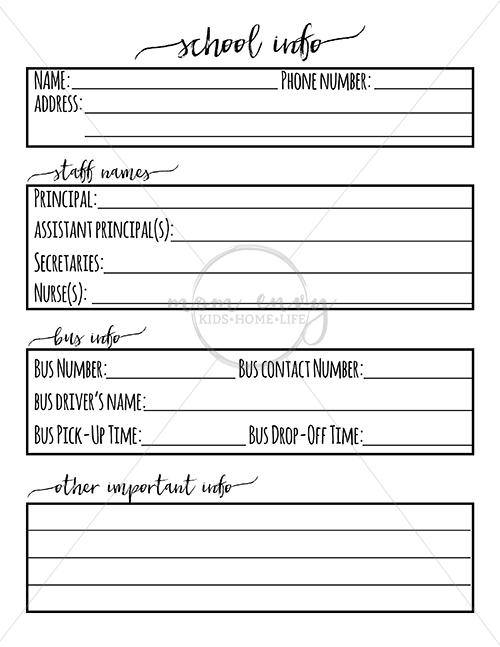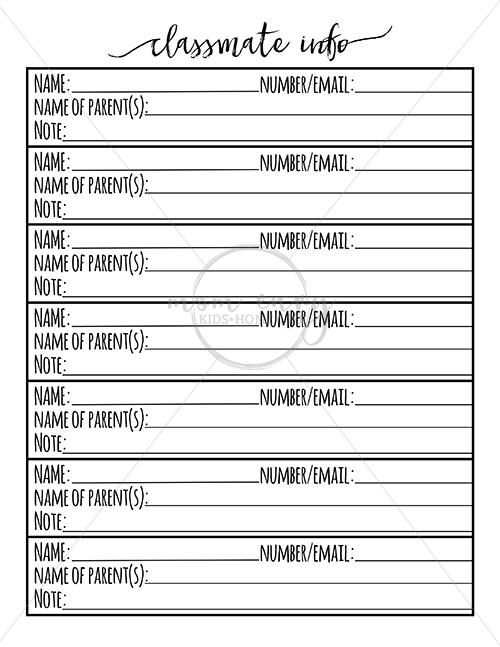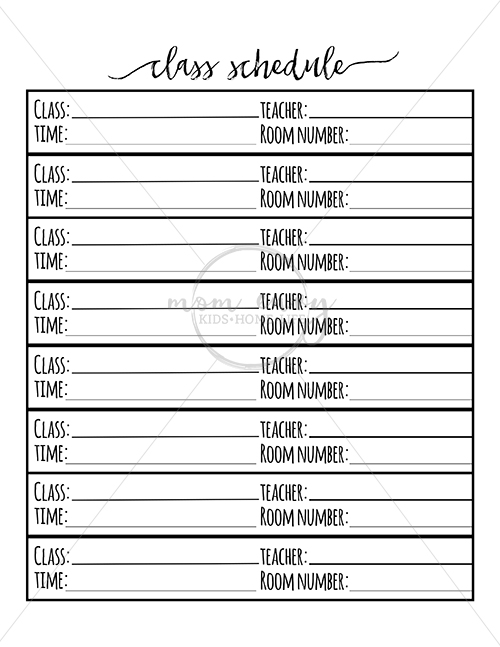 The set includes:
school information sheet
school schedule (for middle/high school students)
classmate contact information sheet (great for teachers, too!)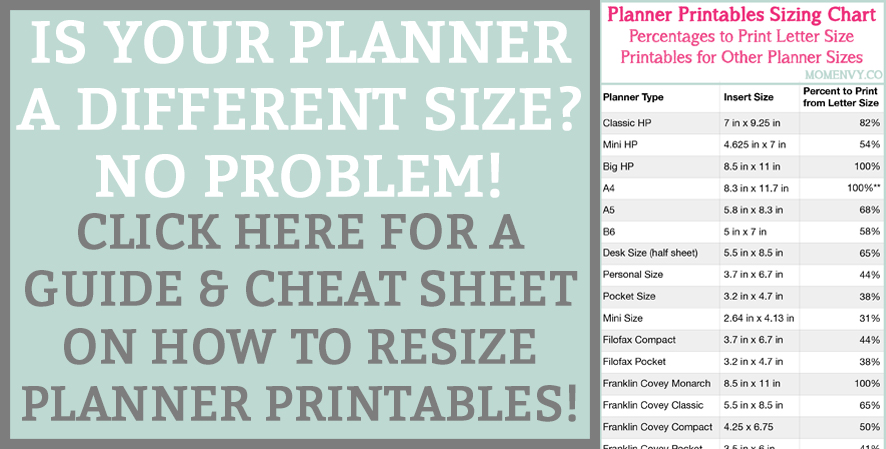 As an Amazon Associate, I earn from qualifying purchases. I am also an affiliate for the HP ink program and CJ Network. Click here to read more.
Notes on Using the Free School Information Printables
To download this set of files or any of the files from our family binder, you need to sign up to receive your free members-only password. Click here to sign up.
They come in Letter size, A5, and Classic Happy Planner. Now, you can print in any other size with this tutorial.
If you print the letter size, I suggest getting a 1 or 1 1/2 inch binder.
Colors may vary. Printers print differently depending on many factors.
Print on cardstock for added durability. (this is my favorite from Amazon)
I know, ink can get expensive, so invest in an HP printer that has instant ink and you can print until your heart is content! Click here to use my referral and earn 1 free month! Looking to buy a new HP instant ink compatible printer? This one is great.
If your planner inserts are smaller, use a paper cutter for easier cutting (or this one).
File Usage Information
Please Note, all Files on Mom Envy are for personal use only. Files may not be resold, modified, or used commercially. Sharing the file for free or for money on Facebook groups is prohibited (you can share a picture and link back to the post). Sharing the link, my site's name, and one picture on a blog post is okay, as long as the entire text of the post and the actual files are not shared. If you are interested in selling them commercially, please contact me directly.