Grab this year in review printable to take a look at the ups and downs from this past year. 2022 was a big year of change for so many people – was it a big year of changes for you?
Whether or not you had a year of change, it's still important for growth to look back and reflect on all that you have accomplished, learned, experienced, lost, etc.
Reflecting on the past year is one of my favorite things to do in December. I think it's important to think about all of the wonderful moments from the year and to also think about what could have been better.
By reflecting on your year, you can make a plan for the future. Starting a new year is the perfect time to set new goals for yourself. Completing this year-end reflection page will help you do just that.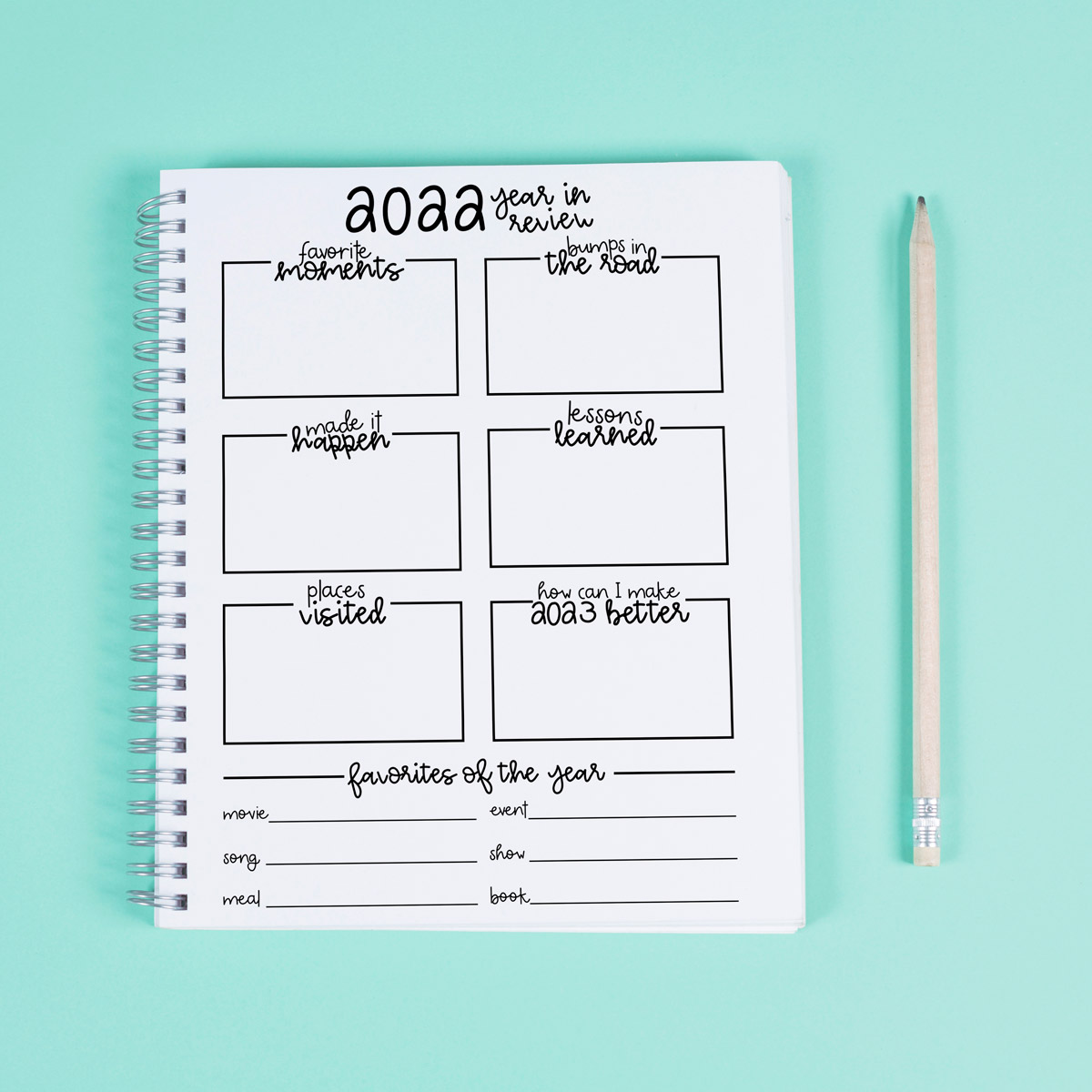 2022 Year in Review Printable
The 2022 year in review printable is pretty self-explanatory. But here is how I use each heading. I prefer not to share my own year in review because it is a personal page for me and I am always very honest with myself when I complete it.
favorite moments – I write down my favorite events/activities/days from the year
bumps in the road – I write down the moments that were difficult or sad
made it happen – I write down any major goals I accomplished
lessons learned – I write down things that I learned
places visited – I write down places I visited (it doesn't have to be a vacation. It can just be things like friend's houses or going to Target a lot).
how can I make 2023 better? – I write down one summary sentence on something I'd like to do to make next year even better.
favorites – I write down my favorites from the year. This is like a currently page only it covers the entire year.
After 2020, I created a second version which I included again this year. In place of places visited, I have put home projects. So if you were more of a homebody this year or you are an avid DIY'er, select the second option.
How to Use the Year in Review Printable?
You can use it in any way that you'd like. But, the most common ways people use it are
As a planner printable
In a digital planner
In the classroom as a student assignment
Printed out for personal reflection
In a journal or notebook
Complete it as a family
Have your children complete it as a keepsake each year
…and more!
What is Included?
Your year in review printable set includes
2 year in review versions
Letter size (Big Happy Planner)
Classic Happy Planner size
PDF files
JPG files
PNG files (letter size only)
I have included image files for my digital planner users. The letter size PNG has a transparent background so it can be used on any digital page – no matter the color.
Goal Setting Worksheets
Looking for worksheets to plan your goals for the new year? I have them up on my blog for free, too! You can get the free goal setting worksheets here.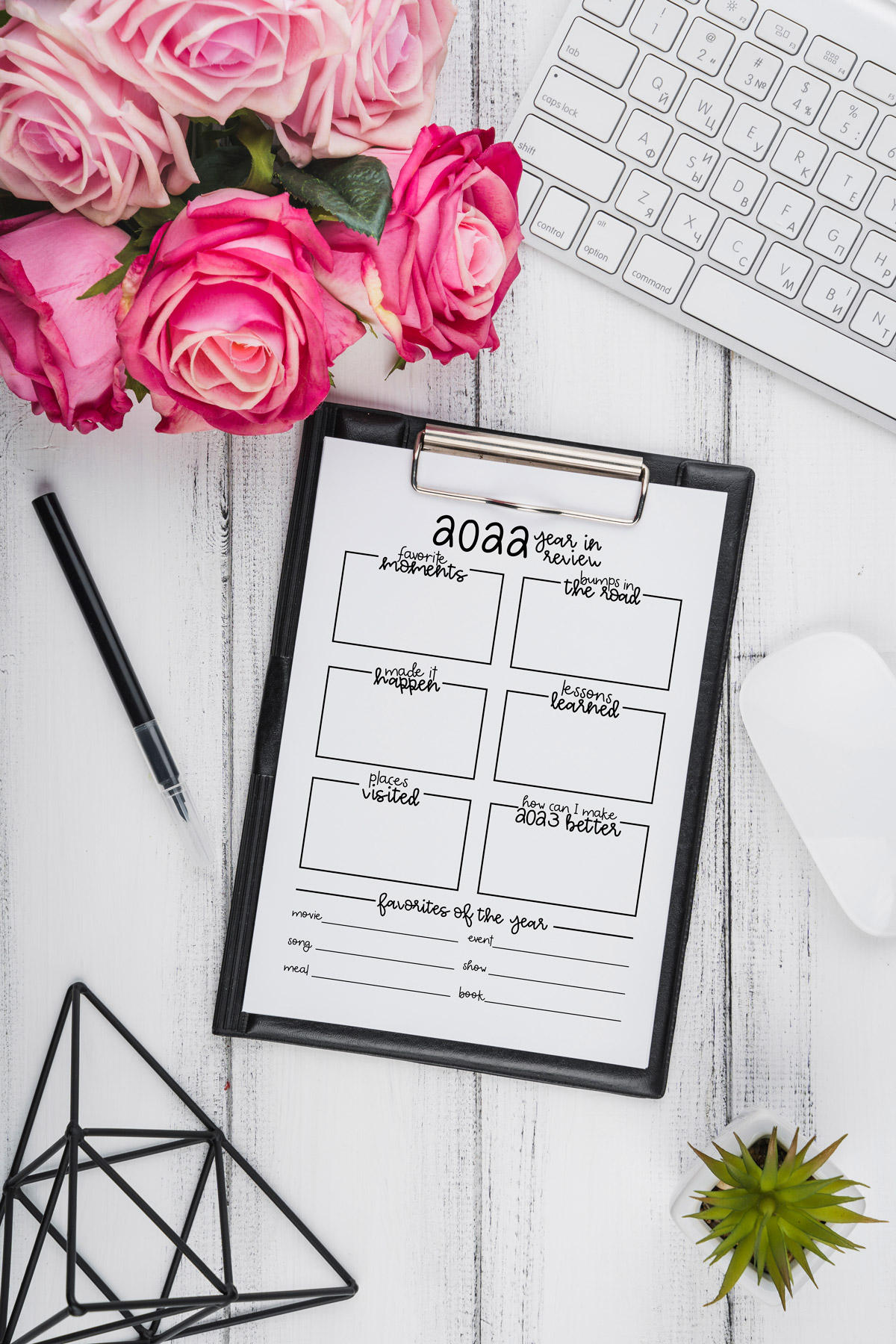 As an Amazon Associate, I earn from qualifying purchases. I am also an affiliate for the HP ink program and CJ Network. Click here to read more.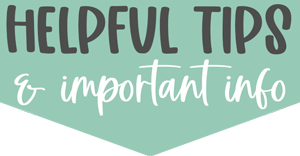 Have a differently sized planner or a traveler's notebook? No worries! You can print the letter size calendar for any size planner. You can read the full directions on how to resize planner printables here (including videos).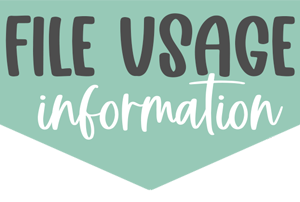 Copyright MOM ENVY 2021. Files may be used for personal use only. No commercial use of the file is available. Files may not be directly shared within Facebook groups, on websites, or in any other way. A link to the web page to download the files may be shared as well as one photo. The file may not be printed and then sold (including local yard sale sites and groups or at local craft fairs). The images may not be used in any way other than to share with a link to the original web page.