Are you looking for a 2020 calendar printable? We've got you covered. This calendar is the first of three free printable 2020 monthly calendars that I will be releasing over the next couple of weeks.
Seasonal Calendar Design
The first 2020 calendar I am sharing with you has a seasonal design. Each month is designed based on a theme of the month (i.e. snow for January, hearts for February, etc.).
The calendar is created as a two-page spread. It's styled like a traditional planner on two pages vs. a single page so that you have more room to write important dates.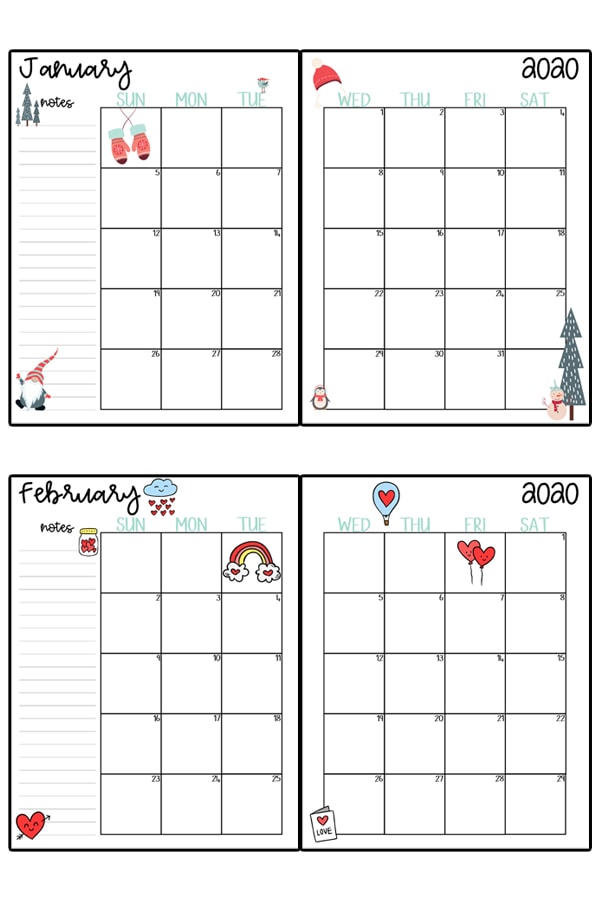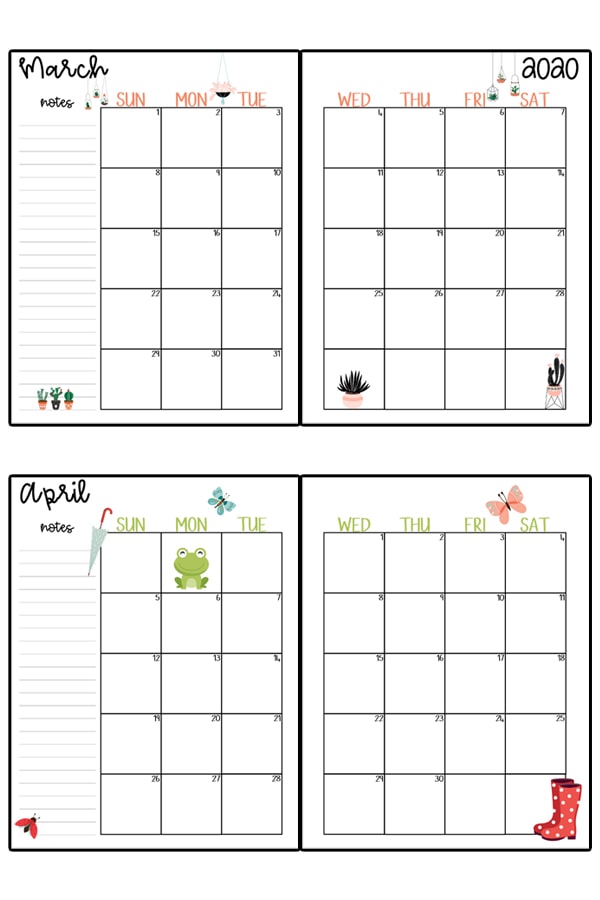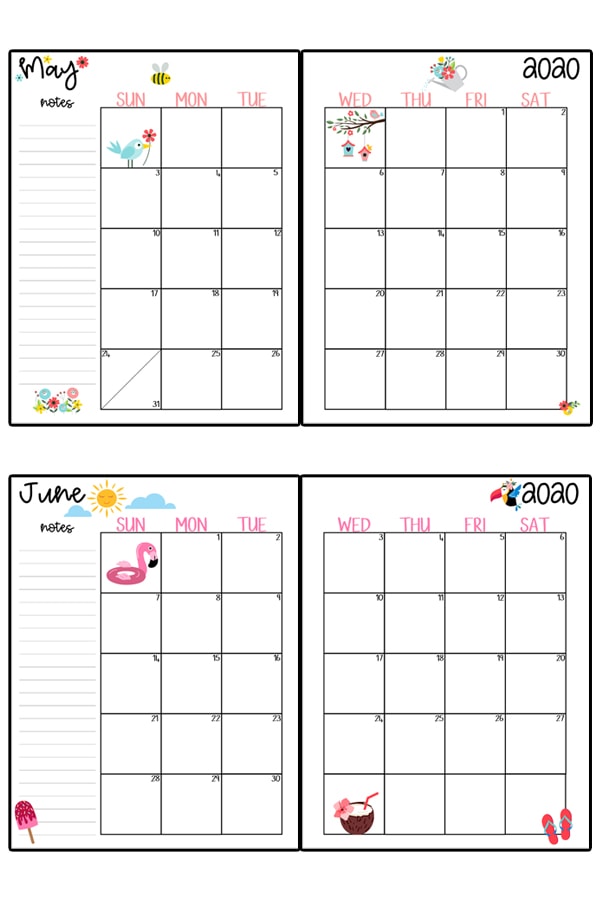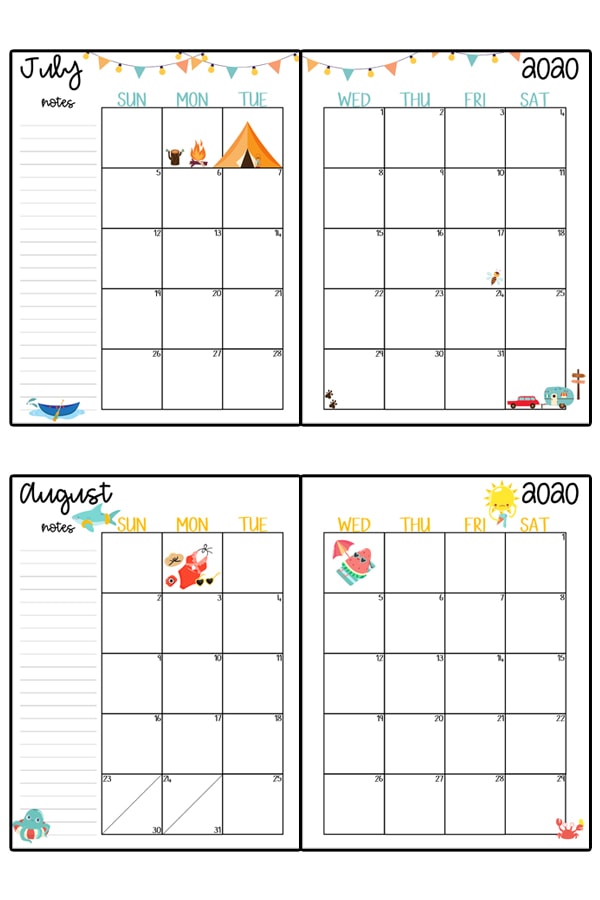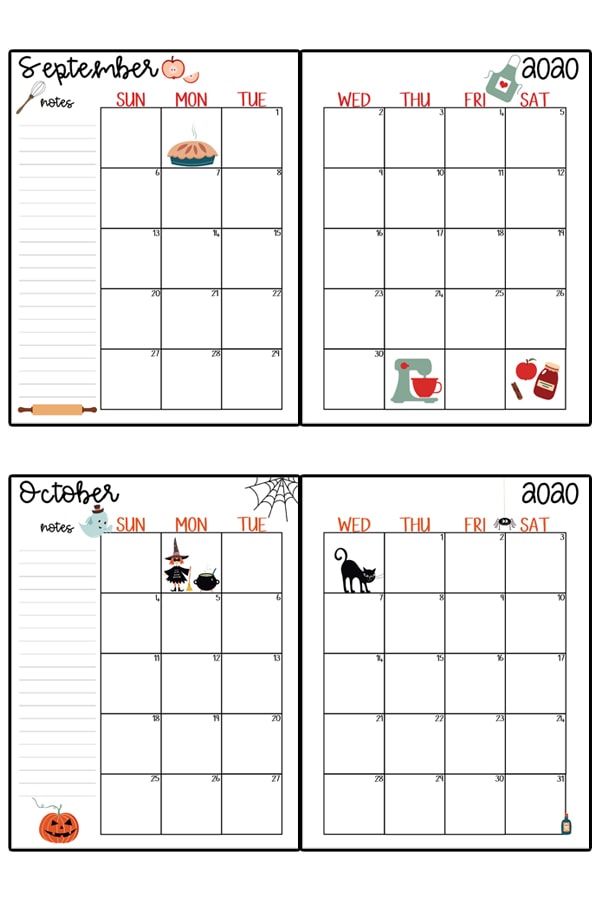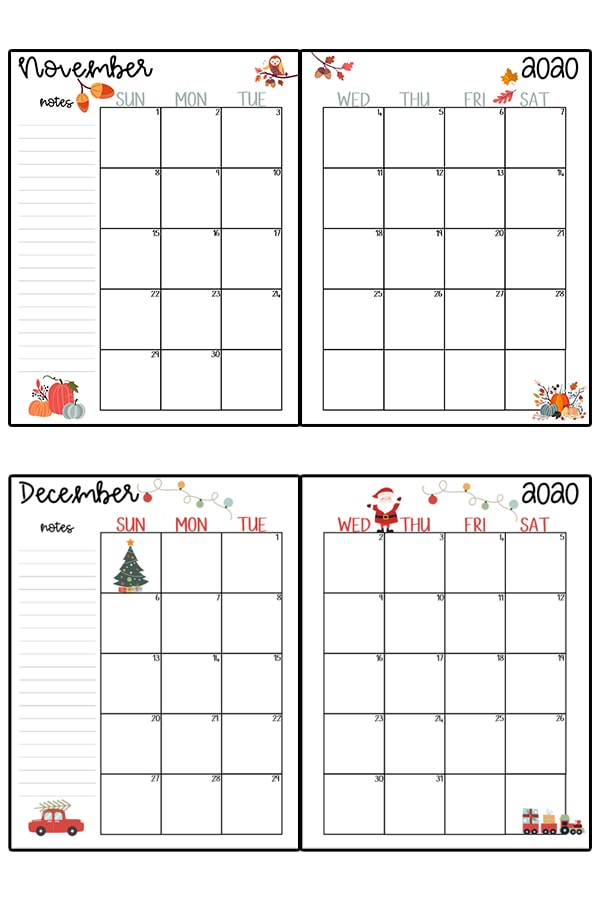 Looking for a Different Calendar Design?
If you're not into the seasonal look or some of the spreads aren't your style, then check out one of our other 2020 calendars.
Creating Your Own Planner or Modifying a Purchased Planner?
So if you're here, looking at my seasonal planner for 2020, you're either trying to make your own plan or modifying one that you already have. It's perfect for either one.
If you're looking for more files to make your own planner or customize the one you have, I have everything you need here on Mom Envy. You can print everything you need to make your own planner. Here is what's available:
2020 Calendar Printable Available Sizes & File Types
There are two sizes available that are ready to print.
Letter size (Big Happy Planner)
Classic Happy Planner
PDF Files
JPG Files (for those that do digital planning)
Have a differently sized planner or a traveler's notebook? No worries! You can print the letter size calendar for any size planner. You can read the full directions on how to resize planner printables here (including videos).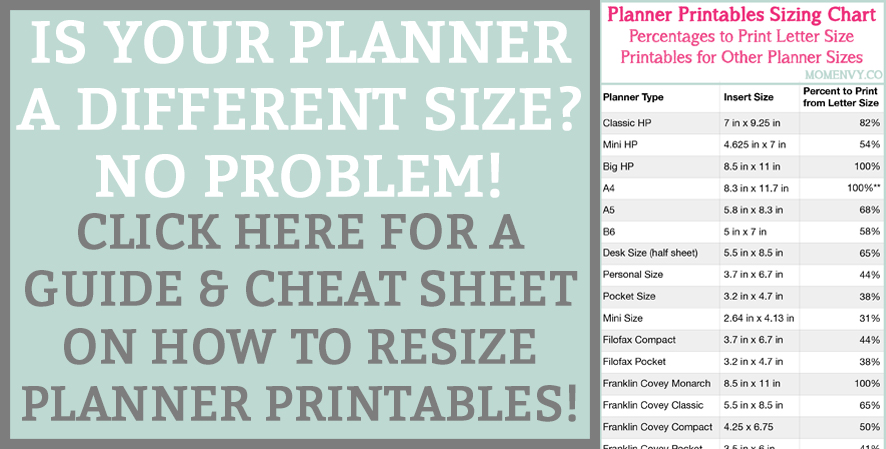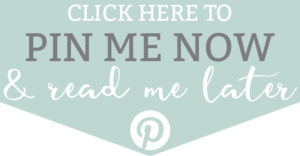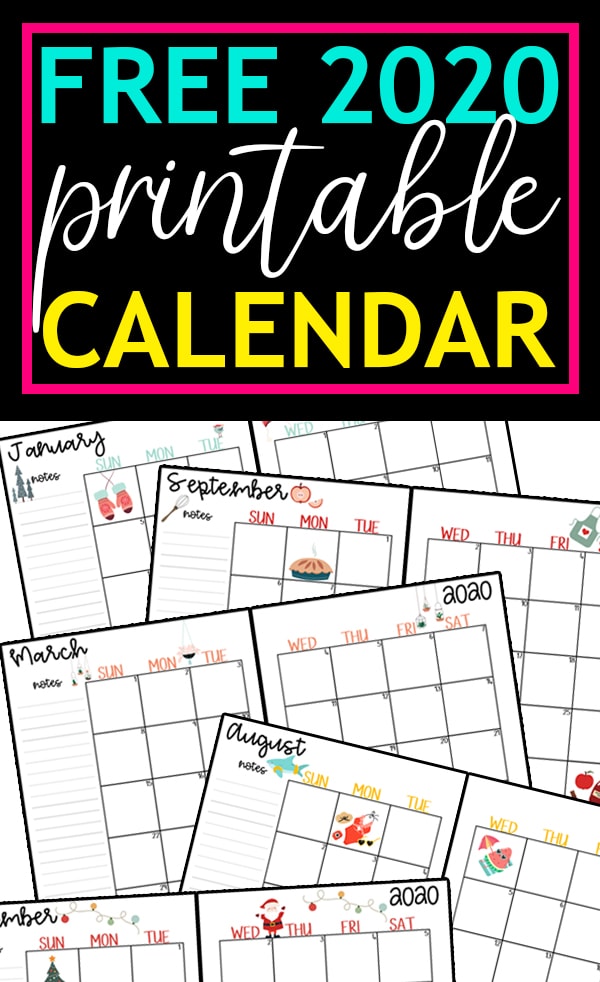 As an Amazon Associate, I earn from qualifying purchases. I am also an affiliate for the HP ink program. Click here to read more.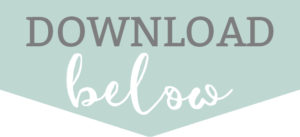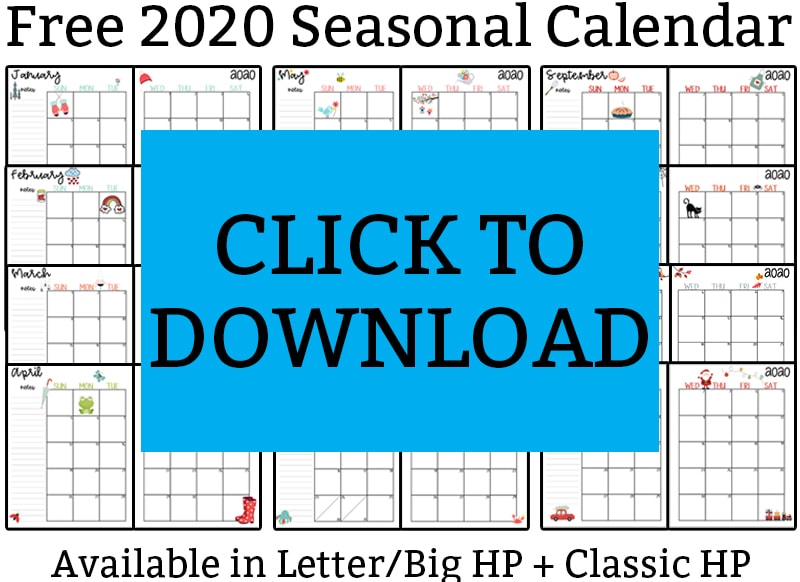 Copyright MOM ENVY 2019. Files may be used for personal use only. No commercial use of the file is available. Files may not be directly shared within Facebook groups, on websites, traced in Silhouette or Cricut program, or in any other way. A link to the web page to download the files may be shared as well as one photo. The file may not be printed and/or created using vinyl and then sold (including local yard sale sites and groups or at local craft fairs). The images may not be used in any way other than to share with a link to the original web page.