Are you a craft-lover? Then this free 2020 craft calendar may be the perfect calendar for your planner this year!
Each month has a different crafty theme. The themes include:
sewing
planning
DIY'ing
baking
vinyl/cutting machine work
photography
general crafting
The planner is designed as a 2-page spread. It can be used for any size planner and is meant to be used open as a spread instead of 2 single pages back to back or one after the other.
It is a typical calendar style for most planners so that you can see the entire month at once with some extra space to write vs. a single page calendar.
Free 2020 Craft Calendar Pages
Want to get a better look at the calendar? Here are all of the pages in this year's crafty 2020 calendar! Remember, each month is a 2-page spread. There is a left page (the one with the month) and then the right page (the following page with 2020).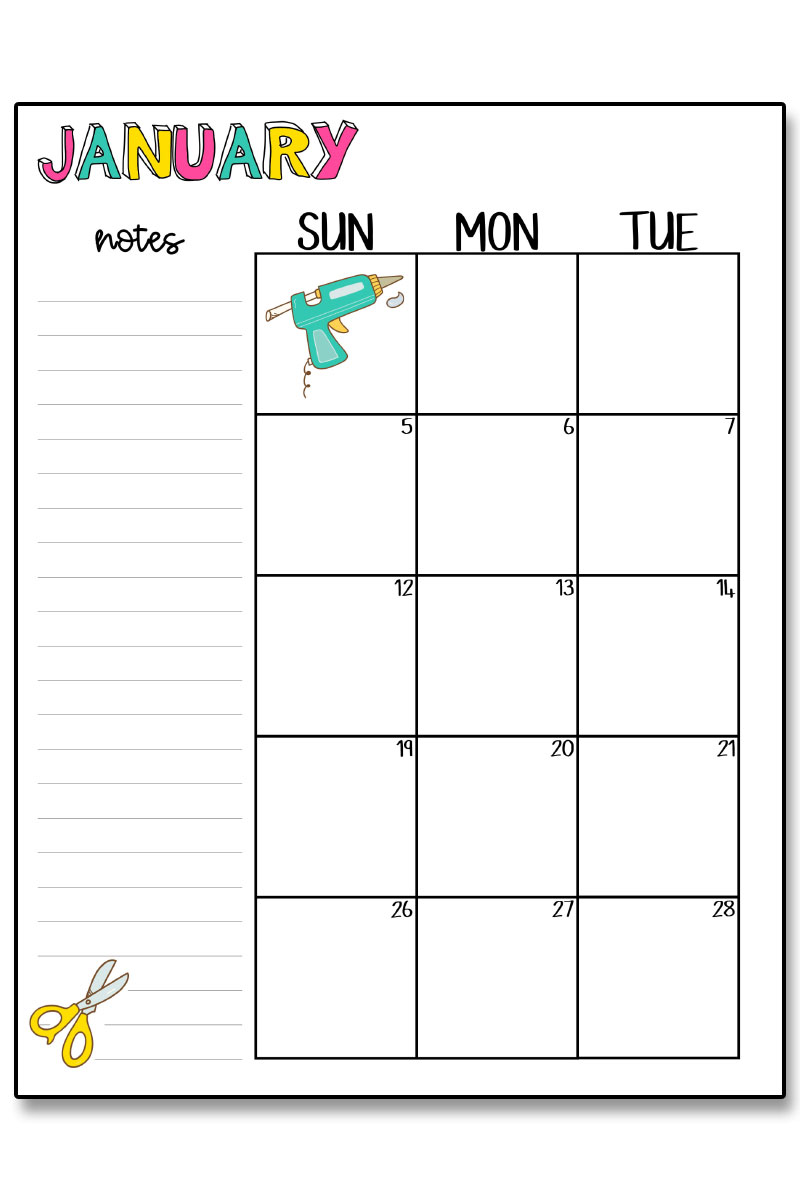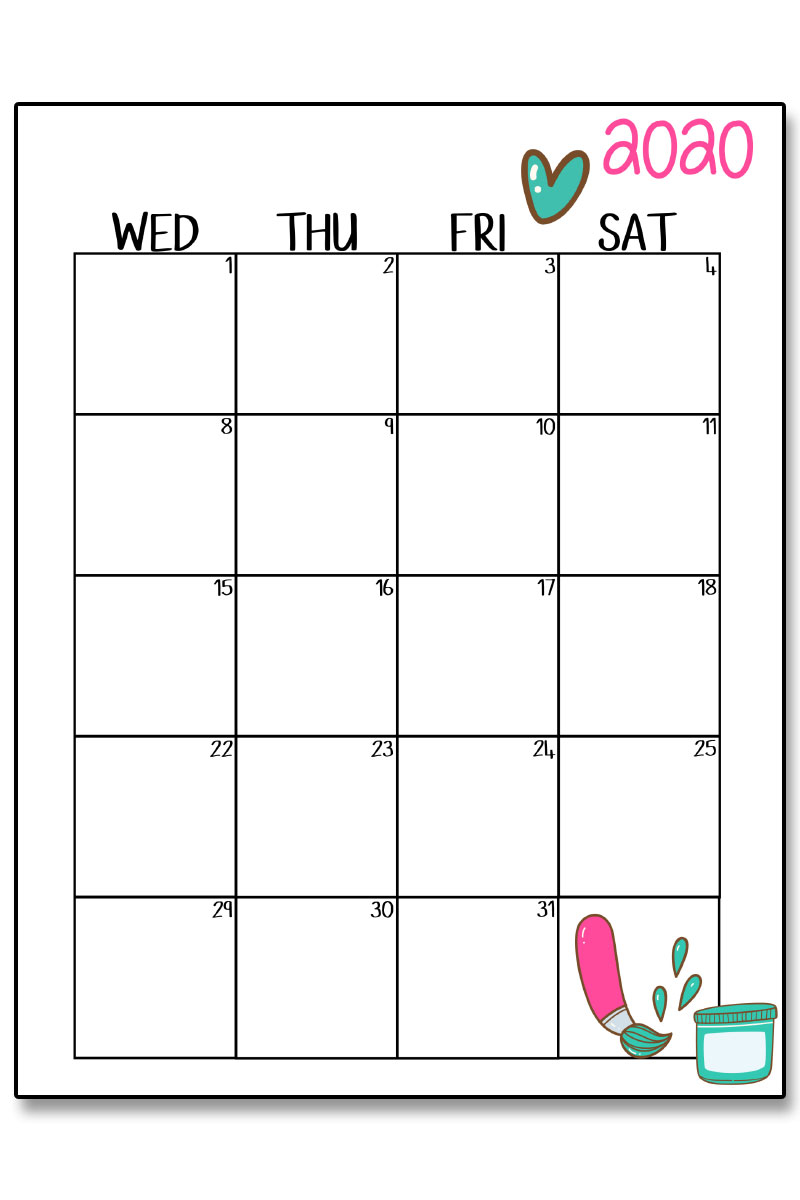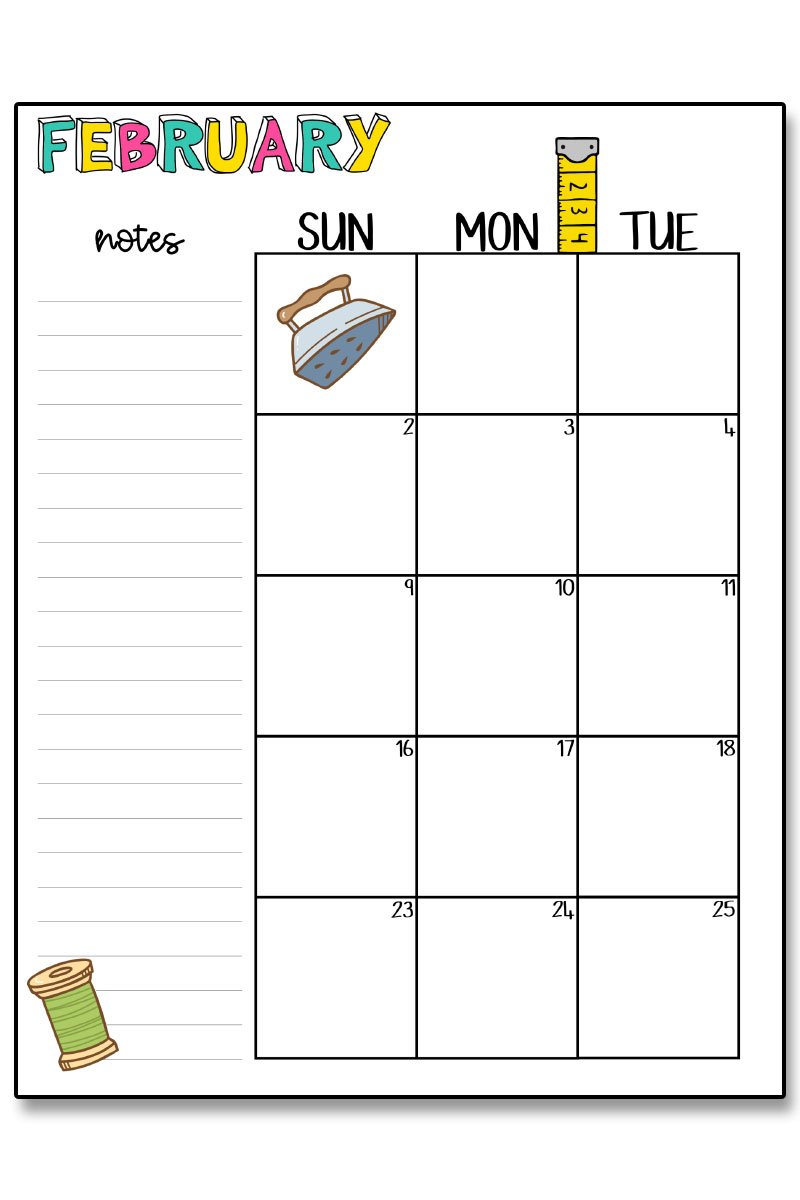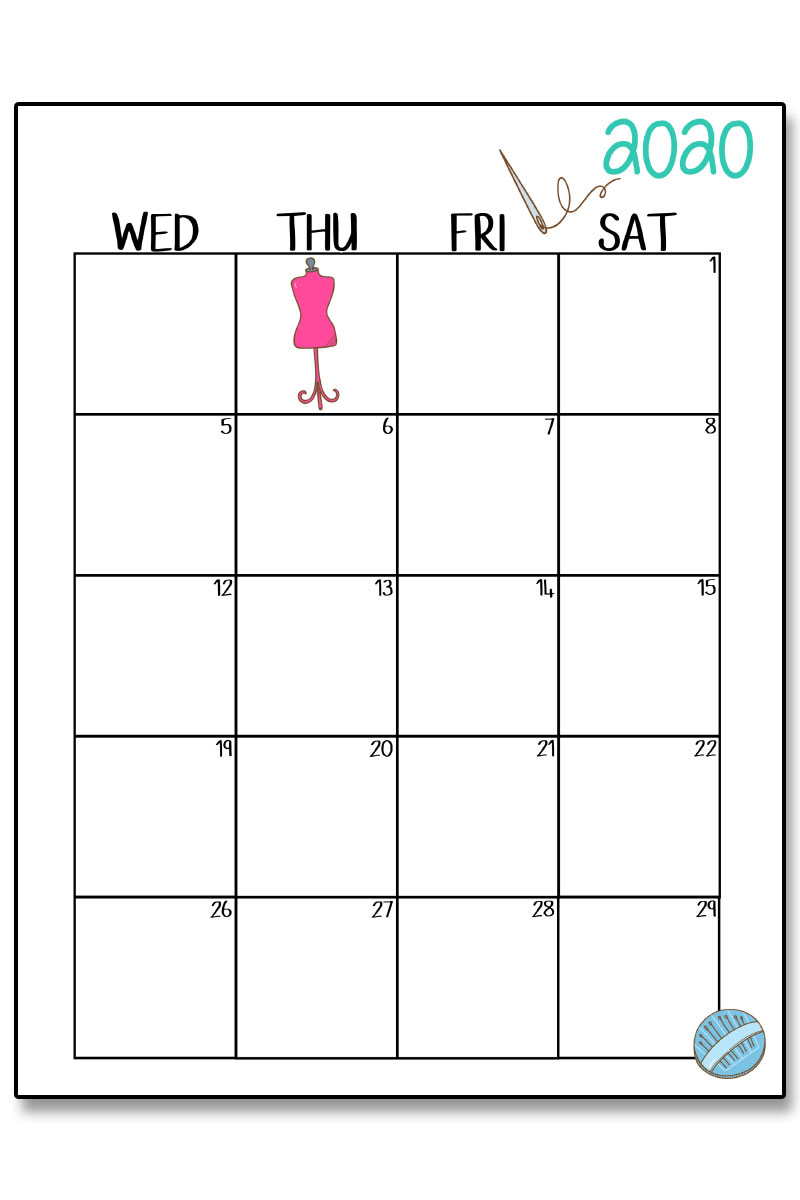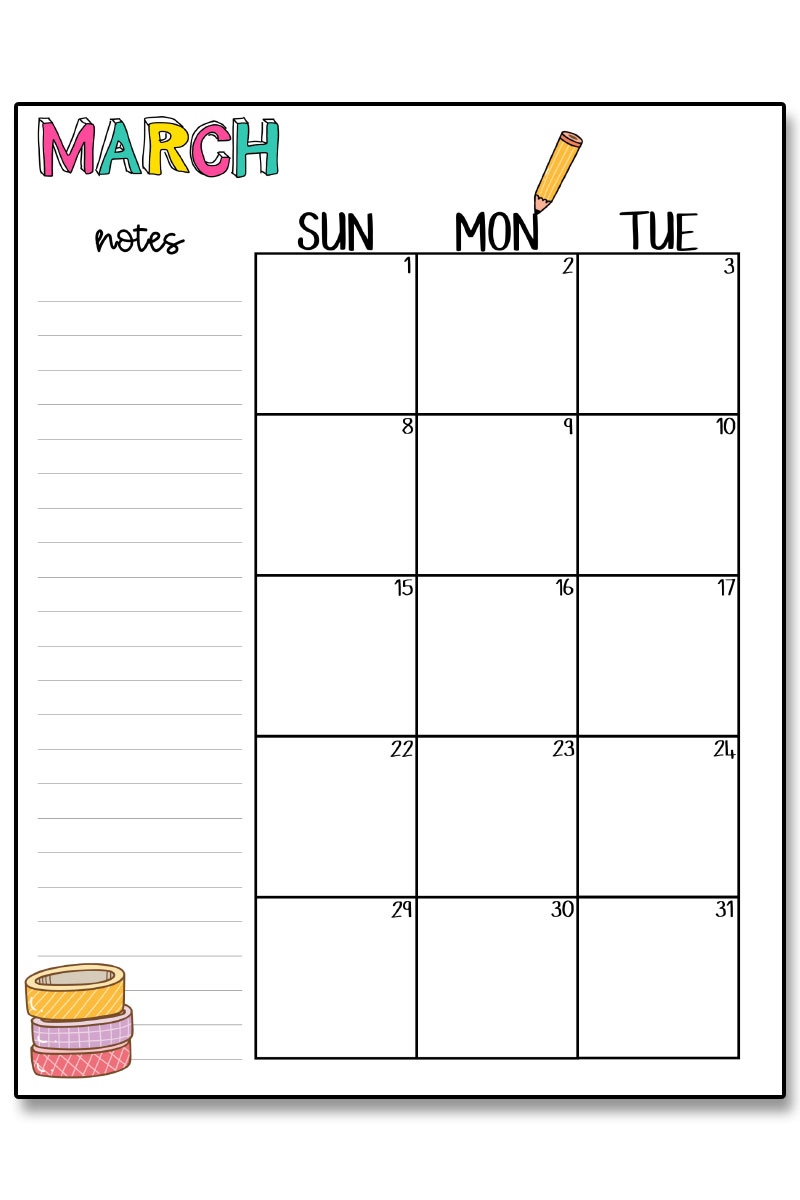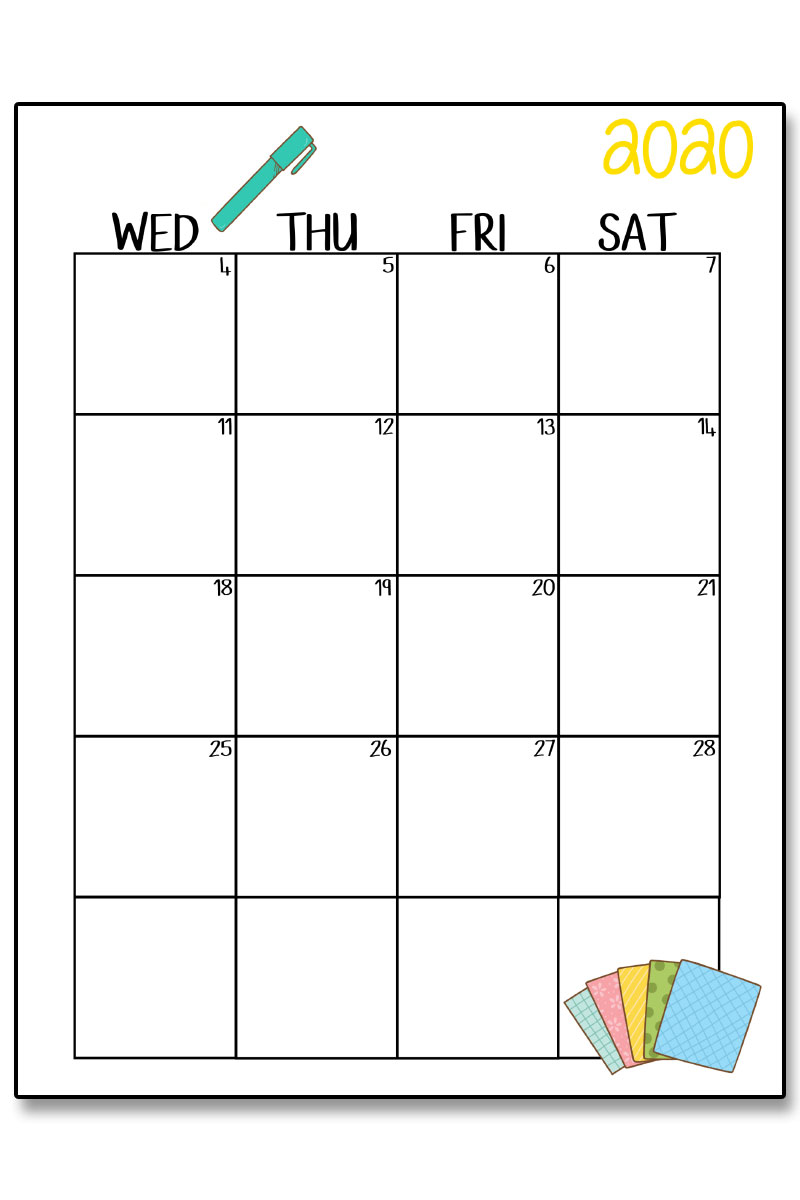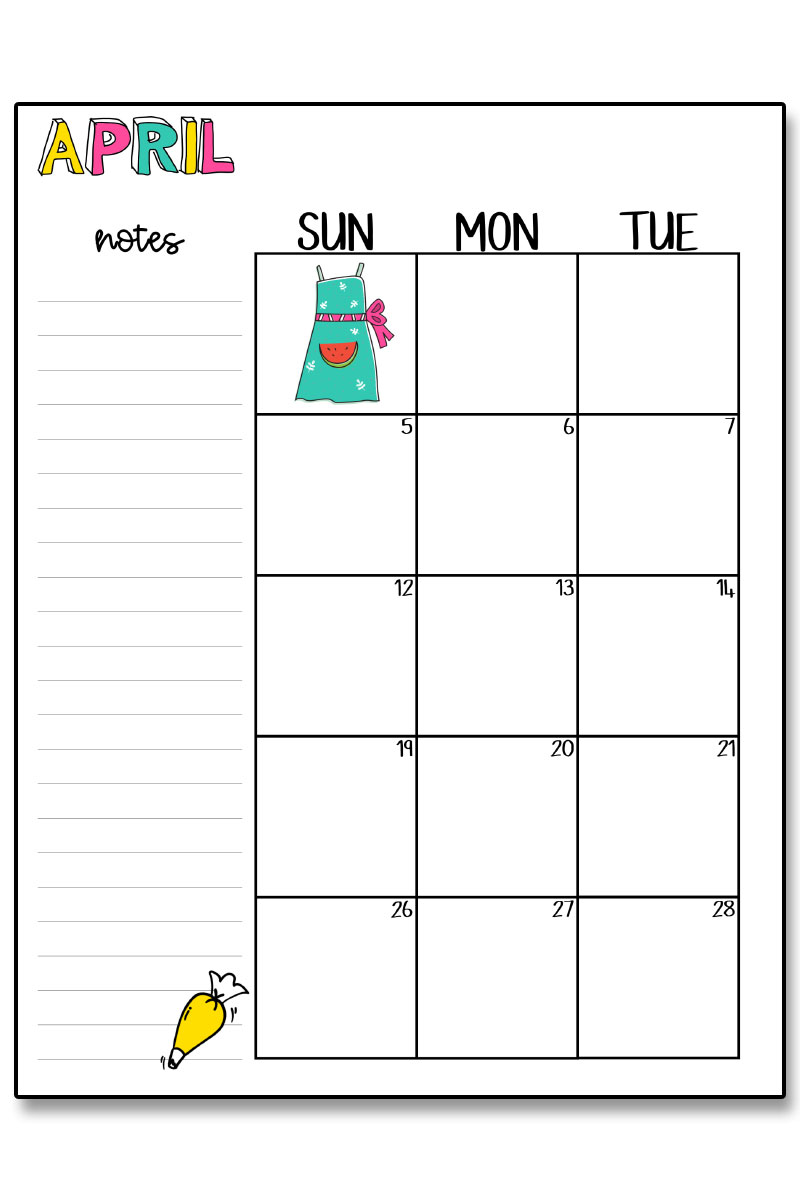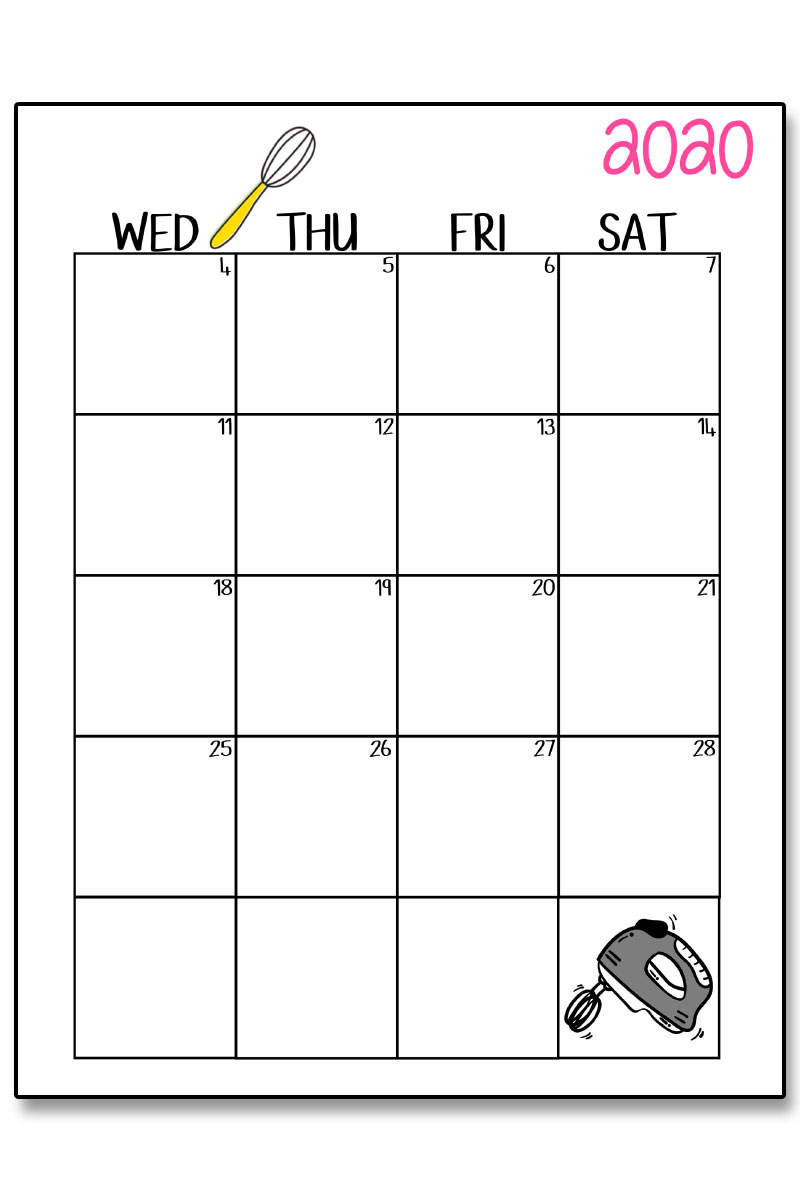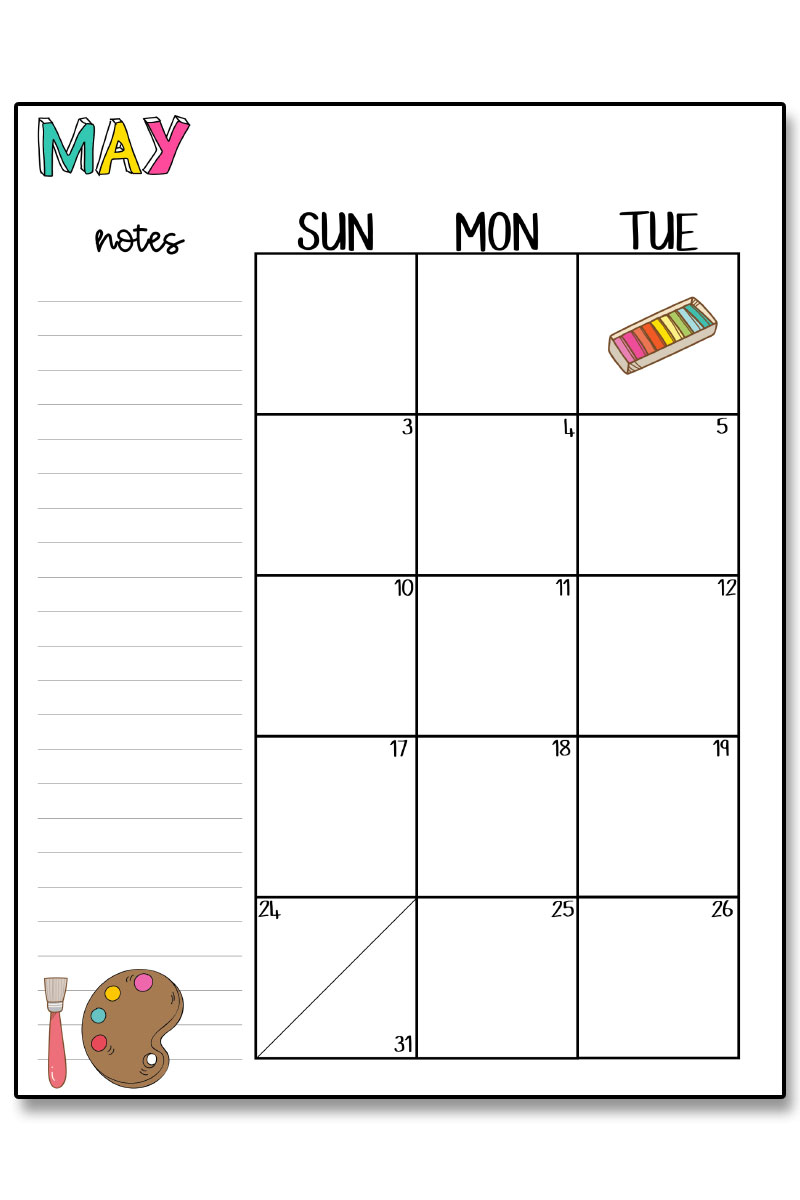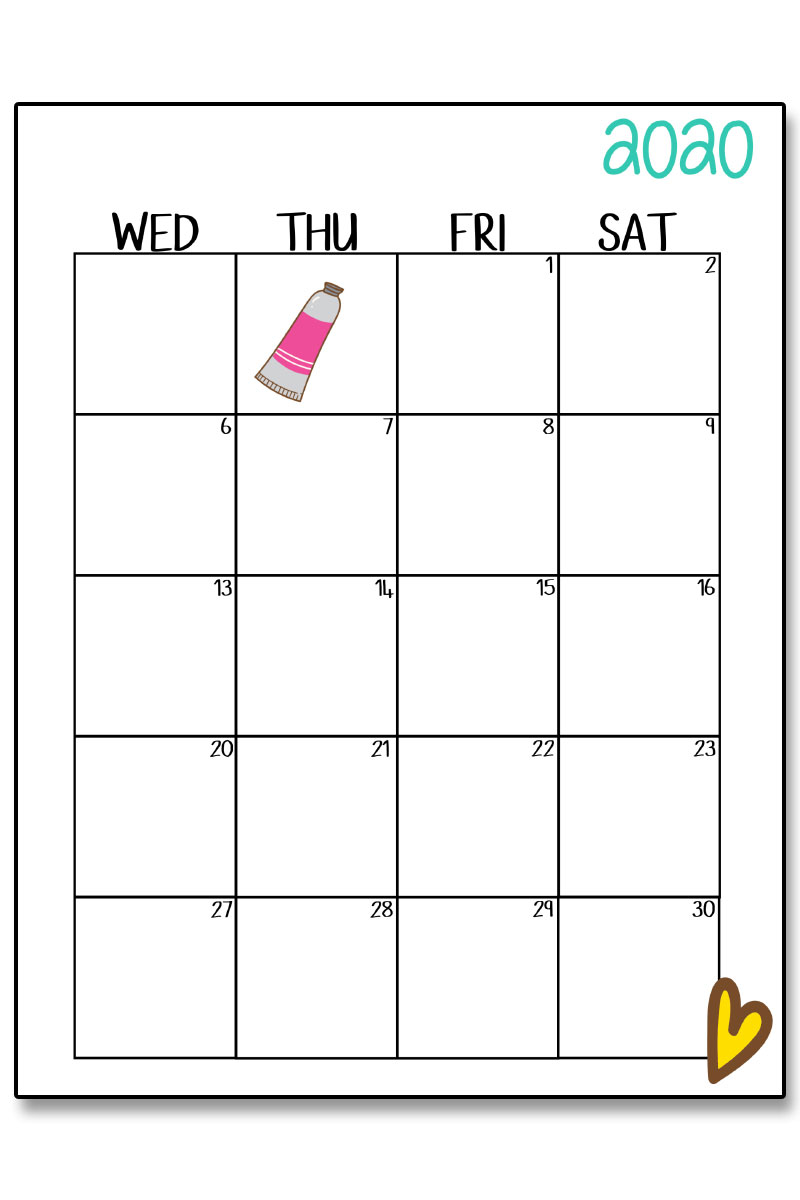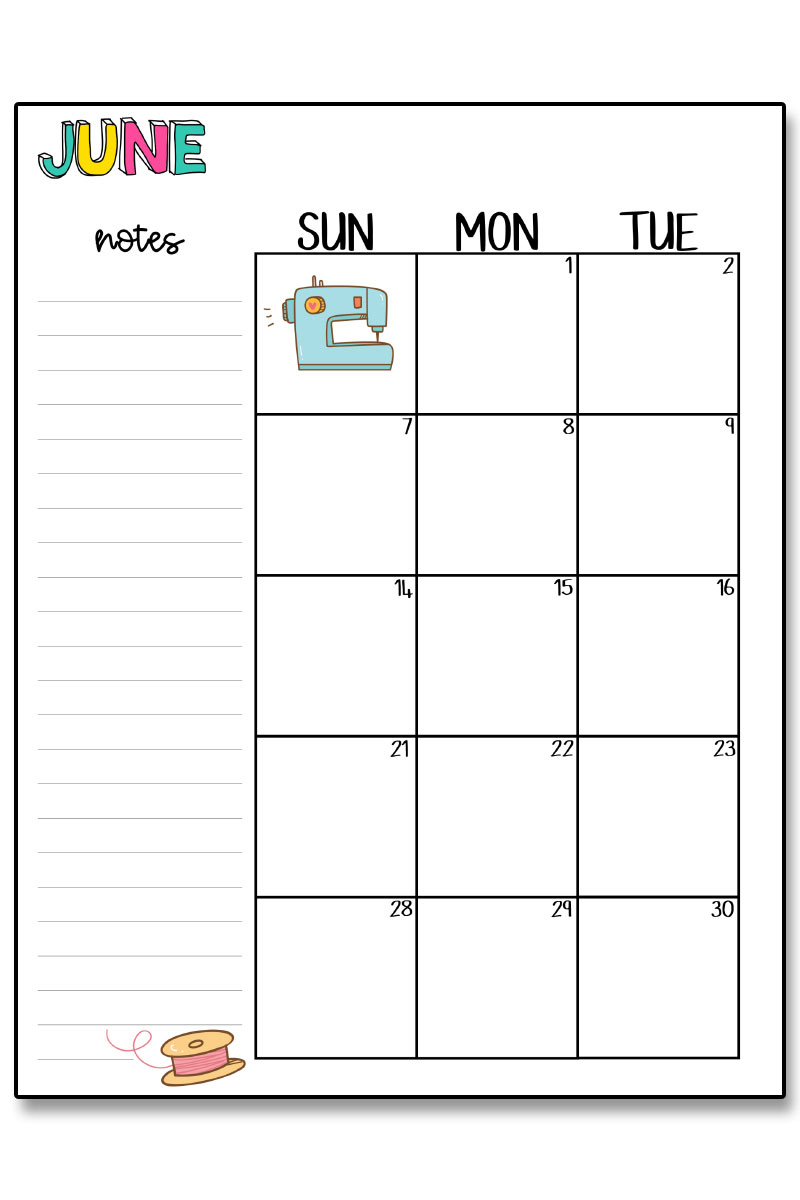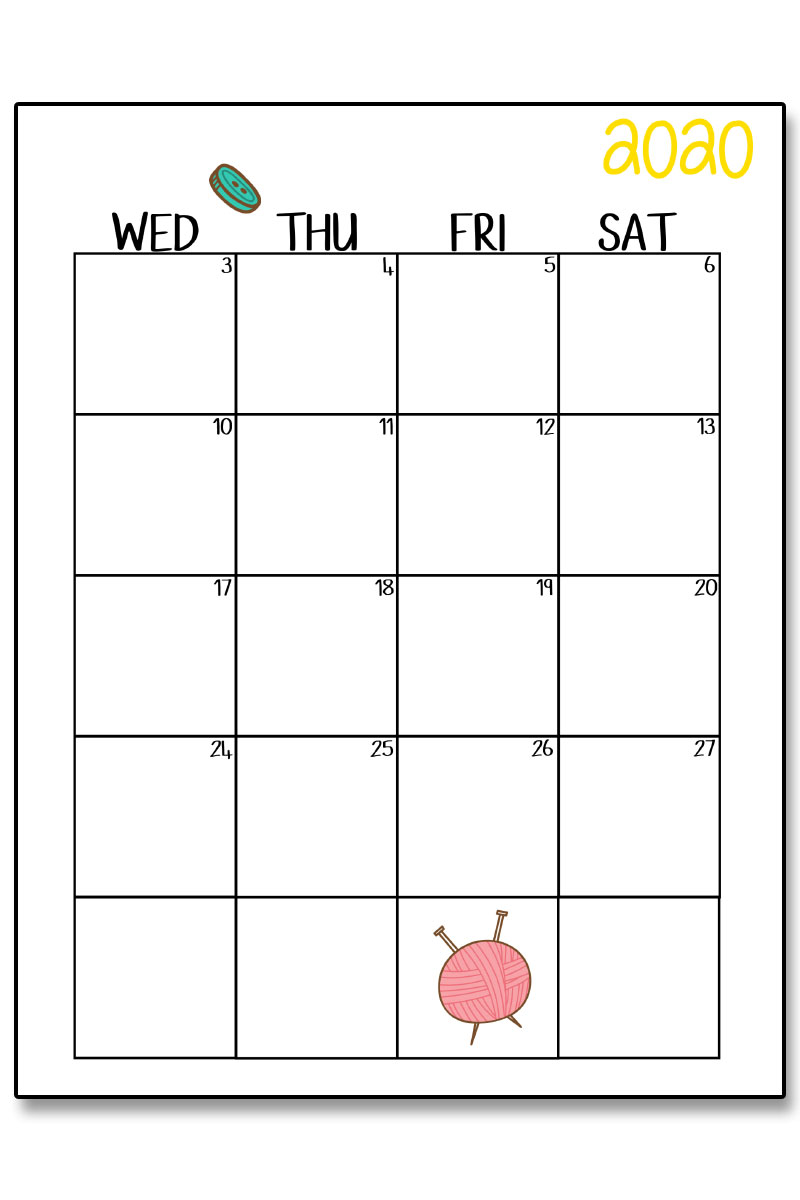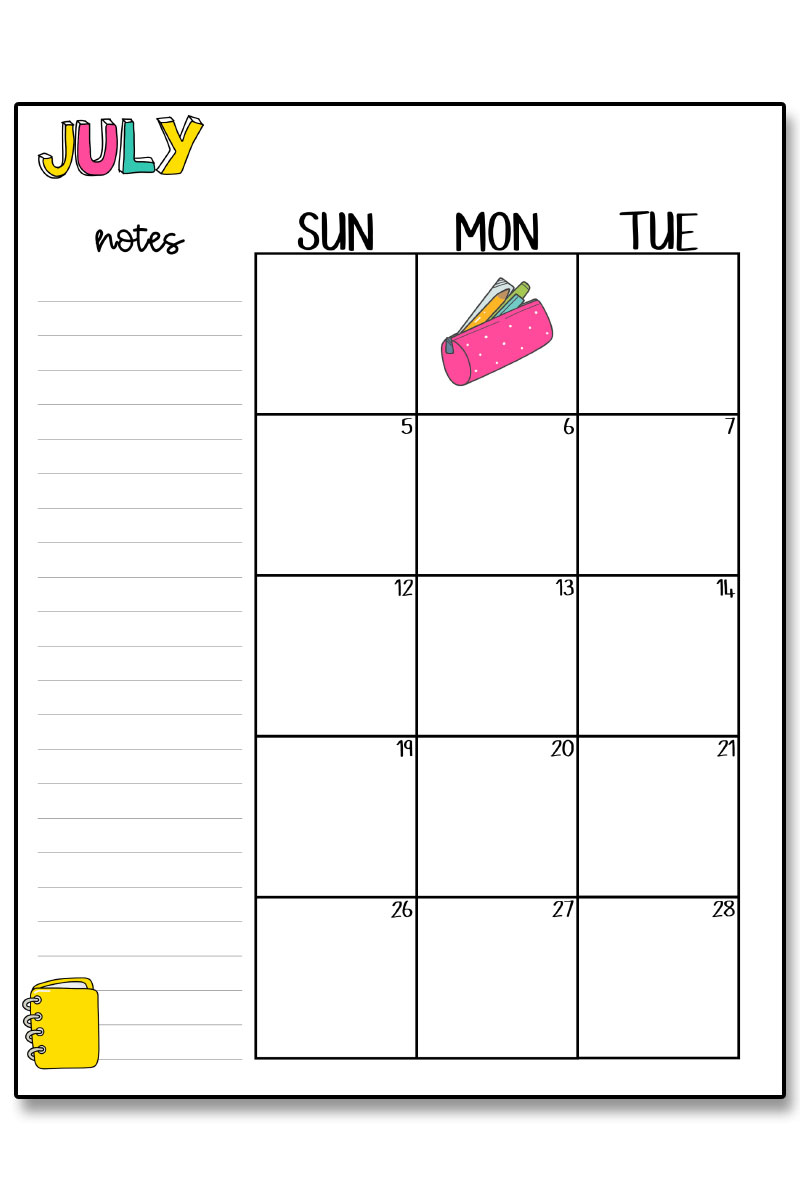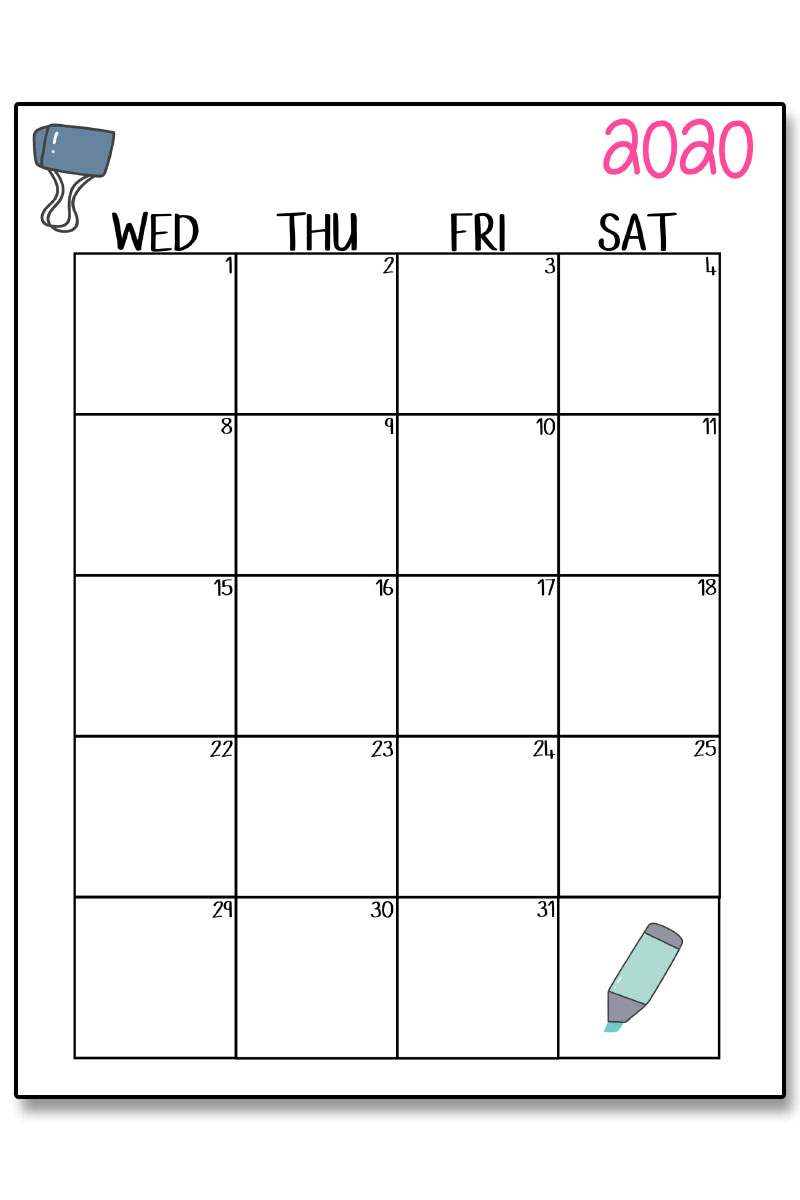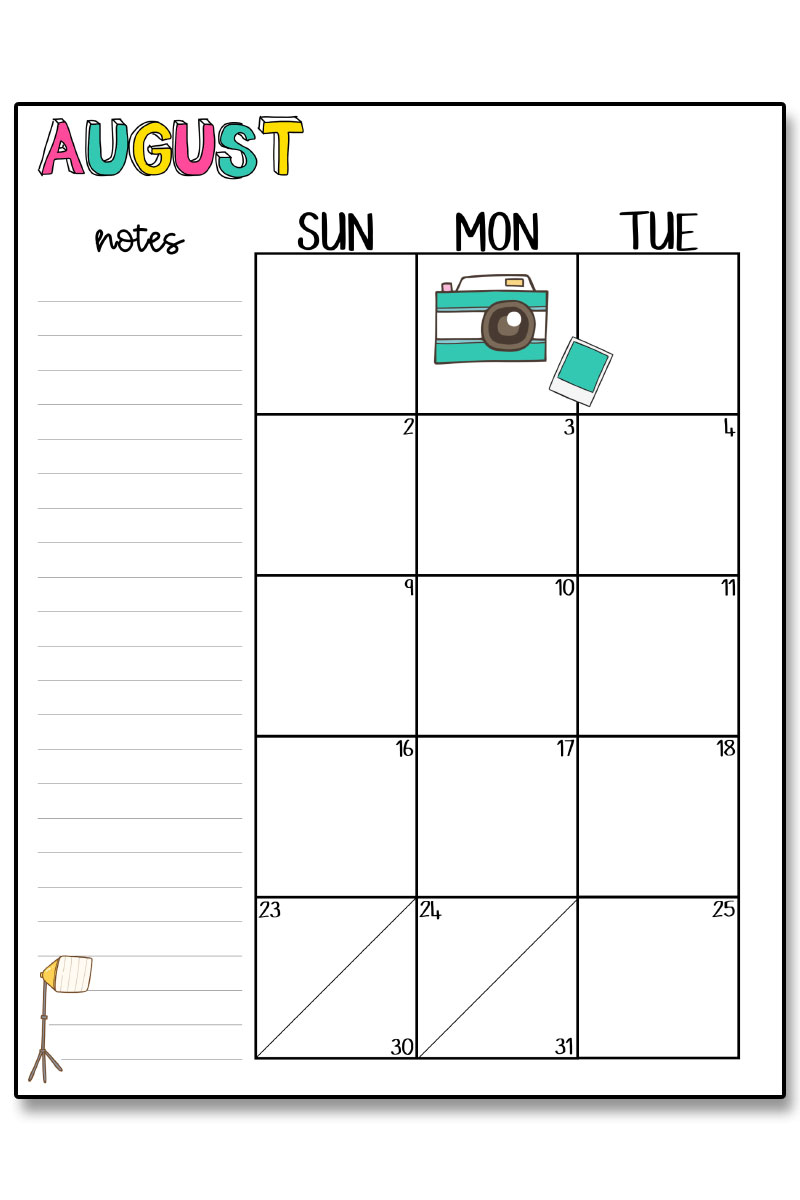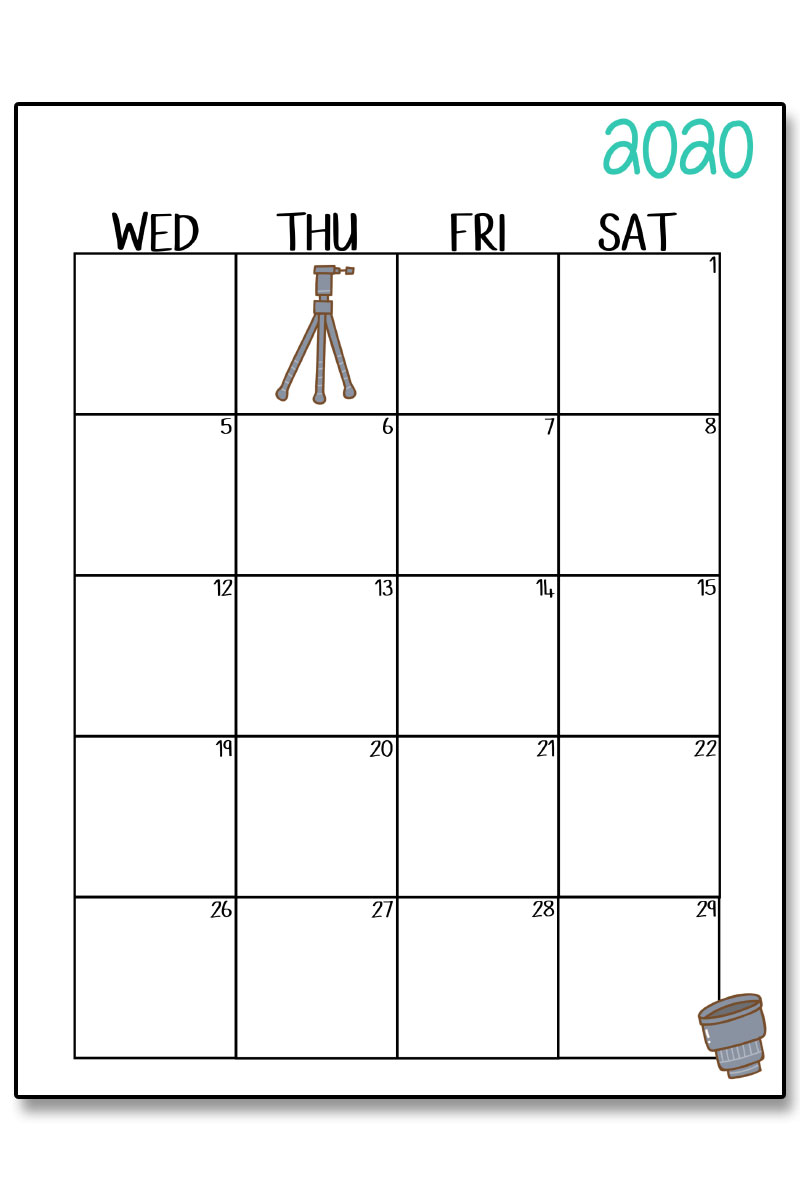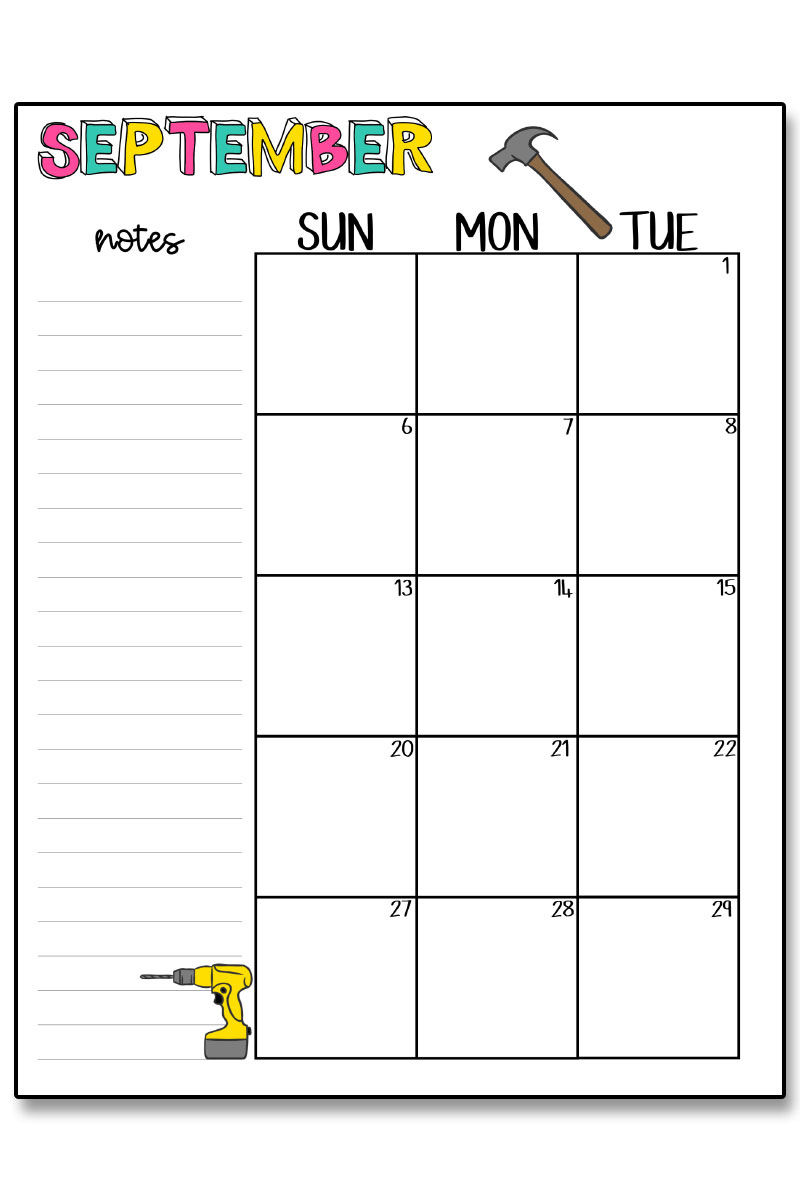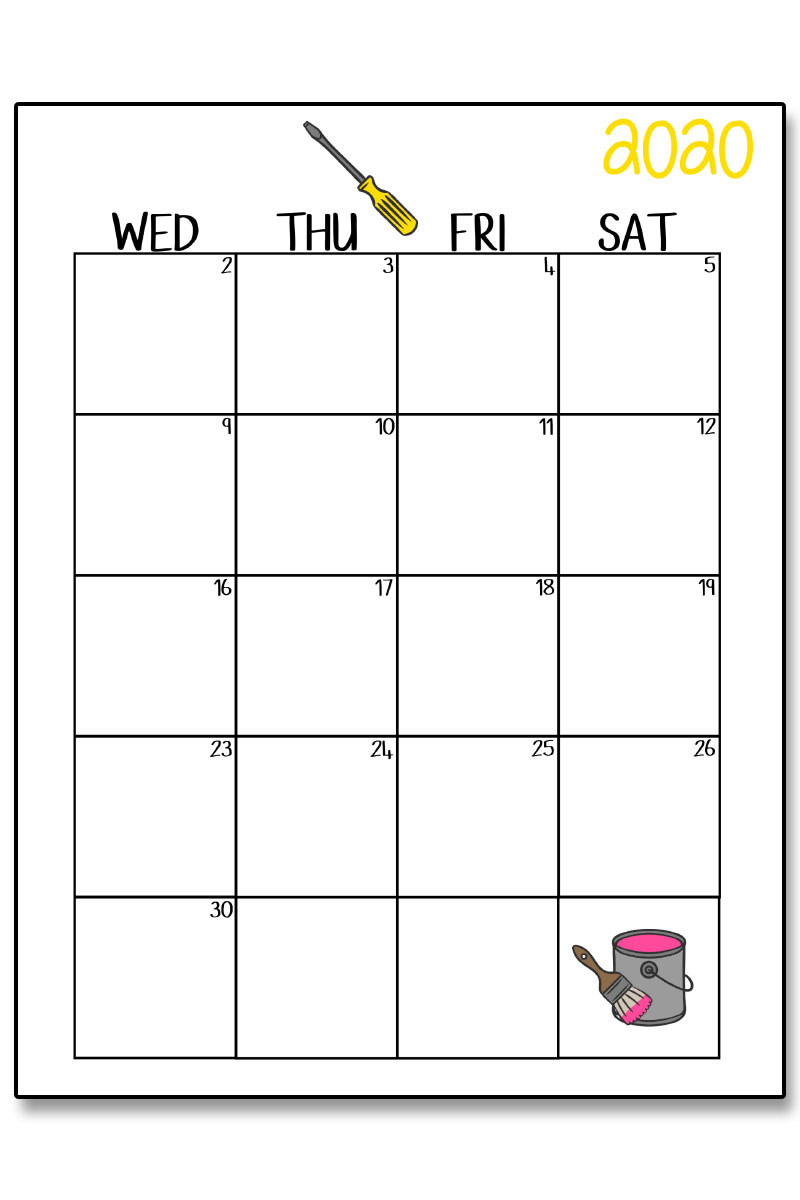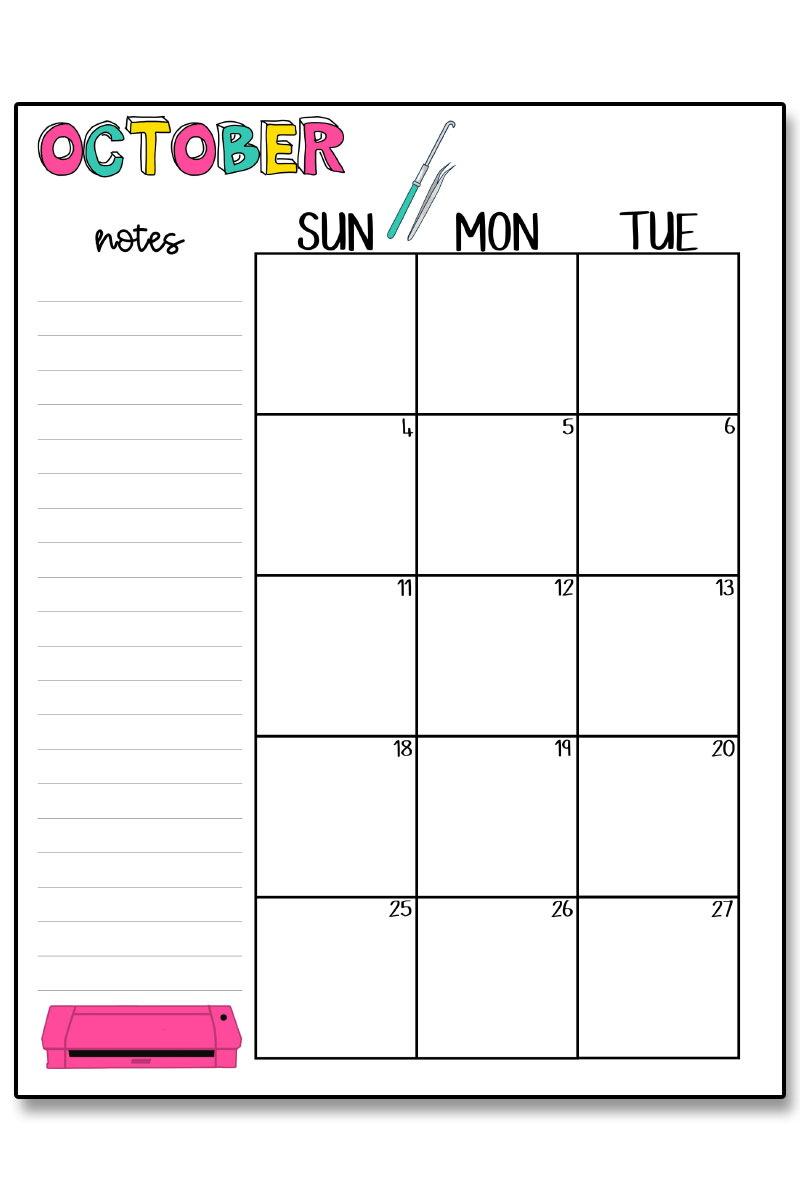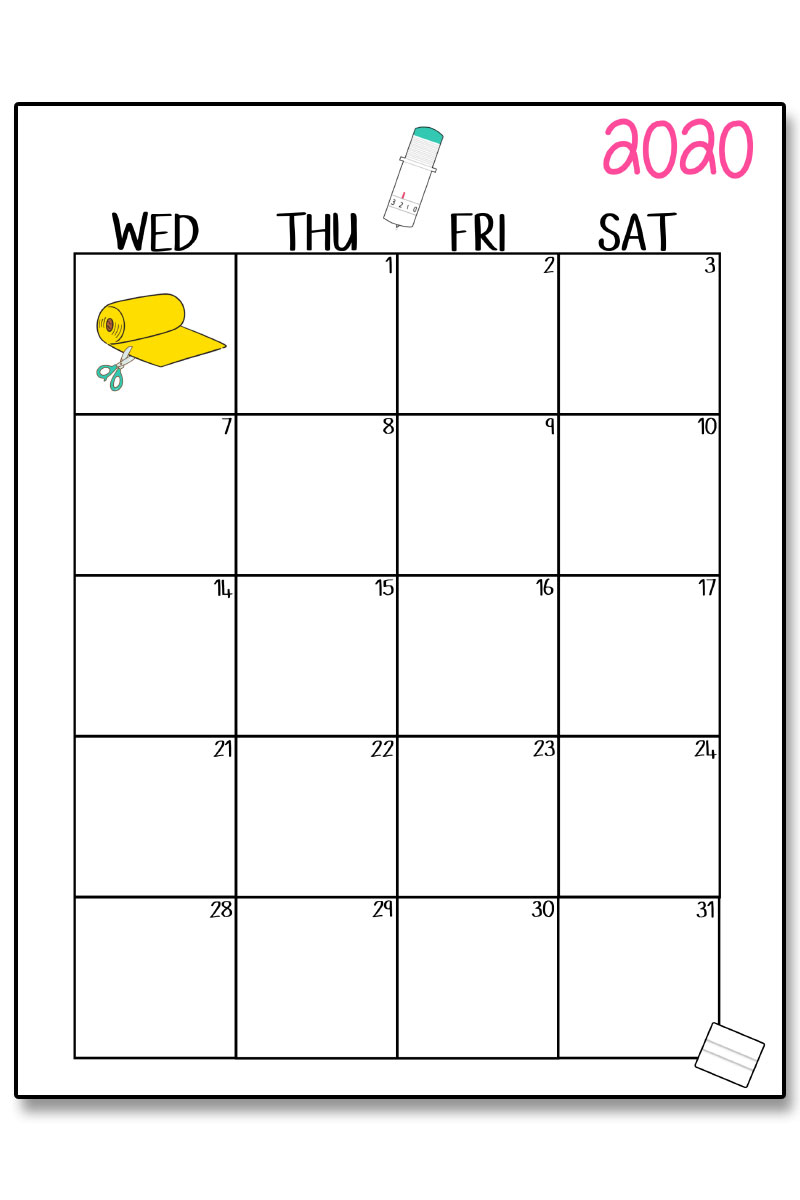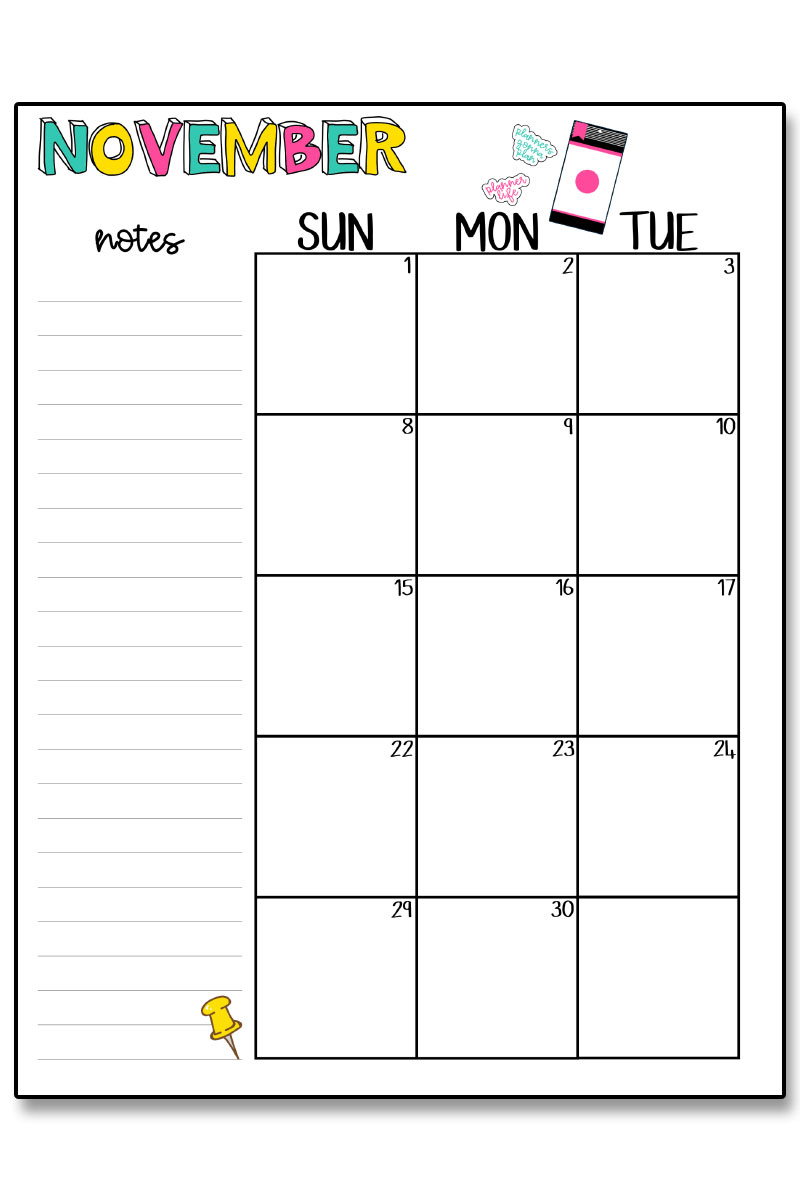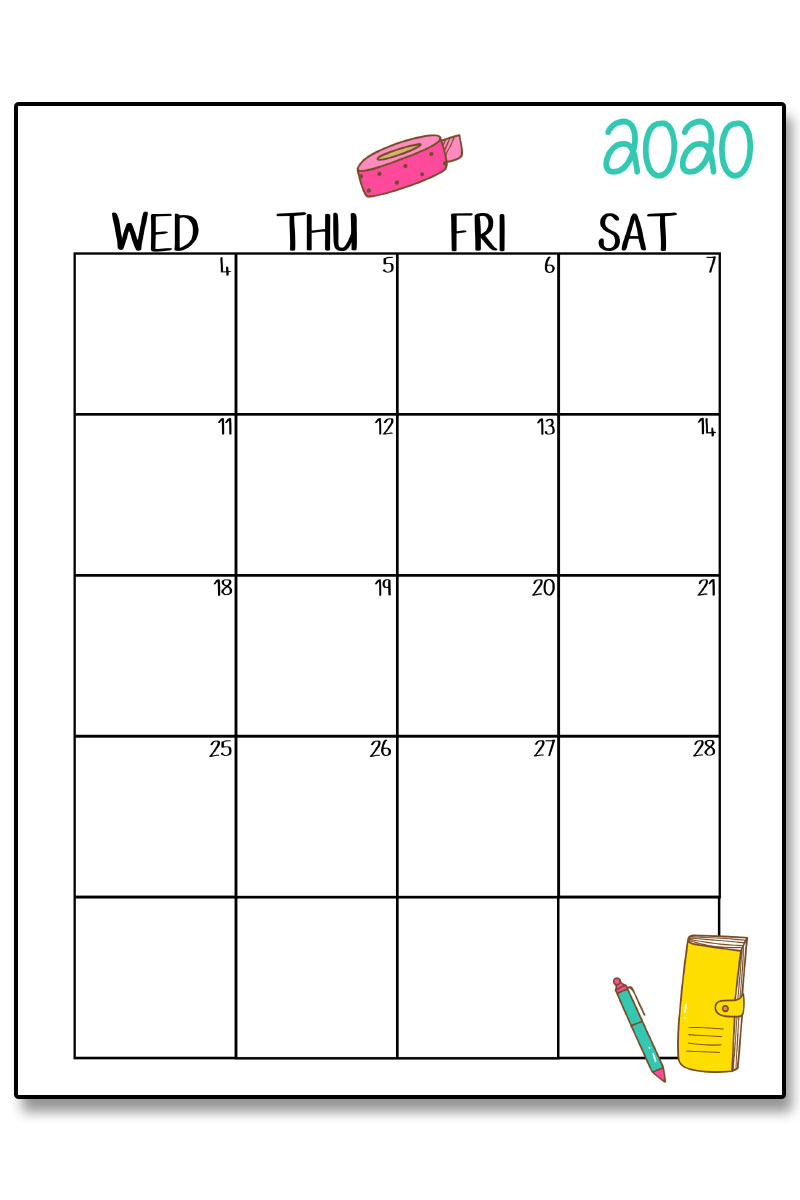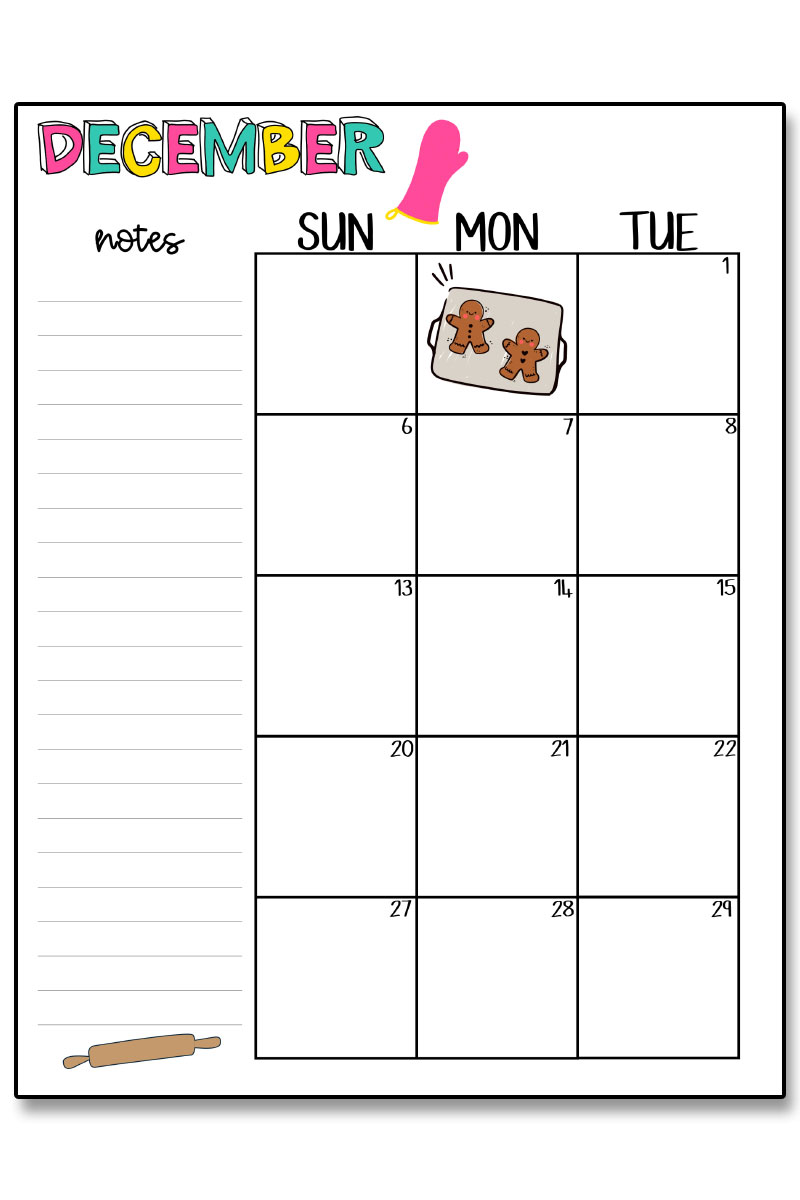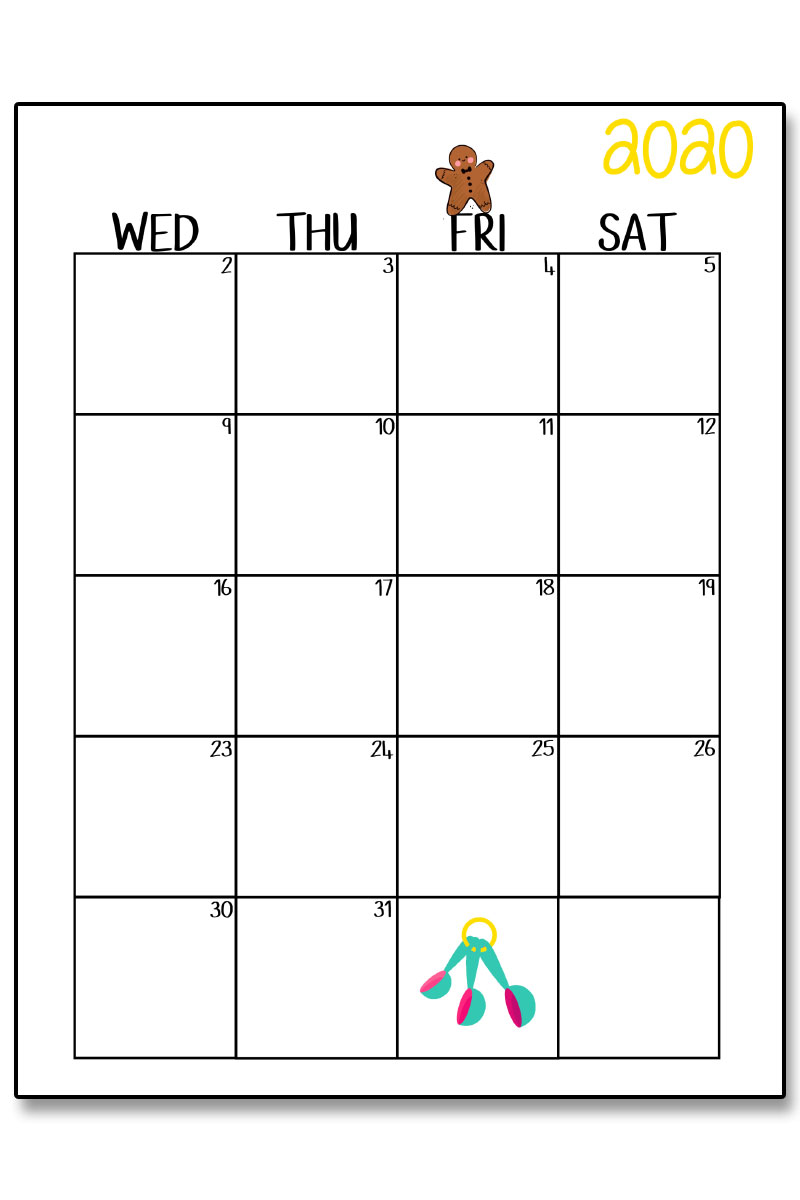 Additional 2020 Calendars
If you're here but wishing you had found a more typical calendar, no worries! Check out the links below.
More Files to Create your Own Planner
If you're looking for more files to make your own planner or customize the one you have, I have everything you need here on Mom Envy. You can print everything you need to make your own planner. Here is what's available:
Free 2020 Craft Calendar – Available Sizes & File Types
There are two sizes available that are ready to print.
Letter-size (Big Happy Planner)
Classic Happy Planner
PDF Files
JPG Files (for those that do digital planning)
Have a differently sized planner or a traveler's notebook? No worries! You can print the letter size calendar for any size planner. You can read the full directions on how to resize planner printables here (including videos).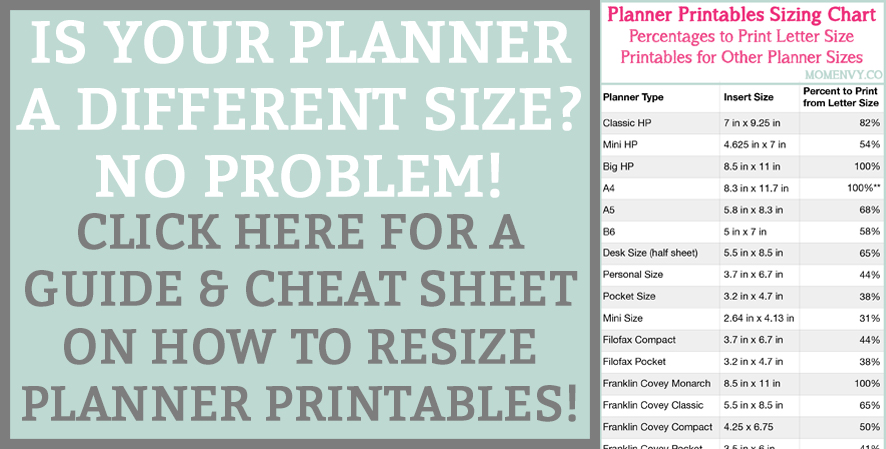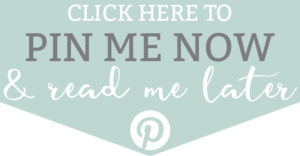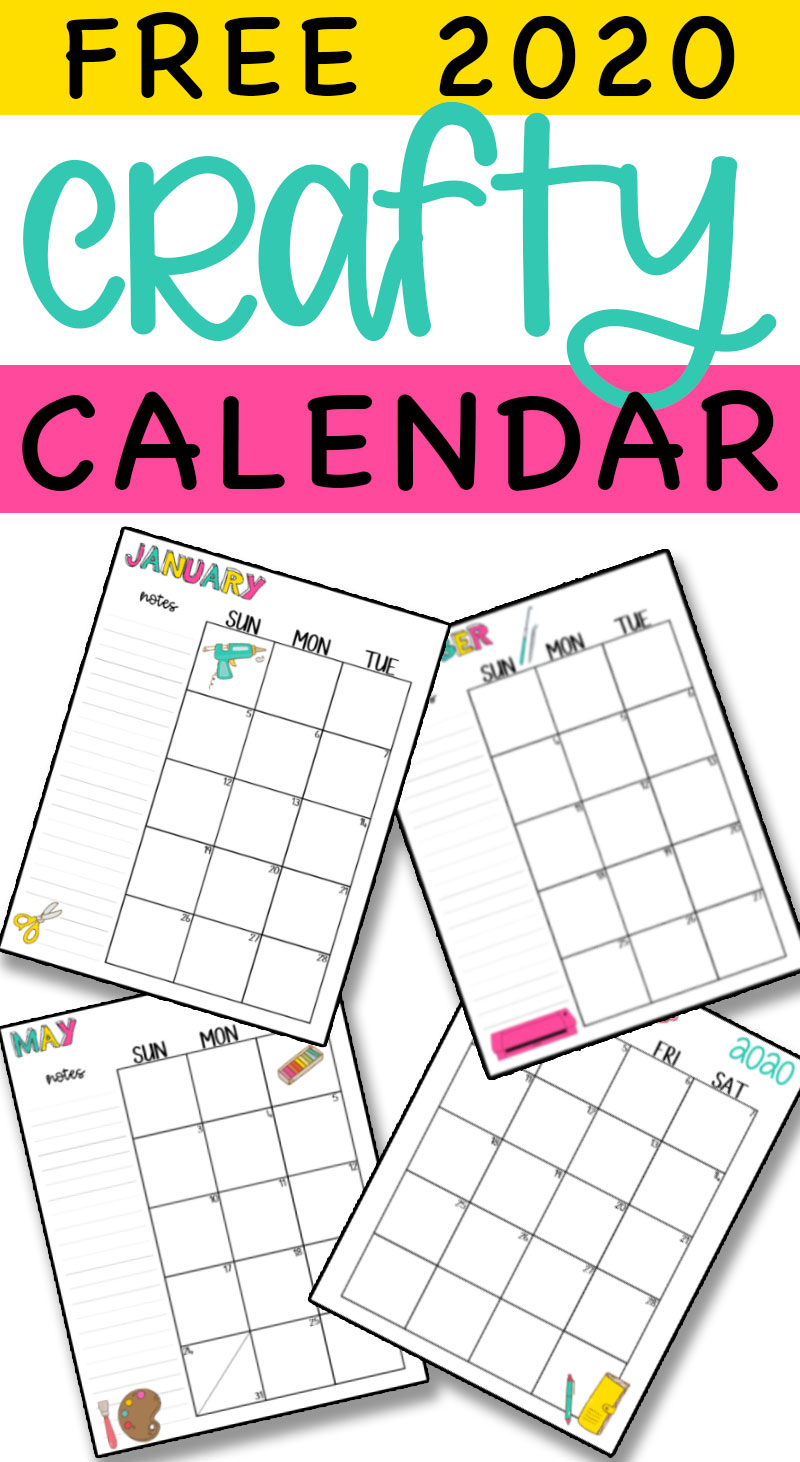 As an Amazon Associate, I earn from qualifying purchases. I am also an affiliate for the HP ink program. Click here to read more.