Christmas is one of my favorite times of the year to make homemade gifts for those I love. These 15 DIY Christmas decor gifts are sure to inspire you to create your own handmade gifts this year.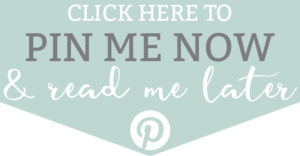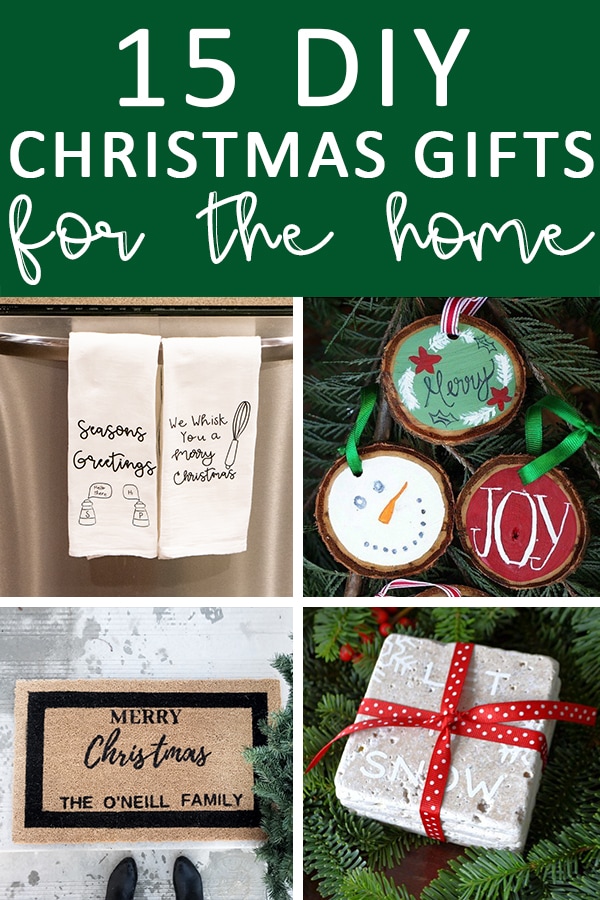 DIY Christmas Decor Gifts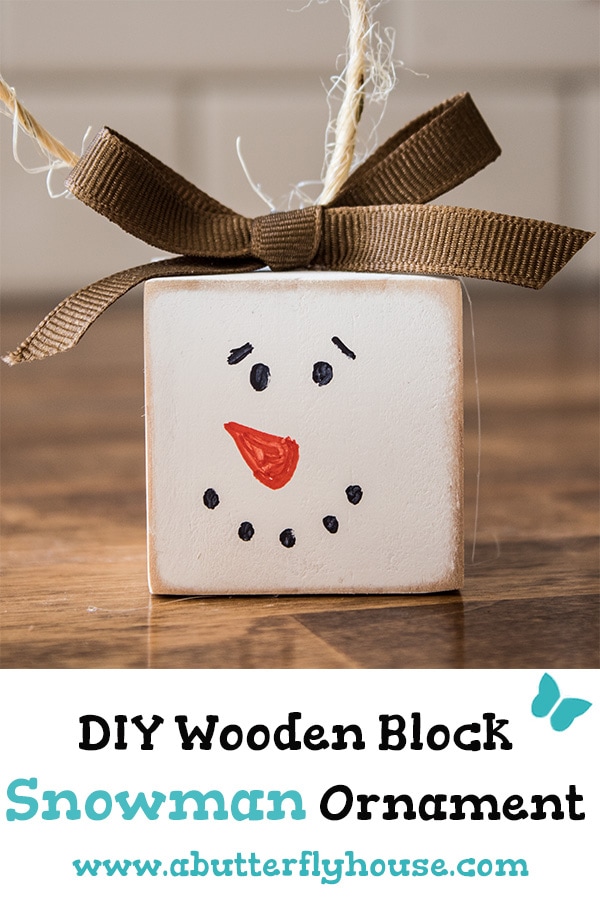 DIY Wooden Block Snowman Ornament from A Butterfly House
This wooden block snowman is meant to be an ornament but I think he would make an adorable home decor item if you didn't attach the ornament string. He could be made in all different sizes.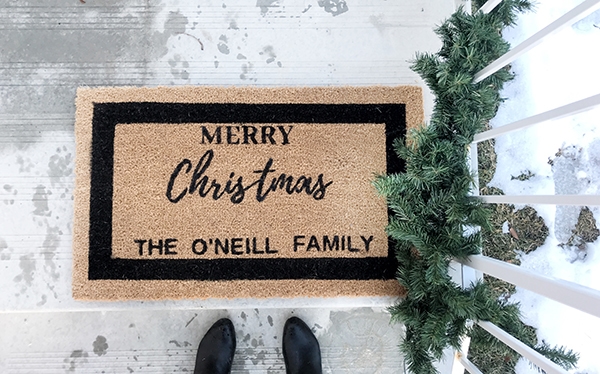 DIY Christmas Doormat from Ayla Rianne
Custom doormats have become such a popular gift item. I love this Christmas version from Ayla Rianne. While these are commonly made by those with cutting machines, she shows you how to do it without one.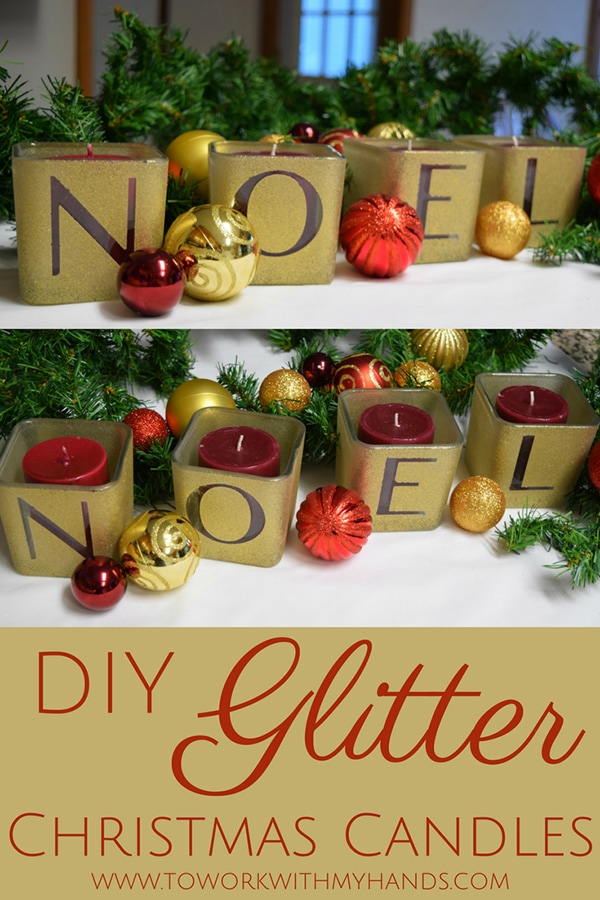 DIY Glitter Christmas Candles from To Work with my Hands
These DIY glitter Christmas candles would make a wonderful gift for someone. I love that they could be modified to say any Christmas phrase you'd like as well!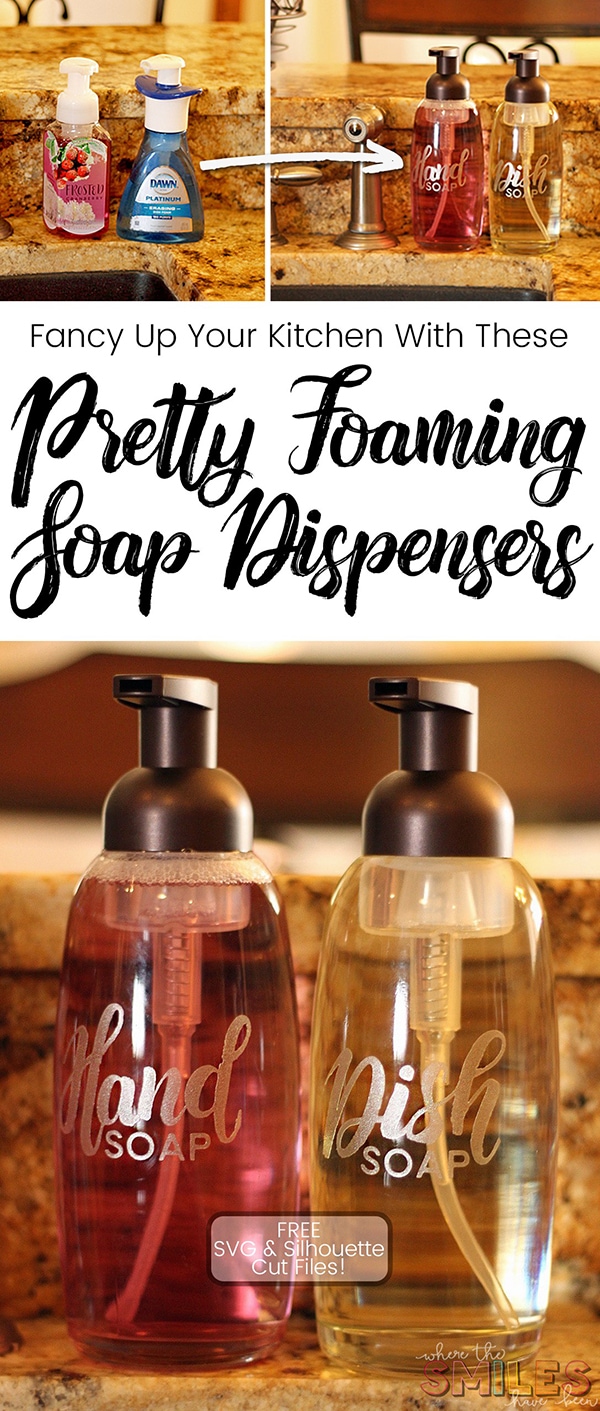 Where the Smiles Have Been's DIY Pretty Foaming Soap Dispensers
These DIY foaming soap dispensers are an inexpensive gift idea. They'd be perfect for the holiday season if you purchased holiday scents.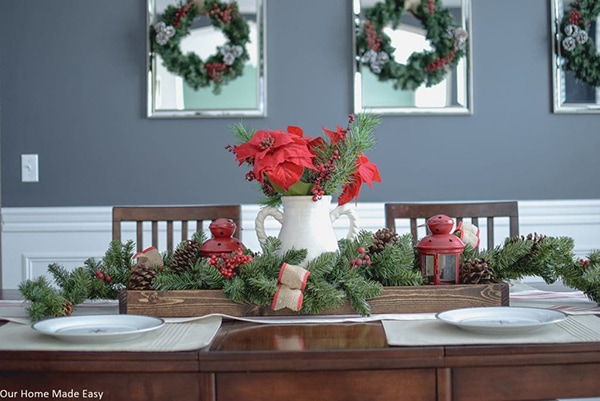 Quicky Easy Wood Tray from Our Home Made Easy
I am totally in love with this tray from Our Home Made Easy. Despite its expensive look, it costs her less than $8 to make. I love that it's a gift that can be used all year long.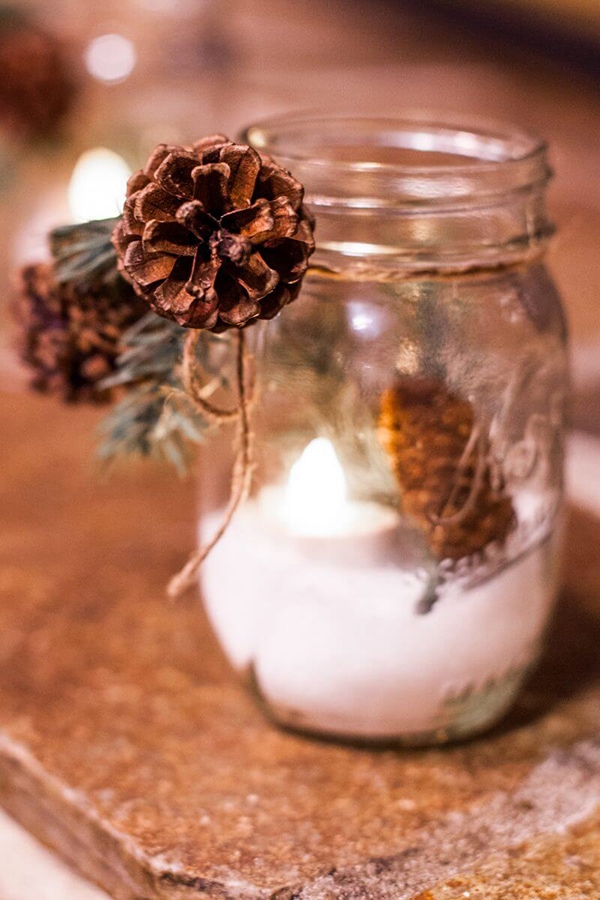 Eating Richly's DIY Mason Jar Centerpieces
These festive mason jars would be a wonderful hostess gift. They take under 5 minutes to create so they're a quick and easy gift.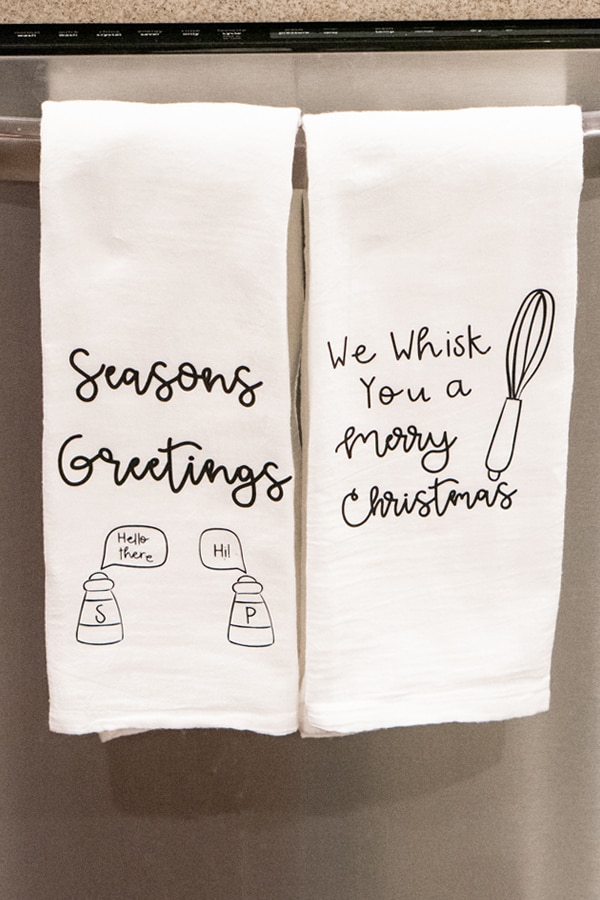 DIY Christmas Kitchen Towels from Mom Envy
Kitchen towels are an easy DIY Christmas decor gift that can be created with a Silhouette or Cricut. The cut files are available to download for free.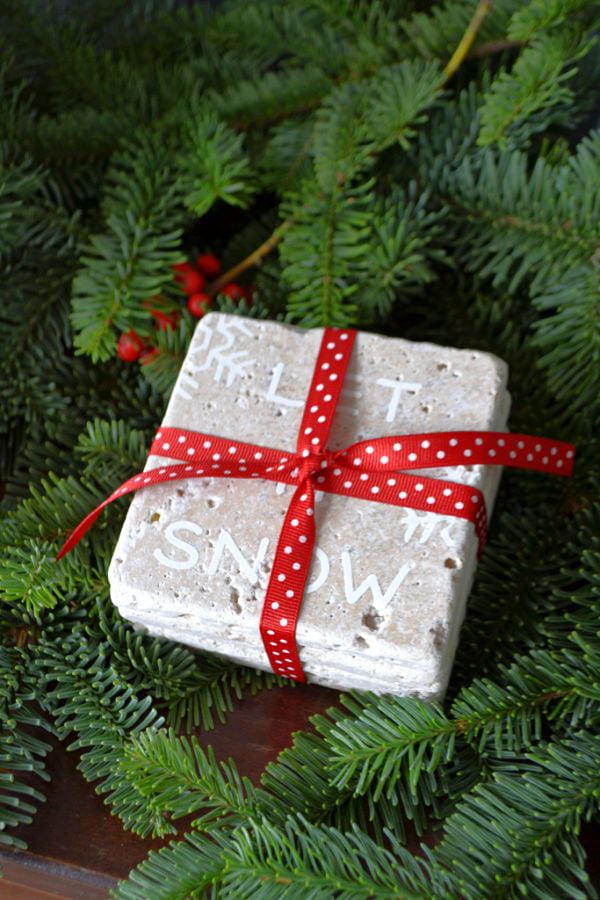 DIY Stone Coasters from 1905 Farmhouse
Amy uses Chalkart to create these custom coasters. Chalkart has become a new craze in the crafting world and it really is a great tool to use while making DIY home gifts.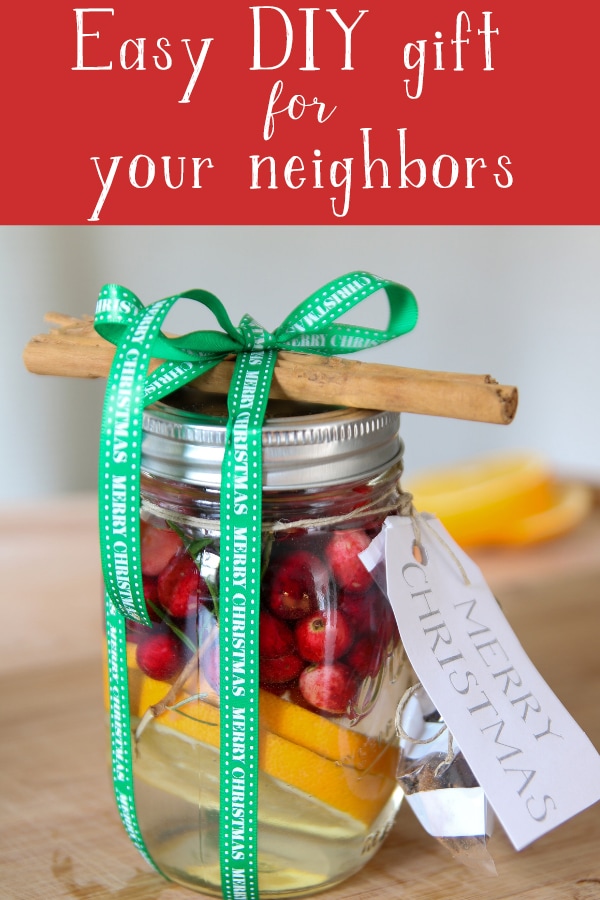 DIY Christmas Gift for Neighbors from Gross to Grandiose
This Christmas potpourri would make an easy gift for neighbors, teachers, friends, and more. It's ready to be simmered in a pot on the stove.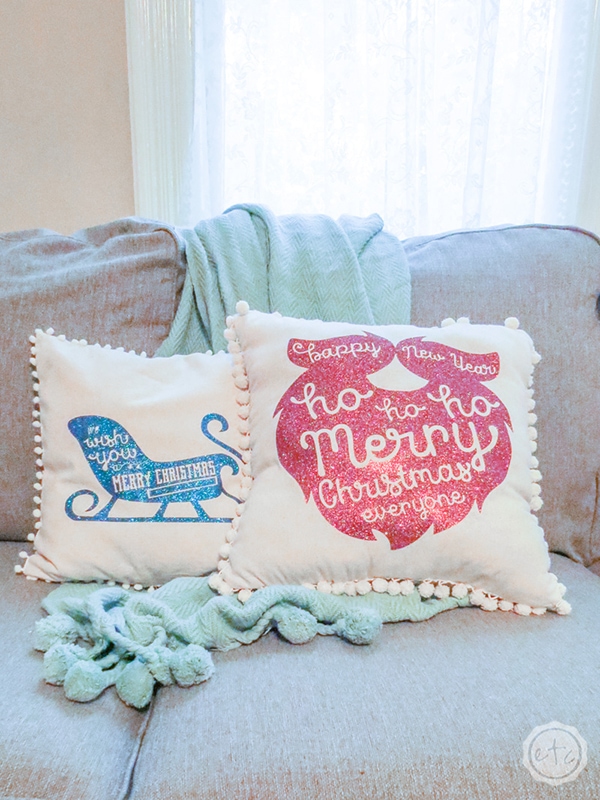 DIY Holiday Pillows for your Home from Happily Ever After Etc.
How cute are these pillows? The best part is that you can recreate them yourself because Betsy provides you with the free cut files!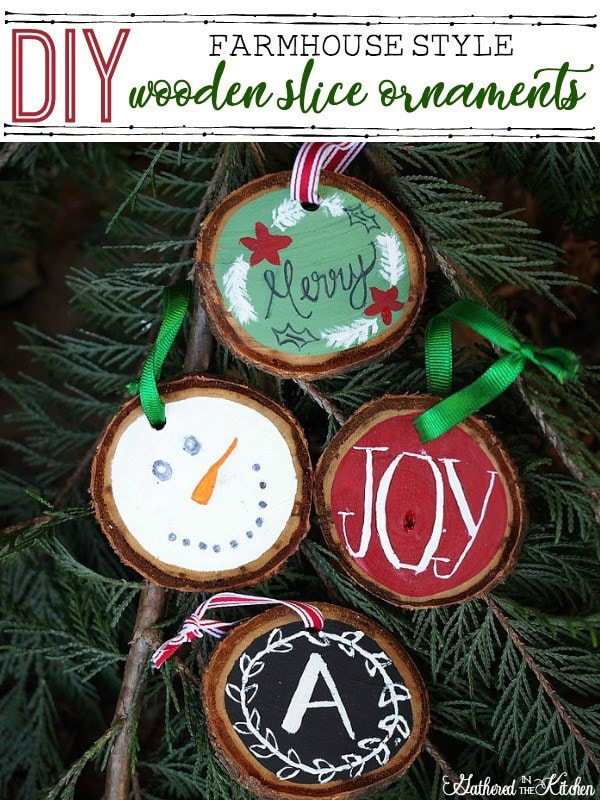 DIY Farmhouse Style Wooden Slice Ornaments
Wooden slice ornaments have become so popular this year. They are an adorable gift idea that can be personalized for anyone. You can use your cutting machine to cut stencils or paint it by hand.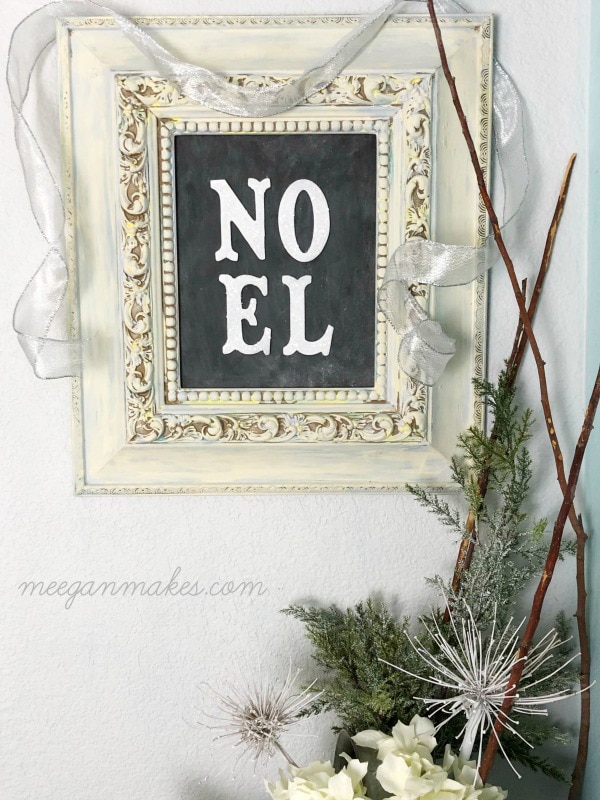 DIY Chalkboard Noel Sign from Meegan Makes
I love that this DIY Christmas decor gift can be made easily by anyone (not cutting machine required). It's a unique decor gift that is sure to impress a family member or friend.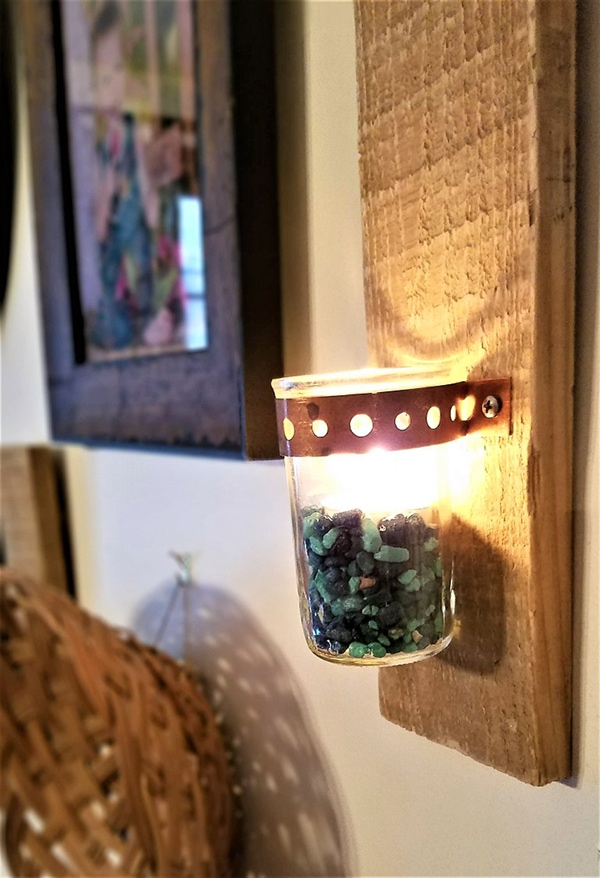 DIY Candle Holder Gift from Jessica Lehman Design
This unique gift can be used all year round or can have some Christmas decor added to it for the holidays. Is the gift receiver not into candles? This versatile gift can be used as a planter, pen holder, or more!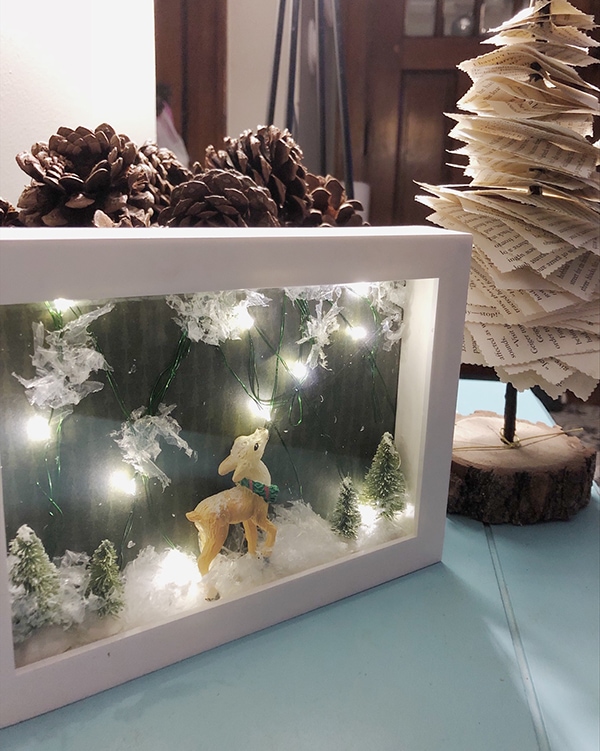 Renovating Mapleson Manor's Holiday Shadow Box DIY
How cute is this shadow box from Renovating Mapleson Manor? This would make an adorable holiday gift.
Easy 2 Step DIY Candle Gift Cinnamon Stick The Best Vinyl Cutters
How easy is this candle gift that Sam created? Cinnamon sticks not only take a candle from boring to holiday ready but they smell great, too.