Welcome to Day 2 of 24 Days of Mom Envy Freebies! When the Christmas season starts, there are certain things that happen each year that get the holiday spirit going. A conversation between my sister and her friend made me think about how seeing the Hershey Kiss Christmas commercial always meant it was the start of the Christmas season (kind of like seeing the Cadbury Easter egg commercial in the Spring).
When I see those little Hershey Kisses doing the Jingle Bells routine, it brings back memories of watching TV as a kid during the holiday season. My sister and her friend were talking about how they had just seen the commercial which meant that it was officially Christmas season.
Recently, I put out a set of new Christmas planner stickers. In the pack of stickers, I knew I had to include a sticker inspired by the Hershey Kiss Commercial.

Not long after the post was out, I received e-mails and messages requesting the file as an SVG file. So today, I am sharing with you the free SVG file, Silhouette file, and print of the Hershey Kiss Commercial.
Free Hershey Kiss Christmas Commercial SVG and Print
So what in the world can you make with the SVG? I think it would make an adorable Christmas shirt, mug, apron, candy jar dish, Christmas towel, etc. The possibilities are endless.
If you're not a crafter but still want to use the file, it is available as a JPEG image as well. You can print it in any size and display it during the holiday season.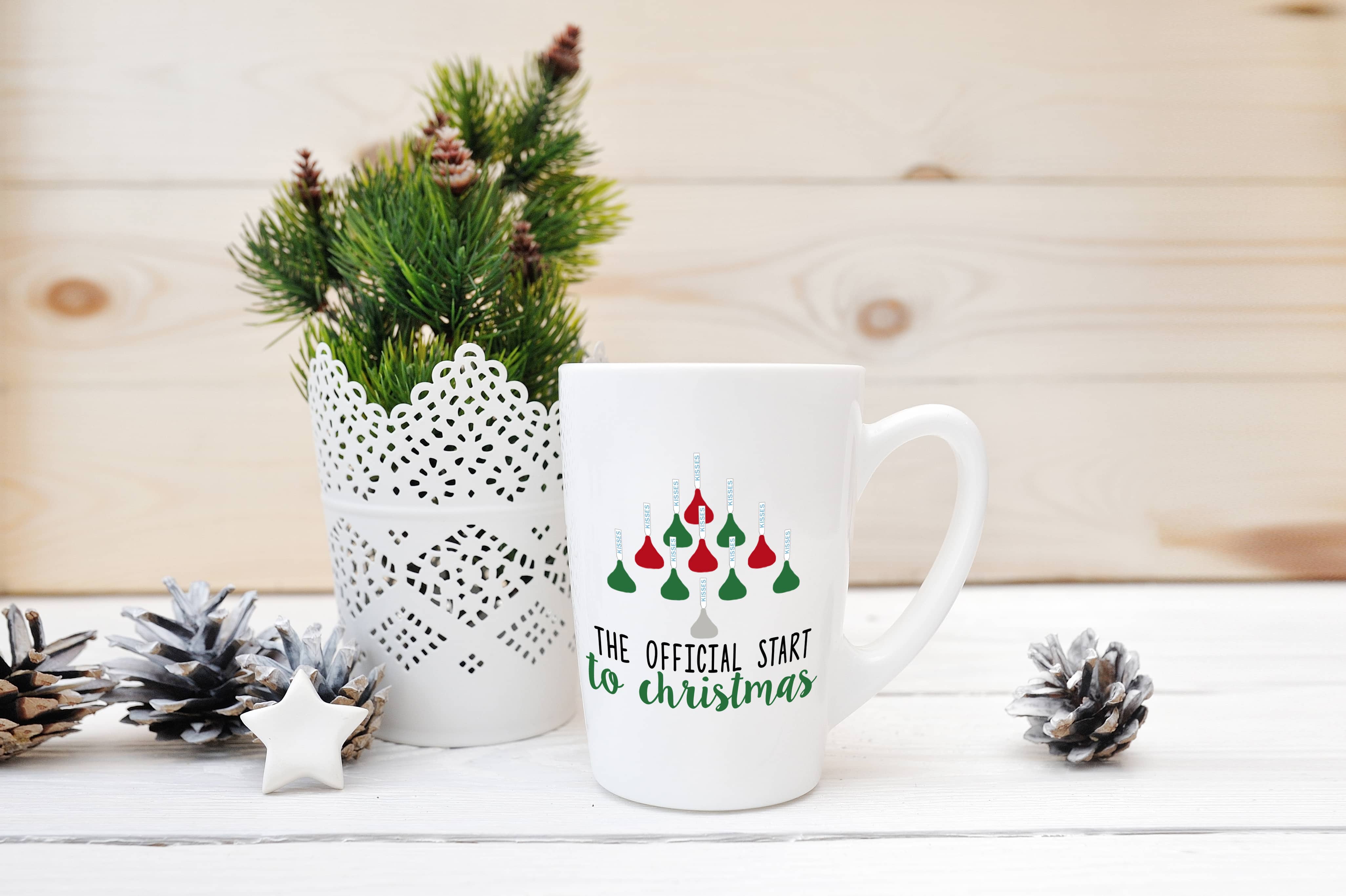 FREE Hershey Kiss Christmas Commercial SVG & Prints for Mom Envy Members
The files are for personal use only and may not be used commercially in any way. To download, sign up here for the password! HINT: If you're interested in more craft files, make sure to sign up for the "All Things Mom Envy" group. Once you're signed up, download below using your members-only password.