Free abstract planner printables can add a unique flair to your planner. The simple style of these free planner printables could work with various planner styles. Plus, they could be printed in any size to go with any size planner.
Plus, a portion of the design is light enough that you could write directly on top of the image. Print it with some transparency, and you could see writing even better.
There are two different coordinating prints available. They'd be perfect to make both a front and back cover that coordinate but are not the same.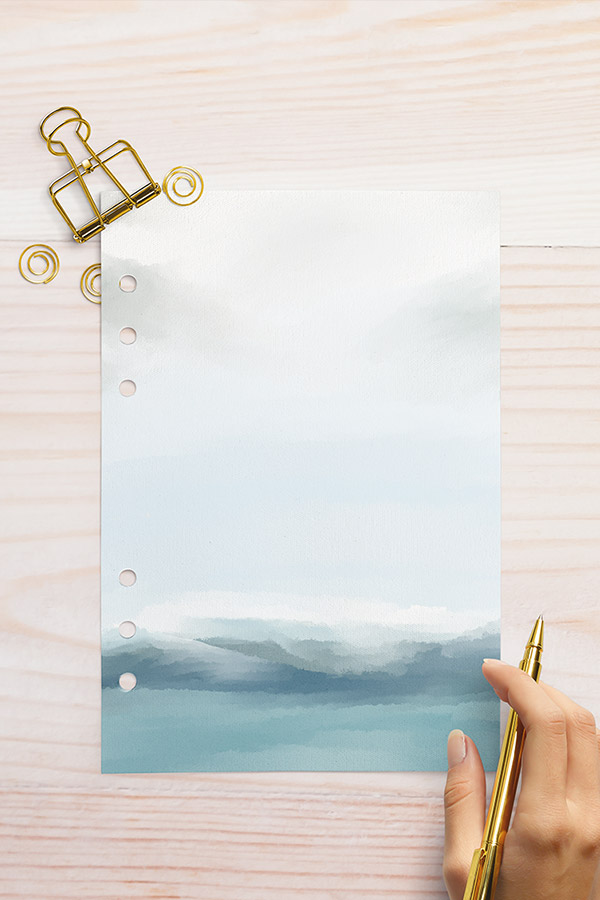 How Can I Use the Planner Printables?
You can use them in any way that works for you. Some ideas are
Cover
Divider
Dashboard
Mood board
To do list, menu planning, etc.
What is included in the Free Abstract Planner Printables Set?
Letter size printables
Classic Happy Planner size printables
Classic Happy Planner Cover size printables
Mini Happy Planner size printables
Mini Happy Planner Cover size printables
JPG Files
PDF Files
Can I use these Files in a Digital Planner?
Sure! Just use the JPG image and insert it into a digital planner. I would suggest the letter size option because it is full bleed and does not have a white border.
Related Posts
Love the look of the abstract planner printables and want to use them in a different way? You can download the images as free abstract wall art.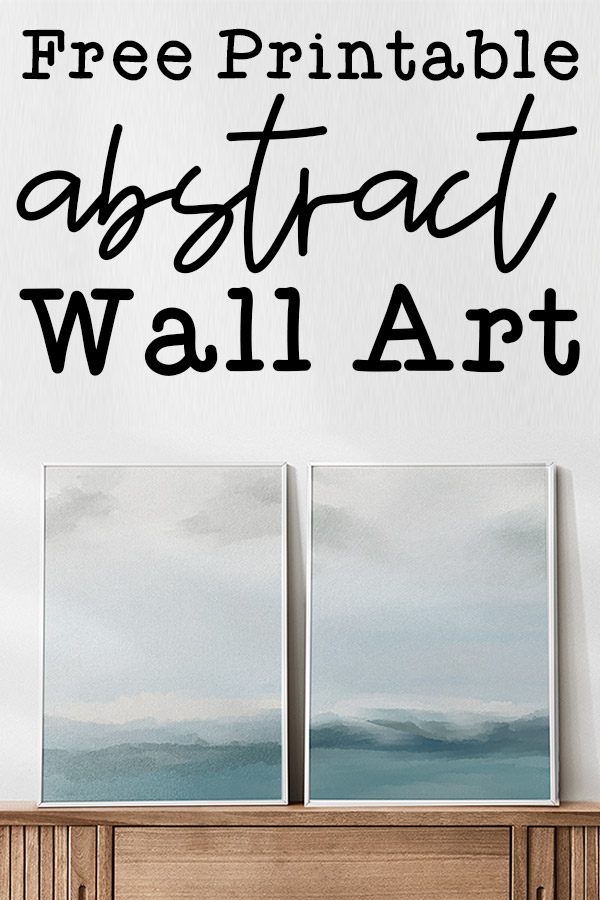 Looking for more planner printables? I have over 200 free planner printables on my site!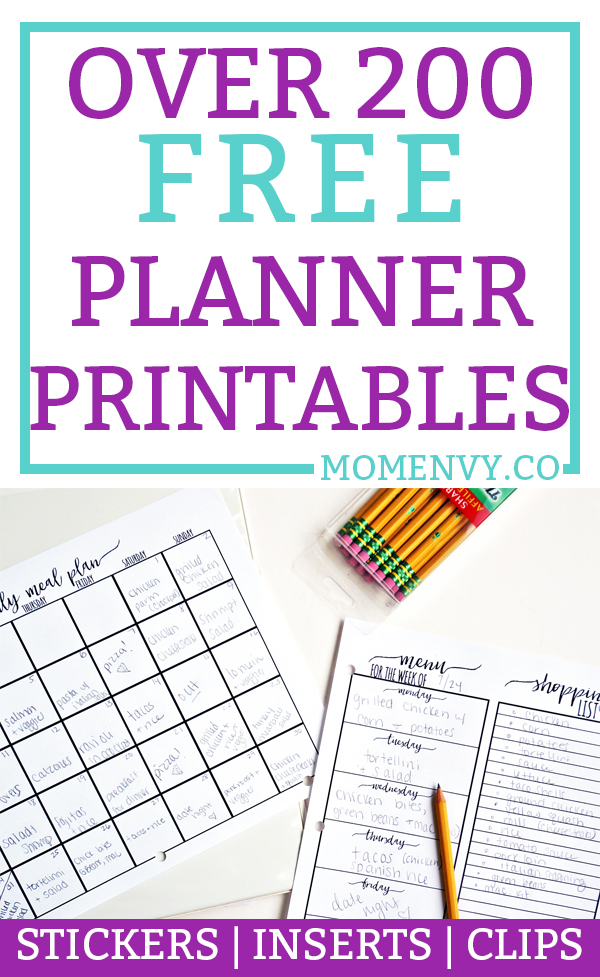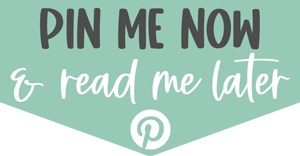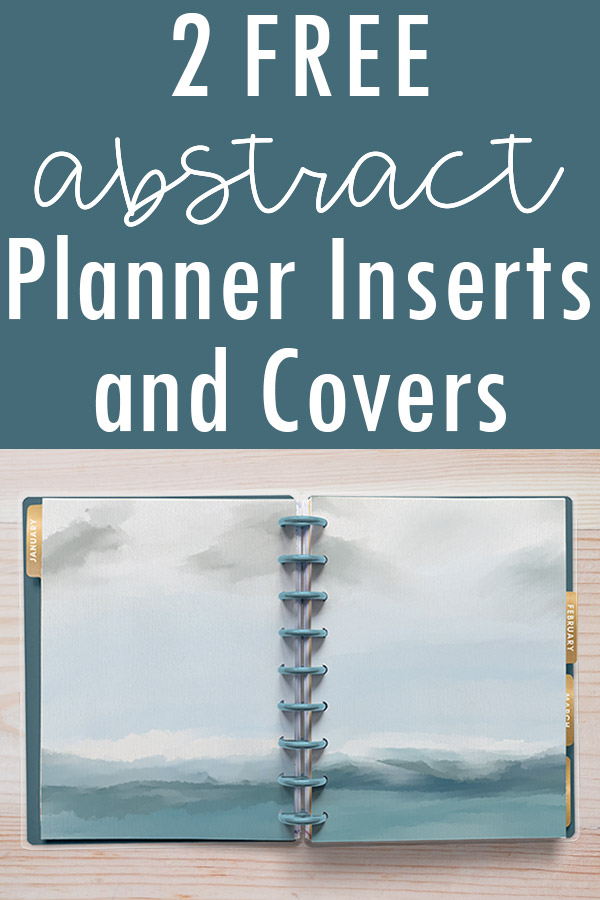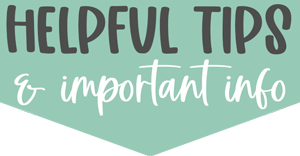 Have a differently sized planner or a traveler's notebook? No worries! You can print the letter size calendar for any size planner. You can read the full directions on how to resize planner printables here (including videos).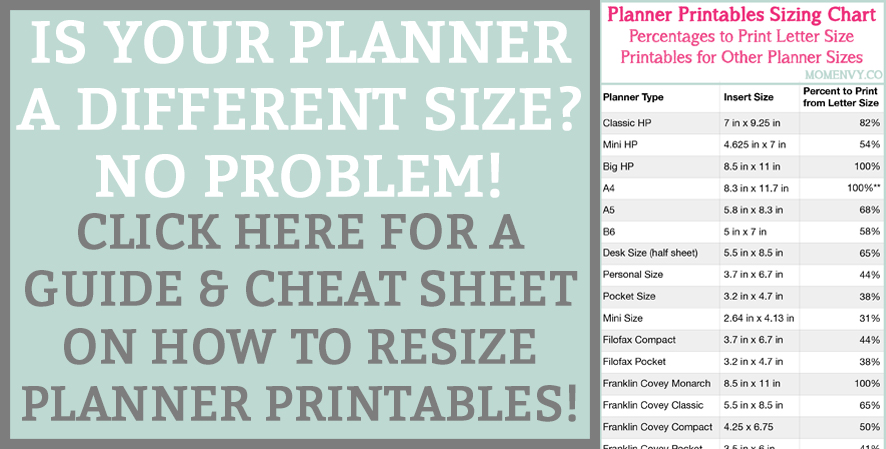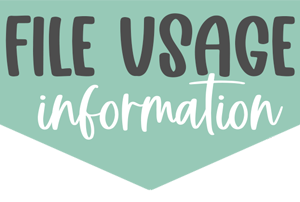 Copyright MOM ENVY 2021. Files may be used for personal use only. No commercial use of the file is available. Files may not be directly shared within Facebook groups, on websites, or in any other way. A link to the web page to download the files may be shared as well as one photo. The file may not be printed and then sold (including local yard sale sites and groups or at local craft fairs). The images may not be used in any way other than to share with a link to the original web page.