Free printable abstract art is a great, inexpensive way to update your home. Abstract art is simple and can go with many different types of design styles.
If you're looking for a piece of art that won't cost you much, print out one or both of these free abstract prints at home and place them in an expensive frame or hang them using inexpensive picture hangers.
You can see a fun DIY way to print large engineer prints and hang them here – DIY Inexpensive Wall Art. I was able to make my wall art for only $6.
The Abstract Art Design
The free prints are designed to resemble waves crashing in the ocean on a cloudy day.
The prints appear to be textured like they have been painted on canvas. So when you print it (or get it printed), it will have the canvas look.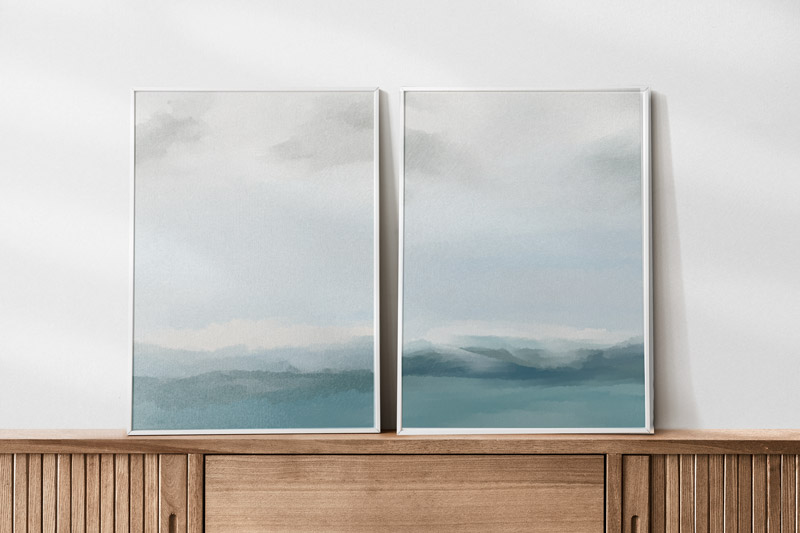 As an Amazon Associate, I earn from qualifying purchases. I am also an affiliate for the HP ink program and CJ Network. Click here to read more.
How to Print the Free Printable Abstract Art
You can choose to print the images at home or send them somewhere to be printed. If you print them at home, I would suggest printing them on a higher quality paper.
My favorite option is this matte paper here. If you're looking for a less expensive option, this paper works well, too.
If you have them printed elsewhere, they are high resolution so they can be printed in a large format.
Related Posts
Love the look of the prints but want to use them in a different way? You can print these as planner inserts or covers, too! Click here to get the free abstract planner printables.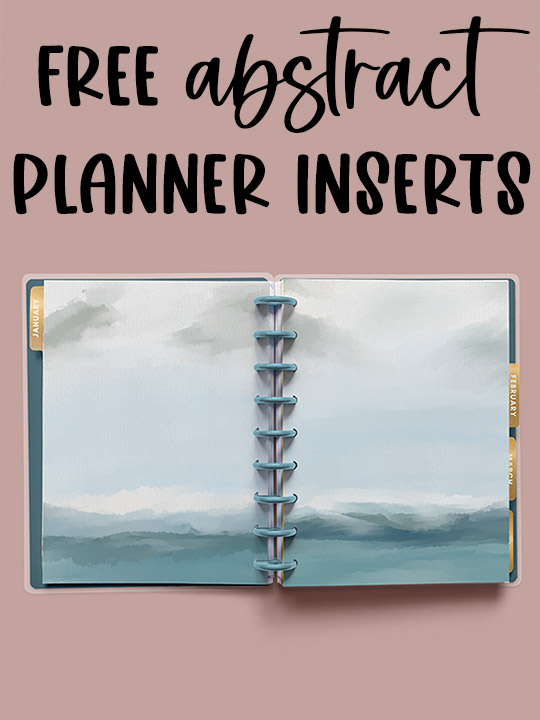 Looking for more wall art? Check out my round-up of over 100 free printable wall art print options.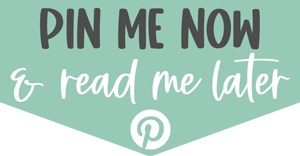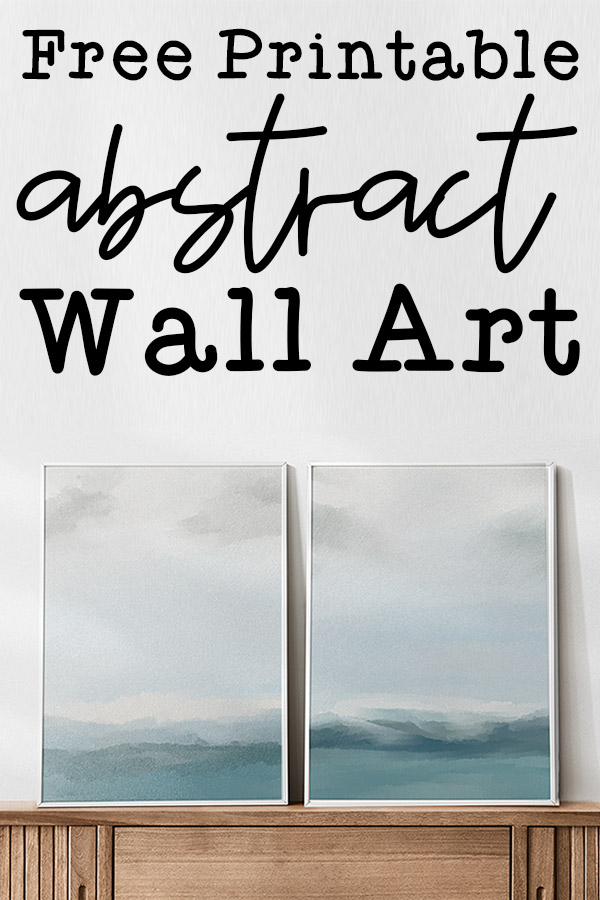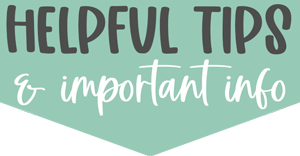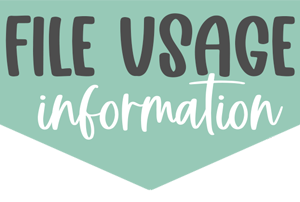 Copyright MOM ENVY 2021. Files may be used for personal use only. No commercial use of the file is available. Files may not be directly shared within Facebook groups, on websites, or in any other way. A link to the web page to download the files may be shared as well as one photo. The file may not be printed and then sold (including local yard sale sites and groups or at local craft fairs). The images may not be used in any way other than to share with a link to the original web page.