After a month of purchasing next year's planner and accessories, why not save a little money and download some free fall planner printables? Decorating my home for fall is one of my favorite things about fall. I figure, why not decorate your planner for fall as well? There are so many amazing and generous planner bloggers that have shared freebies for fellow planner lovers.
So today, I am sharing with you my favorite free fall planner printables. Do you have a favorite free fall planner printable I should add? Send me a message and let me know.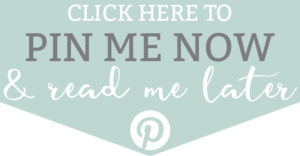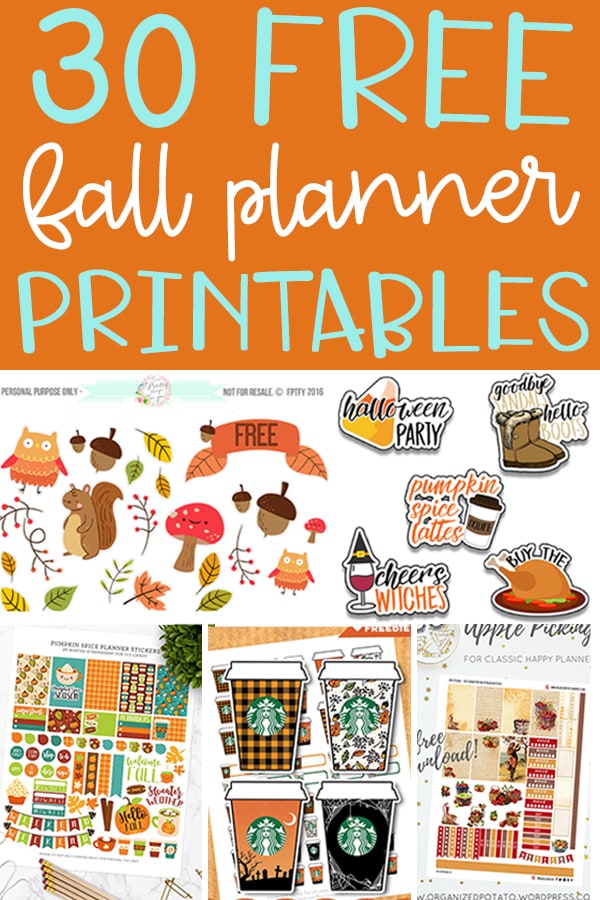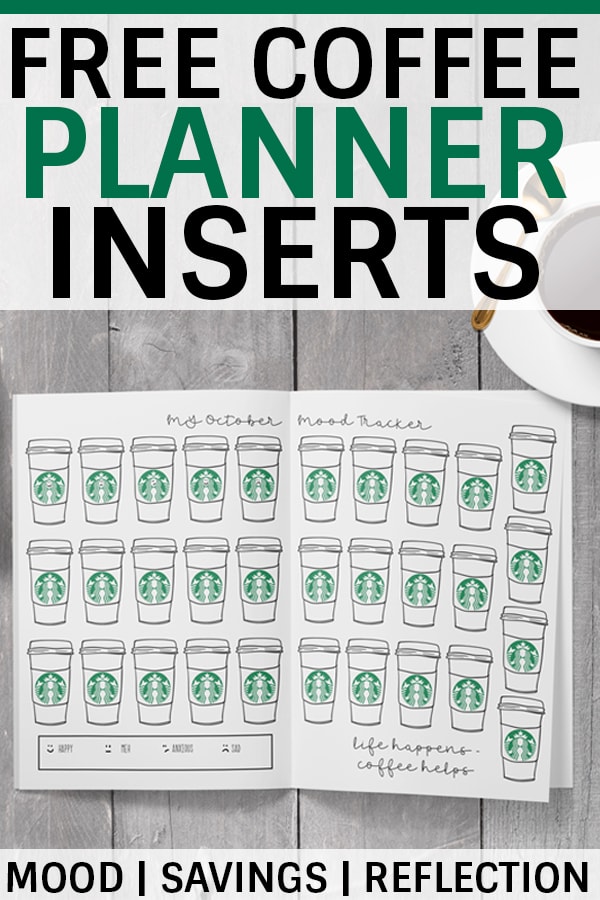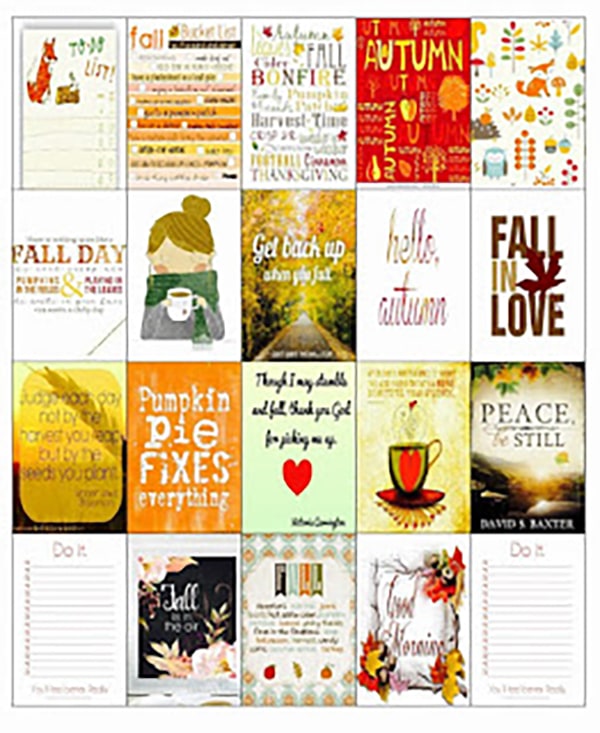 Fall Planner Stickers from Happy Crafty Jackie
Free Fall Planner Stickers from CBD Planner Prints
Pink Pixel Graphics Free Fall Planner Stickers
Falling for You Planner Set from Pink Pixel Graphics
Vintage Glam Studio Fall Road Planner Stickers
All About Orange Planner Stickers from Vintage Glam Studio
Looking for more planner stickers and inserts? Don't miss these freebies! 200 FREE planner printables.