After a month of purchasing next year's planner and accessories, why not save a little money and download some free fall planner printables?
Decorating my home for fall is one of my favorite things about fall. I figure, why not decorate your planner for fall as well? There are so many amazing and generous planner bloggers that have shared freebies for fellow planner lovers.
So today, I am sharing with you my favorite free fall planner printables. Do you have a favorite free fall planner printable I should add? Send me a message and let me know.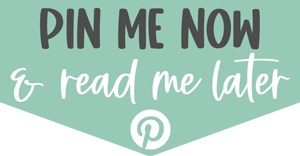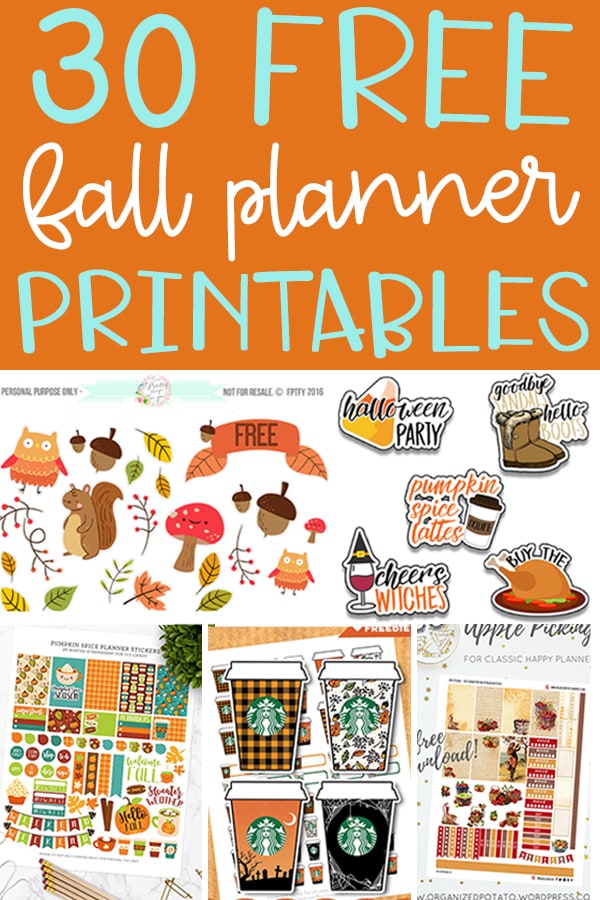 Free Fall Planner Printables
Looking for more planner stickers and inserts? Don't miss these freebies! 200 FREE planner printables.
As an Amazon Associate, I earn from qualifying purchases. I am also an affiliate for the HP ink program and CJ Network. Click here to read more.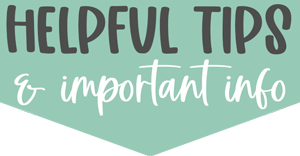 Have a differently sized planner or a traveler's notebook? No worries! You can print the letter size calendar for any size planner. You can read the full directions on how to resize planner printables here (including videos).