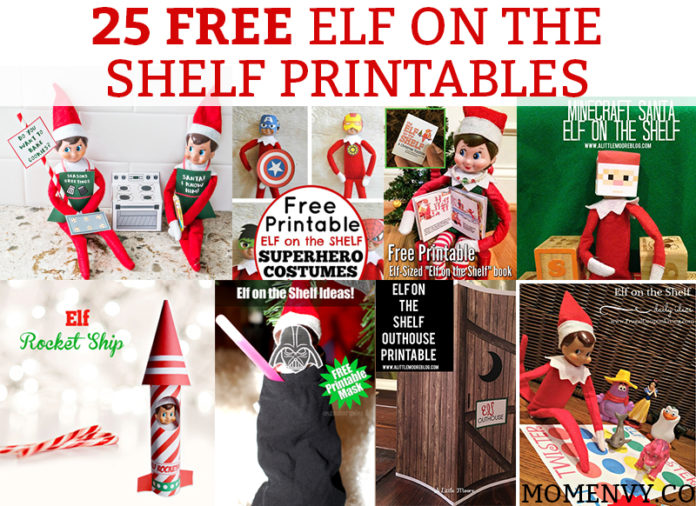 The Elf on the Shelf is all fun and games until you can't seem to figure out another way to set him up (and setting him up climbing the Christmas tree, again, is going to bore your kids). BUT setting up an elaborate scene is a) exhausting b) can get expensive (I mean who has money to continue to waste good food and toiletries?)
But it doesn't have to be either of those things. Today, I have 25 FREE, yes, FREE printables for your elf on the shelf. There's no need for you to waste your time trying to come up with a creative idea, I've got 25 right here for you. There is enough for your elf's entire stay (if they start December 1st that is).
As long as you have paper, ink, and a printer, you're good to go. (I know, ink can get expensive, so invest in an HP printer that has instant ink and you can print until your heart is content!) Click here to use my referral and earn 1 free month! Looking to buy a new HP instant ink compatible printer? This one is great.
Have you found any great Elf on the Shelf printables? Share them in the comments below!

Do you love Elf on the Shelf Printables? Don't miss my Elf on the Printable Pack for only $10!
25 Free Elf on the Shelf Printables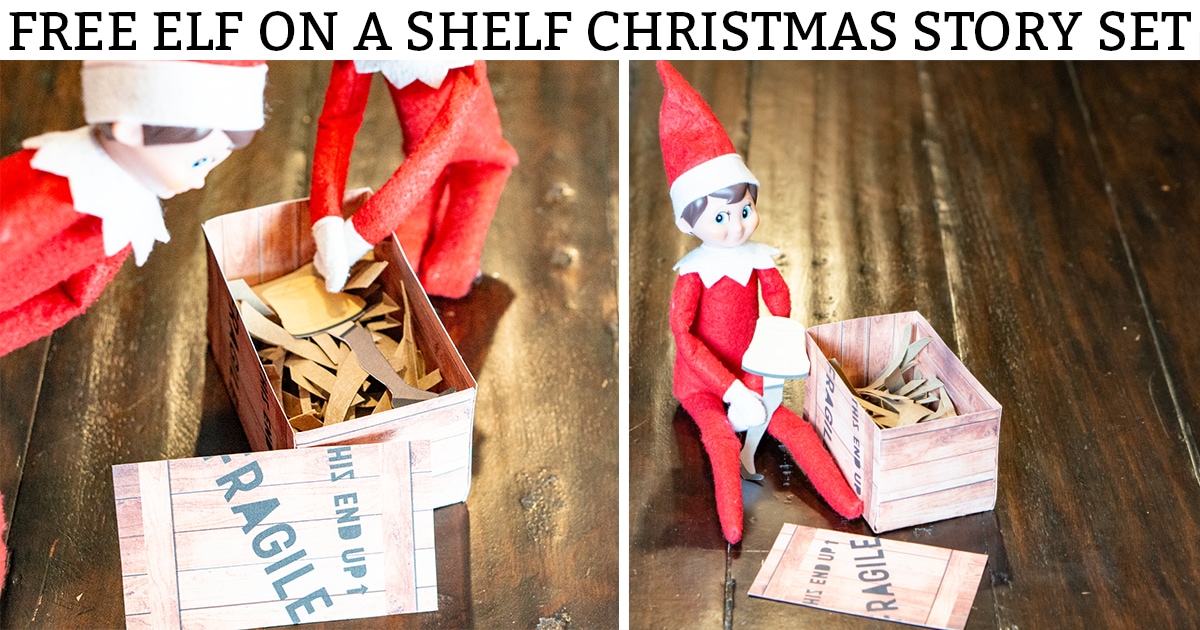 Christmas Story Elf on the Shelf Set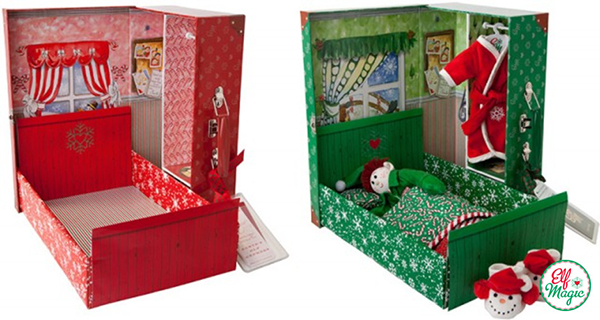 Elf on a Shelf Bed from Elf Magic

Elf on a Shelf Twister from Frugal Coupon Living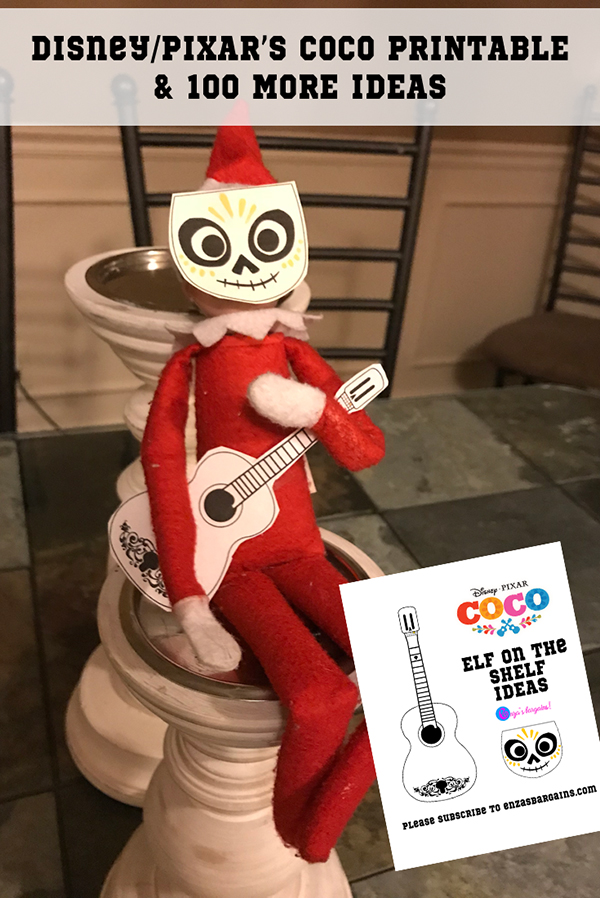 Disney Pixar's Coco Printables from Enza's Bargains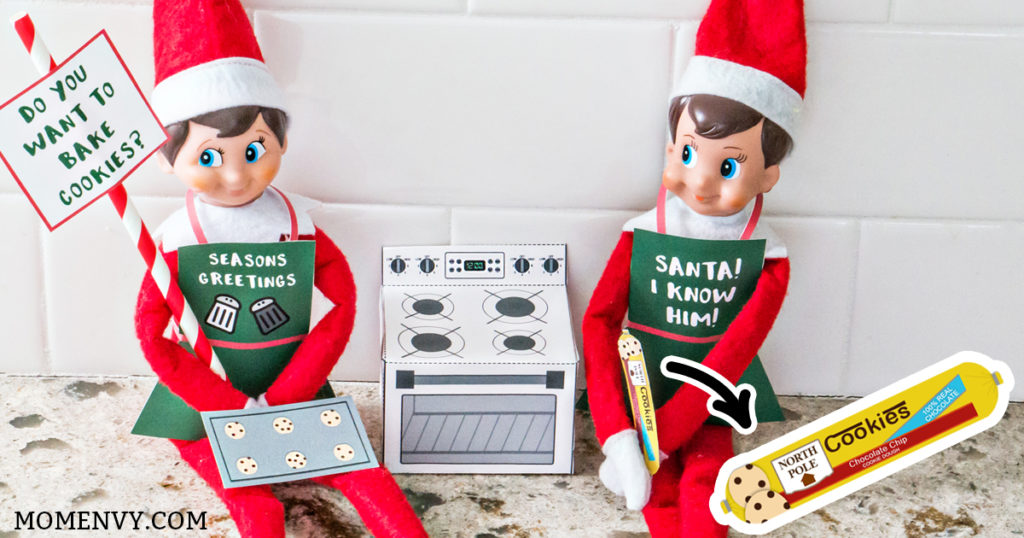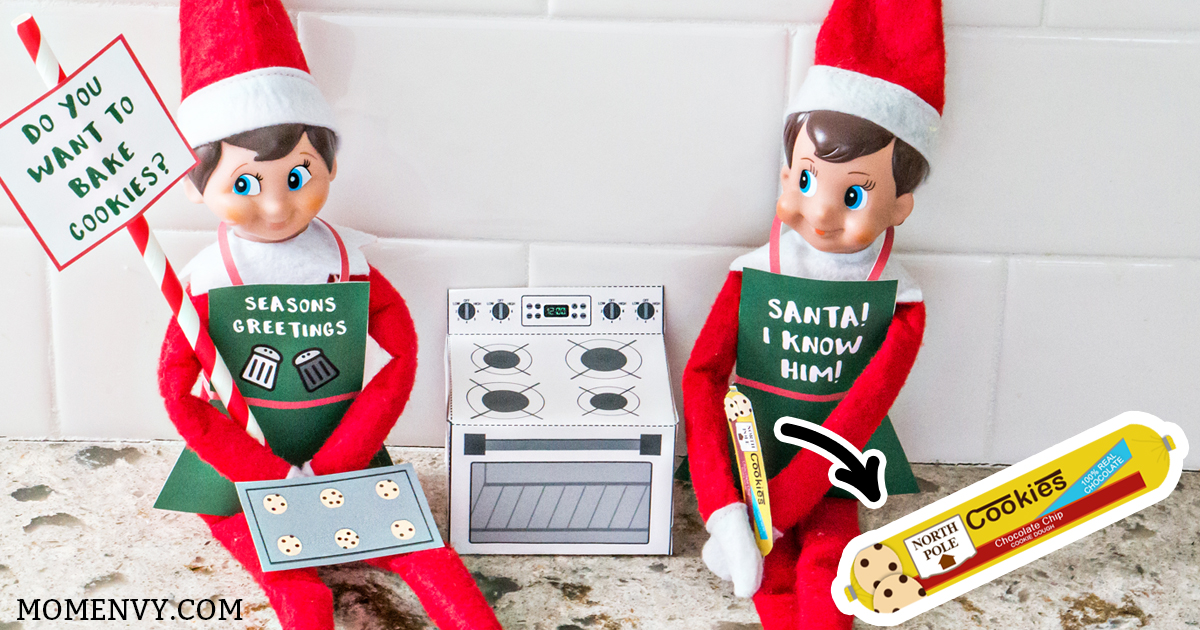 Cookie Baking Set from Mom Envy (Including Oven, Aprons, and Cookies)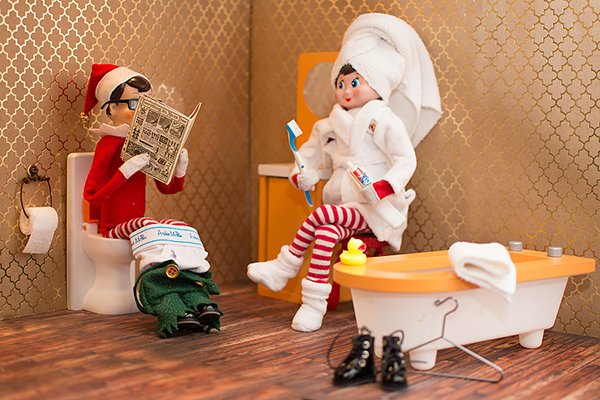 Elf on a Shelf Newspaper from A Little of This That
Coffee Cups from Learning as I Sew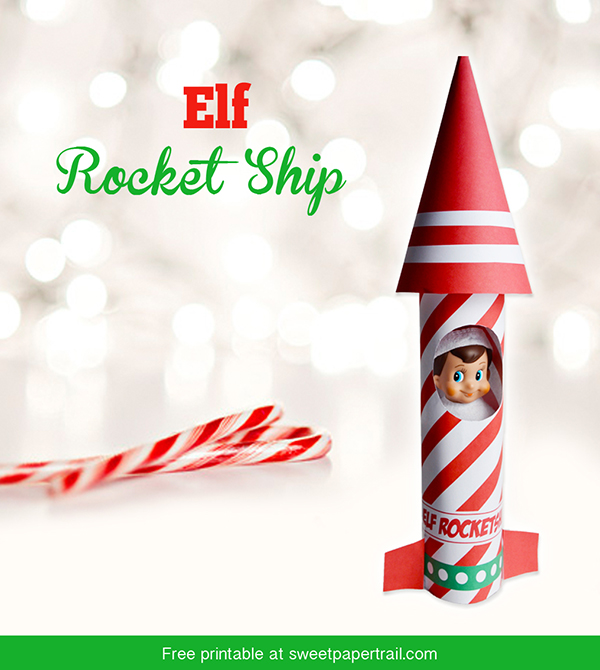 Rocket Ship from Sweet Paper Trail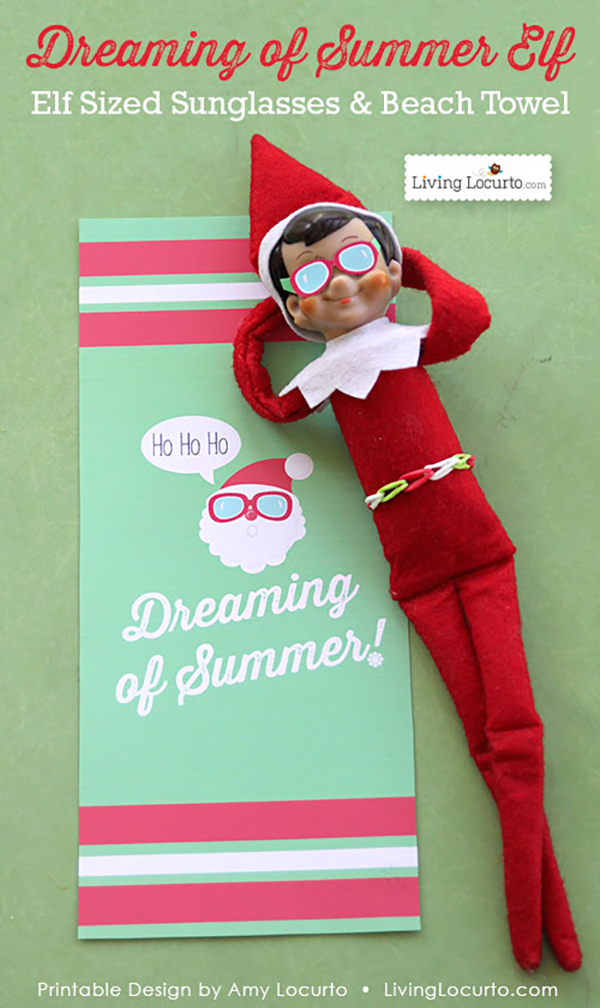 Sunglasses and Towel from Living Lucurto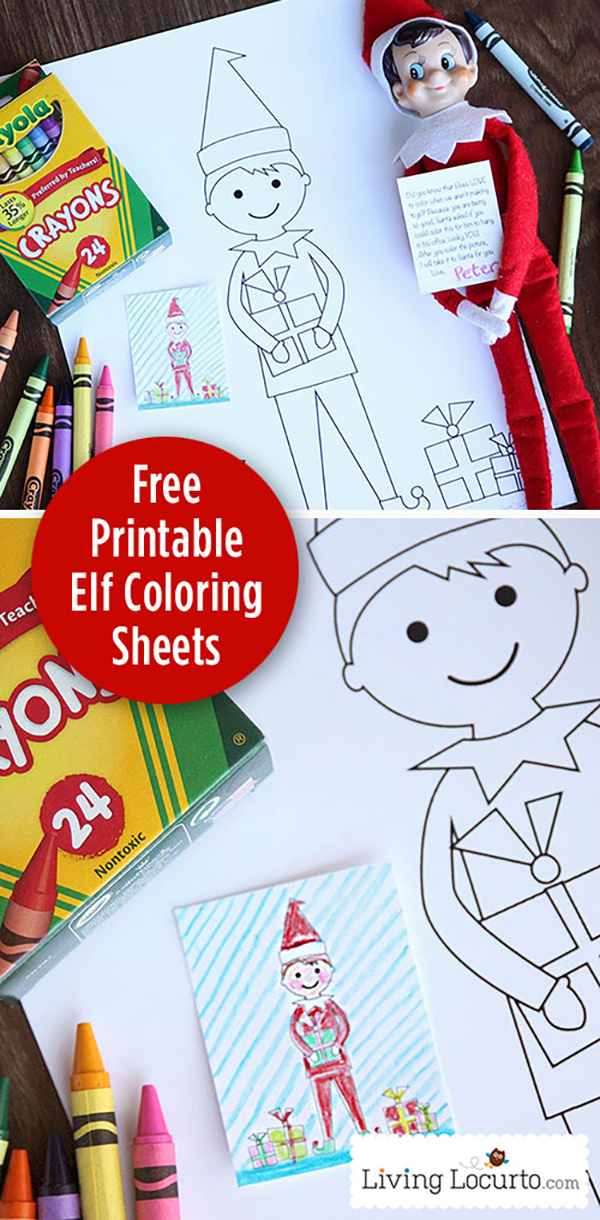 Coloring Pages from Living Lucurto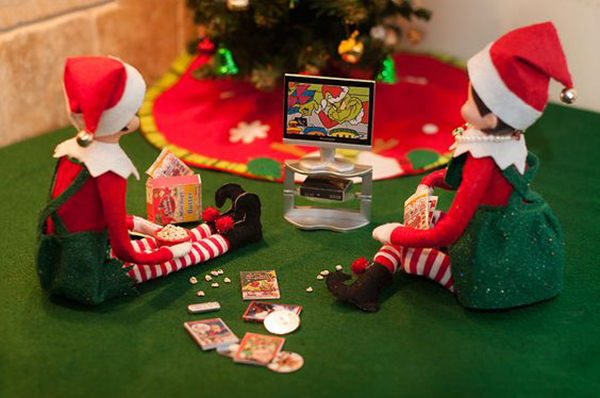 Elf on a Shelf Movie Night from A Little of This That
Enza Bargain's Star Wars Masks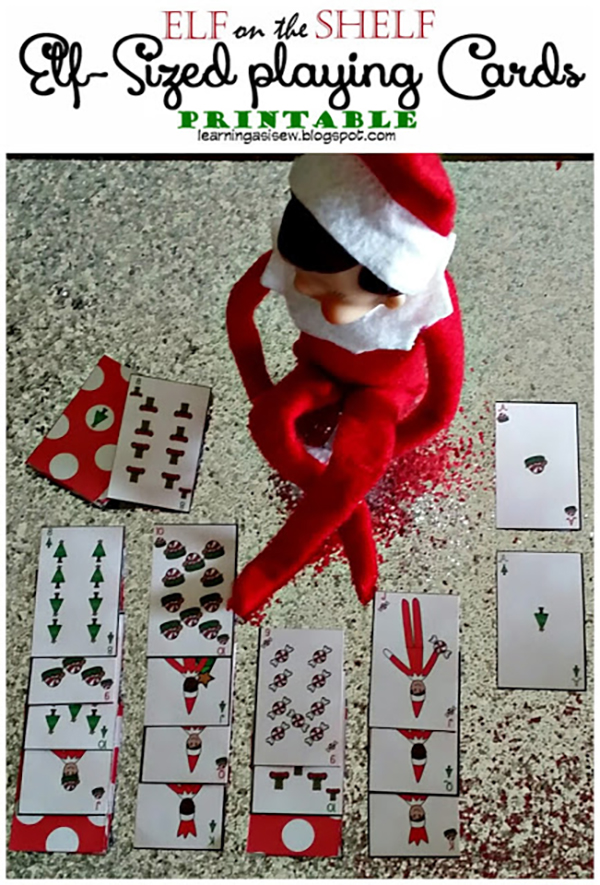 Playing Cards from Learning as I Sew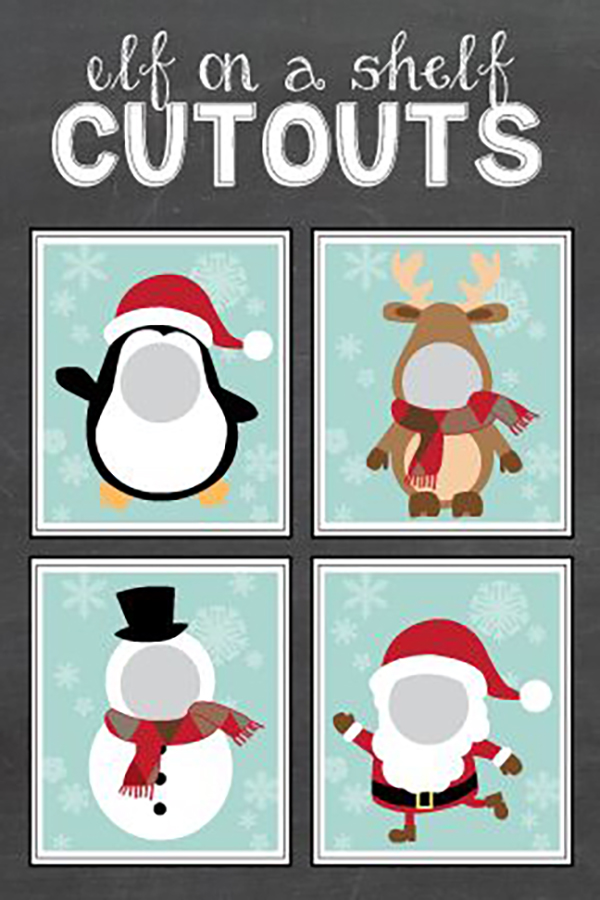 Face Cut Outs from Pretty My Party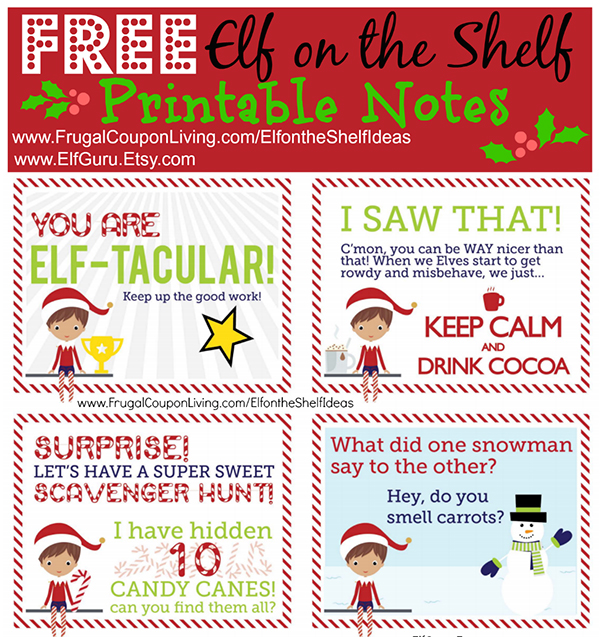 Frugal Coupon Living Printable Notes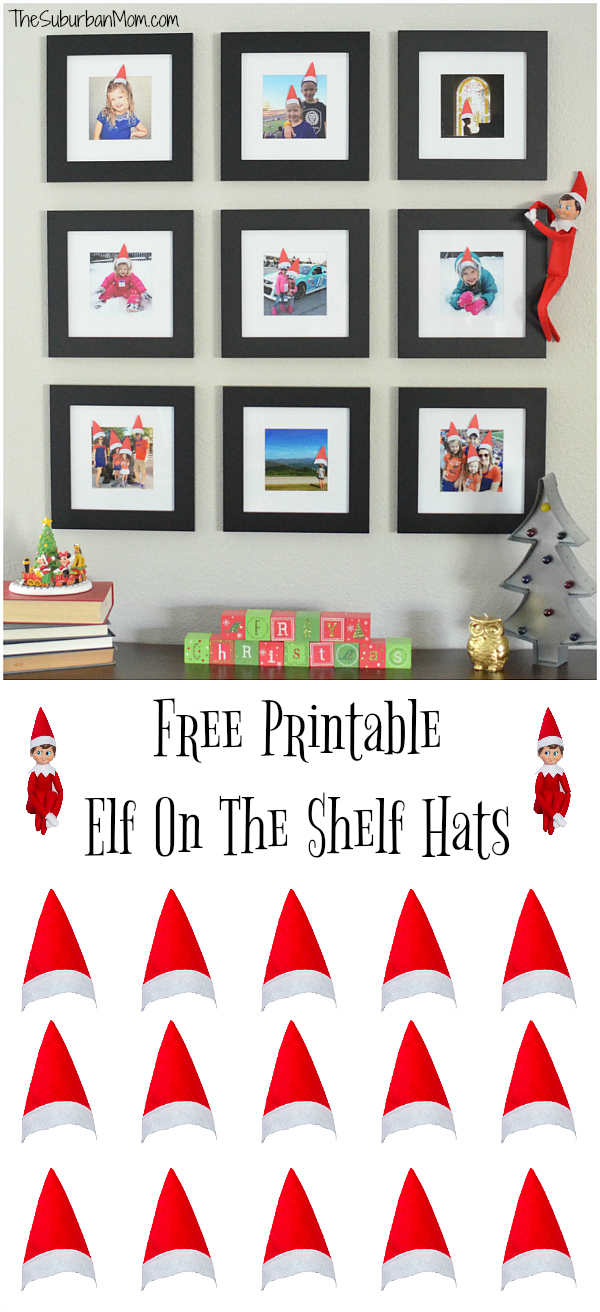 The Suburban Mom's Elf on a Shelf Hats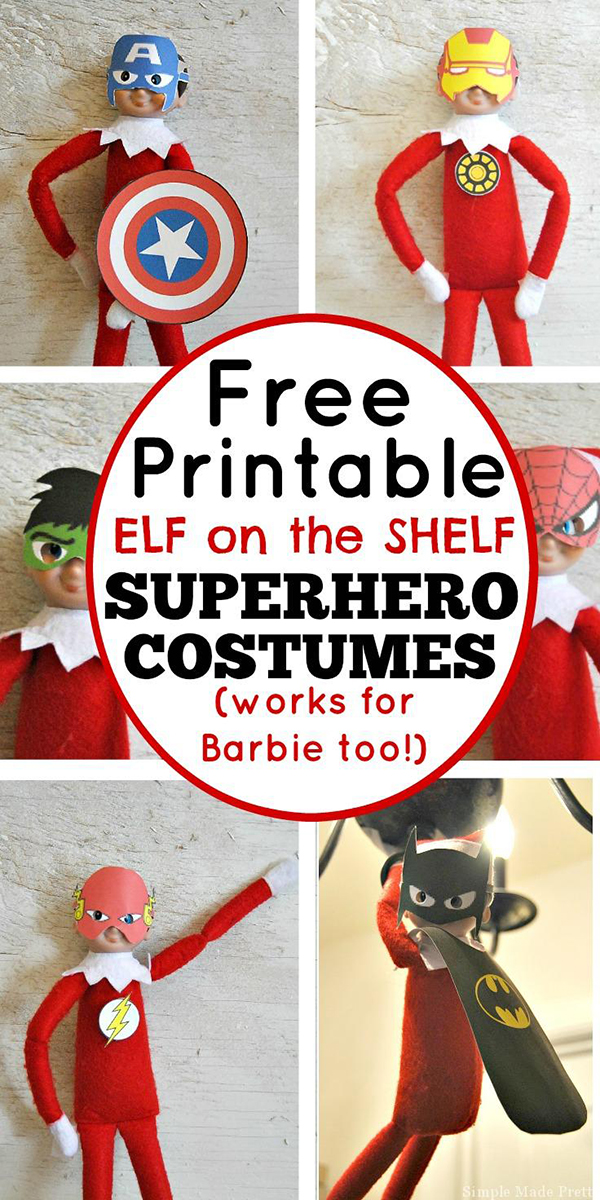 Simple Made Pretty's Superhero Costumes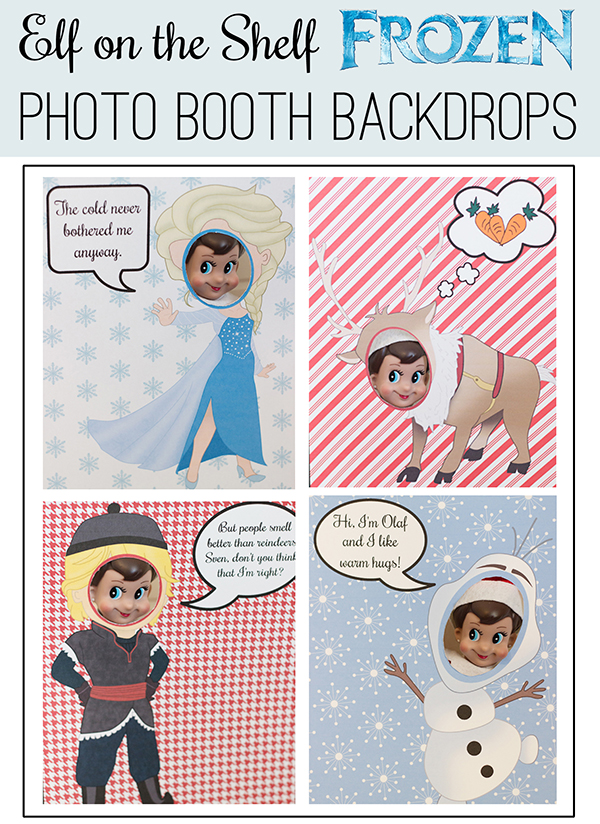 Elf on a Shelf Frozen Backdrops from Over the Big Moon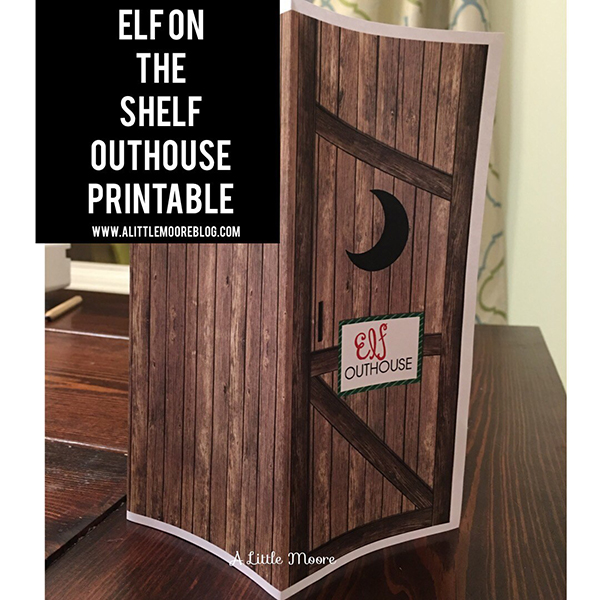 Outhouse Printable form A Little Moore Blog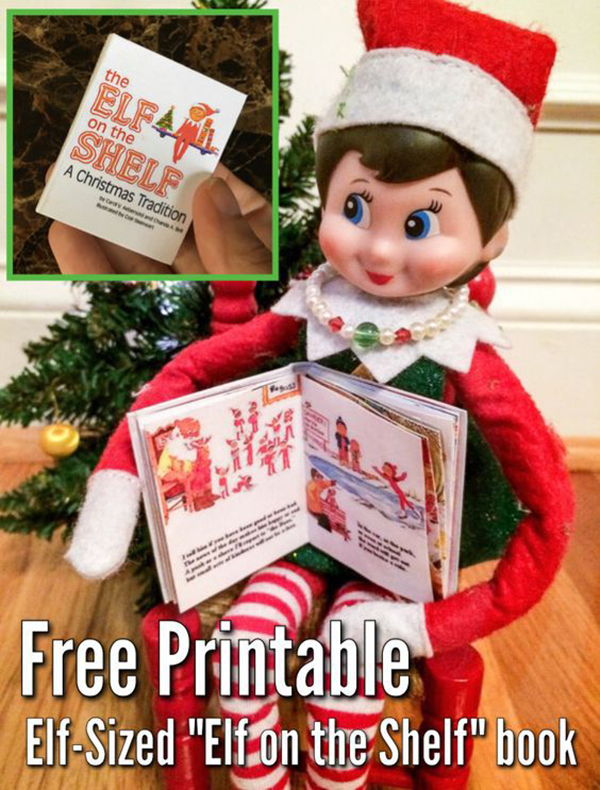 Elf-Sized Elf on a Shelf Book from A Little of This That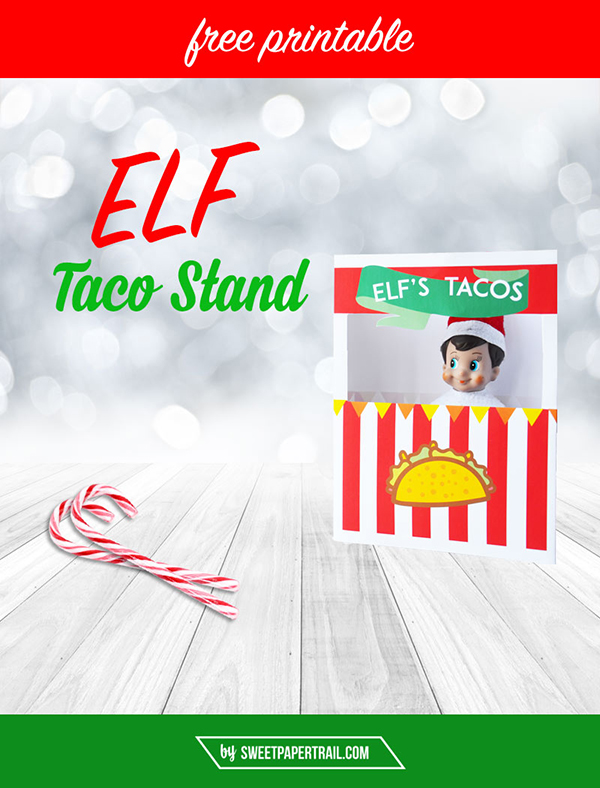 Sweet Paper Trail's Taco Stand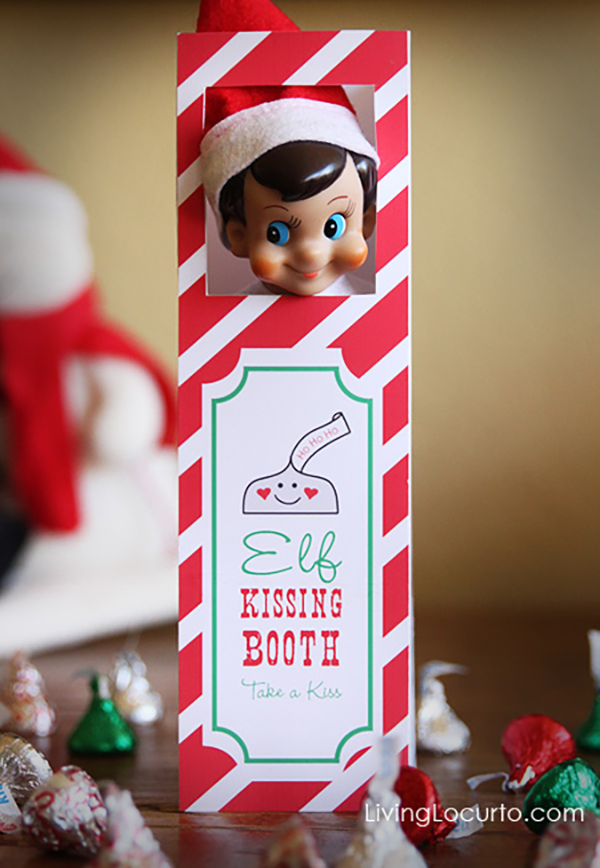 Living Locurto's Kissing Booth
Harry Potter Sorting Hat from A Little Moore Blog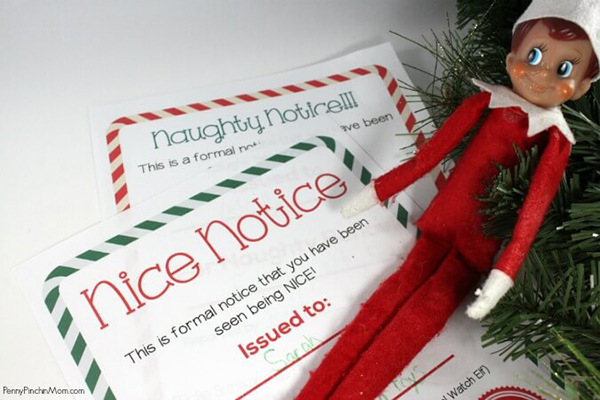 Penny Pincin Mom's Nice or Naughty Notice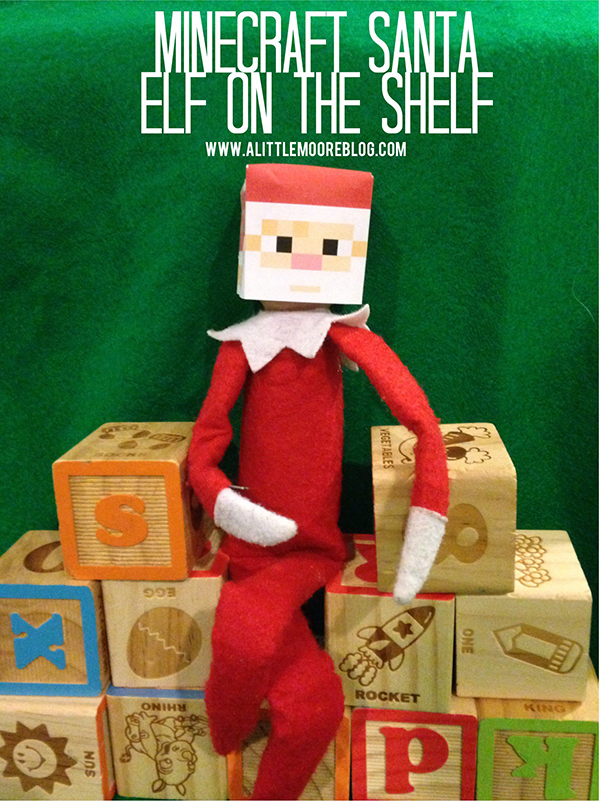 A Little Moore Blog's Santa Minecraft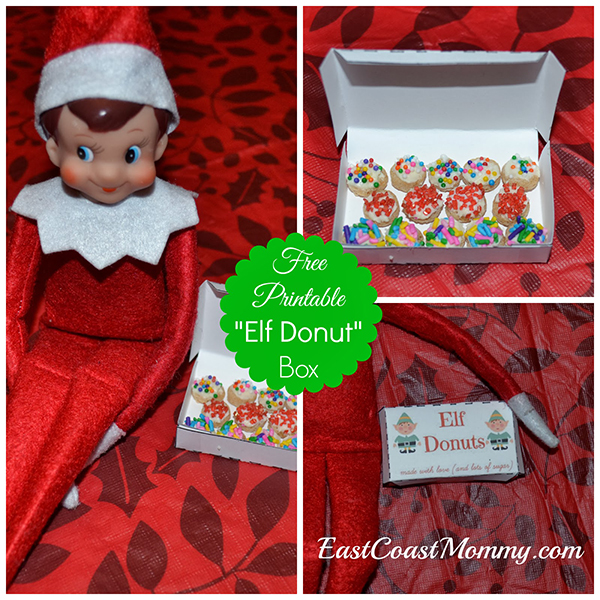 Elf Donut Box from East Coast Mommy